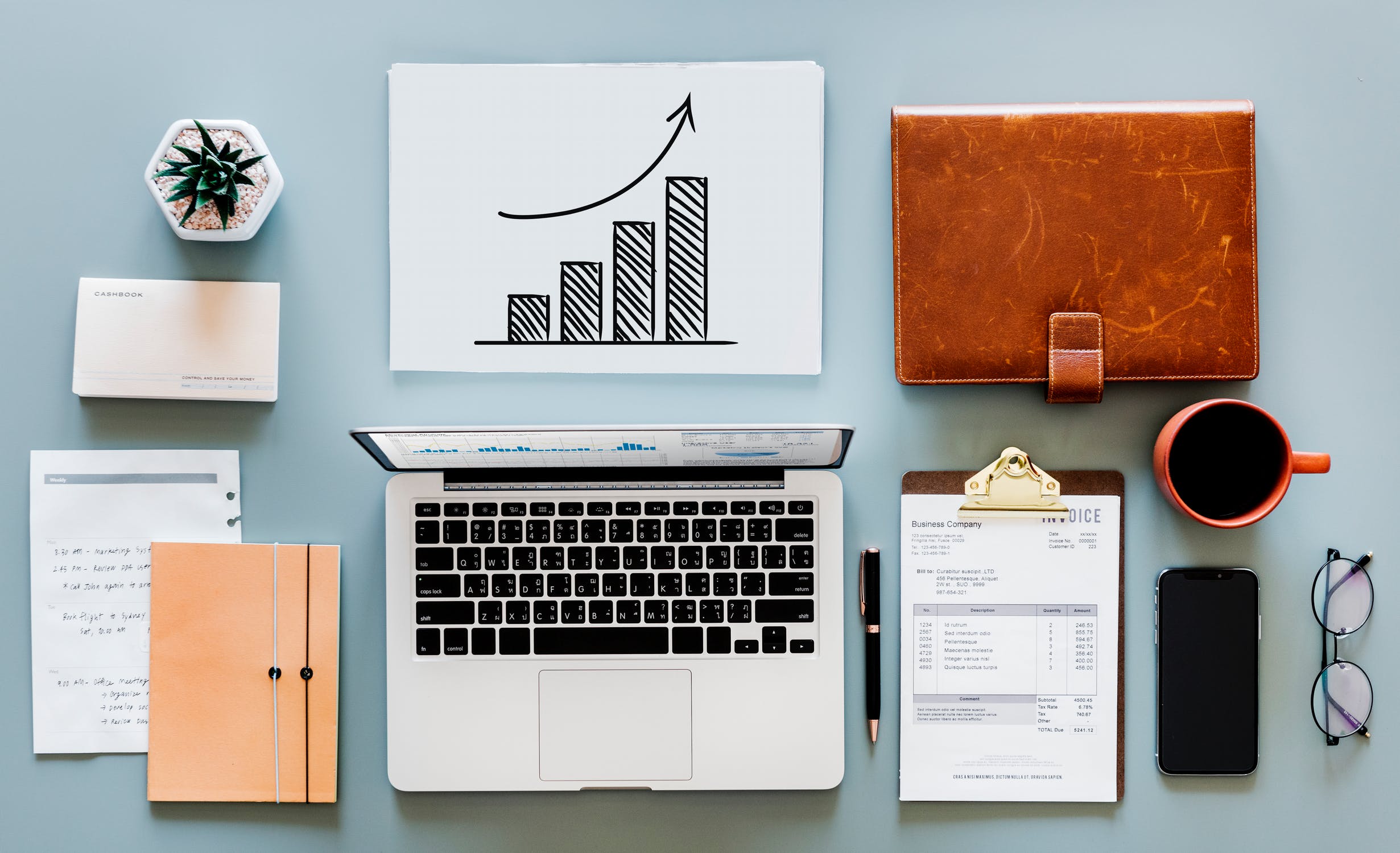 Blockchain and the internet of things (IoT) are two domains in the technology world that have stood out in 2019. While blockchain is unfolding a million of new opportunities by being associated with other technology or business sector, IoT is making news as well. With billions of smart devices making its way to the world, the spread of IoT is beyond imagination and so is the need of security for these devices.
Security has forever been the most critical issue when dealing with the development of the Internet of Things. The potential of IoT is huge and with ideas like smart cities, homes, devices etc gaining popularity, the need for a strong security system is vital.
With a huge number of devices being connected to the internet, the server gets overloaded and even a small failure might make the entire system vulnerable to cyber attack. Having huge benefits, as long as security is concerned, Blockchain stands out as the perfect solution for the same.
In this article, we shall discuss the role of blockchain in revolutionizing the Internet of Things or IoT.
In a nutshell, the top three benefits of using the Blockchain technology for IoT can be summed up as:
It helps build trust among the two or more parties.
It reduces the cost of infrastructure.
It helps to accelerate transaction.
The above points being the core benefits, the other advantages include the below points.
Leveraging the Blockchain for IoT data helps to automate various business process without the need of setting up complex and expensive centralized IT infrastructure.
The blockchain can act as the missing link that enables peer-to-peer contractual behavior without a third party to certify the transaction.
The transaction between two IoT devices can be easy and secure with a reliable time-stamped contractual handshake between the two parties.
IoT data and blockchain technology can help in initiating intelligent automated insurance policy applications.
The convergence of Blockchain and IoT is indeed the future and is full of challenges as it is something new and requires a great deal of skill and knowledge to manage it the perfect way. However, the day is not far when they become a trend and be used in almost every business sector.