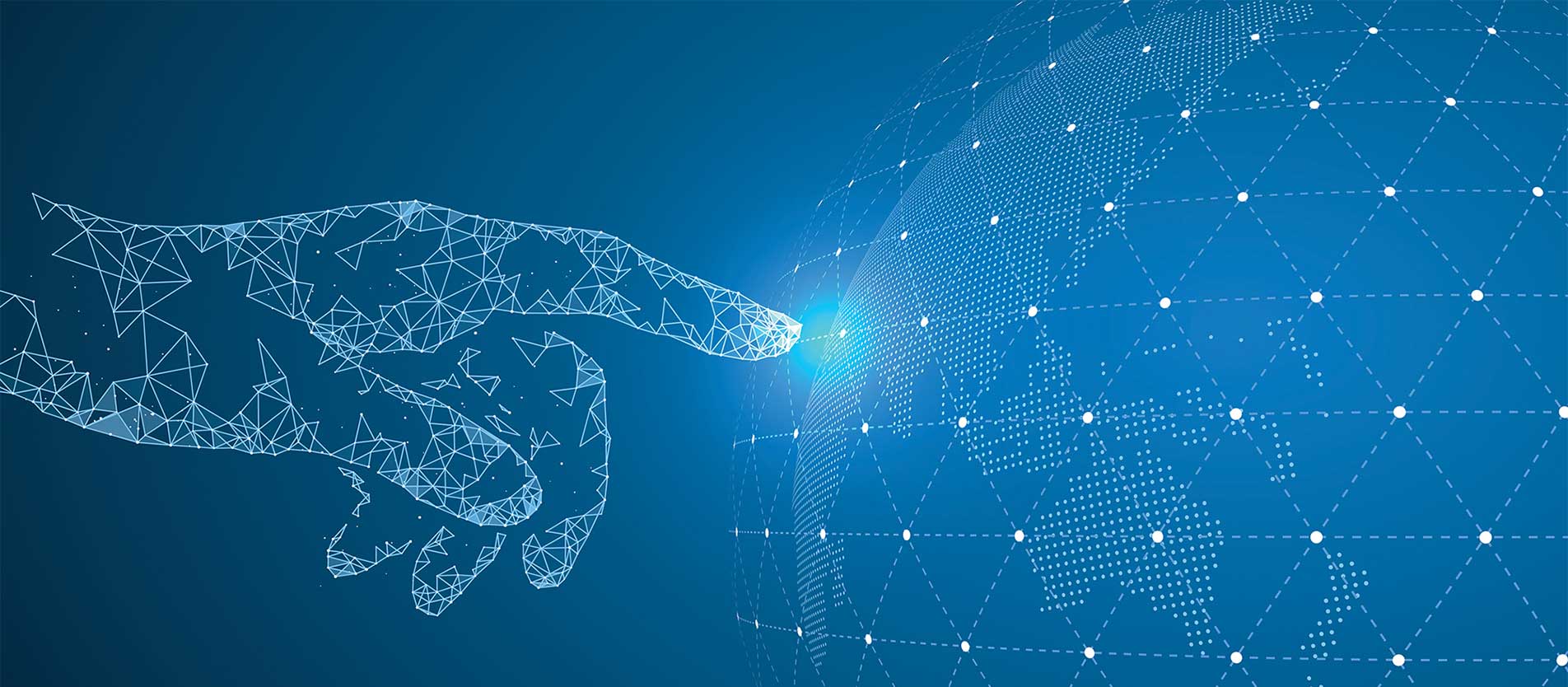 In 2017, a blockchain-based organization known as Constitution DAO raised $40 million in Ethereum to bid for a copy of the US Constitution.
Despite losing the bid, the project gained worldwide attention. It serves as an example of how decentralized organizations are shaking up the way we think about them.
What's a DAO?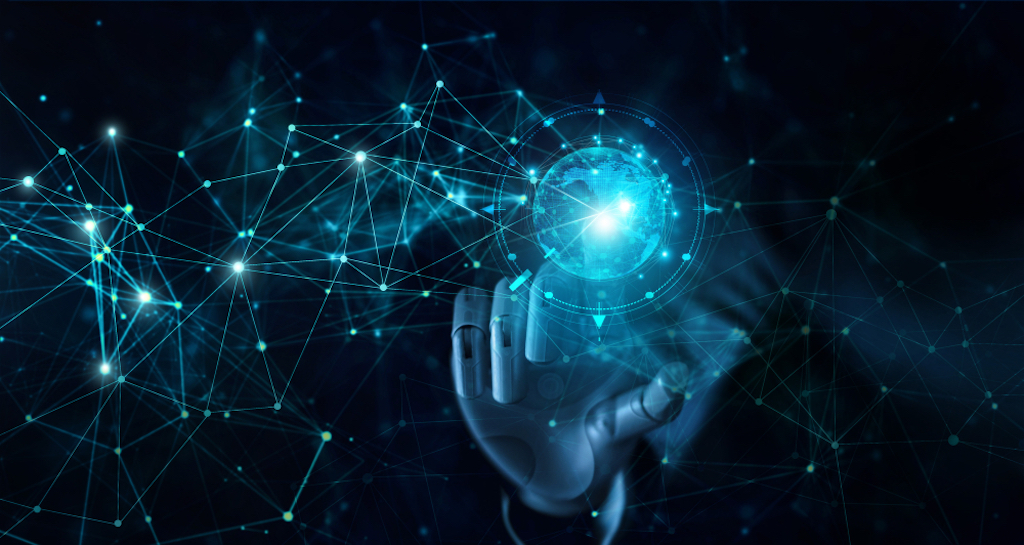 A DAO (decentralized autonomous organization) is a self-managed organization that's defined by a set of rules that are embedded in a computer program. Unlike traditional hierarchies, it allows members to function independently. Instead of having a centralized structure, decentralized organizations can make their own decisions and manage their resources.
DAO Potential Benefits
Due to their unique structure, DAOs promise to enable a focus on community instead of just profit. This could have significant implications for businesses and society as a whole.
While they can be challenging, the potential advantages of decentralized organizations are still significant. For instance, US corporations are still structured like they were during the 1600s.
The pursuit of profit has been the fuel of capitalism. It has led to numerous changes in how businesses operate, but it has also caused various problems such as income inequality and environmental damage.
Due to the shortcomings of this system, B Corporations have emerged to try and take on more responsibilities. Unfortunately, despite these efforts, corporations are still not doing enough to address some of the most important issues facing the world.
Why Using DAOs Could Be the Answer
When blockchain technology was first developed, its creators focused on the potential of decentralized cooperation and transparency in things like cryptocurrency markets. The concept of this new form of organization ensured that the interests of the whole community were prioritized.
Despite its decentralized nature, the prospect of establishing a decentralized organization is still very exciting. It could help us rethink how we organize ourselves.
There have been many cases where decentralized platforms have been abused to maximize profits for their shareholders. A decentralized experience would allow people to have more freedom and choice. It would also allow markets to set their own prices and provide better quality to consumers.
DAO Hurdles to Overcome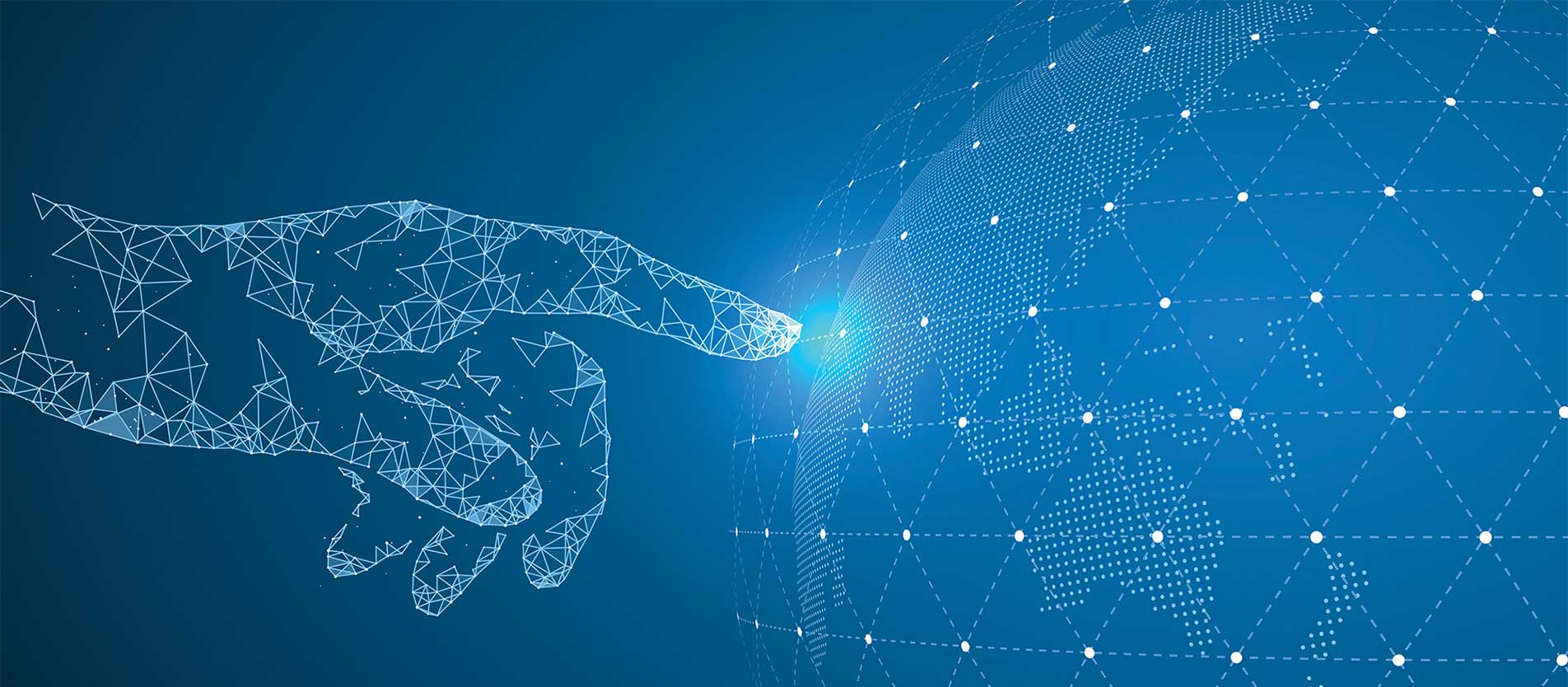 Despite the promise of DAOs, the system is still far from perfect. Even though tokens have voting and participation rights in a DAO, the organization still has to consider the connections between real-world activity and the platform.
Even though blockchain technology can enable us to interact with each other more seamlessly, our lives remain very much in the physical world. To avoid becoming a liability, a DAO must first establish a method of dealing with real-world issues. For instance, if a platform caused an injury, a participant would need to have a way of proving their claims.
A physical good that DAO purchases will also require various forms of insurance and a tax accountant. Even though it's autonomous, a DAO still has to follow the same rules and regulations as an online organization.
Despite the challenges involved, the potential benefits of DAOs are still very promising. Motivated individuals are still looking for ways to make their businesses more sustainable and profitable.
With so many pressing social issues that need to be addressed, it is time to start thinking about ways to organize ourselves differently. Through the use of blockchain technology, we can finally solve these problems.