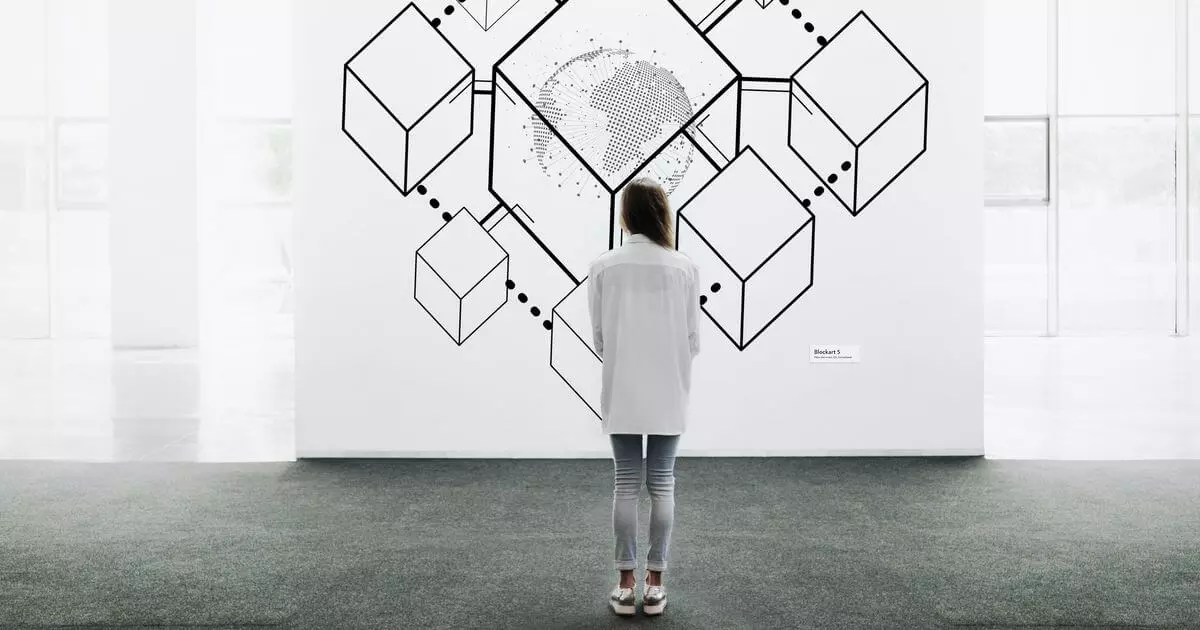 The blockchain technology is enabling new ways of interacting with art.
Blockchain is a system in which a record of transactions made in bitcoin or another cryptocurrency are maintained across several computers that are linked in a peer-to-peer network.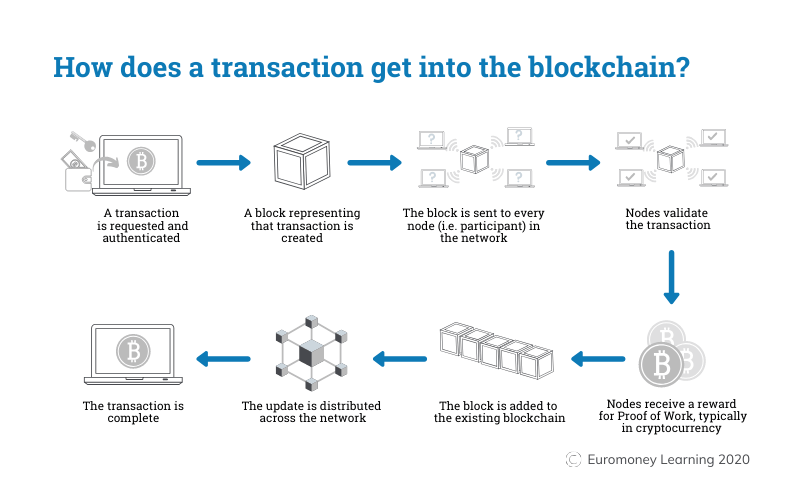 Blockchain enables multiple parties to share access to the same data, at virtually the same time, with an unprecedented level of confidence.
The blockchain technology is seen as the main technological innovation of bitcoin, NFTs and cryptocurrencies.
NFTs, or Non-Fungible Tokens if we're being technical, have taken the internet by storm recently.
For those who do not know, an NFT is a new form of digital asset, being created online and sold as collectibles. It may all sound like a bit of casual fun but when you hear of NFTs being sold for upwards of $50million, you can't help but want a piece of the action. Since the monetary value of NFTs has accelerated so considerably in 2021, more and more people are getting involved.
What can business leaders learn from classics such as The Art Of War and The Art Of Love?
By following Lao Tze's approach, a successful blockchain strategy would encompass the following domains similar to a "war strategy": understand your environment, identify the specific problem to be solved, have a detailed strategic plan, clarity on which market to attack, deploy a great tactical implementation team, use your energy wisely as the battle might last long, know your strengths and weaknesses, be nimble and change course as needed. However one of my favorite quotes from the master of strategy is " subdue the enemy without fighting". So how does that apply to blockchain? One could state that the myths, misconceptions and pervasive lack of knowledge about ledge technology that currently exists in the industry could be considered the " virtual enemy " of being able to scale blockchain solutions. So how can this war against myths and misconceptions be won? Perhaps by making blockchain indispensable…Lately we have witnessed more governments, financial institutions and large technology companies announcing a comprehensive blockchain strategy and if this trend continues perhaps the negative publicity will become less and less influential. It will also contribute to a " blockchain ecosystem" and a " blockchain community" essential for acceptance just like we witnessed with the internet.
How about Love? What would Erich Fromm teach us about how to be "in a love relationship with blockchain"? According to his philosophy, love "requires discipline, concentration, patience and overcoming ones own narcissism". So how does that extrapolate to blockchain? In pragmatic terms, those who are "passionately in love with blockchain" need to be aware that it is not a solution to every problem and there needs to be a thoughtful, mindful feasibility analysis to understand if Blockchain is even a good "match" for a specific use case. Too often we see how creators of new blockchain products are overcome by their "narcissism" and try to " find a problem to fit their blockchain solution", as well as businesses who fail to go through a rigorous due diligence process and " fall in love" with the first blockchain solution offered.
In conclusion, it would be wise for business leaders to carefully evaluate if and how blockchain fits into their comprehensive enterprise strategy, while thoughtfully selecting the appropriate domain where blockchain can effectively and efficiently address a problem that has no other better solution.