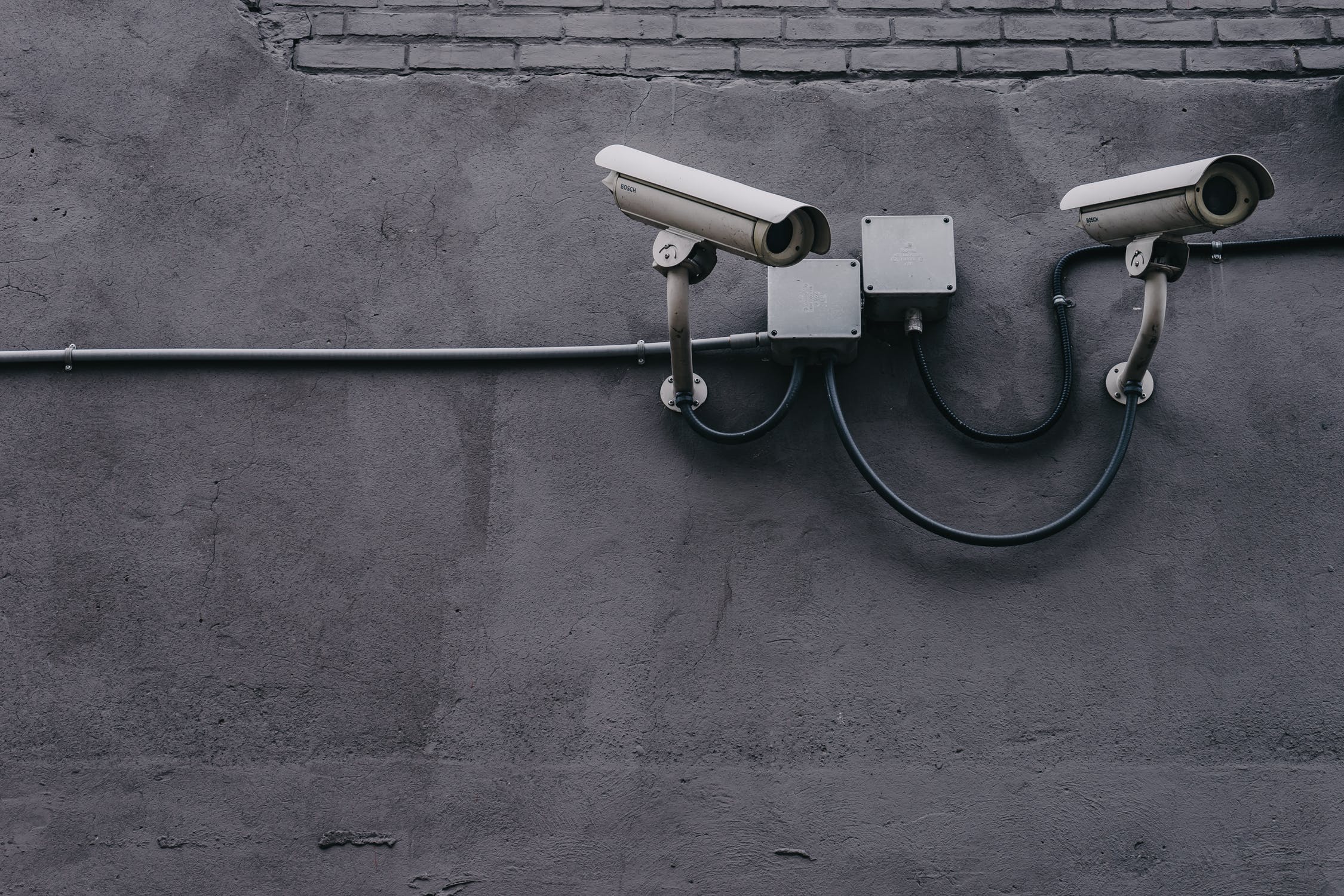 It's general wisdom to keep your personal identification information or PII secret.
But nowadays, it becomes tougher to do so as technology and the Internet have become an integrated part of our lives and many services require us to insert our PII as we register and log in.
PII such as our social security number, driver's license, and health insurance details is a few of the many things fraudsters can use to commit a crime using our identity without our knowledge.
I'll be sharing some of the common ways identity theft happens so you'll be more careful about what to look out for!
Your ID is Stolen
When your ID is stolen, depending on the type data it includes, someone can hijack your personal accounts and impersonate you. For example if some acquires your driver's license illegally, the thief could use your license and pass off his traffic violations to you. This article describes what to do when your driver's license gets stolen, which first and foremost involves contacting the police and notifying your state DMV. From clear cut financial theft to complex insurance scams, if another party can benefit from stolen data, hackers will find a way to get their hands on them.
Data Breaches
A data breach happens when private and confidential information is accessed without authorization. This can hurt individuals like you and me to large organizations such as banks and global retailers.
When a data breach happens, it can be difficult to detect. According to an article in Kommandotech, it takes an average of 279 days for an organization to detect and contain a data breach.
So what happens to priceless data when there is a data breach?
If your credit card information gets stolen, a highly-skilled thief can use the information to create a clone of the credit card. When it's swiped, it's as if you completed the transaction and you end up footing the bill. That's just one of the many types of data hackers would love to get their hands on.
Phishing
When a scammer poses as a legitimate organization and sends you an e-mail requesting your password or other confidential data, that is called phishing. Fraudsters are getting better at imitating e-mail templates and sometimes use images rather than texts to stay below the radar of anti-phishing filters.
These e-mails usually do one of two things:
Request that you open the link attached to the e-mail and fill in the required details, or
Ask you to download an attachment that contains malware (software that is used to steal data).
Be vigilant when you open these e-mails. If you download the attachment, all your valuable data will be exposed to hackers.
Public Internet Connections
Free Wi-Fi is convenient to have, but you need to always be aware of what you're doing while you're on it. And don't assume your cafe's password-protected Wi-Fi is safe, either. A "man-in-the-middle" attack is when a third party interrupts two parties that are communicating with each other. In our case, the two parties are you and the websites you visit.
Open Wi-Fi is often unencrypted and unsecured, so hackers exploit this security flaw and can scan through the data that's transmitted between you and the websites you visit. This includes passwords, banking details, e-mail conversations, and so on.
Another method hackers use to lure people into being identity theft victims is through rogue Wi-Fi hotspots.