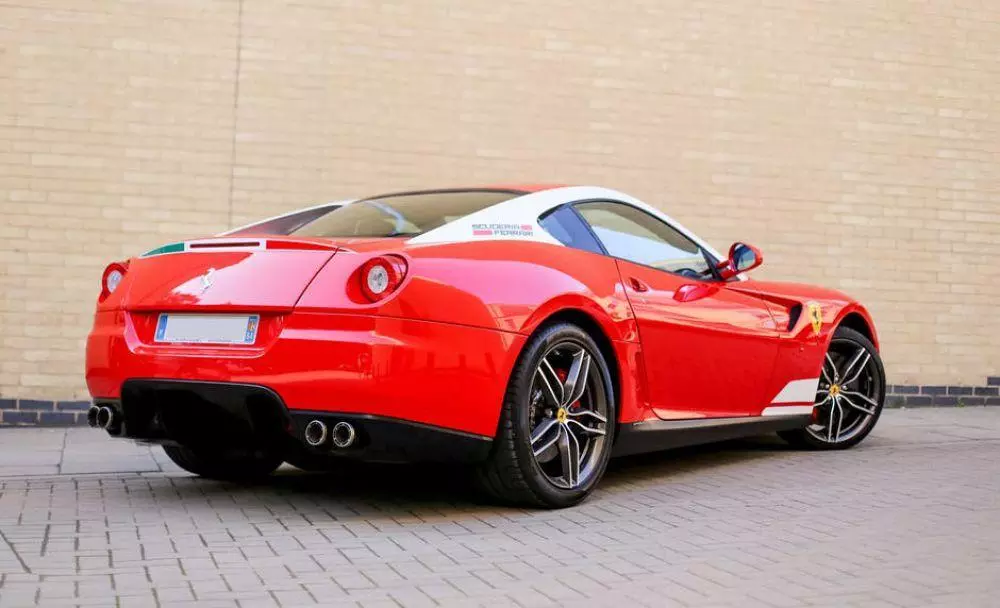 My name is John Papageorge. I assume many of you have heard of me. Perhaps you've made my acquaintance at one of my opulent parties held at my palatial estate in Pacific Heights overlooking the bay.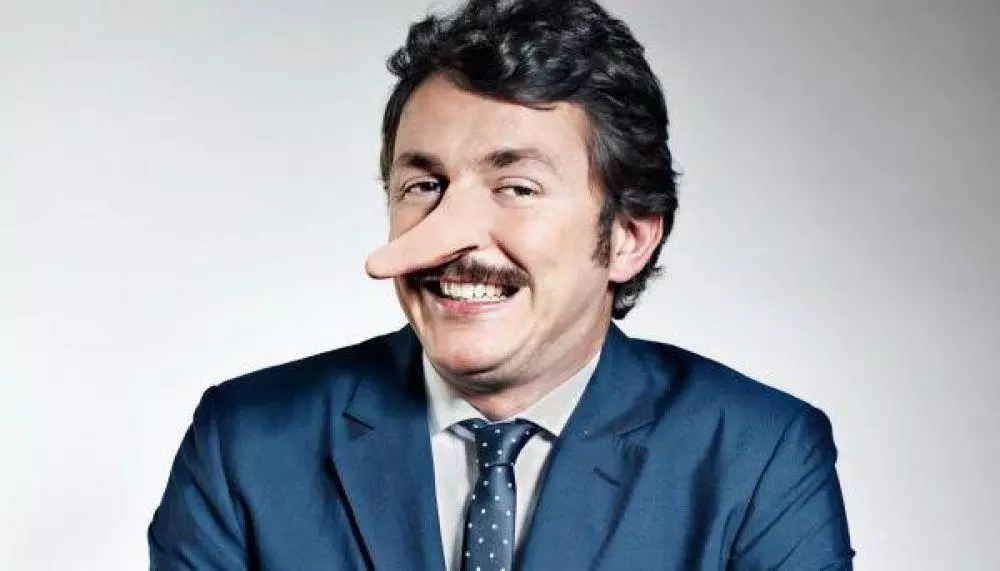 Many wonder both publicly and privately how I became one of the richest bachelors in the world. Was it sheer luck? Was it a gifted ability to see business opportunities that escaped others? Or was I simply born into privilege and money?

Some of you may see me as a good-looking bad boy billionaire who plays by his rules. Others see me as the dangerous type — a ruthless adventurer who perhaps has made his vast fortune through illicit means, charming wealthy heiresses out of their riches with romantic poetry.

I feel the time is now to share my secret. I attribute my success to one simple quality: honesty. Thomas Jefferson once said, "Honesty is the first chapter in the book of wisdom." I believe that is true.

To those who aspire to my level of accomplishment, I offer you this advice: be humble and honest about your achievements. Never exaggerate. Never embellish. And never lie.

Let me tell you a story from my basketball playing days with the Harlem Globetrotters. When I was with the team, we had the greatest starting five players in the history of the sport; there was Meadow "Meadowlark" Lemon, Wilt "the Stilt" Chamberlain, Herb "Geese" Ausbie and Fred "Curly" Neal, and myself John "Vanilla Thunder" Papageorge.

We were so unstoppable that we swept the Washington Generals 82 times during the regular season. Unfortunately, back in those days, basketball got little respect and its popularity ranked far behind that era's top sports: baseball, boxing, lawn darts, crab soccer, dirt clod fights, and javelin catching.

After an honest assessment of the market, I knew if basketball had any chance of succeeding, the Harlem Globetrotters would have to pave the way by adding showbiz flair into the game. I took my fellow Globetrotters aside and said to them, "We are all too concerned about basketball fundamentals: two handed chest passes, using the backboard for layups, and underhanded free throws. We need more razzle dazzle."

I introduced into our games juggling balls between players, spinning balls on our fingertips, and making crazy trick shots. We would also put confetti in water buckets, pantsy the referees, and hold the ball high above our heads and stuff it into the basket for two points; all of these crazy antics and spectacular ball handling skills, which I introduced, became staples of the Globetrotter humor and kept the crowd in stitches. We were soon playing exhibition games all over the world, drawing crowds as large as 200,000.

Here's another story that certainly will be familiar to some of you who have followed me:

Years ago, after I created the Internet, I was courted by several wealthy investors, whom I believed were members of the illuminati — a group shrouded in masonic mystery. This group entered my office – dressed in hooded robes with its leader holding an ancient tome, which turned out to be all-in-one printer/fax/scanner machine.

This shadowy group offered to pay me billions if I secretly allowed them to take down the Internet, bundle all the world's websites together on a CD-ROM box set series, and charge $19.99 for customers to have access to Internet shopping, sports, news, and entertainment websites.

I, of course, refused. I was adamant then — as I am today — that the Internet should be free to everyone no matter what race, religion or shoe size.

Years later, when I sold the Internet to Google, I was shocked to discover that the same group had succeeded in pitching the board of directors the same diabolical plan to privatize the Internet. When I found out, I burst into the boardroom and looked them all straight in the eye and said, "Many of you want to put the Internet on a series of CD-ROMs and sell it to the public. This is not right! I demand the Internet be free!"

I never revealed this story until now. I believe doing the right thing is its own reward. Because, to quote my dear friend Oprah Winfrey, "Real integrity is doing the right thing, knowing that nobody's going to know whether you did it or not."

Today, many professionals — from newscasters to CEOs — exaggerate their accomplishments and success. When their lies are exposed, their credibility is forever jeopardized. As someone who has become one of the world's richest and most successful businessmen in the world, I can assure you that truthfulness is the key to integrity. And integrity, my friends, cannot be bought.



I am looking for new opportunities and offer a full complement of strategic, creative and interactive marketing content creation services designed to help your business grow. I'm available for consulting gigs and look forward to helping your company maximize marketing results. Contact me at ukulelekid@aol.com or call 415-699-6910.