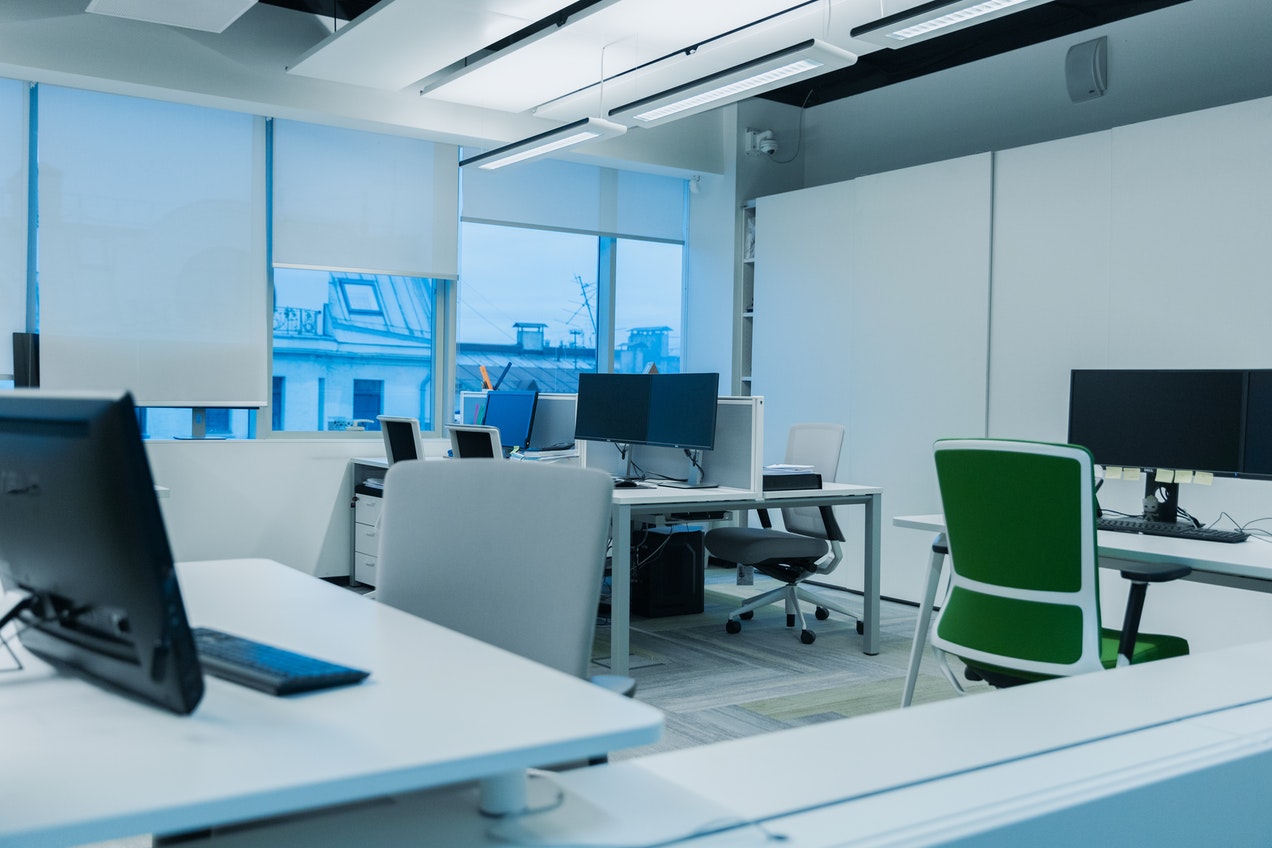 There are several ways you can protect your health while using a PC for work or play.
This includes investing in clever blue light filtering glasses, ergonomic mouse pads and desktop augmented reality.
If you spend hours in front of a screen each day, blue light filtering glasses can protect you from headaches and poor sleep by minimizing the screen light entering your eyes. Ergonomic mouse pads are designed to protect your wrists from repetitive strain. Finally, if you love virtual reality, but want to avoid the potential negative health effects it can have on your brain, you should invest in augmented reality technology instead.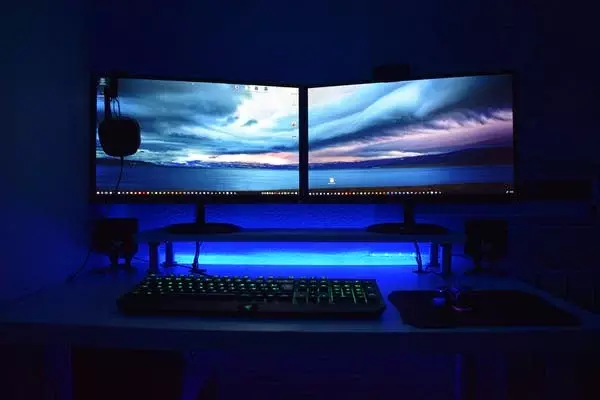 Protect Yourself From Screen Light
You will have heard people saying that it is bad for you to have "screen time" before bed as the "blue light" of screens like TVs, phones, and computers will keep you awake. As well as sleep deprivation, blue light can cause people to get headaches, decreased energy levels, and a confused body clock.
You can buy light bulbs that produce blue light-free lighting to help soften the environment in which you work. On top of this, you can try out blue light glasses, which are designed to filter out the unhealthy blue light so your eyes are only taking in the less harsh light. These glasses come in four different lens colors for different times of the day; white, light yellow, dark yellow, and red.
The later in the day it is, the darker the glasses you should wear to prepare yourself for winding down for bed. These products have all been carefully researched and are evidence-based. They are developed to ensure they are optimal and in line with the latest science in blue light and its effects on the eyes and brain.
Avoid Repetitive Strain Injury
For those of you who spend hours in front of a computer, whether it is to work, games or study, you will know that repeating the same motions of typing and using the mouse for hours on end can cause strain in the wrists, hands, and fingers. The overstretching and repetitive nature of these tasks can lead to more than just discomfort.
You could end up with Repetitive Strain Injuries (RSI). RSIs are common in today's workforce, as well as among teenagers who game regularly. For this reason, a good ergonomic mouse pad is a must-have preventative item. Anything that claims to be ergonomic is designed for efficiency and comfort in the working environment. In this case, these mouse mats are also highly beneficial for people who use their PC regularly for non-work-related tasks.
Desktop Augmented Reality
Finally, let's address a very trendy and popular technology today, virtual reality (VR). This technology is all the rage at the moment, and people love to escape into the virtual and very life-like worlds VR can create. The problem with VR is that it can be too overwhelming for the brain and should not be overused.
In fact, virtual reality has been linked to several health concerns for the brain. These issues include headaches, near-sightedness, motion sickness, hearing loss, and delusions. So, if you want to experience the fun of enhanced reality, but want to avoid the aforementioned health issues, you should instead try augmented reality (AR).
Augmented reality adds to your reality, rather than writing a whole new one as VR does. AR devices, such as the Microsoft HoloLens and various brands of "smart glasses," are transparent, meaning you can see everything in front of you as if you are wearing a pair of sunglasses. The additional information is then overlaid over what you can see. With desktop AR, you can enjoy illusions without the negative consequences.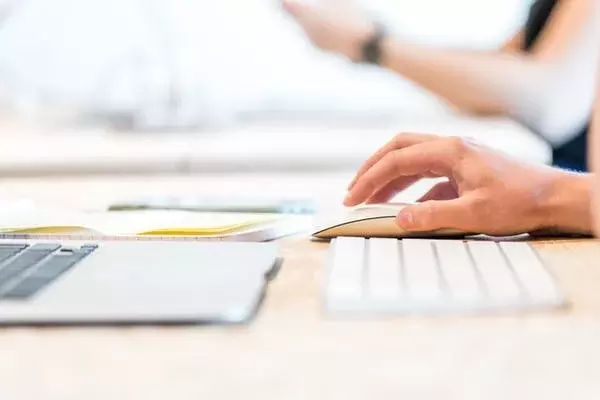 This has been a quick list of items you can invest in if you spend a lot of time using a PC and want to protect your health and wellbeing. First, as you will know, screen light, or blue light, has been linked to headaches, sleep deprivation, and loss of energy. So, to protect your eyes from this light while still enjoying or working on your PC, you can purchase blue light filtering glasses.
On top of this, you should consider using an ergonomic mouse pad. This simple item can be hugely beneficial for your wrist health and save you a lot of pain and discomfort caused by a repetitive strain injury. Finally, if you love virtual reality, or it is important to your job, consider reducing your use of this technology and instead checking out augmented reality. This could save you from health complications like delusions further down the line.