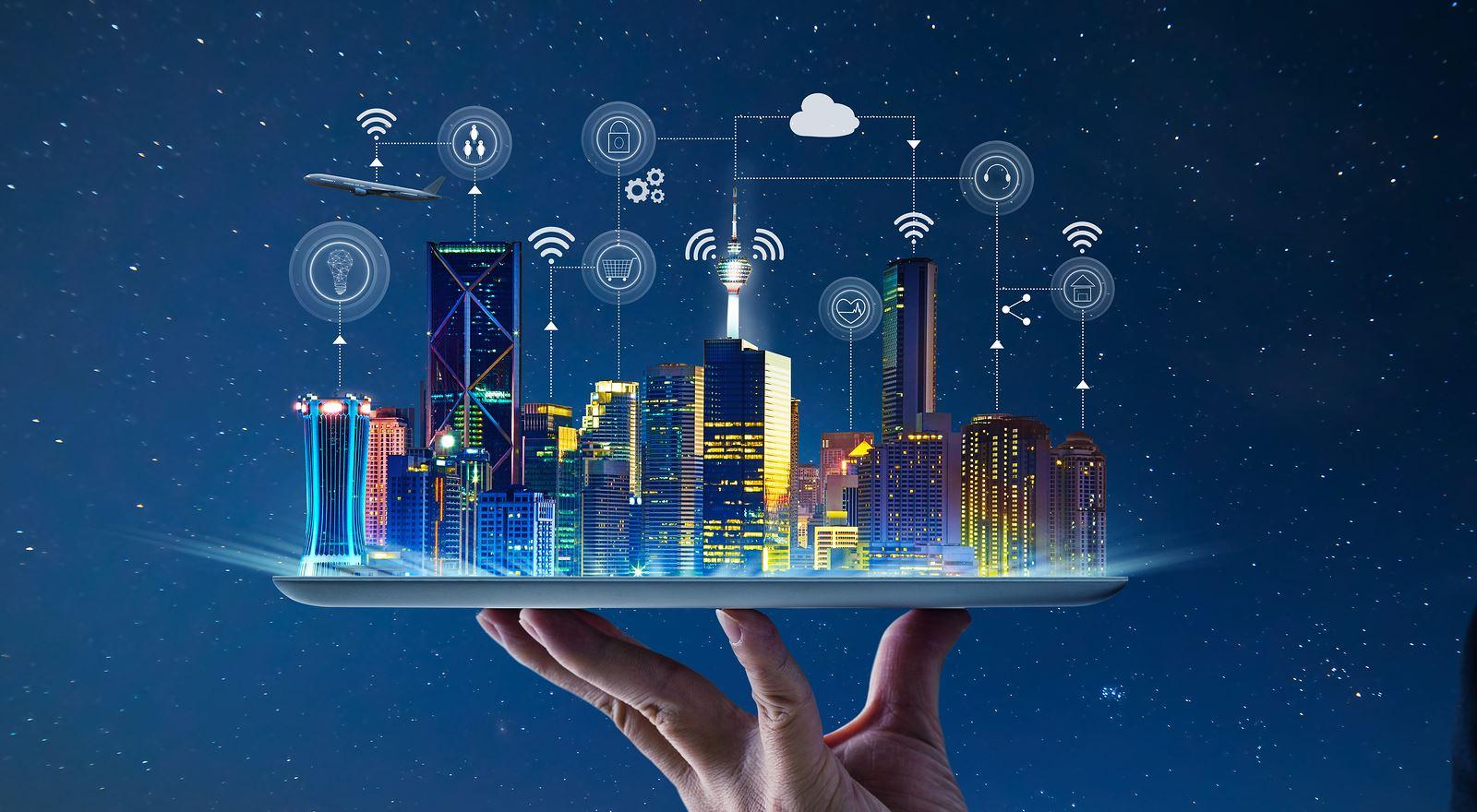 The Internet of Things (IoT) refers to the network of physical objects that are embedded with technology for the purpose of exchanging data over the internet.
While the use of such tech can vary, the Internet of Things is really useful for making commercial buildings safer places to work, live, and visit.
IoT devices can do everything from promoting more sustainability to enabling smart speakers. In this article, we'll look at the many ways IoT can be utilized for building security and occupant safety.
Here are 5 ways IoT can make buildings safe and secure.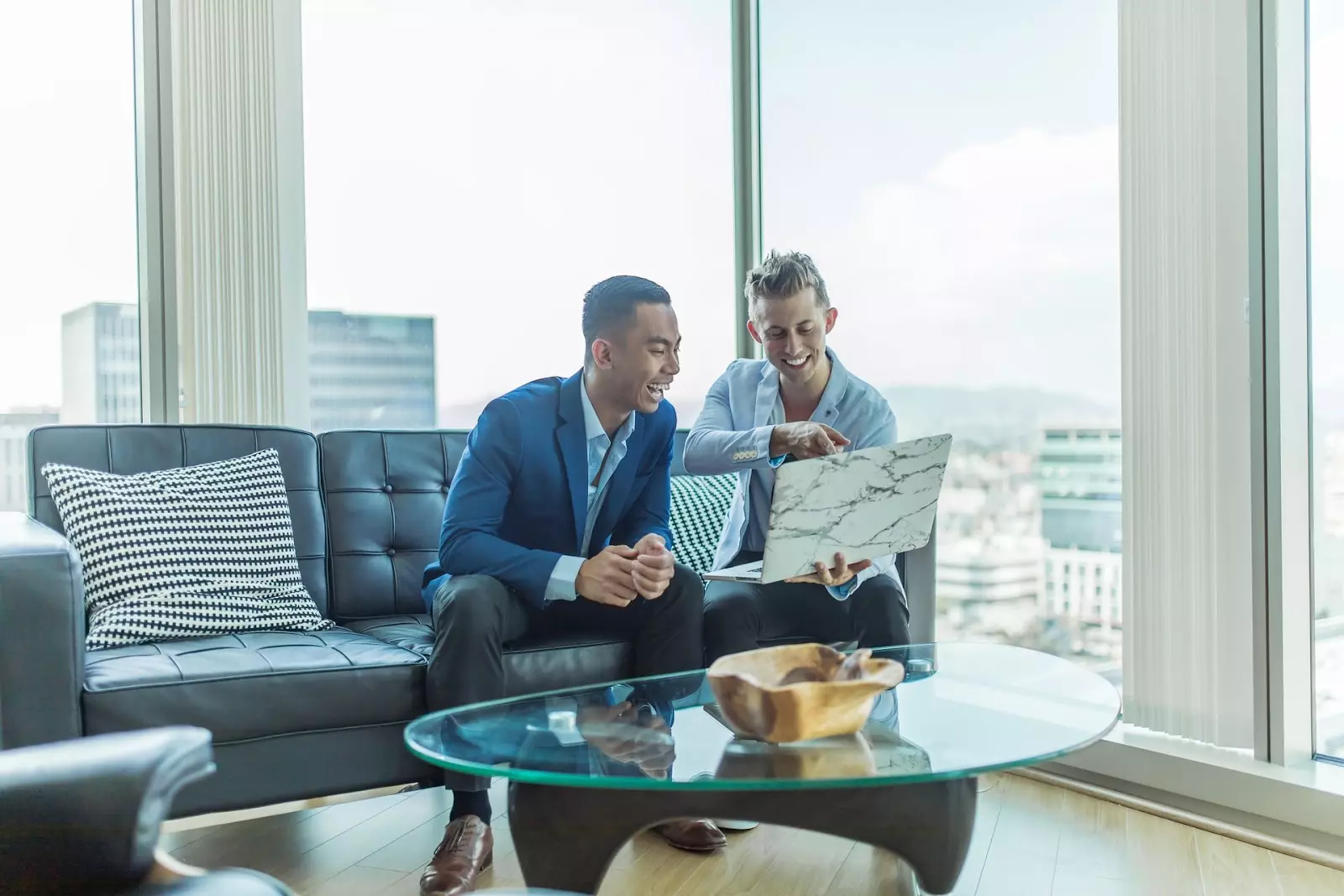 1. IoT Can Check for Building Structure Stability
Our buildings are more structurally sound than they were in earlier centuries, but accidents still happen. IoT can work with city officials to prevent building and structural collapse from occurring, thanks to AI and machine learning algorithms. It can also discover minor issues before things get worse.
IoT sensors are already being used to keep an eye out for damage. For example, if the sensor spots a growing crack or strain, it'll alert the building occupants and the correct parties in order to fix the problem. Sensors can also warm nearby buildings if a collapse is possible or imminent.
2. IoT Can Help Increase Internal Business Security
The IoT can equip businesses with 24/7 physical and digital security measures. The measures include but aren't limited to barrier gate arms, thumbprint readers, biometric scanners, digital sensors, IoT-enabled floors, smart beacons, smart locks, alarms, and digital security codes.
Door closure devices are going to increase in popularity for offices and malls because they decrease the need for physical security guards. When the IoT can provide data on the location of business assets, it can track and identify malicious individuals while they're in the building.
3. IoT Can Aid First Responders During an Emergency
High-quality service is essential for any successful hospital, but so is their ability to contact distressed individuals. IoT can allow EMS to find the exact floor, office, and location of a tenant, which could make the difference between life and death for sudden, but fatal medical conditions.
Smartphones, laptops, tablets, and navigational systems can also contact the fire department or police during a crisis. If the building is also utilizing video footage, it can be used to find culprits, determine the cause of a fire, or share with public safety officials to help with certain tasks.
4. IoT Can Help Improve In-Building Air Quality
Air quality will continue to be an ongoing issue as the days get hotter and the smog gets thicker. However, air quality issues have existed for ages, as asbestos, radon, lead, and mercury can be found in older buildings. Removing these chemicals will greatly benefit you and your workers.
IoT can use sensors to monitor air quality and deliver accurate results in real-time, so you can take the guesswork out of the equation. Regardless, it's critical that you monitor and report indoor air quality, so you can adhere to CDC guidelines and keep your staff healthy and happy.
5. IoT Can Drastically Improve Employee Safety
Besides monitoring air quality, IoT can analyze occupant data to create occupation-specific health and safety measures for employees. For example, if your employees are working with toxic chemicals and fumes, IoT sensors can examine if their exposure level is way too high.
Companies may consider equipping their staff with wearable tech that monitors overall health and performance. This can help them make better health decisions and detect stress levels. IoT devices are already able to track heartbeat, blood pressure, temperature, and step count.