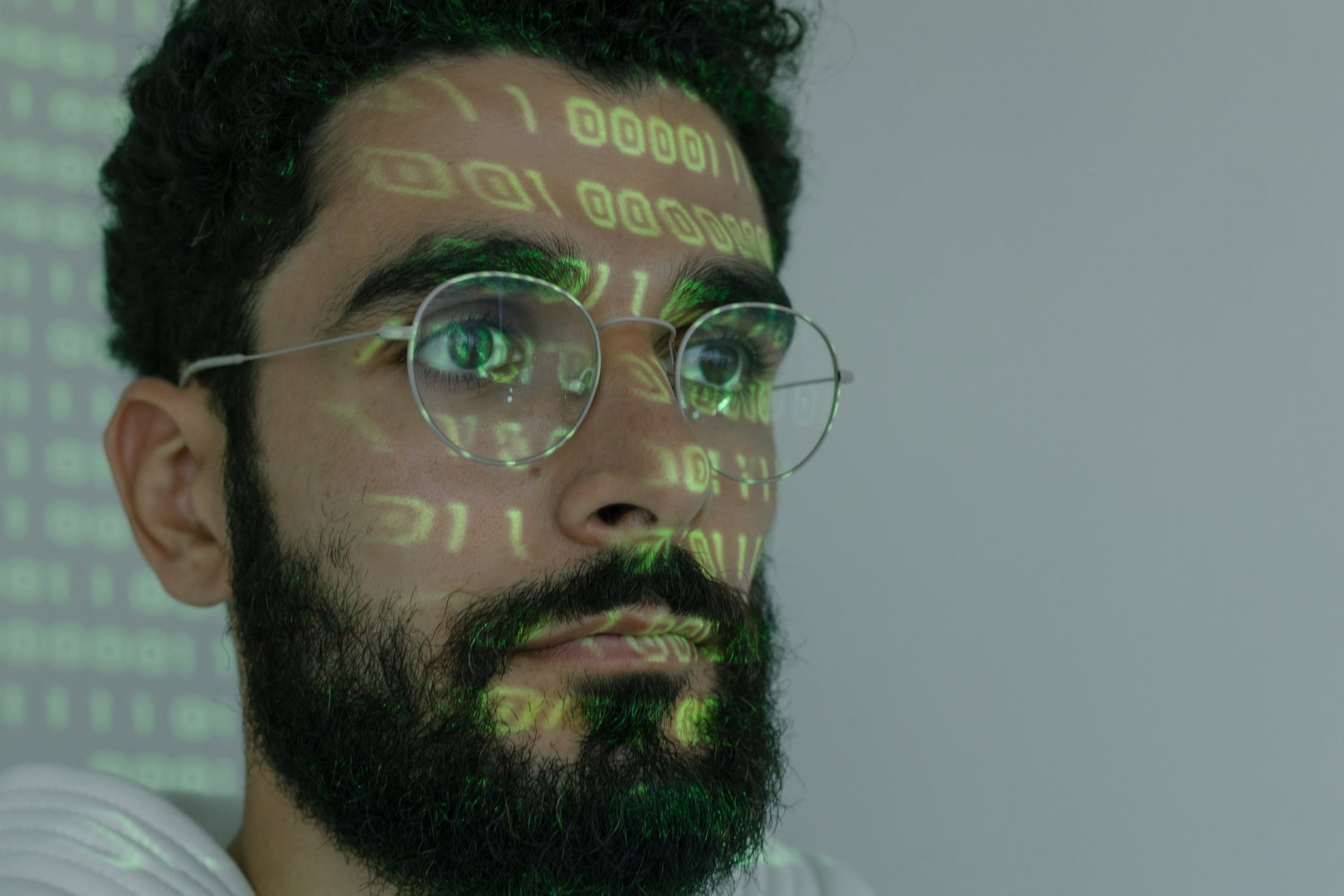 Anyone who remembers a time pre-internet might wonder what all the fuss is about regarding privacy and data security.
Big companies are in the news every week with their latest attempts at harvesting information, and businesses of all sizes experience data breaches every single day.
So, what's the big concern there? It all comes down to the fact that nowadays, personal information has value.
Facebook is a prime example – its entire business model relies on what it knows about users. Back in 2019, a study suggested that personal information was worth $35.2 billion to the company, equivalent to 63 percent of the brand's overall earnings. But, of course, that's all pretty mundane information, too, such as where people live, what they like, and what they're watching at any given time.
Crucially, it's information that many people don't mind sharing freely. What about more private data?
The basic details from a credit card are worth around $5 on the black market in the US, rising to approximately $30 in Europe. It might not sound like much, but they're often acquired in bulk. It's also vital to remember that this figure considers only the price someone is willing to pay. The time to get it fixed and the distress it causes makes it much more valuable to the victim.
Alarmingly, the most valuable personal information is only vaguely related to the internet. Passports and medical records can run into thousands of dollars when bought and sold on the open market. It doesn't help that you're never in complete control of either information source either. Both records are often stored outside your personal space, outside the physical passport itself.
Identity theft can result in some of the most challenging periods of someone's life. Even things that might seem like they're not worth worrying about, like general website logins and social security numbers, are valuable enough to protect, not just in financial terms.
Keeping Your Personal Information Secure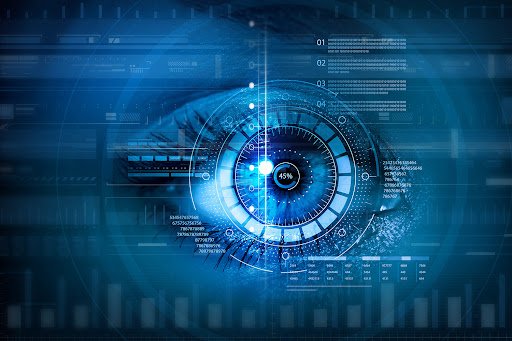 If your personal information is valuable enough to protect, it makes sense to take steps to do precisely that! We've covered protecting your privacy in general previously on the blog, but here are three dedicated tech tips to ensure that you don't fall victim online:
Do Everything You Can Online Anonymously
Some online activities require the sharing of personal information, and it's completely unavoidable. From checking your bank account to logging into your email, you need credentials that prove you're who you say you are – and rightly so.
However, when you're watching videos on YouTube, searching Google, or browsing the news, there's rarely any need to prove your identity. Instead, try not to share any personal information at all – use throwaway email addresses and pseudonyms where necessary.
Of course, the very act of visiting a website can expose identifiable information, and that's where a VPN can play a part. They enable people to browse the internet anonymously because, as far as websites are concerned, they are somewhere else in the world.
In short, control what you can, and let technology take care of the parts you can't. If nobody can access your information, there's nothing to sell.
Keep a Backup of Critical Data
One often-overlooked element of protecting personal information involves defending against losing it. Most people associate issues with people copying their data and selling it on – like credit card details or personal records.
However, there's also a chance you might lose data, especially if and when attacked directly. Think about any information you couldn't do without, and make sure you've got more than one copy. For individuals, that might be important emails that you keep in your account or a set of passcodes. If you do business online, it extends to just about everything, from customer records to invoices.
Essentially, if there's something digital you couldn't do without, make sure you always keep a spare!
Ensure You've Got Adequate Protection Across All Devices
There are dozens of different ways for attackers to gain access to personal information, and some rely on vulnerabilities in the devices you use. As outlined previously, a VPN is a must, but it's possible to go much further to prevent your data from being compromised.
Ensure your operating system is up to date no matter what you use. Most people associate it with Windows PCs, where it's as essential as ever. However, make sure you do the same on Macs, iOS devices, and their Android counterparts. Much of every new release involves patching vulnerabilities and boosting security, so try to ensure you've got the best protection possible.
Wrapping Up
Many people overlook the fact that their personal information has value. Crucially, you probably wouldn't want to sell it yourself, and it's actually more valuable in the hands of someone else! Nevertheless, if other people acquire your sensitive information, the costs can involve much more than financial issues. Protecting it doesn't have to be difficult, and some common sense, allied with a bit of technical assistance, can be all it takes to keep control.