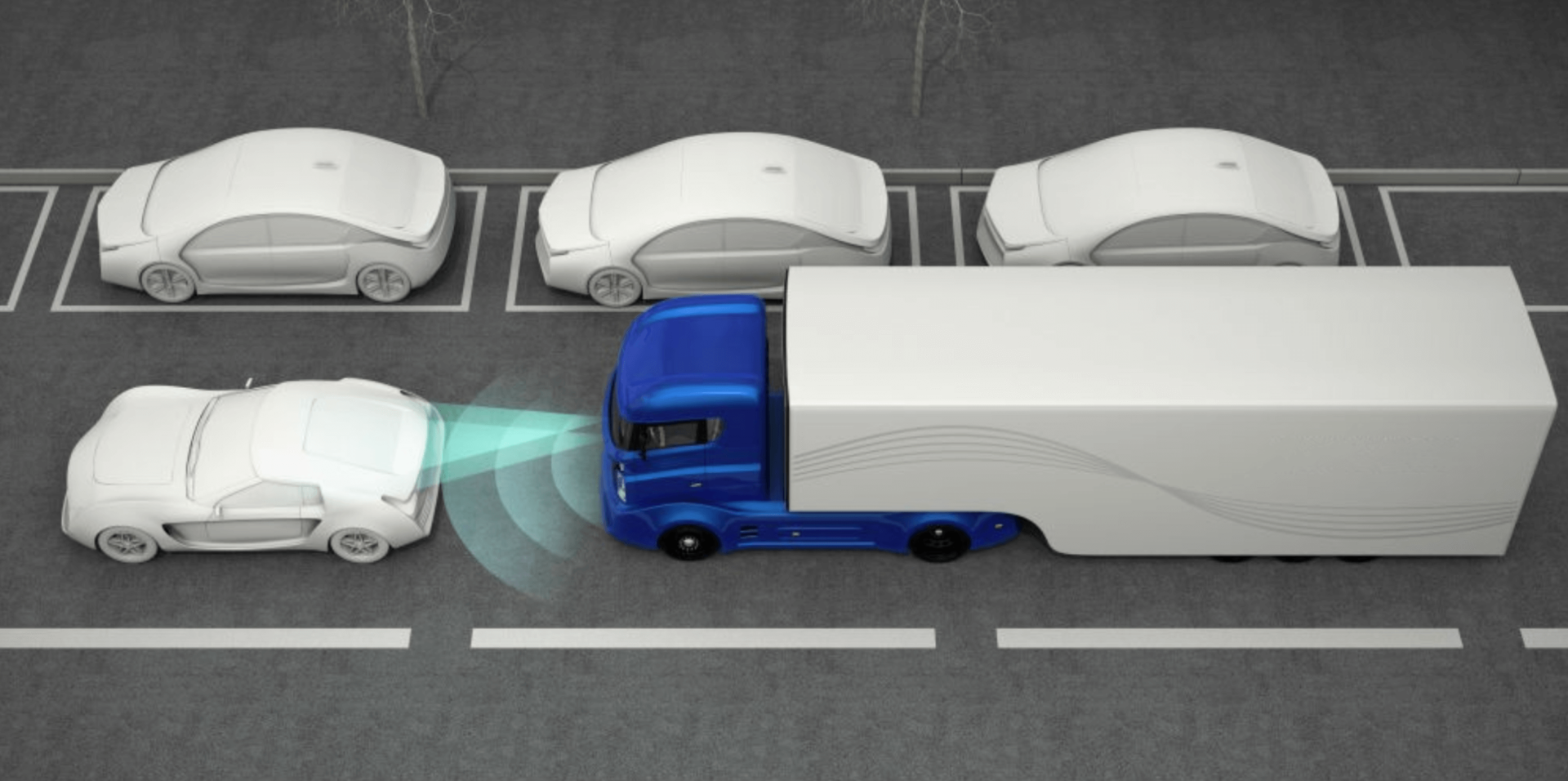 The rapid development of technology has made digital tools an essential part of every trucking professional's career.
New inventions make it possible for trucking companies to work more efficiently than ever before, even as global demand continues to put pressure on their industry. In this article, we'll explore four of the incredible technologies that are set to make a big difference in the trucking industry and what their impact may look like.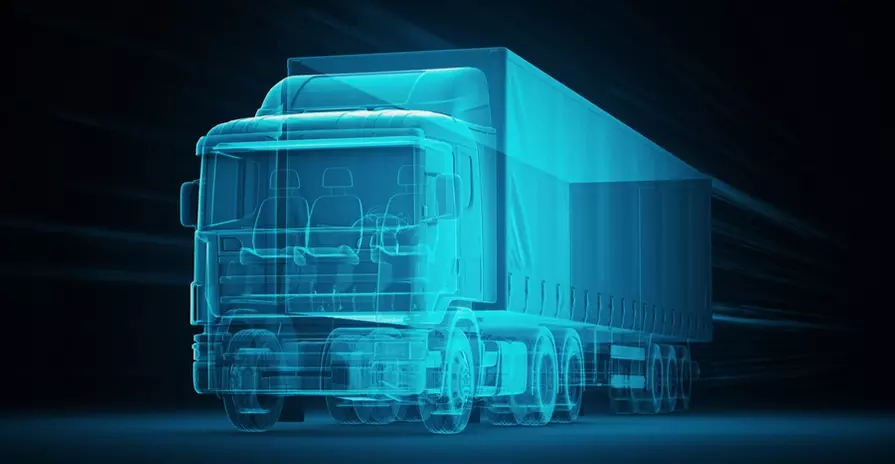 1. AI-Based Data Analysis
As global trade continues to grow, many trucking companies are seeking new ways to eliminate bottlenecks, solve supply chain challenges, and increase productivity. Keeping the trucking industry running depends on their ability to optimize everything from routes to truck loads to employees' schedules.
While human analysis can be error-prone, artificial intelligence (AI) can sort through massive data sets and identify trends in a matter of seconds and with precision. In the trucking industry, it can optimize capacity planning, worker conditions, and far more — all faster than a professional data analyst can.
Keeping an AI-based transportation management system (TMS) updated can go a long way to improving efficiency in trucking. When you input data into your TMS, it can help you streamline logistics for better route planning and shipping times. Training your employees to be comfortable and confident in using your TMS can further help you get even more out of this software.
2. IoT Sensors
The Internet of Things (IoT) is a network of physical objects that are connected to the internet — and it has a significant role to play in the modern trucking industry. Since trucks are still predominantly built with non-digital technologies, IoT devices are essential for modernizing and advancing the industry without completely uprooting the freight vehicles currently on the road.
IoT sensors, which can help monitor trucks on the road, offer notable benefits for trucking companies. By providing real-time data related to location, temperature, tire pressure, and even energy usage, IoT sensors can help with organizational sustainability efforts. Not only can this help reduce the environmental impact of trucking, but it can also improve safety on the roads and provide a boost to your company's efficiency.
Challenges associated with managing hazardous materials, like spilling and proper handling, can also be addressed with the implementation of IoT sensors. While accurate labeling, protective equipment, and proper training are the primary safety precautions in place today, IoT sensors can add an extra layer of safety by notifying truckers of spills or contamination as soon as they occur. And though the increased use of IoT devices poses certain risks, you can protect your company by choosing devices that encrypt your data.
3. Digital Upskilling
The more technology advances, the more important upskilling becomes. Truck technicians, drivers, and warehouse staff all need to be comfortable with new technologies to work successfully in the modern trucking industry. While technological developments have increased the number of skills that trucking professionals need to learn, it has also made the learning process easier in many ways.
Upskilling software like Degreed and Learning Pool allows you to deliver the tools and information that employees need to learn remotely. You no longer need a dedicated teacher to run training in-person sessions. Employees can learn new skills wherever they're currently stationed. Many upskilling platforms can even provide data about the progress of your team, so you always know where everyone's at.
Truck driving simulators, which are advancing every year, can help employees (especially new hires) practice new driving skills before they take them on the road.
4. Autonomous Trucks
Advancements in driverless technologies have been making headlines for years and companies are slowly getting closer to deploying fully autonomous trucks on the road. It's now a matter of "when," not "if" — and that's great news for the trucking industry.
As autonomous vehicles become commonplace, trucking companies can operate around the clock, even during the hours that truckers normally rest. Autonomous trucks can also accurately select the best routes to get to their destinations, and even the best lanes to travel in. This enhances safety, reduces the chance of human error, and bolsters productivity.
The transition to autonomous trucks naturally sparks fears about massive job loss. However, complete automation is still years away. During this time, upskilling technologies can help drivers prepare to transition from sitting behind the wheel to managing fleets and automation systems.
Entering the Next Phase of the Trucking Industry
The trucking industry is a core part of the American economy that must function effectively to keep supply chains intact. As global commerce and e-commerce continue to grow, technological developments in the industry may be key to alleviating the pressures of rising demand.
Using AI-based data analytics and IoT sensors, trucking companies can operate more efficiently and safely, while making more accurate decisions. Autonomous trucks, when they become widespread, will further increase productivity and reduce human error. While these technologies do have the potential to displace trucking professionals, digital upskilling technologies can support their transition into higher-level positions so employees can continue contributing to the trucking industry.