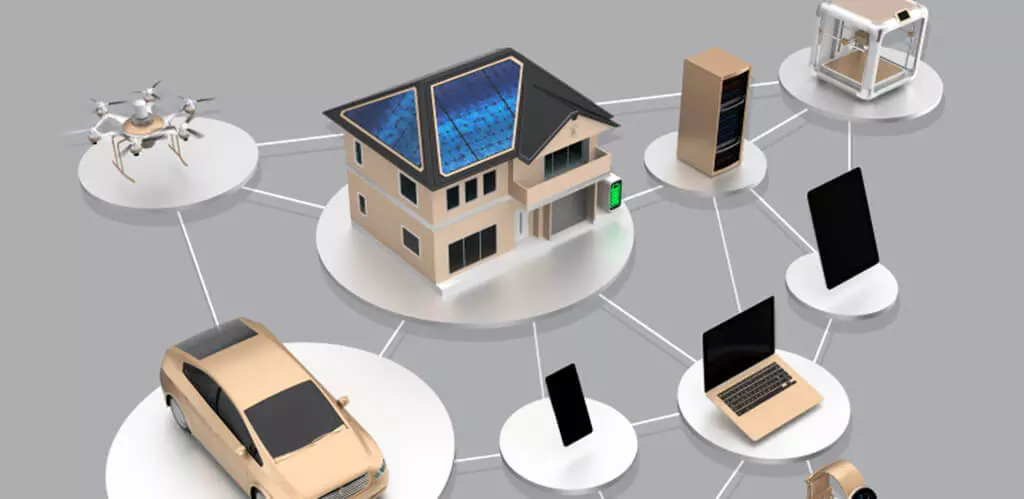 The Internet of Things (IoT) devices are vulnerable to different forms of security threats.
Most of the attacks mainly emanate from simple security issues. The good news is that most of these issues are easy to resolve. Here are 4 common problems with devices you should know and how to fix them.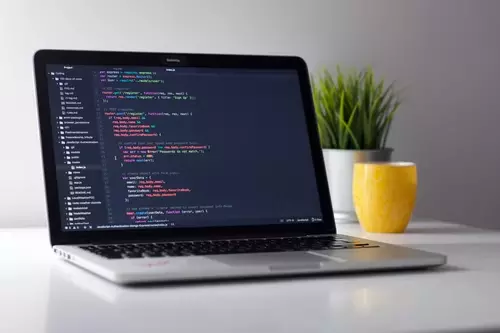 1. Incorrect Access Control
A device must provide a service that can only be accessed by the owner or authorized people. However, this is not always the case, since other devices come with insufficient security systems that can make them accessible to other devices within the local area network. The main problem is that devices that belong to the same model come with the same default password. This compromises the security system since hackers mainly target default passwords.
To fix this problem, you should immediately change the default password once you buy the device. You must create a strong password for your device, consisting of letters and figures. You also need to change the password regularly to keep hackers at bay.
2. Netflix Keeps Stopping
One of the most frustrating things you can experience while watching your favorite program on Netflix is unexpected freezes. An unstable or weak internet connection can affect the streaming service. Apart from poor connection, IoT professionals state that aspects like outdated software and incorrect date or time on your smart TV or laptop can cause Netflix to freeze. Outdated or corrupted Netflix applications can cause freezing of the service on your screen.
There are different measures you can take to fix your streaming service. The first thing you should do is to check if the network's administrator settings support streaming for long hours. Make sure there are no proxy or VPN settings that can interfere with your settings. You should also check your bandwidth to see if it is sufficient to support streaming.
Cellular data or internet connection does not support this service. For a faster and stable internet connection, you can use your home Wi-Fi. When you have checked your internet settings, you should restart your device and sign in to Netflix, as well as correct the time and date on your computer.
3. Unresponsive Devices
The internet has become an integral part of our lives since we use it to connect with others, for entertainment, and to stay organized. However, if your devices like the smart speaker or smart sensors are not responsive, the main problem could be caused by poor internet connection. You can take the following steps to improve your online experience.
Whenever possible, you should use a wired connection to get faster and steady internet speeds. You must have a router connected to a landline or ADSL instead of relying on the internet provided by mobile phone service providers. You also need to check if your router is not interfering with other devices. You can upgrade to a powerful router to improve internet speed.
You must restart your router once you have upgraded it. You can also do a speed test to check if the problem has been resolved. Turn off programs and browser plugins on your computer that may be using a lot of bandwidth.
4. The Device Does Not Use Encryption
If you care about your privacy, you should ensure your devices use encryption to prevent data theft or hacks. When you encrypt data that passes through different sources, it should only be accessed by authorized people. If your device cannot encrypt data, you can take the following measures to rectify the problem.
When buying your devices, make sure they can perfectly encrypt data. Check the packaging or even ask the sales representative to be sure or leave the item if it is not secure. Alternatively, you can get the device, but take care of what you send.
Do not use it for anything you would not want other people to see. You can also consider the option of using the VPN's encryption scheme provided by your network. A virtual private network on your router allows you to encrypt data. This would help keep third parties at bay since they would not be able to snoop on the information you exchange with the other endpoint.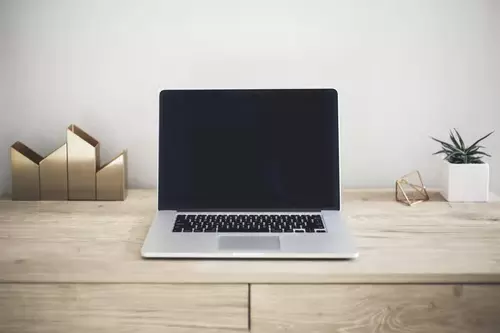 These devices work through an internet connection, and the common problems you can encounter are related to access control. To fix these challenges, you need to implement best-practice security systems like encryption. You also need to update other aspects like password, date, and time on your device. Finally, check your connection to ensure you have good internet speed.