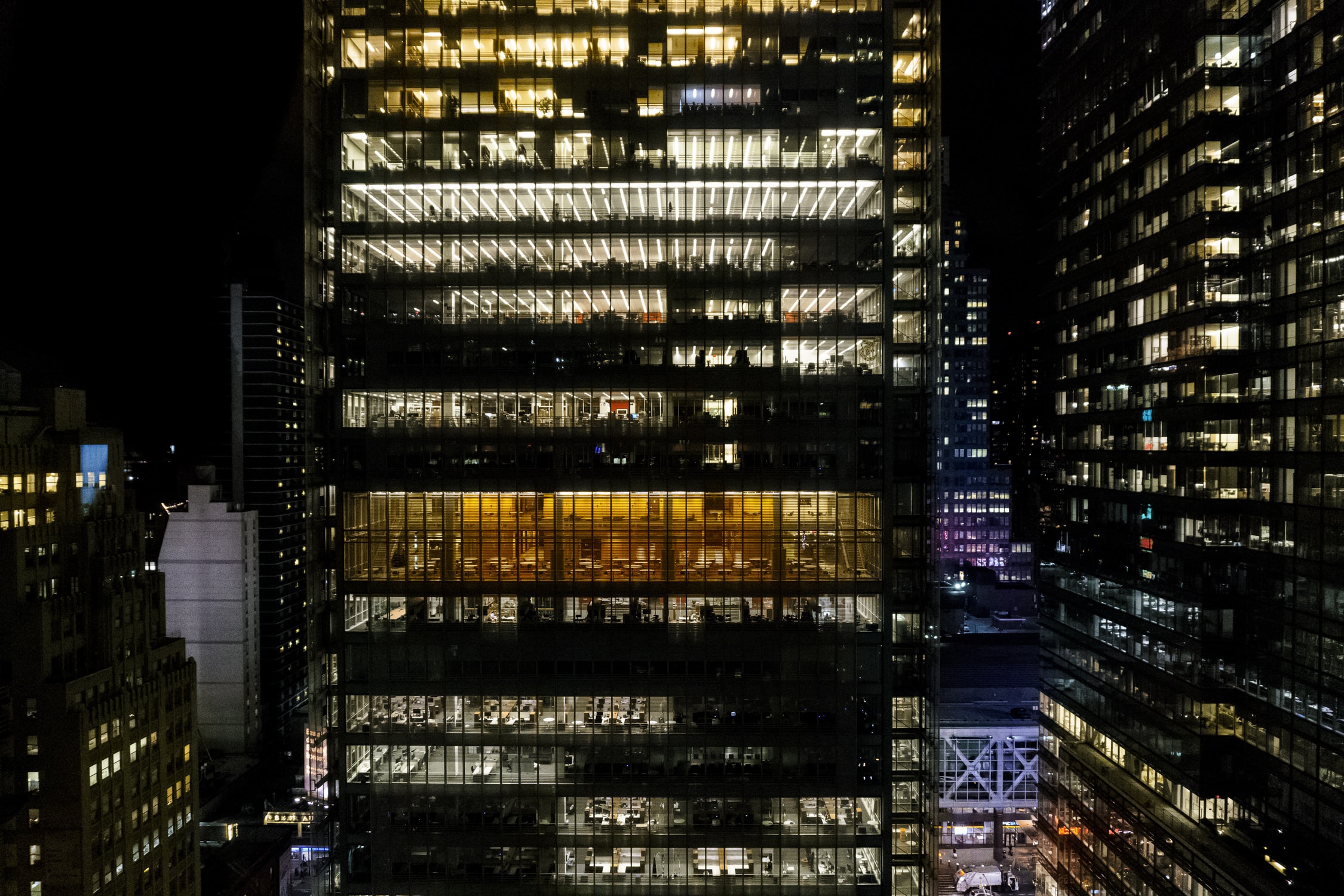 Predictive analytics can determine future performance based on current and historical data.
Every task involves some amount of risk, and companies focus on managing these risks in a way so that they can avoid these threats and minimize the lossesthat ensue. Businesses are transforming risk management to avoid these losses.
What is Predictive Analytics?

Predictive analytics is the use of data, statistical algorithms and machine learning techniques to identify the likelihood of future outcomes based on historical data. The goal is to go beyond knowing what has happened to providing a best assessment of what will happen in the future.
Businesses have become increasingly complex due to globalization, and effective risk management is critical as it has never been before. A well-executed risk management strategy can help businesses to avoid threats and mitigate the impact of unexpected events. It''s essential to have a team of skilled employees who can identify potential risks and take appropriate measures to address them. Recruiting such talent can be challenging for many businesses.
Risk management recruiting companies can be a valuable investment for cases like this. These companies deeply understand the risk management industry and can provide businesses access to a vast network of candidates with the right skills and experience.
Transforming Risk Management with Predictive Analytics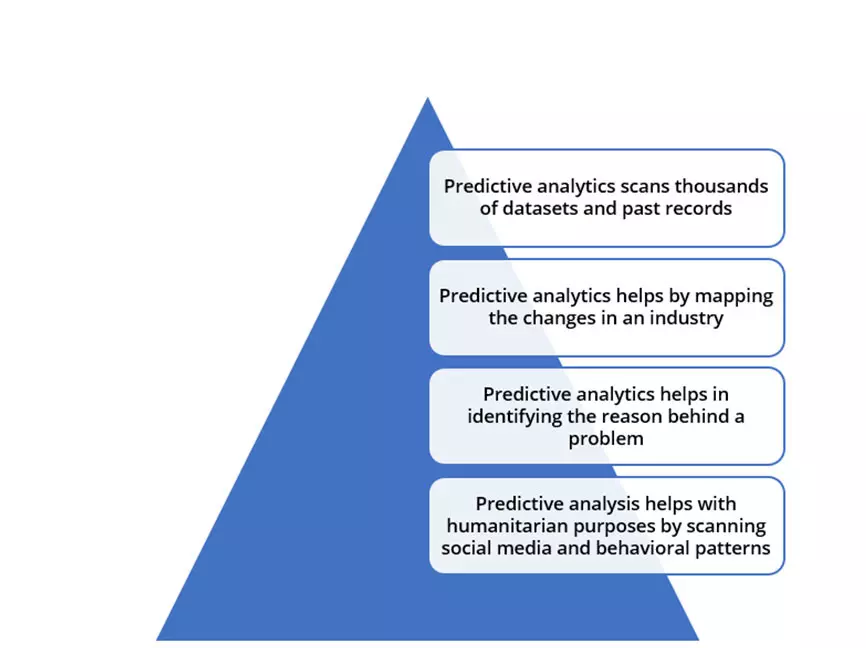 Big data technologies has achieved unprecedented power and focuses on handing over information to organizations and assists them in the maintaining company's growth. As big data provides intuitive insights to an organization, decision making becomes easy, and organizations can progress in the right direction. Risks associated with an organization's workflow are innumerable and inevitable at times. These risks are manageable if businesses have prior information about the likelihood of a disaster. The information helps companies in decision making. Predictive analytics is a process that aids an organization in deciding on adequate precautionary actions to prevent or minimize the losses incurred. Predictive analysis is transforming risk management as it helps organizations by informing what is arriving in the future.
Mapping Changes in Any Industry
Predictive analytics is the process of analyzing current and historical facts that lead on to make predictions for the future. With predictive analytics, working with machine learning and data mining is crucial as both of them hold importance in improving the quality of predictions. Predictive analytics holds significance in business because of their primary goal to provide organizations with the best assessment and estimation of what would happen, based on a machine's understanding of what has happened in the past.
Predictive analytics is a powerful resource because of its ability to provide organizations with actionable insights that can help tin ascertaining what would happen under given circumstances. One of the few reasons that predictive analytics is resourceful is because of its ability to assist an organization to detect fraud, while the other reasons are that predictive analytics' presence helps companies in optimizing marketing campaigns and improving operations by providing them actionable information.
Analyzing Behavioral Patterns
Using predictive analytics has become a norm for companies across the globe. As every organization focuses on reducing risks associated with its workforce, predictive analysis comes into action and proves to be a solution for this requirement.
One of the reasons why predictive analytics has gained popularity is because of its ability to scan through thousands of data sets and past trends and its ability to identify and detect vulnerabilities. Predictive analytics holds power to map changes that brought transformations in the industry. When the head of a company contains such immense power, he is liable to take the correct decision when the company is in the midst of a risky situation. Predictive analytics in risk management helps organizations in minimizing risks that can damage brand value or result in losses.
As predictive analytics helps the company in finding a solution to a problem created by an employee, authorities can be notified about the same and can be assisted to come to a conclusion related to the problem. When a company faces an issue, managers often focus on the cause of the problem or mishap; when they have predictive analytics, managers can be informed about the reason behind the catastrophe and can be assisted in applying preventive measures so that something similar to the accident would not occur again.
Apart from providing information and increasing sales in an organization, predictive analytics proves to be useful for humanitarian purposes. When agencies provide such crucial information, security authorities are better armed with data from the past. This information can help governments in deciding how structures are to be built to protect the population.
Organizations are adding analytics to their arsenal to empower themselves against imminent threats by learning from mistakes made in the past. Predictive analytics can prove to work wonders if applied appropriately. Apart from telling the organization how to reach somewhere, predictive analytics holds the ability to provide us with the best way to reach there.