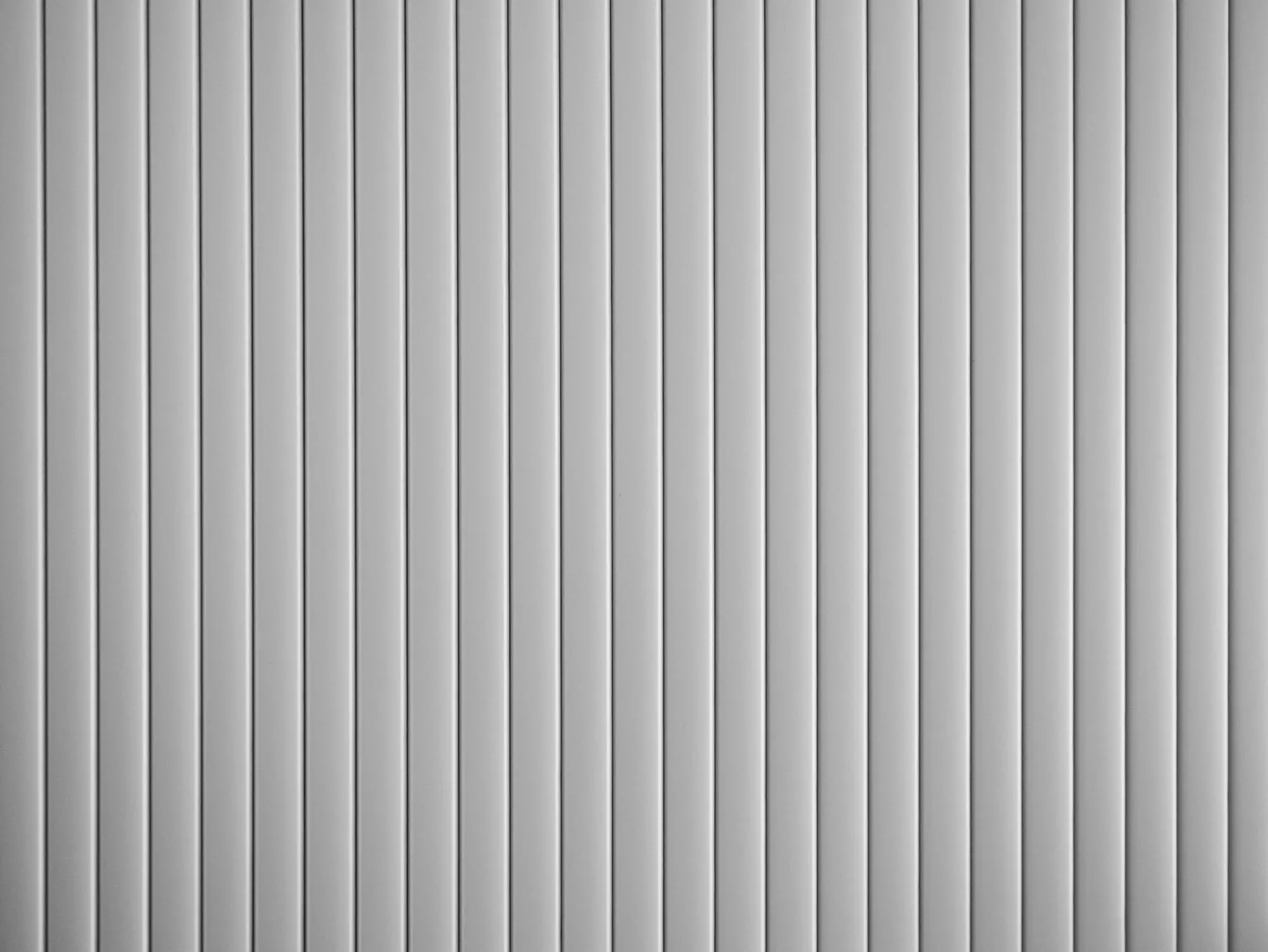 The IoT (Internet of Things), although you may never have heard the term, is around us all the time.
It's in the smart watch you wear to count steps, and the smart home device that turns your music on and your lights off. The IoT is responsible for the massive amounts of information that are constantly being sent and received, and that make the modern age of convenience and progress possible. Some professions, such as accounting, are easier to accomplish due to the technology. This article will explore the ways in which the IoT will affect the accounting profession.
1. Streamlined Process
One of the biggest challenges in accounting, especially for large businesses or companies, is gathering the many pieces of information and data necessary to accomplish financial tasks. This can be difficult, and requires many departments to both gather and send their information in a neat and timely way. Using the IoT, the grueling and monotonous aspects of this task become obsolete. In areas like nonprofit accounting, it's frequently tough to track down the right information, and IoT can make this exceptionally less difficult to manage.
Information can now be sent automatically from any department directly to accounting, without any middleman required. This means taxes can be filed more quickly, and that errors are less likely to crop up as information passes from person to person. Any bills, payments, and invoices, which can be tough to track down, are automatically logged and sent. Accountants can even designate intended destinations for any data received, making the process even more convenient.
2. Work Management
Accounting firms frequently have to deal with hundreds of different accountants, and it can be difficult to make sure each one is in the correct meetings at the right times. IoT tech makes it possible to know which accountant is where, as well as tracking their time management. Accountants can access their own work data to assess when they are their most or least productive, or track trends in their performance. This makes performance reviews a cinch, and gives accountants agency to improve their own work. It can be easy to get bogged down by menial accounting tasks, like entering data in Excel spreadsheets, but if workers can see their own inefficiency it will boost their productivity in no time.
3. Decision Making
People hire accountants for a few different reasons, but mainly to have someone make informed financial choices on their behalf. But accountants are people, too, and can make mistakes. It's vital for a successful career that errors are more difficult or impossible to make, and the IoT can do this. Plus, using data collecting software, the IoT can do in-depth analysis, market research, and any other tasks ordinarily used by accountants for making tough decisions. The data can also be interpreted for the most accurate possible conclusions, making the accountant's job a cinch.
4. Improved Auditing
Auditing makes most office workers either groan or wince. It's a tough task, usually requiring hours of monotonous work, and the fear of accidental fraud or mistakes in finances. This is where the accountants shine. They step in and sort out these difficult situations. But even for the professionals, some improvements are desired. Through the streamlining of office finances, all the information required for auditing has already been collected and stored, with little to no errors. Transactions made throughout the year are no longer buried under a pile of paperwork, and can easily be found and used. If you ask an accountant if they'd like the auditing process to be streamlined, they'd say an enthusiastic yes.
Many of these benefits of IoT for accounting are benefits shared by other industries. But accountants, more so than most other professions, require absolute certainty that their information is accurate, safely stored, and easily found. By using IoT, accounting can become a simpler, more streamlined, and less error-prone profession, and that's something that will benefit everyone.