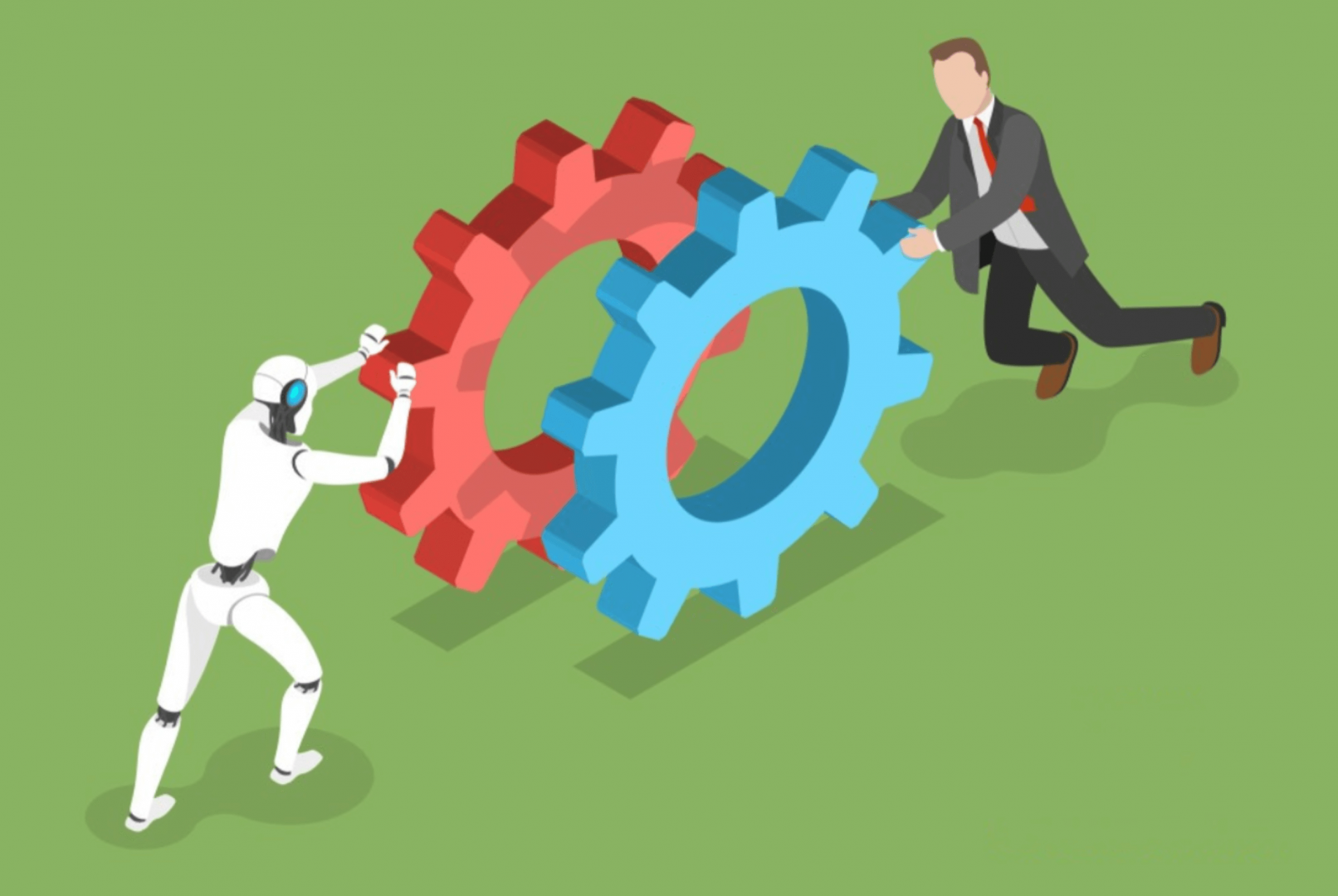 As IoT is gaining traction, organizations around the world realize its potential.
Businesses are now looking forward to IoT implementation to stay ahead in a competitive digital marketplace.
IoT is evolving at a great pace and presenting huge opportunities in the consumer as well as industrial arena. Innovations around IoT have introduced the world to various other concepts like the CIoT (consumer internet of things), the IIoT (industrial internet of things) and instant IoT. This proves that the IoT ecosystem has left no stones unturned to enter into every possible industry. However, one must not follow the trends blindly without proper assessment at their end. So, if you are thinking of IoT implementation in your organization, here's how you can run an internal assessment to achieve better returns on investments:
Infrastructure for IoT implementation
As IoT implementation demands for a significant part of the organization's infrastructure to be connected to the Internet, one must look for the following prerequisites before executing IoT implementation. IoT architecture consists of:
Networked things, like wireless sensors and actuators, to collect data from the environment and convert it into useful information

Sensor data aggregation and analog to digital conversation are necessary, as the data needs to be aggregated and transformed into a digital form for further processing.

IT systems to perform preprocessing of digital data to make it ready to be routed over the Internet.

Data analysis must be performed on the digital data to check for any malfunctions before making it available on the internet

Data management and cloud storage enable data to be used in real time.
If your organization is equipped with such operational and information technology, you have a suitable IoT infrastructure in place.
Data Connectivity and Security
Your organization may have good internet connectivity, but IoT implementation requires devices that can communicate with the IoT gateway. IoT gateways are compatible with Wi-Fi/LAN and GRPS connection, but IoT implementation is difficult in case of legacy devices. To bring your organization's data connectivity at par with the IoT implementation standards, there is a need for devices that can easily connect to the Internet.
The threats of viruses and data breaches also make data security a rising concern. Therefore, before the implementation of IoT in an organization, one must check with their IoT platform providers for provisions on data security.
Device Compatibility
Data capturing is done with the help of sensors connected to the IoT gateways, which collect necessary data and transmit it to the cloud storage. But, most industries are still working with old machinery. IoT implementation in such a case may be difficult. Therefore, organizations must carefully assess the equipment and hardware devices to ascertain whether or not they will be helpful in reaching the goal of successful IoT implementation. Therefore, to achieve successful IoT implementation, one can add external sensors to the legacy devices.
The wave of IoT has hit the world and global industries are expecting good returns post IoT implementation. Though the performances have made it clear that IoT has a lot to offer, but one must conduct an internal assessment and seek professional help to ensure that their IoT goals are well planned to improve the productivity of their organization.