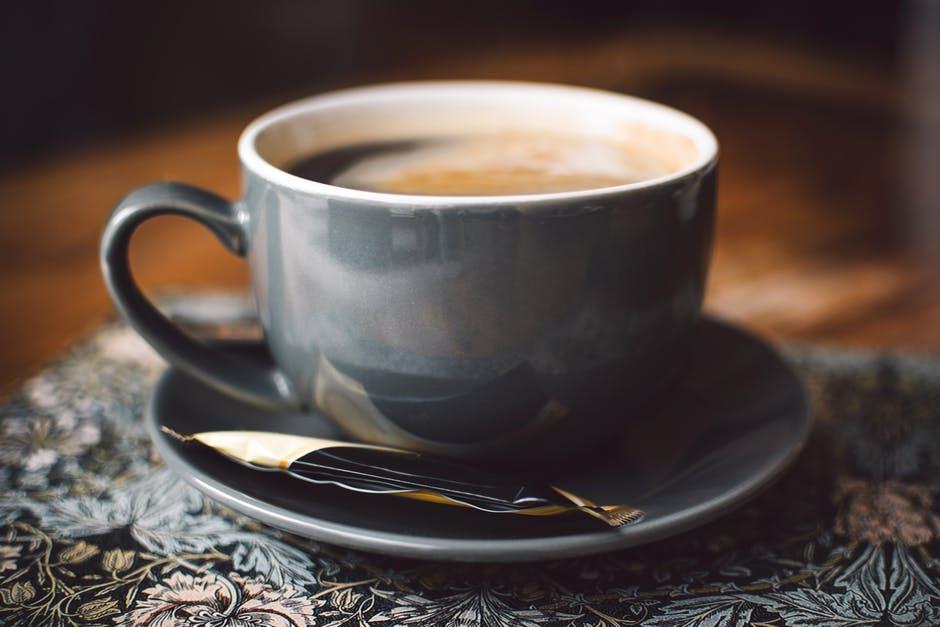 The title of this article is a puzzling question for anyone who has ever sat on the seat of a project manager. How to make all ends meet with in a strict budget, and a cut-throat deadline? A global survey indicated that there is a net loss of about $97 million per $1 billion invested accounting to inefficient project handling.
While it may seem a daunting task, it is quite possible. In fact, effective management is the reason why some companies go rags to riches and the others never really take off.
We are sure you would want to fall in the former category and see your business close one project after the other successfully, or increase the efficiency of project management in general.
So, how it is done? Let's take a look.
Smart Fix the Project Outline
Whenever the project has to be run within rigid lines, it is necessary that the client's expectations and the final shape of the project is also as rigid.
You have to work on creating a smart project outline before starting out, and agree upon the expected features very specifically. Don't raise the green flag to overambitious end-results or costly propositions may never get completed on time.
Company costs, human resource and IT infrastructure that is going to be used, base the expectations appropriately on these factors. This will actually keep things within control and help you to drive the project smoothly.
Controlling Extraneous Additions
Nearly every project goes over-budget due to a continuous number of additions that were not discussed initially. These additions can be after-thoughts from client side or a series of revisions that are too early in the project phase.
Such additions and unplanned revisions can lead to a quick demise of the project. They are the number one cause of the whole management structure going awry.
Such a situation is also called "scope creep" and it must be avoided when you're playing in narrow lines. To prevent this, you can assign a stakeholder who keeps a check on these extraneous suggestions from the client side and approves them after a strict
Gather the Best People
One of the key factors behind any successful project is the tireless dedication of a committed staff. No game plan or strategy can replace the brilliance of your best people and in situations with bottlenecks, it's the best to call upon them for action.
This has to be done resourcefully. It is important to take them off other projects and extra duties so that they can provide their undivided focus to the project.
You can further split them into sub teams in order to keep the individual focus on individual best things.
Use Workflow Automation
When you are trying your best to streamline the whole workflow, why leave technology behind?
Workflow automation helps you get things fast and reduce the cost of doing repetitive tasks. You can automate parts of your workflow or the entire process in a single go.
Common examples are project management software such as Slack, task automation tools such as Zapier, and task timeline managers such as Trello that can lend the project some great cohesiveness.
For several projects at once and more detailed control over the workflow, you can also get a Business Process Automation app custom developed for your organisation. This amplifies the benefits to next levels.
Divide the Project into Smaller Milestones
Achieving one milestone at a time is naturally easier for the team than to take on the project from all sides. Therefore, it is recommendable that the project be thoroughly discussed in the team and then resolved into smaller milestones that the team can complete on regular basis.
It decreases the overall complexity of the project as well, and increases the team's understanding of the tasks at hand.
Be Fluidic
It is hard to say what kind of approach will work for you when you're handling things under pressure, so, it is beneficial to stay open to alternatives rather than staying adamant on a strict approach. The best and workable approach automatically finds a way into the project as you try.
Conclusion
Project Management in close call situations becomes a challenge, but with proper planning and execution, it can be successfully delivered and this blog explains several ways for doing the same. The key lies in making a resourceful plan up-front and then keep it running as unobtrusively as possible.