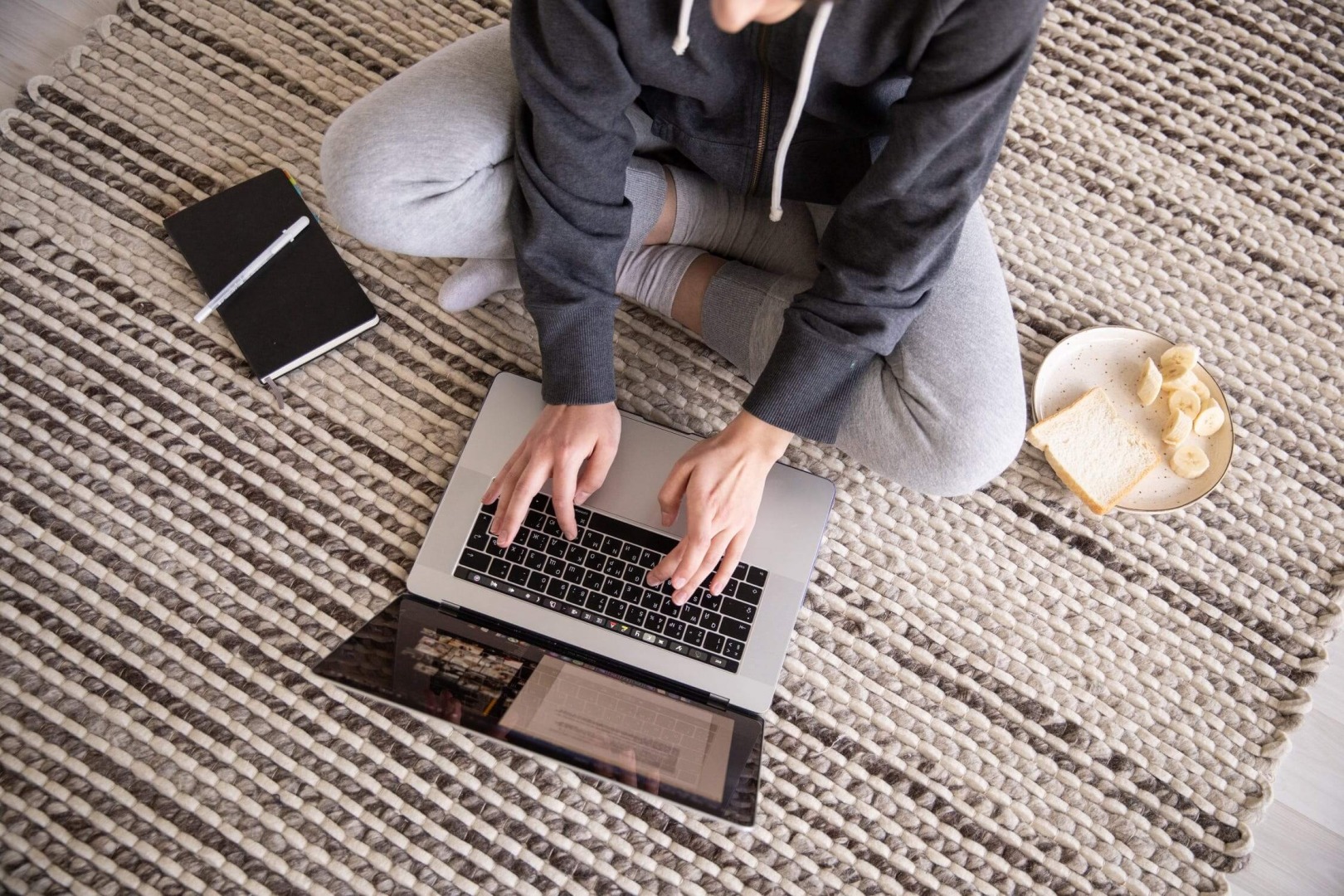 Managing more than one calendar is a hassle. Sometimes, users of Microsoft Outlook calendar need to sync their data with another system or create a backup.
In these cases, export is inevitable. Here is how to extract your data and transfer it elsewhere.
Whatever the reason for the move, the fastest and easiest way to export calendar from Outlook is by using a special extraction kit. This method is flexible and free for modest volumes. You can convert your data to a bunch of formats for different purposes — all it takes is a few clicks.
Manual Calendar Export
This method will help you export the data on any device, be it a PC, tablet, or smartphone. Open the Calendar feature in your Outlook app and take the first step depending on the version:
in Outlook 2013 and later editions, choose Email Calendar in Home (or Send a Calendar via Email);
in Outlook 2010, this feature is found on the ribbon on the Home tab;
in Outlook 2007, choose Email Calendar on the navigation pane.
Next, choose the correct calendar if you have several of them and define the range of data for export. These preferences are set using drop-down lists. The system allows you to extract the entire calendar or data for the current day only. From here, proceed to the following steps:
In Detail, select Full.
In Advanced, click on Show.
Make sure the details of private items are included.
Include attachments if necessary.
Go to List of events in the drop-down menu in the Email message layout.
Click OK to confirm.
Confirm saving of the entire calendar.
Wait for completion.
In step 4, you can choose Daily schedule instead of an Event list. However, this makes the task more cumbersome for the system. It will also take longer if you then feed the calendar into Gmail.
During the operation, Outlook will gather information from your calendar, initiate a new email, and attach the export file to it. This means you can easily transfer the information to your iCloud or another mail app. Note the default format — *.icv (iCalendar).
All that is left is to enter the email address you use on the other system. Then, send the email and open it. Drag the attachment to any location you like (e.g., desktop). Now, you can import it into any system you like.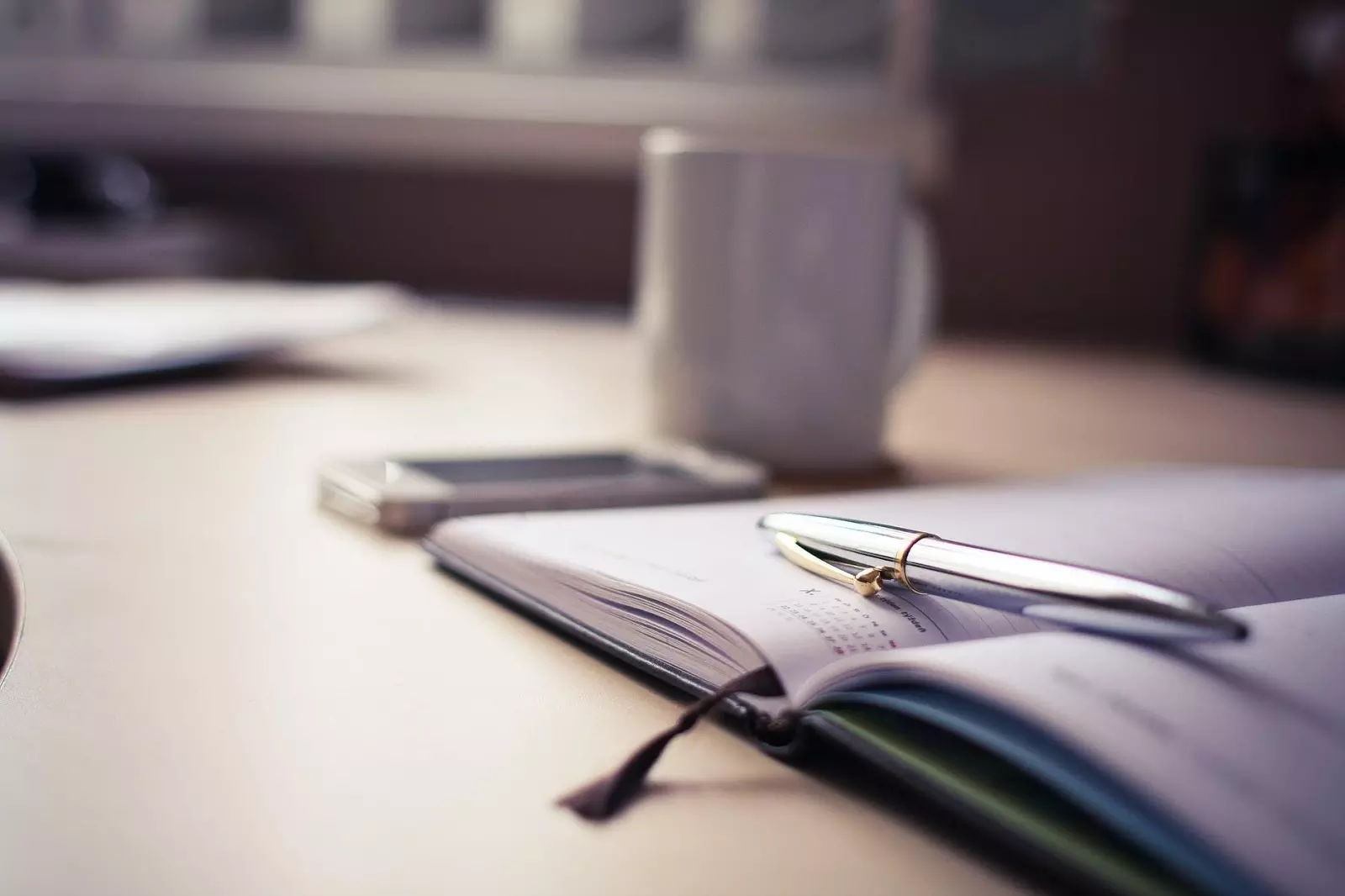 If Your Computer Is Connected to Microsoft Exchange
Whether you use Windows or Mac, you can save the data to the public folder in Outlook before sending the email.
Right-click on the export file in the attachment to copy it.
Then, go to the public folder and paste the data (Ctrl + V).