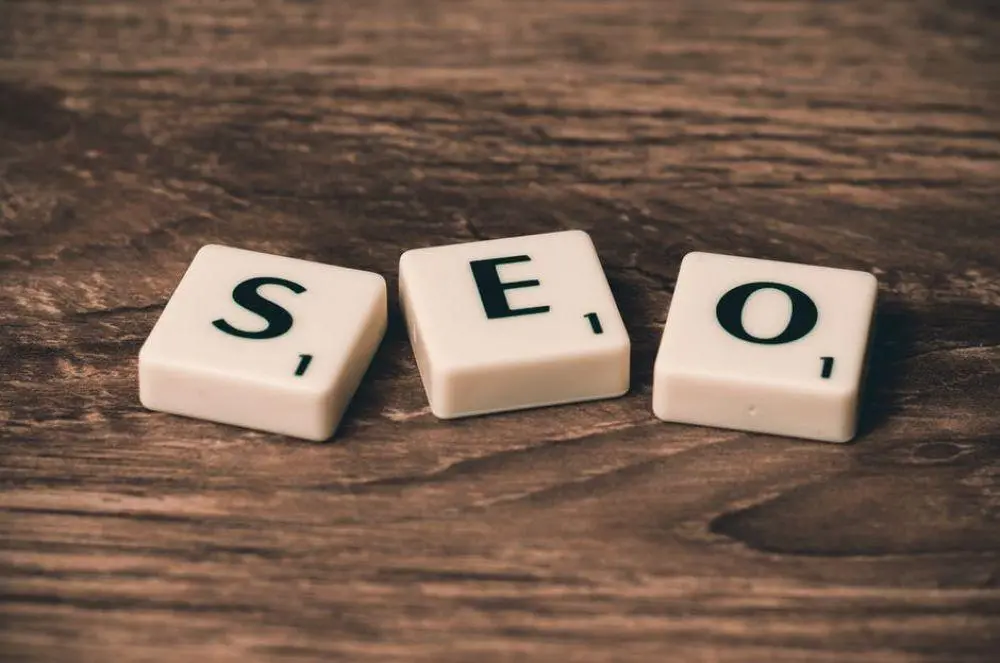 Search engine optimization (SEO) is an essential part of developing and sustaining any online business. A good SEO strategy not only affects how many people arrive at your site, but also your ranking on the search engine results pages such as Google, Yahoo and Bing, as well as your reputation on the Internet.

I'm sure you are here means you already own or are looking to create a website or holding a task to improve your website's search engine rank. If so, you are at the right place. There are billions of websites on the internet today, that's why it becomes very challenging to get your website on the top of search results. Most of the search engines show 10-15 results on each page & many people are damn struggling to get their website on the first page of search result. I'm going to give you few tips today, which helped me to get many websites on the first page of web search engines.
Identify Targeted Keywords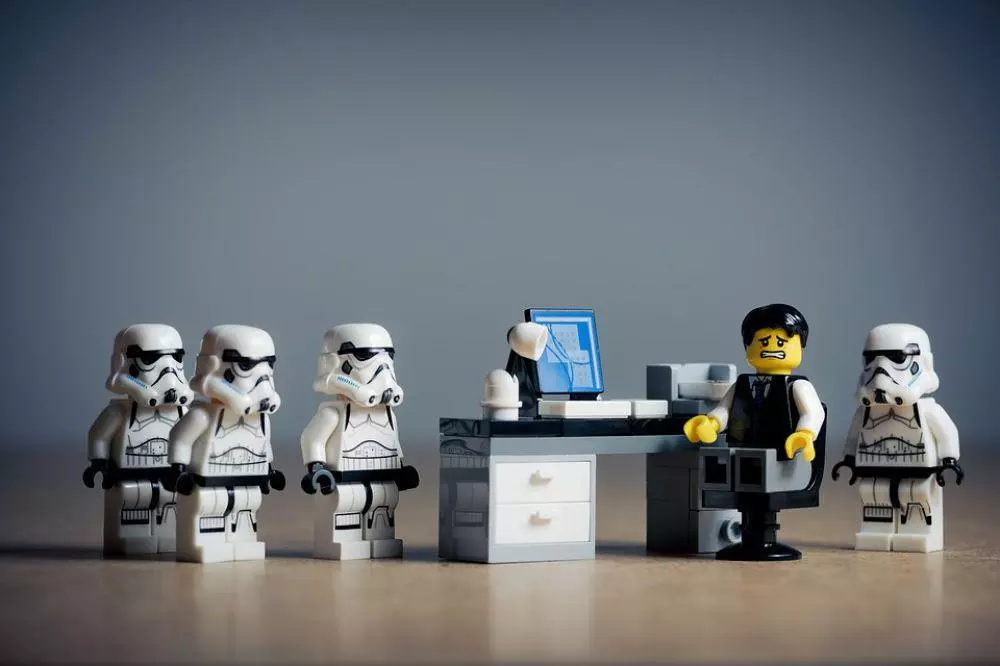 Keywords are the most important aspect of SEO. They are search terms that people use to search for your site, so think about what word, phrase or question people will use to find your site, product or service, and then choose which ones will be targeted.

Make sure that your keywords are relevant and properly match your website, as if they were not search engines, to avoid degrading the quality of your website. Indeed, don't try to trick the search engines by repeating the same words. It doesn't work at all. In fact, you will simply get penalised and your website could even get a bad reputation. Instead, think of using similar keywords properly to make good sentences. Having good keywords can help in identifying quality content and links.

Here is my personal advice for keywords in SEO: there are many tools which can help identify proper keywords related to your business including Google Keyword Planner, SEMrush, Google Search Console and KWFinder likewise.


Focus on Your Content Strategy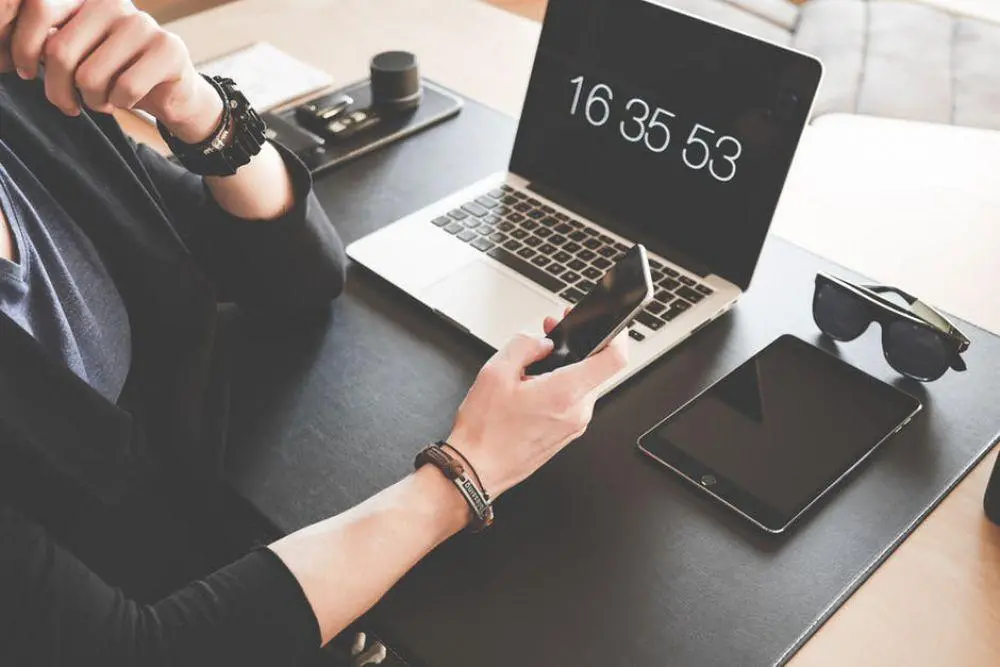 Search engines such as Google and Yahoo are way smarter than you think, because they can easily detect duplicate content easily and put you further on the result pages if you do. Make sure that you use your knowledge and creativity in coming up with original content for your website and any articles that you plan to write. Remember also to keep your content fresh and innovative at all times.

For content strategy, you should start a blog on your website. This allows you to constantly add new and fresh content to your website. The search engines love websites that are constantly updated with fresh content. In their eyes, a website that is constantly updated provides more value to the end user.

Every new blog post that you publish provides you a great opportunity to spread it through social media, create some quality backlinks which help to drive more traffic back to your site. Use your blog as a way to connect with your audience and get more noticed by the search engines to automatically improve your SEO ranking.

Tailor your On-Page Optimization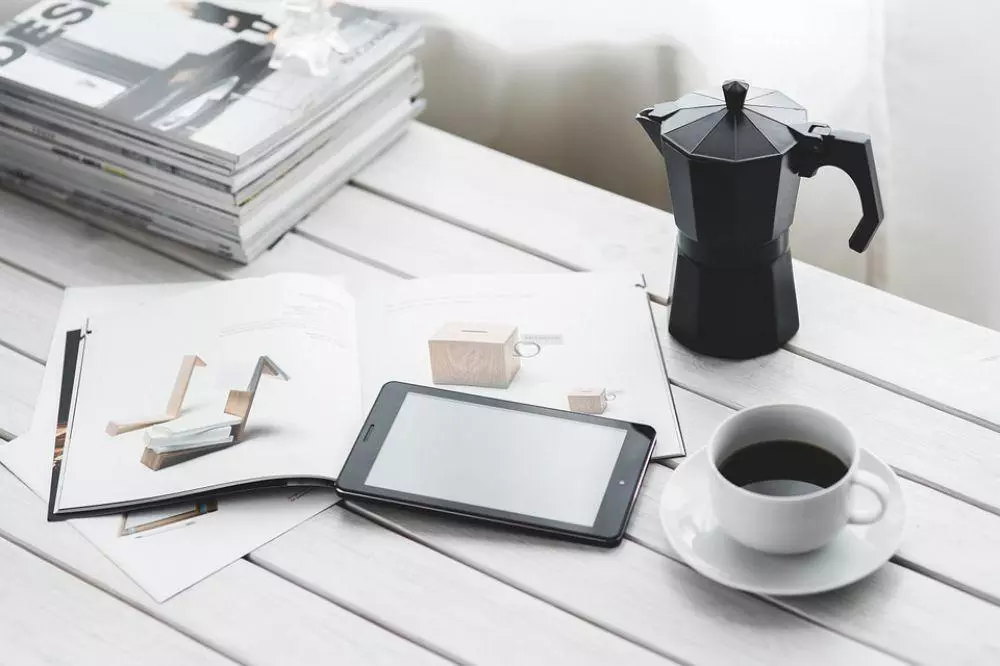 When it comes to on-page SEO, I'm pretty sure that you have already heard enough about meta tags and keyword density for one lifetime. On-page optimization is what makes it worthy of a search result position. On-page optimization refers to both the content and HTML source code of a page that can be optimized, as opposed to off-page SEO which refers to links and other external signals.

These are all the measures that can be taken directly within a website in order to improve its position in the search rankings. Examples of this include measures to optimize the content or improve the meta description and title tags.

On-Page Optimization takes into account all aspects of the webpage that, when added together, will improve your rankings in the search results. As search engines such as Google become more sophisticated, one of the major factors influencing on-page optimization is relevance. How relevant is your page to the query? That's how you have to think when you're developing your website.

Having a good on-page optimization will direct more users to any website and is also extremely important to the search engines. The on-page optimization guide is designed to help you make sure that your website is properly optimized. If on-page optimization is not properly used then your website will never reach its full potential in the search engine results.


Generate a Lot of Backlinks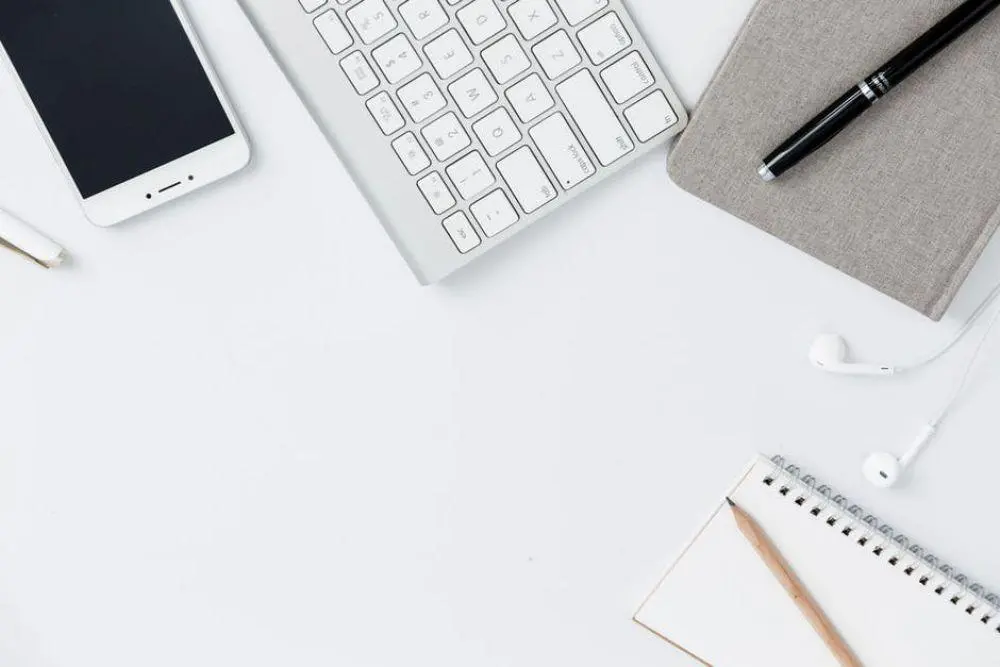 Backlinks, also known Inbound links (IBL's), are are one of the main building blocks to good SEO. They are links that are directed towards your website, enticing visitors to come visit your content.

The number of backlinks is an indication of the popularity or importance of a website. Backlinks are important for SEO because some search engines, especially Google, will give more credit to websites that have a good number of quality backlinks, and consider those websites more relevant than others in their results pages for a search query.

A search engine considers the content of the sites to determine the quality of a link. When inbound links to your site come from other sites, and those sites have content related to your site, these inbound links are considered more relevant to your site. If inbound links are found on sites with unrelated content, they are considered less relevant. The higher the relevance of inbound links, the greater their quality.
Get Noticed on Social Media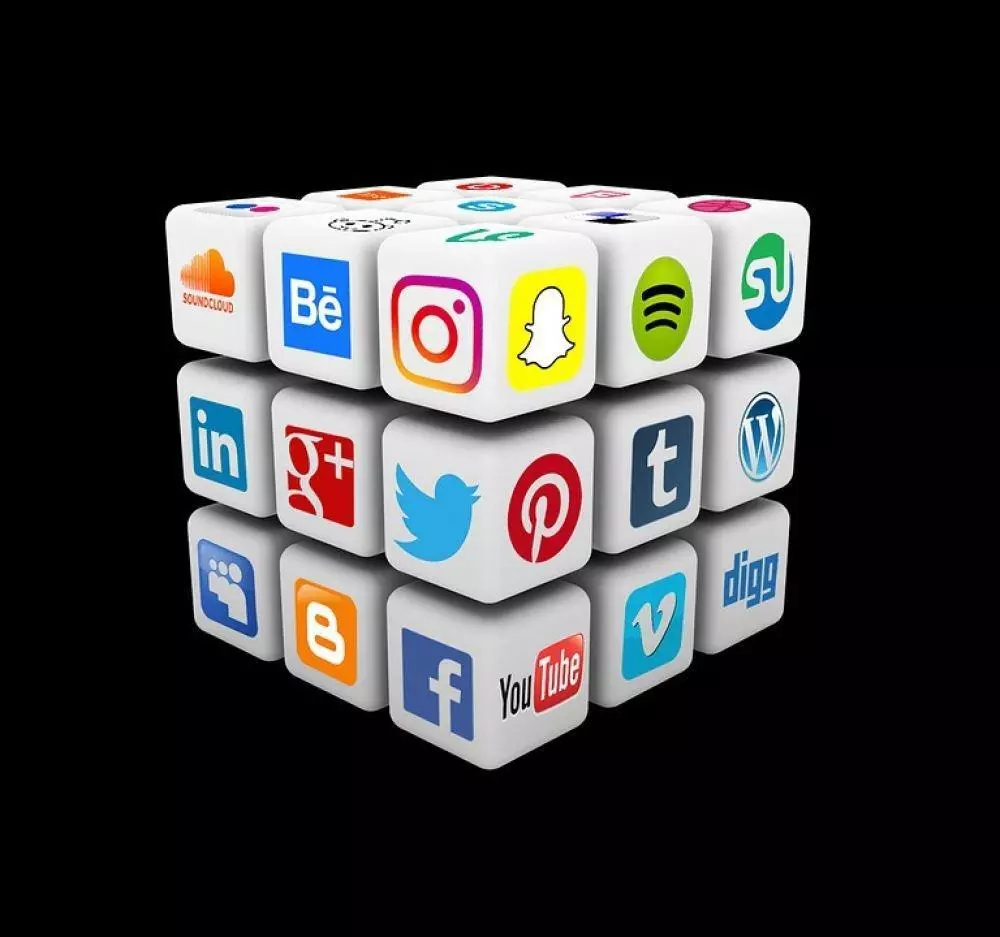 Social media marketing and SEO are two tightly interwoven strategies. Both are organic, inbound strategies that focus on building an appealing identity that naturally attracts visitors. Since social media relies on high-quality content and a visible, strong brand presence, the efforts you spend on SEO can doubly improve your social media reach, and as most search marketers will tell you, your social media presence can greatly increase your search rankings.

Let's say your website is linked to some very large news websites. Google will interpret this as a signal of trust that is, these large websites trust you, and recommend the content on your website – and improve the ranking of your site as a result. Social sharing contributes to a brand's authority much in the same way that external links do.


To search engines like Google, any indication of a verifiable external source validating your brand or your content is grounds for a small improvement in domain authority. So, if you can get five people to share your Facebook post, that's great, but if you can get 1,000 people to share it, that's even better. Likes, shares, favourites, replies and retweets all count towards your website's increased authority.