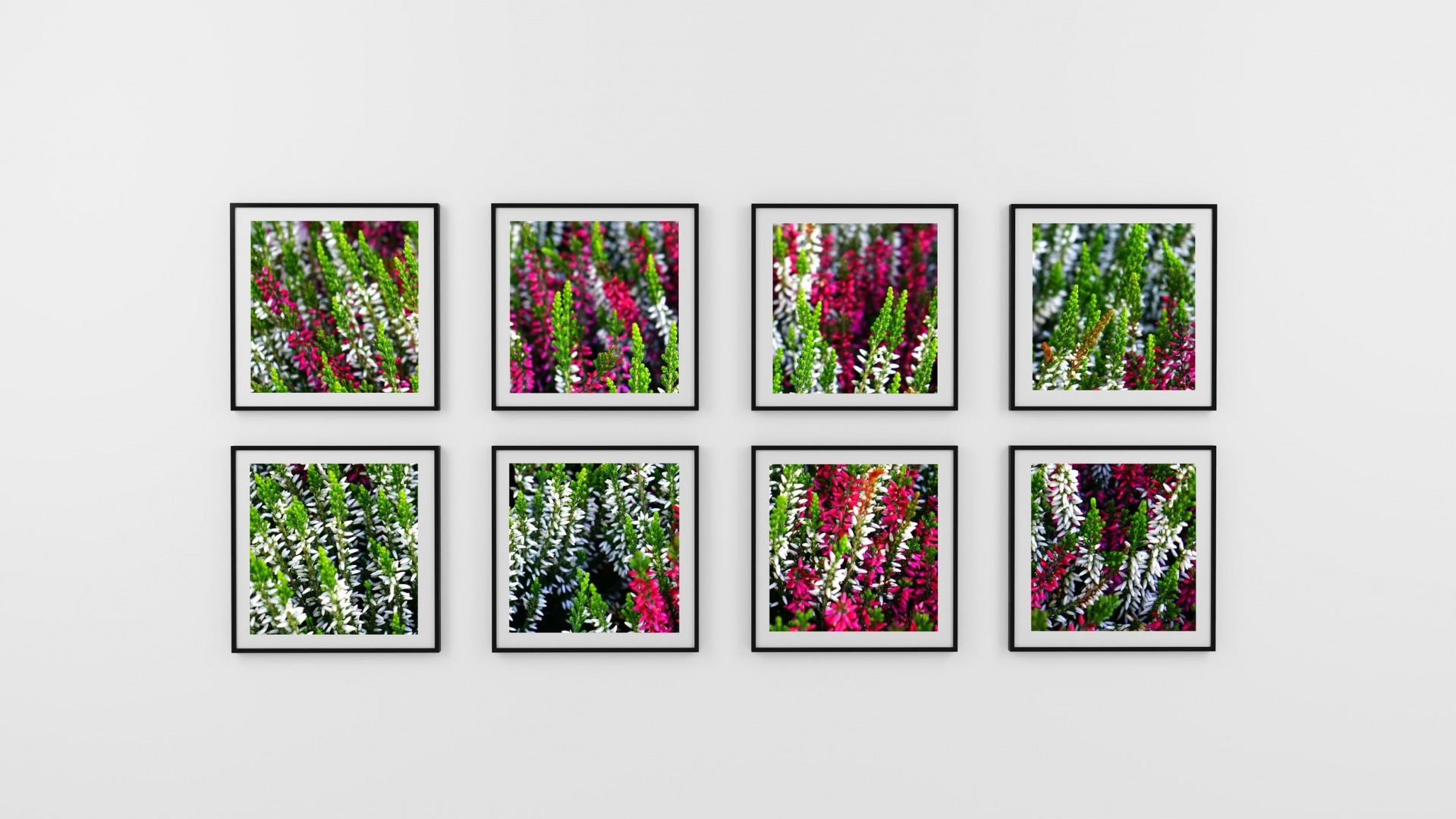 Whether the main aim of your website is to promote your business or develop your personal brand, it is important to include images to convey your message.
Imagery can enhance a user's experience on your website and bring each page to life, as long as you choose the right photos and images. Images can ensure your website is much more interesting to look at, but how else could it improve your website? Clickasnap is a good example of a platform where website owners, amateur and professional photographers sell their photos, earn money from views and get inspired by other photographers. Here are the advantages of using imagery to enhance your website.
1. Visualising Products or Services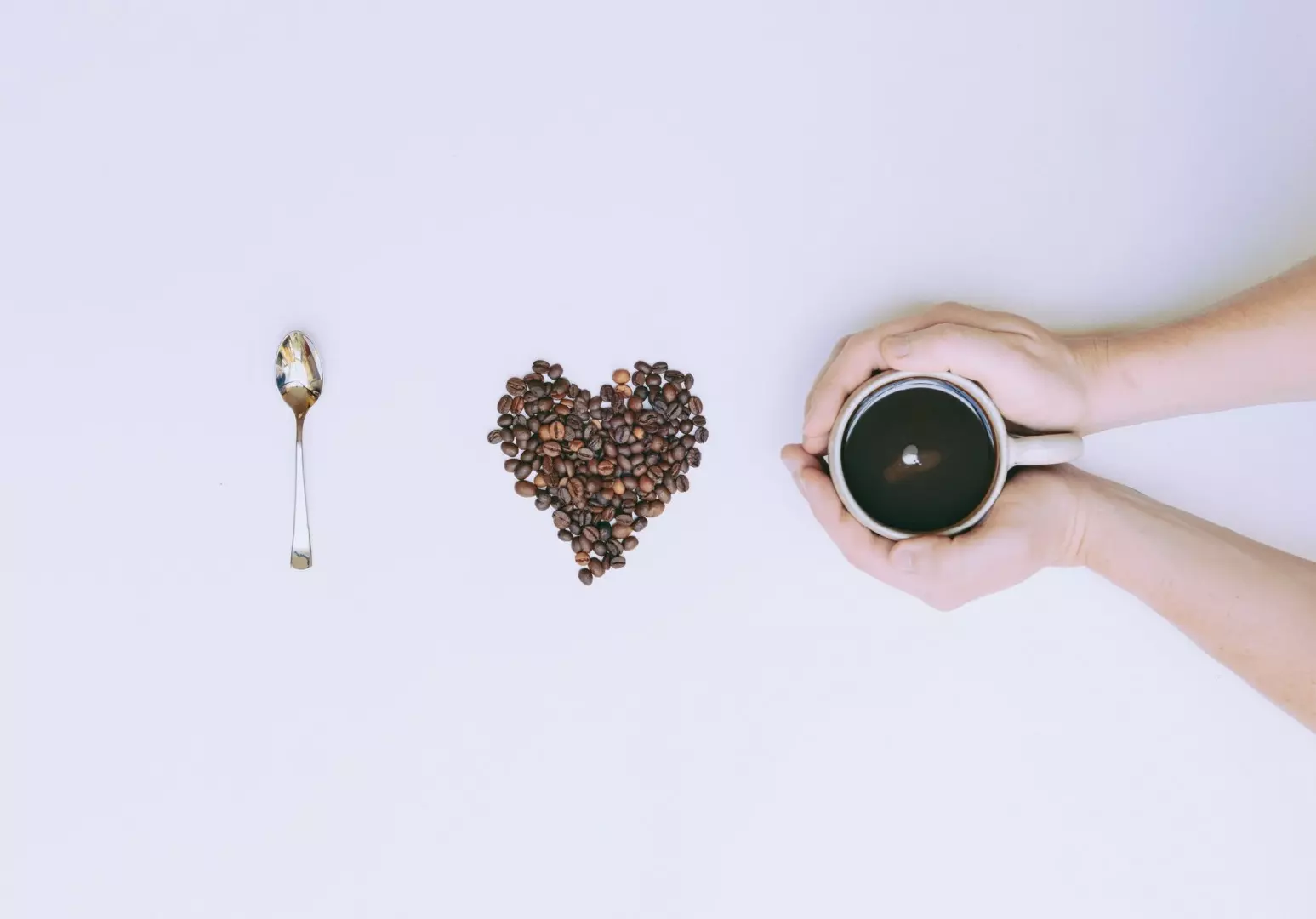 Imagery can improve your website in many different ways, and if you're a business hoping to make sales, you might wish to consider images that help to visualise your products or services. Not only can this help customers to understand what it is you do, but representing it in a visual way could encourage more people to buy.
It's no secret that we process pictures much easier than written words, but using a mixture of the two can help to improve your website and make it clearer to visitors who you are and what you do.
2. Evoking Emotion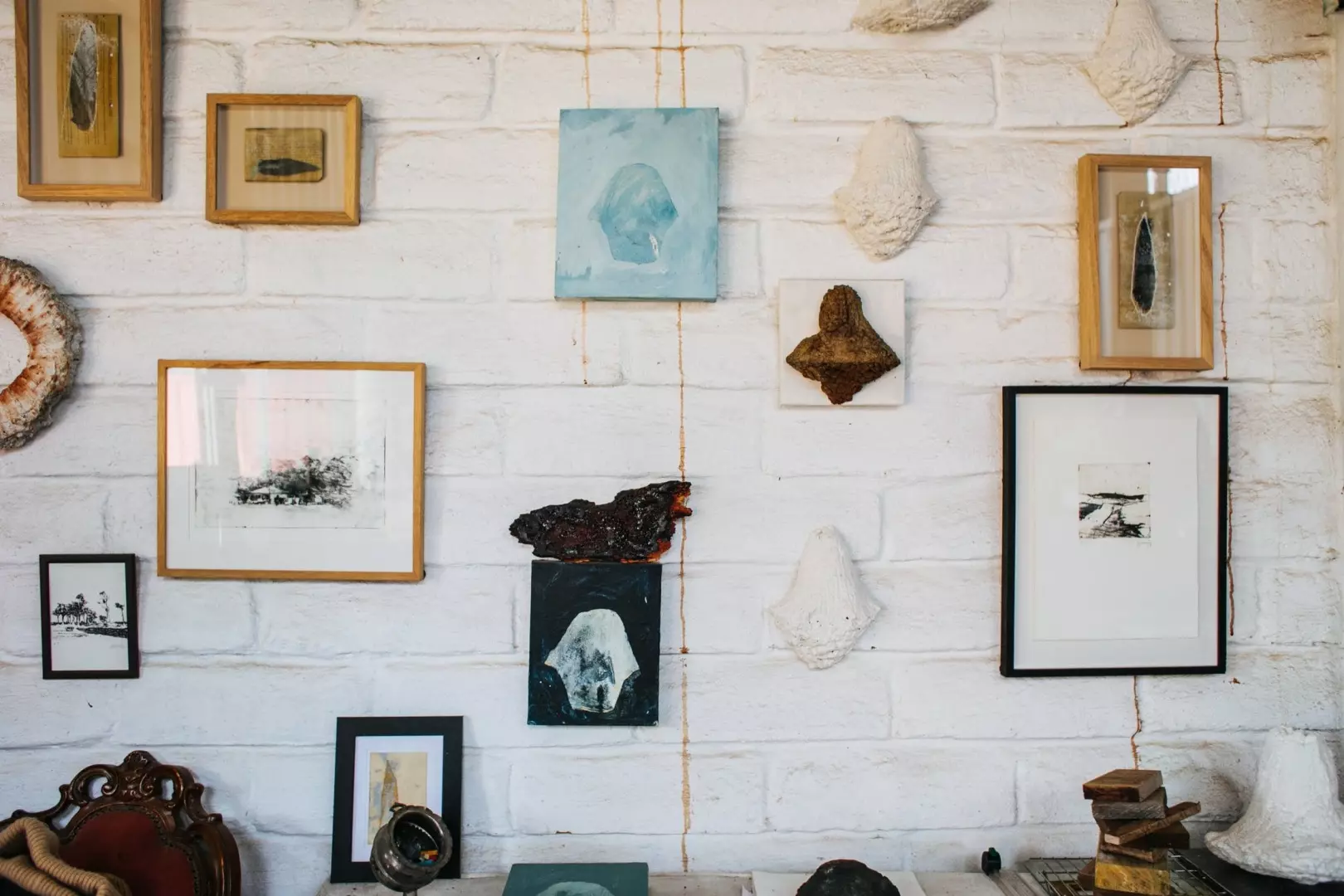 The psychological impact of the right image can result in a better relationship with your customers. Images can help to represent who you are and it might resonate with some of the users who land on your website, resulting in a better relationship and more chance of the user returning.
Imagery can evoke emotion very easily, entertaining your users and appealing to their personality. This can make all the difference if you are hoping to connect with your users.
3. Engaging with Customers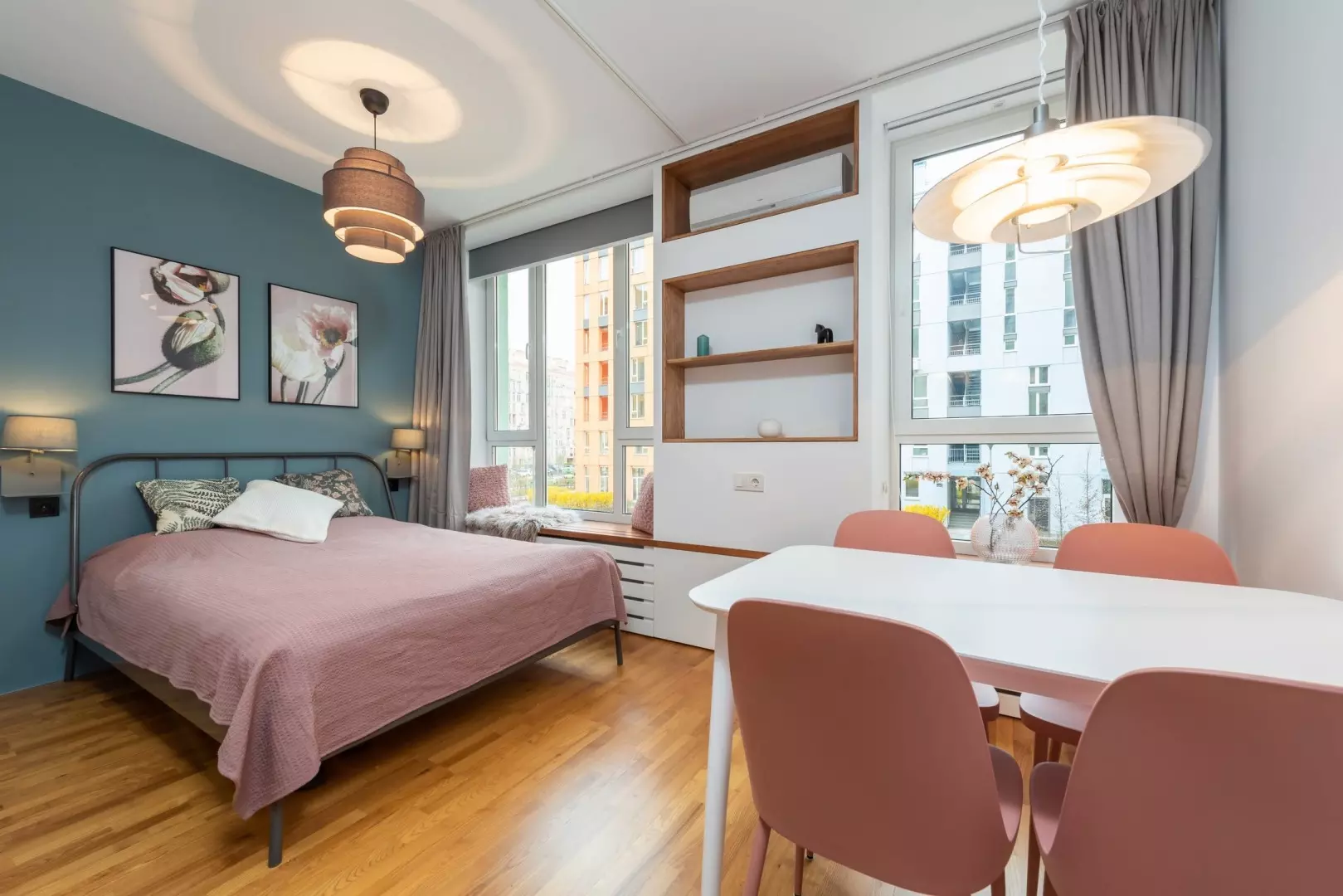 If nothing else, imagery is eye catching and can be the difference between a customer continuing to look through your website or clicking off it. It can be a great way to attract and retain users on the website, essentially making sure there is something interesting to capture their attention and keep them scrolling.
It's important to ensure your imagery is authentic and consistent too. By using an image hosting site you can ensure your website imagery looks professional and follows a similar theme, which will give off a great impression to your users.
Conclusion
It can save you a lot of time and money to use an image sharing platform to obtain the imagery for your website. Choosing this route for your website's images can be beneficial, but be sure to find images that are relevant and that send the right message to your users.