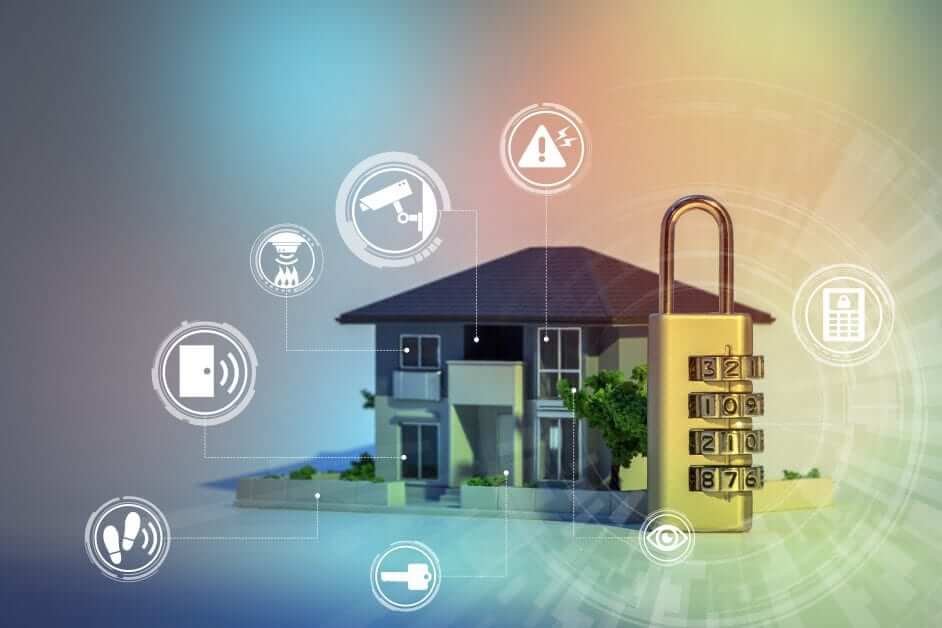 Recent technological developments are worth celebrating.
Just with your mobile device, you can receive notifications and control your home security system, including the alarm, the camera, and the locks, regardless of where you are. It has translated to making us feel safer as a result. In addition to encrypting our digital files and documents with a password, we can also control our devices and our homes with gestures and our voices using recognition software. This is the basis for the security of our homes and devices. Because it makes use of technology to ensure the well-being of our family and ourselves, our house can now be classified as a "smart home."
Here are some tech advancements you can use to protect your home from external threats.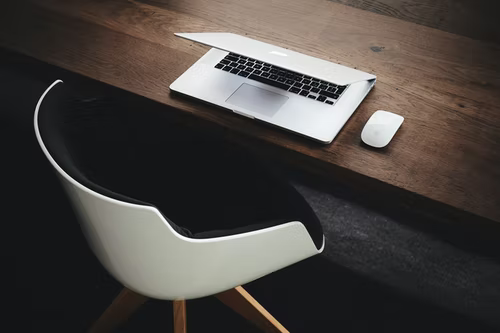 1. Integrate Your Smartphone
Being able to monitor your home from anywhere is one of the most significant technological advancements in our safety. Homeowners who are away on vacation or at work can now get push notifications about a tripped alarm and view real-time feeds of burglars captured by security cameras on their smartphone. You can also monitor and interact with your property using your smartphone with a modern home security system. A perfect example of this type of security system is the Nest Cam IQ outdoor and the Nest Hello video doorbell. With it, you can see and speak to the person at your door, either warning them to leave or instructing them to do something.
2. Use Smart Locks
You no longer have to hide your key under the foot mat or in the garden under a disguise rock. With a temporary passcode assigned to them, anyone you wish can now access your home. Convenience, control, and security have been placed in your hands by smart locks for real-time peace of mind. Understanding the different types of smart locks and their wide range of functions will help you decide the best fit for your door.
Smart lock manufacturers are now designing smart locks with more technological capabilities, such as checking the lock status of your home remotely via their app at any time. You don't have to walk through every door outside to make sure they're locked with Google Home. Before going to bed, all you have to do is ask Google to lock all of your doors. This is technology that has been simplified for our convenience. The command would be recognized by any device that has the Google Assistant feature.
3. Be Notified of Unauthorized Entry
In the event that your front door was breached by a burglar, you are much less likely to suffer a major break-in. If you install a great home alarm system, it will notify you of an intrusion. Whether or not you're at home at the time of the break-in, an ADT home automation technology can send notifications immediately to your mobile device. This is to ensure proper precaution is taken for your safety and that of your family. Also, people around your property are alerted which would generate a fast response in the case of your absence.
4. Leverage Facial Recognition Technology
It is now easier to identify potential threats. Most smart video cameras now come with facial recognition software installed on them. The Nest Cam IQ and the Nest Hello video doorbell can identify both familiar faces and unfamiliar ones. In the Nest App, you create a personalized notification for those you are familiar with. This is to notify you the next time they are within the range of your camera.
5. Utilize High-Powered Infrared LED
The purpose of security cameras is to identify individuals on your property or inside your home. Security cameras are, in some ways, limited in their functionality. Night vision, on the other hand, has been in existence for years, but it's difficult to tell if it's an intruder in your yard or your neighbor trying to retrieve her dog. This is due to the grainy nature of its quality. However, with a high-powered infrared LED and a higher-quality security camera, the image becomes clearer, especially at night.
6. Keep Your Car Locked at all Times
It is possible for someone to break into your car while it is parked in your driveway. As a result, the capabilities of the remote smart locks that you have installed in your home can now be applied to your vehicle. Installing up-to-date software in your vehicle can provide an additional layer of protection inside and around your vehicle, complementing the protection provided by your car alarm system. This will assist you in communicating with your vehicle. In addition to that, it would be able to keep you updated on the location of your car at all times.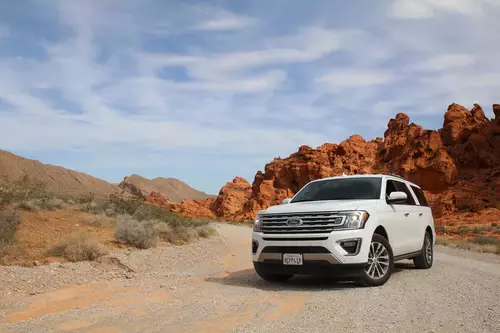 Keeping oneself and one's family safe has become much simpler as a result of technological advancements. You should make an effort to install the necessary software on your devices if you want to start enjoying all-round security in your home. This will allow you to get started. Nothing beats a sense of security when spending time with family at home.