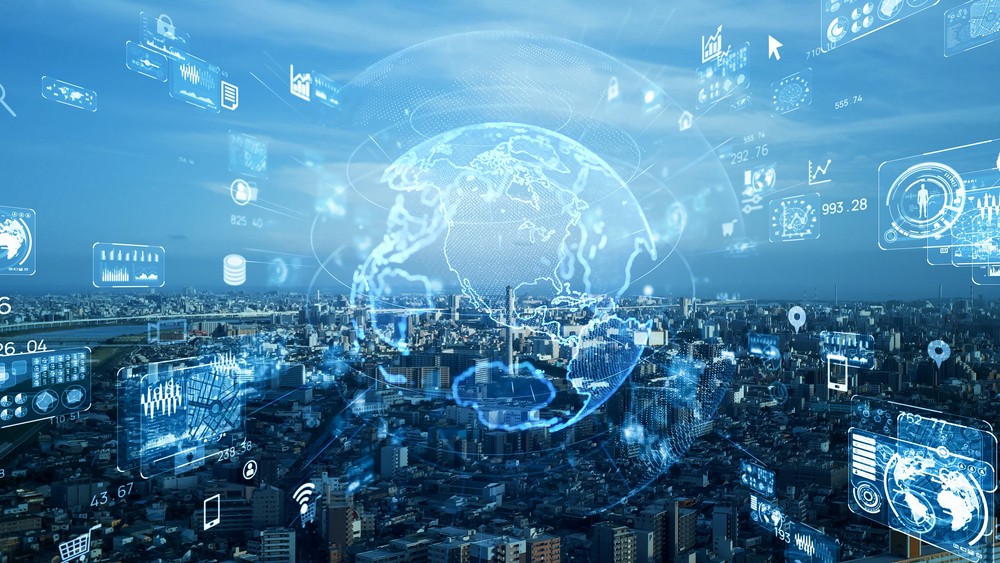 Organizations looking to expand their IoT-based operations' scope internationally may encounter network issues mainly due to the perpetual roaming factor.
IoT network localization can be used to overcome this problem and achieve global IoT connectivity for organizations.
IoT adoption has grown tremendously over the last decade in nearly all industries and promises to do so in the foreseeable future too. The sheer range of areas in which IoT networks can be involved range from the traditional—macro-sectors such as finance and investment— to the ultra-cool—such as smart shoes, smart gardening and smart shelves. IoT empowers organizations to scale their local business operations rapidly with efficient and reliable automation and data transfer.
If there is one unignorable issue of IoT networks in businesses, it is that they exhibit connectivity issues when used for global business operations. As one can expect, connectivity issues carry the potential to derail international business operations. Organizations looking to create a global IoT project will encounter, amongst others, a connectivity-related problem known as perpetual roaming. Generally, perpetual roaming, or permanent roaming, is the main roadblock for organizations looking to coordinate global IoT-based business operations remotely.
What is Permanent Roaming?
Whenever IoT devices are connected to a network outside their home country for more than 90 days, they are categorized as 'perpetually roaming' by mobile network operators in that country. Perpetual roaming leads to network disconnection. Several countries have very rigid regulations regarding perpetual roaming in foreign IoT networks.
Roaming is problematic for organizations because of the undesirable costs incurred as a direct result of it. Without guaranteed in-country network connectivity, businesses will simply be unable to continue working on global IoT-enabled projects due to the lack of scaling opportunities in operations. Ultimately, permanent roaming could put paid to an organization's global business ambitions.
How Can Network Localization Improve IoT Connectivity?
To sidestep the permanent roaming problem, organizations can opt for network localization by getting into contractual partnerships with regional IoT service providers. Using a local IoT network in a foreign country not only allows organizations to avoid perpetual roaming but also helps them to meet other requirements that include:
a) Bandwidth Strength
Using a localized IoT network provides greater scalability for business operations due to a step-up in bandwidth speed and strength that a local IoT network can provide.
b) IoT Compliance
Different countries have their own set of IoT regulations. The failure to comply with such regulations can be problematic for your organization. Local IoT networks will help you steer clear of such problems and maintain the integrity aspect of your global IoT project.
c) Presence Detection
This is the ability of networks to detect IoT devices and integrate them into business operations. A local network provides much greater detection capabilities compared to remote IoT networks. As a result, IoT-related operations can carry on uninterrupted for organizations with local networks.
As we can clearly see, network localization can be the solution to most of your connectivity problems. Moreover, it can also provide the answers to all your performance-related questions regarding the coordination of your global IoT-driven operations.