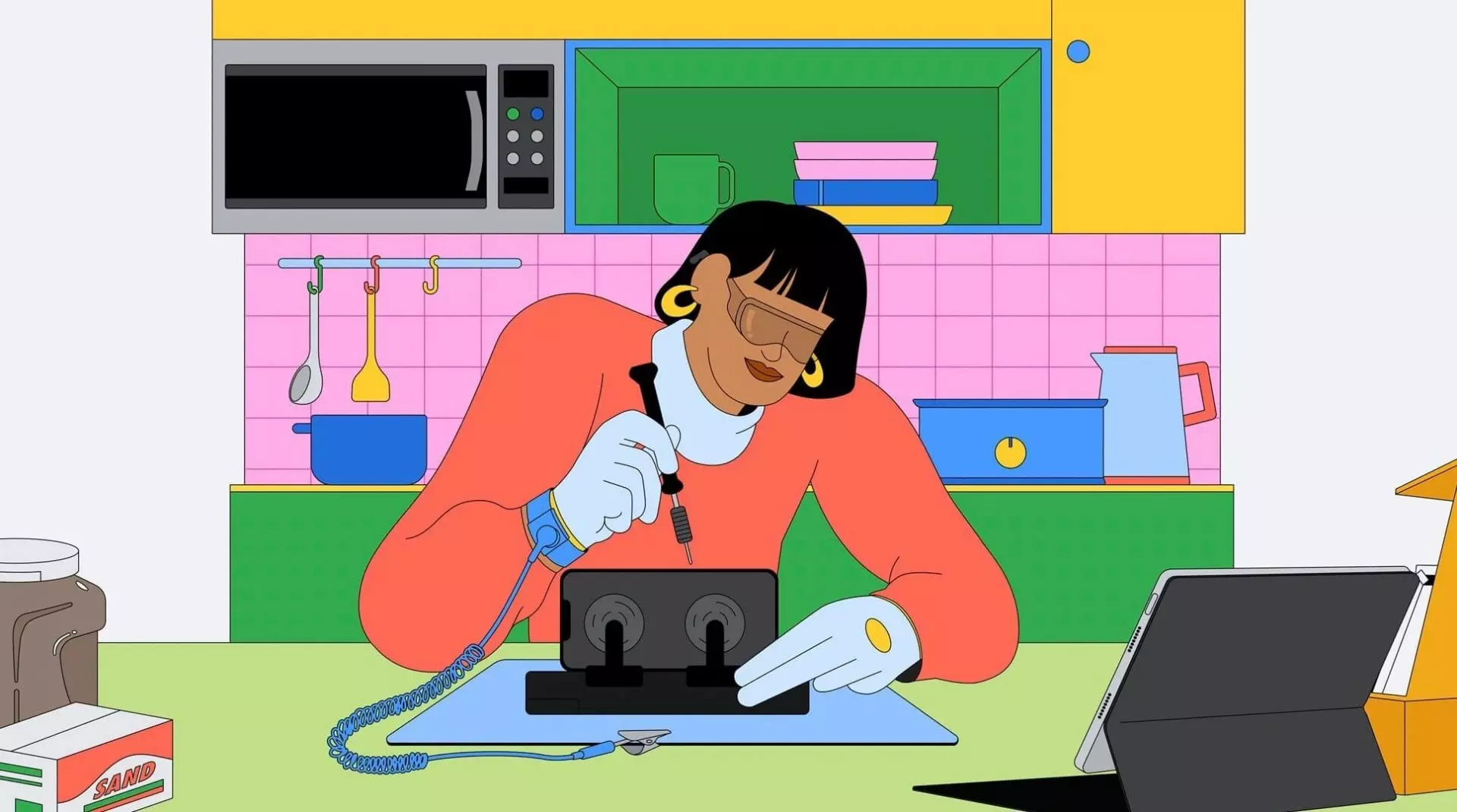 Apple will finally allow customers to repair their own devices by following simple guidelines.
This is a huge move ! Apple parts, tools, and manuals — starting with iPhone 12 and iPhone 13 — will be soon available to individual consumers.
Due to regulatory pressure and consumers clamouring to repair their own devices, Apple will soon provide parts, tools and manuals to anyone who wants to fix an iPhone or a Mac.
The most popular phone company recently announced Self Service Repair, which will allow customers who are comfortable with completing their own repairs access to Apple genuine parts and tools.
Customers have been clamouring for years to repair their own devices. Apple is once again listening to its customers.
The first devices that are available for repair are the iPhone 12 and iPhone 13 lineups, and soon to be followed by Mac computers featuring M1 chips, Self Service Repair will be available early next year in the US and expand to additional countries throughout 2022.
According to Apple, customers join more than 5,000 Apple Authorized Service Providers (AASPs) and 2,800 Independent Repair Providers who have access to these parts, tools, and manuals.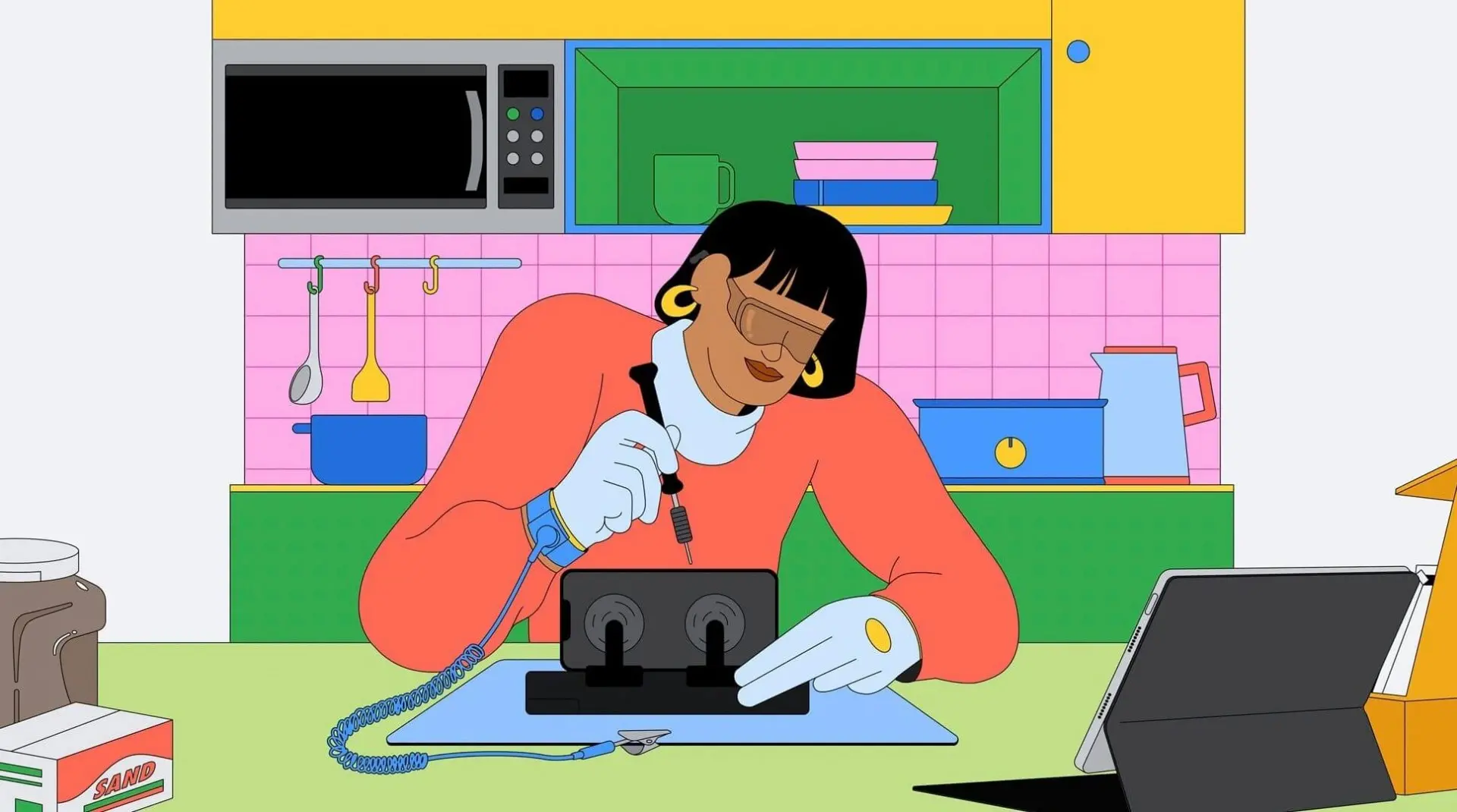 © Apple


The initial phase of the program will focus on the most commonly serviced modules, such as the iPhone display, battery, and camera. The ability for additional repairs will be available later in 2022.
In order to ensure a customer can safely perform a repair, it's important they first review the Repair Manual.
Self Service Repair is intended for individual technicians with the knowledge and experience to repair electronic devices. For the vast majority of customers, visiting a professional repair provider with certified technicians who use genuine Apple parts is the safest and most reliable way to get a repair.
By designing products for durability, longevity, and increased repairability, customers enjoy a long-lasting product that holds its value for years. Apple also offers years of software updates to introduce new features and functionality.
Apple's u-turn on right to repair comes just as the EU is pulling together rules requiring it. Apple will have to address the following key criteria to make this new program successful:
The repairs should be cost efficient and attractive.

Easy to read manual with simple instructions.

Standardisation of spare parts.

Helpline to assist customers repair their devices.
Apple's decision to let you fix your own smashed iPhone screen and broken Macbook keyboard is a win for everyone looking for cost efficient and attractive repairs.