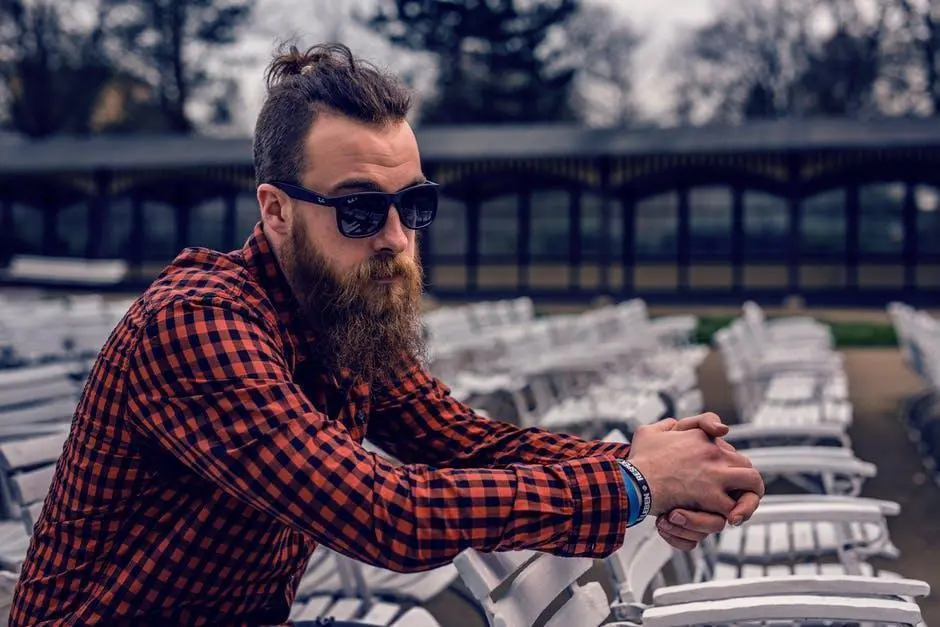 Globalization has brought in many changes, especially, in the recent times. The world has become a smaller and closer place, with people migrating across all parts of the world; visiting family, friends, and on work. Technology is another aspect which is linking all of us. And, how we continue to 'communicate' in the right manner is most essential, in all these changes.
That said, communication comes in different forms and style. It can be speaking on the phone, writing a letter, sending a text message, or even responding to an email. The way we react to the message, portrays our real self. Therefore, some of the areas, I think, we all can improve:
Learn to Acknowledge – As the first step, it is important to respond to people. Most times, we make assumptions that our message would have reached. Or sometimes people assume, not responding means, the person is not interested.
Acknowledging is specially, critical, when two people or teams are located remotely and the communication is over email. Even in work environment, we might need to deliver the requirement at a later date, but learn to respond, to let the other person know that you will get back on it, at a later time. Same holds good in a social community and within family circle.
Do not keep the other person - friend, colleague or customer, waiting or assuming.
Be Courteous – Sounds obvious? Not really. Many times, we are rushing and juggling between things. And, we take it for granted that the other person will understand. Even if the person knows you well, be cautious. Take extra 10 seconds, to ensure that the email we are sending or the phone conversation we are having; we use the right choice of words.
And, do use the magic words, 'thank you' and 'please'. It is always pleasant to read and listen to respectable words. Sometimes, we might not get a chance to justify, after the damage is done. So, it helps to be careful.
Listen to People – Communication is not just about us, putting our statement across. Listening to others' thoughts and inputs is an equally important skill to possess. Let the other people complete what they are saying, before, we land up into conclusions or jump on to our explanations.
Exchange Thoughts – If we have written some piece, and we wish to present it to the team, it might be better to bounce the ideas and get it reviewed with a friend, a person who is approachable or even an expert in that field, before we communicate it to the larger audience. As said by a famous philosopher, "two minds are always better than one".
We do not lose anything by asking another person. In fact, we gain extra knowledge by working as a team.
And that's why…
As we continue to interact with people every day; with colleagues, friends, parents, children, extended families; may it be at home, at a store or at a social gathering, the style in which we communicate, is the reflection of our personality. It is important that we convey our thoughts in a structured and meaningful manner. What people hear or see is what they think about us. Let's not give others a chance to make wrong judgments about us.
Learning is a continuous process, we learn from everyone, at all times. It's never too late to change our self.
These are some of my observations. What are your thoughts? Do share your experiences.