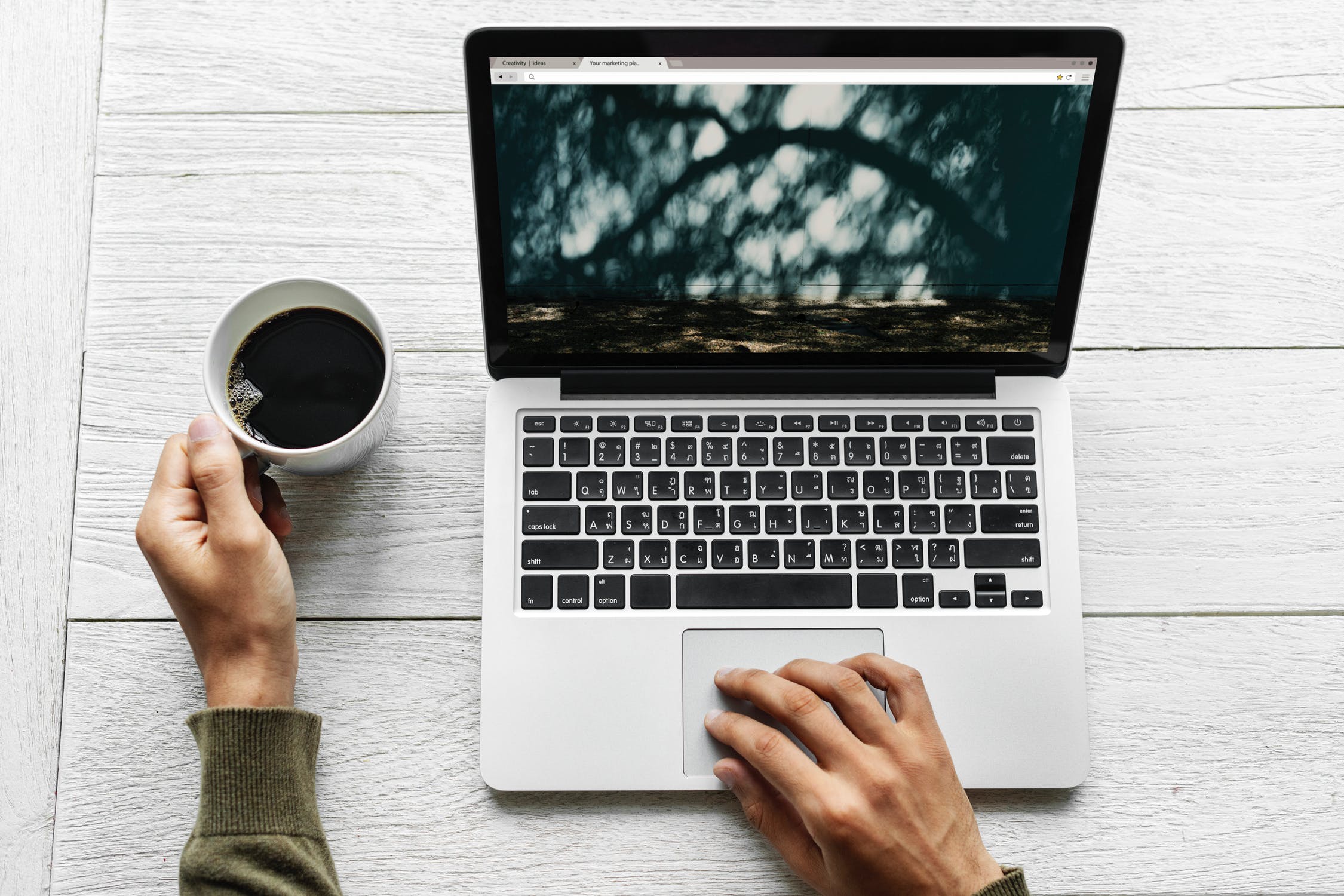 WordPress is perhaps the most versatile and popular website platform in the world, but that doesn't necessarily mean that it's the right choice for you.
While it offers a lot of flexibility, it also comes with increased costs, such as the learning curve that goes with it.
Every CMS platform is a little different. Drupal and Joomla are great for beginners with low content volumes and relatively simple sites. They encapsulate all the functionality that you need well, helping small businesses that aren't technologically inclined.
WordPress appears to offer more - and it usually does. But making the jump is only worth it if you stand to gain.
So, is WordPress migration right for you? And if, so, how can you tell?
You Need More Versatile Content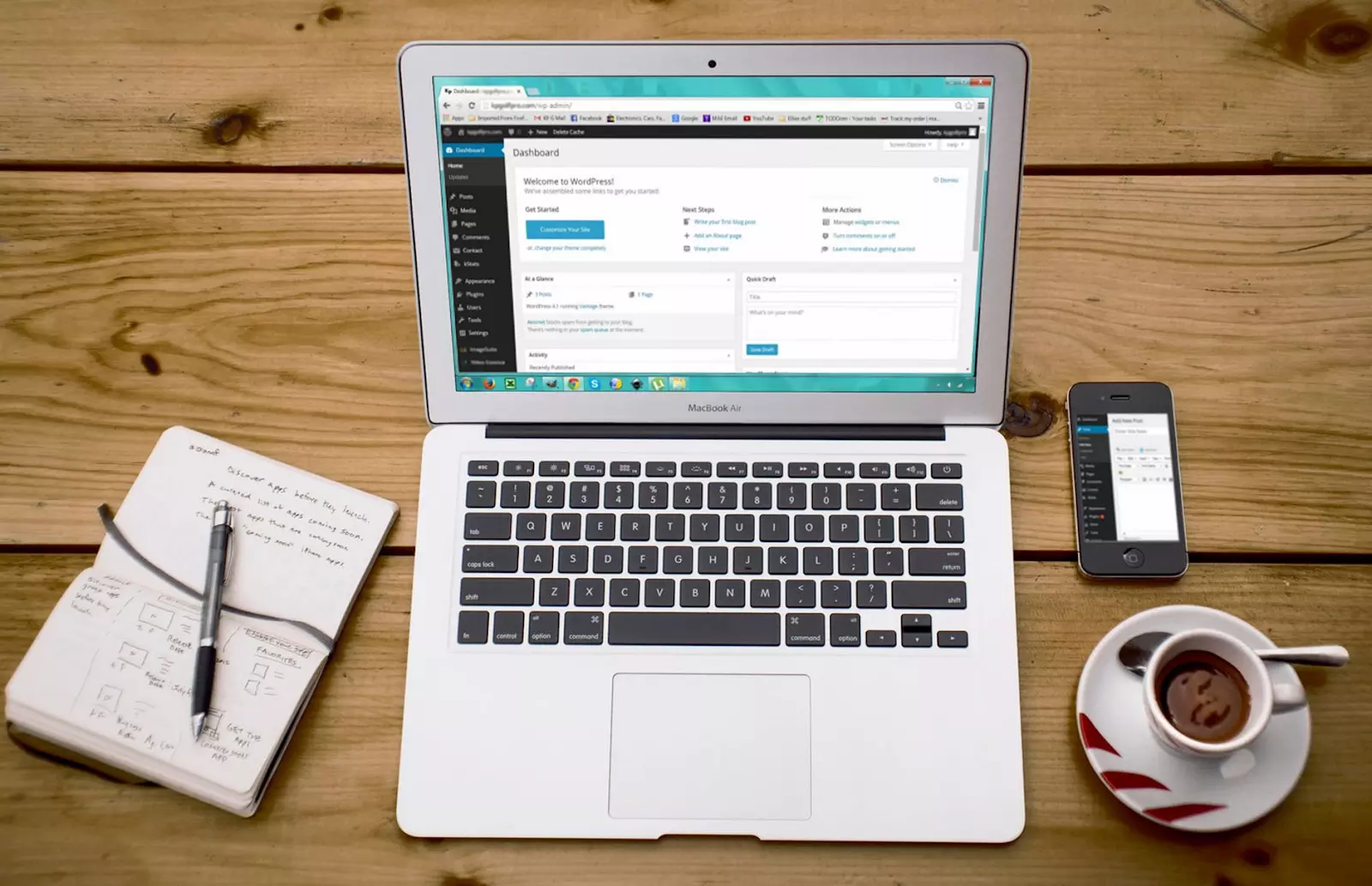 WordPress is a tricky subject for a lot of beginners. Officially, it's a content management system that has been around since 2003. But over the years, it grew into a full website builder and even host. Thus, it became a kind of one-stop-shop for anyone who wanted to build a website. Bits got tacked on as the system developed.
The benefit of this is that it provides you with more flexibility. WordPress is a platform that allows you to tinker at both the high at the low level. At the high level, you can muck about with themes and publish individual articles to your dynamic pages. At the low level, you can play about with the code underlying the site and modify it however you like.
Some firms won't need this at all. You'll be just fine using the default template and running with it. In which case, you're probably okay with your existing CMS. Others, though, must often use more advanced systems - and that's why you'll need to move over to WordPress.
Your Existing Host Can't Provide Bandwidth
Let's say that you used a website builder to construct your site and get your online presence up and running. For a time, it did the job, providing users with a good enough experience. Eventually, though, even the paying for the highest-tier service isn't providing you with sufficient bandwidth to deal with all user requests. And that's a problem. Some website builders won't let you migrate your site to a separate platform, thereby limiting your options.
Sites like hosting.co.uk offer higher bandwidth. So getting it usually requires migrating your site to WordPress. Often, you can import your existing CMS into WordPress and then, once you create the site, migrate it again to your host of choice.
The process isn't incredibly complicated once you've got a site up and running. And the result is a better page experience for all the people using your site. That's a good thing.
You Need A Mobile-Friendly Site
Mobile sites are now big business and the obvious way the technology is going. Google announced several years ago it wanted web hosts to adopt a "mobile-first" strategy. And since then, the domination of mobile has only grown.
While plenty of platforms allow you to construct mobile-friendly sites, WordPress gives you more freedom to do it well. Most website builders such as IDX offer mobile versions of desktop sites you create. However, you often find yourself doing a lot of tinkering to make them look right.
That doesn't happen so much on WordPress. You have more options to customize and create something that truly reflects your brand ideals.
You Need Ecommerce Integration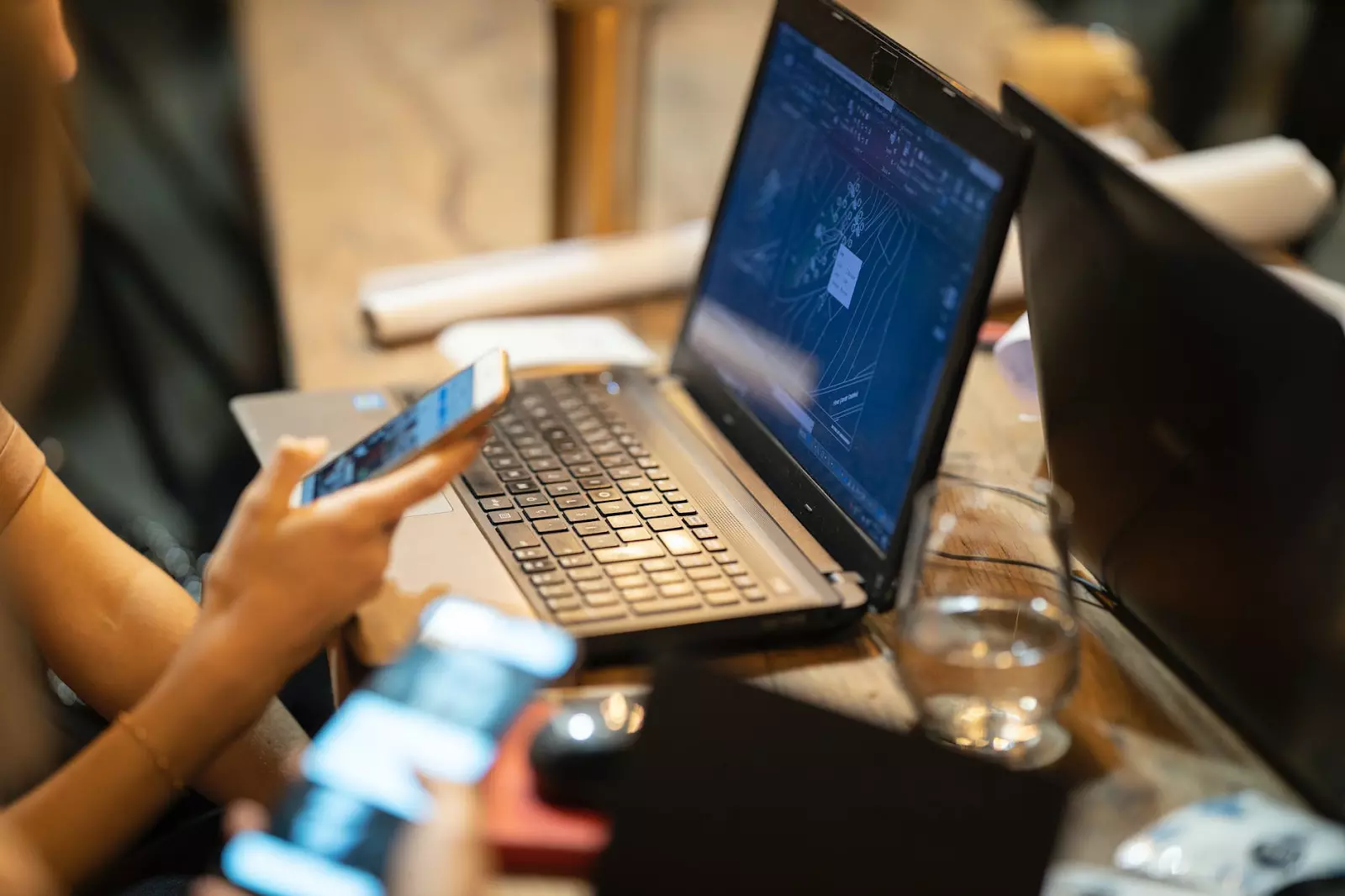 Trying to integrate eCommerce functionality with the rest of your website can be a tremendous challenge, depending on the platform that you use. You'd like your integration to be simple and straightforward, but typically it is anything but.
With WordPress, though, you can just add an eCommerce plug-in, such as WooCommerce, and away you go. It only takes a few steps to get it up and running. And once you do, you have all the functionality you need at your fingertips. You don't need to apply ad-hoc solutions or even delve into the programming if you don't want to. Most of it is done for you, upfront.
You Need Something Less Expensive
Paying a premium for a web platform is okay, so long as you're getting value from it. But here's the weird thing about WordPress - the barebones are virtually free. In fact, that's why the platform is now in use for around a third of the world's websites - you don't have to pay any fees upfront to use it.
Please note that you will have to pay for some plug-ins. But the nice thing about the platform is that you get to choose which you purchase monthly. Nobody is forcing you into any platform monopoly of contract, so you stand a much better chance of finding a good deal.
For companies living on the edge, the low price of WordPress can be a godsend. Paying out less money on your website improves cash flow and helps to make your enterprise more cost-efficient.
You Need A Larger Ecosystem
There's nothing more annoying than discovering you need functionality and then discovering that your existing platform doesn't provide it. It seems like you have a choice with two bad outcomes. Either you switch to a new platform that does offer the functionality you need, losing all your hard work on your existing site. Or you accept that the user experience isn't as good as it could be.
WordPress gets around this issue by providing simple migration says wpbeginner.com for most users and the largest ecosystem of any website platform. Not only does it feature all the regular CMS stuff that you expect, but it also offers a host of themes and plug-ins. What's more, providers compete with each other through the platform to provide you with the best service at the lowest cost possible.
There are now around 49,000 plug-ins on the platform that do everything from helping you respond on social media to enhancing your SEO.
So are you considering moving to WordPress? It's not essential if your business is still in the early stages. But the reasons to move become more compelling as you grow.