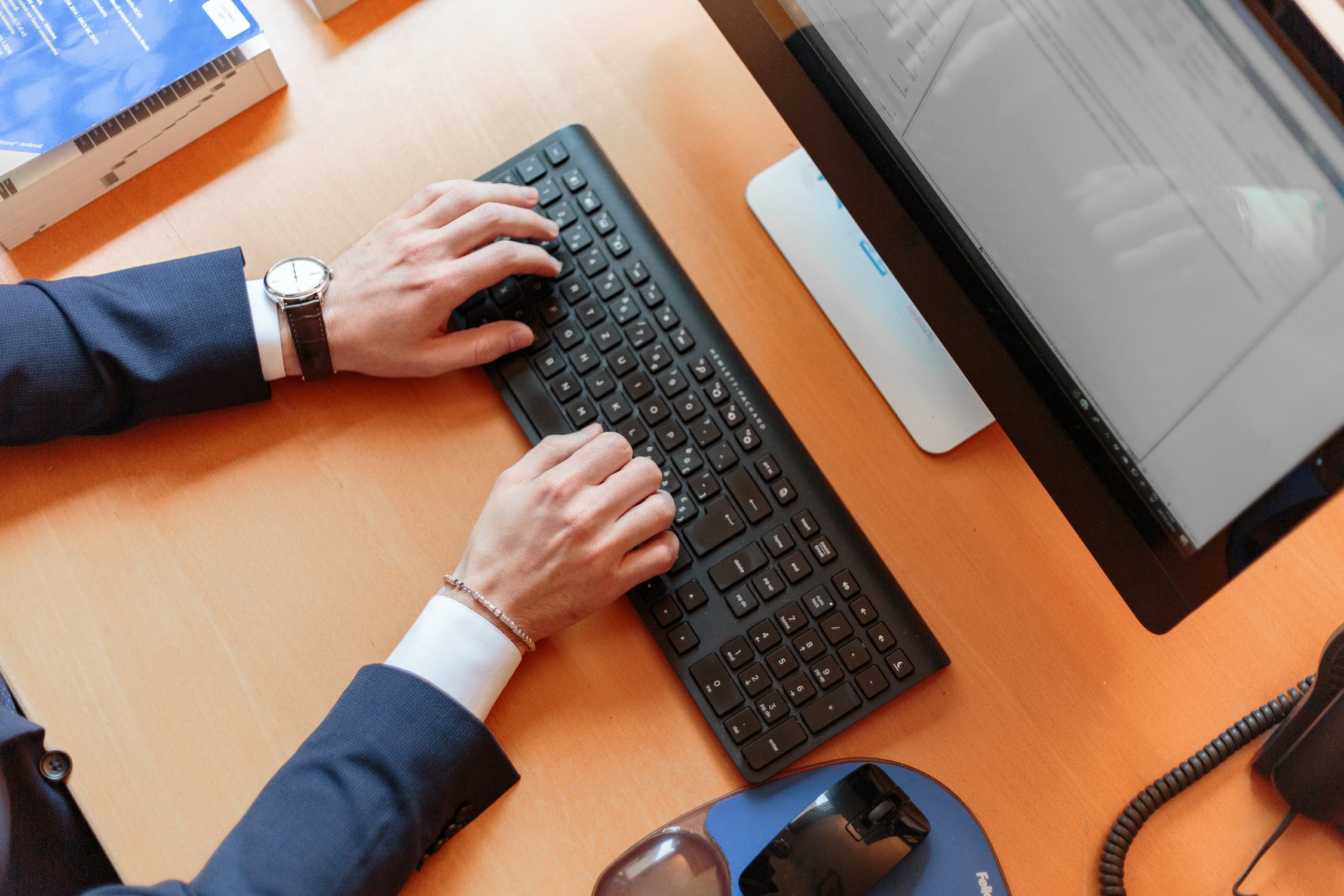 It is inevitable that at some point, your computer will experience a slower speed. The reduced speed experience can be frustrating, and can even consume your time if you have fixed deadlines.
However, you can fix the problems in many ways; hence, you don't need to dump or trade the computer. If your slow computer is frustrating you, worry not, you have come to the right place. Try these tips to improve their performance.
Uninstall Programs You Don't Use
We install massive programs without even realizing how much space they take up. Eventually, the computer becomes loaded with applications that you don't know are on your computer. You should, therefore, find the list of all your installed programs and uninstall those you don't use or instead want from your pc. By doing this, there will be sufficient space for the remaining few programs, thus speeding up your machine.
Free up Some Disc Space
Your computer may work slower if your hard drive is wholly or almost full since no room to breathe. To solve the issue, clean your whole system using a reliable cleaner. You may read these helpful reviews to know the best PC cleaners in the market and choose the best for your computer. Alternatively, you can free up the disc space by performing this simple process. Click start on My Computer, choose programs, system tools, and select the disc cleanup option.
Run a Disc Defragment
This is a great way to optimize your hard drive's efficiency because, over time, files on a hard drive become fragmented, making it run more slowly. Some windows like windows 7, 8, and 10 have automatically set schedules, but you can do it for yourself manually. PC used to store large files and break it into smaller pieces in different locations until defragging was introduced, which puts files in a logical order giving it a speed boost. To perform this, go to My Computer, right-click on the hard drive, select properties under the tools tab there is the defragment option.
Get More RAM
When you try working on applications such as email or the internet, your computer gets a minor stroke between them, meaning your RAM is not enough. RAM addition has been a tried and true way to speed machines for years. It's easy and affordable to add more RAM to desktop computers or take to a professional shop to have more installed. So take the computer to an expert to get the RAM addition.
Check for Viruses and Other Malware
Another reason for your computer to be slow is malicious software running in the background and slowing it down. Malware cleanup programs can solve lagging or blatant issues that speed popups. Scan for viruses regularly, for they can slow down your PC and cause data loss. Launch your antivirus software and make sure it is updated to the latest version.
Restart Your Computer
Frustrated with your computer and don't know what to do? This is a crucial step to do, especially when it's not responding or sluggish. Just like humans, computers get tired too, restarting may sound silly, but you will be amazed how this resolves this problem. Restarting refreshes RAM CPU and hard drive and doesn't erase any data; that's why it's always suggested the first option. You can as well turn it off entirely and walk away for some minutes. This gives it a chance to clear memory and start fresh next time it's turned on.
Disable Animations
While animations can make for a more polished feel, they too have a downside. Every time you open a start menu, you have to wait for all titles to animate in thus making you wait longer. You should, therefore, disable them for a speed boost when using your computer. Windows minimize and maximize if you disable the associated animations.
Stop Unnecessary Startups
Programs that automatically run on startup can slow down your computer. Ideally, the startups depend on the specific hardware or version of windows you are using. Many programs start running invisibly when you turn on your computer, making it slow and annoying to move on. You can determine which applications run when your PC boots up by changing the program's settings to tell it not to run until commanded.
Computers are supposed to make our lives much more comfortable and better, yet sometimes it feels like they exist to cause endless disappointments. Sometimes what a computer requires is a good restart, cleaning, maintenance, and updates. By following the above-given tips on how to speed up your computer, you will get the best results. Familiarize yourself with your pcs components too, and you will troubleshoot most of the speed issues.