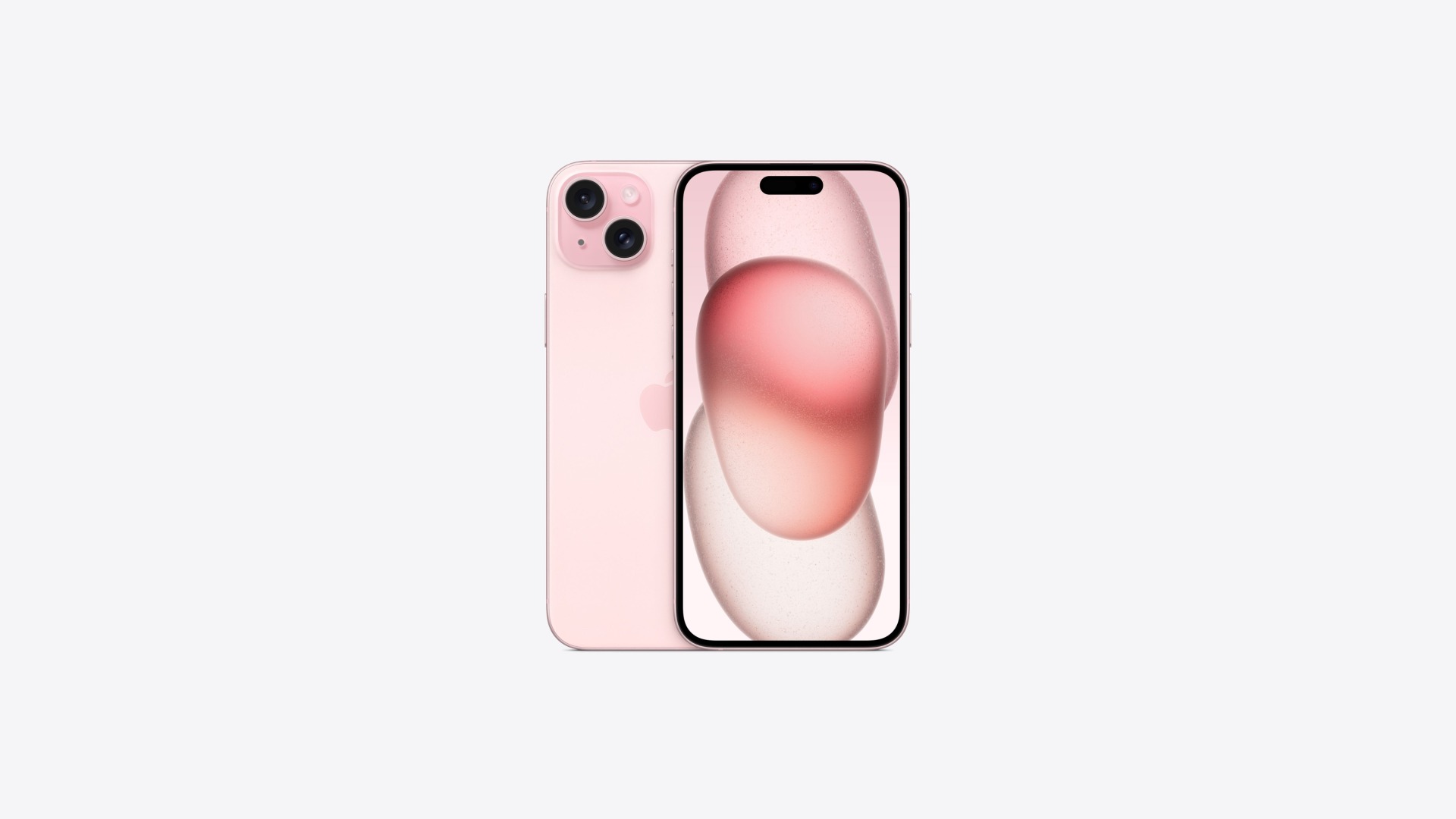 Since the launch of the iPhone 15 in September, some users have reported overheating problems with their devices.
Apple has attributed this issue to a bug in its operating system, iOS 17, and updates to third-party apps like Instagram. While it is not uncommon for smartphones to generate heat during initial setup or backups due to high processing demands, the iPhone 15 overheating complaints have been more significant.
Apple acknowledged that some conditions could lead to iPhones running warmer than usual. They mentioned a bug in iOS 17 as one of the culprits. Additionally, certain recent updates to third-party apps have been causing them to strain the device's resources. Apple is collaborating with app developers to address these issues and implement fixes.
Among the apps implicated in the overheating problem are Instagram, Uber, and the video game Asphalt 9. Instagram has already resolved the issue with its app through an update. Apple assured users that the upcoming iOS 17 bug fix would not compromise device performance to resolve the temperature concern.
It's worth noting that the overheating is unrelated to the new titanium casing used in the iPhone 15 Pro and iPhone 15 Pro Max, replacing the stainless steel used in older models. Apple also dismissed any connection between the overheating problem and the new USB-C port, which was introduced to comply with European regulations.
Apple emphasized that the overheating issue does not pose safety or long-term performance risks to the iPhone 15. While some users have experienced warmth during initial use, these issues are expected to be addressed as the bug fixes and app updates roll out.
If you've noticed your iPhone 15 overheating, there are some steps you can take to address the issue and prevent potential damage. Here's what you should do:
Check for Software Updates: Ensure that your iPhone's operating system (iOS) is up to date. Sometimes, software bugs can lead to overheating issues, and Apple often releases updates to address such issues. To check for updates, go to "Settings" > "General" > "Software Update."

Close Background Apps: Running multiple apps in the background can cause your iPhone to heat up. Double-click the home button (or swipe up from the bottom on models without a physical home button) to view your open apps and swipe them up or off the screen to close them.

Remove Resource-Intensive Apps: Some apps, like graphic-intensive games, can be particularly demanding on your device's CPU and GPU, leading to overheating. Consider closing or uninstalling these apps if you notice frequent overheating.

Limit Background Processes: Reduce the number of background processes your iPhone performs. Go to "Settings" > "General" > "Background App Refresh" and disable it for apps that you don't need running in the background.

Adjust Screen Brightness: High screen brightness levels can generate more heat. Lower your screen brightness or enable "Auto-Brightness" under "Display & Brightness" in settings.

Turn Off Location Services: Some apps constantly track your location, which can contribute to overheating. Go to "Settings" > "Privacy" > "Location Services" and disable location access for apps that don't require it.

Disable Push Email: Fetching emails in real-time can be a resource-intensive task. Change your email settings to fetch messages less frequently or manually to reduce the strain on your device.

Keep Your iPhone in the Shade: Direct sunlight and hot environments can cause your iPhone to overheat. Whenever possible, keep your device in a cooler, shaded place.

Remove iPhone Case: If you use a protective case, it might be trapping heat. Consider removing it temporarily to allow your device to dissipate heat more effectively.

Give Your iPhone a Break: If your iPhone is noticeably hot, turn it off and let it cool down for a while. Avoid using it during this time.

Check for App Updates: Make sure all your apps are up to date. Developers often release updates to improve app performance and address compatibility issues.

Factory Reset (as a Last Resort): If none of the above solutions work, you can perform a factory reset as a last resort. Be sure to back up your data before doing this, as it will erase all your settings and data.
Remember that some level of warmth is normal during heavy usage, but if your iPhone constantly becomes uncomfortably hot or exhibits other unusual behavior, consider reaching out to Apple Support or visiting an Apple Store for further assistance.