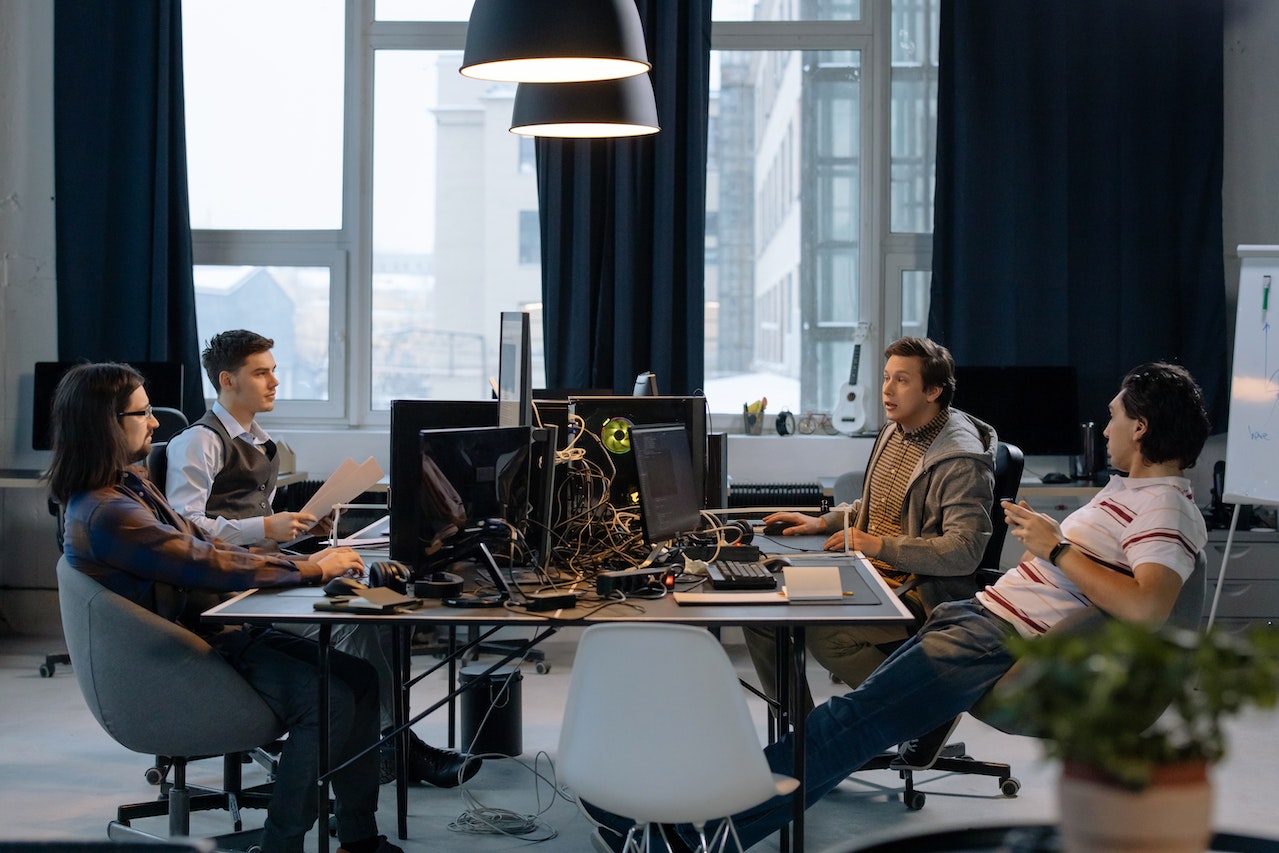 When developers connect value to customers through what they do, they see the value of responsible artificial intelligence (AI) and their impact on the workforce more clearly.
Development is not just coding and technical training. The work developers do make a difference. Tech solutions impact every part of an organization: HR, finance, marketing, sales and more.
A thriving developer community enables people to visualize how to do things faster and to learn from one other. This ecosystem inspires learning, growing connections, extending capabilities and innovation.
One takeaway from Workday DevCon is that workplace innovation is being redefined. With an aging workforce and rapidly changing technology and business models, modern organizations will rely more and more on internal skills to thrive.
As someone who initially learned to code on my own, I understand the importance of mentorship and curiosity in the development process. That's why I was thrilled to host Clare Hickie, EMEA CTO at Workday to further explore the power of the developer community.
Clare joined Workday from GSK where she successfully deployed Workday to 120,000 employees across 135 countries, and has been a driving force within Workday for five years. Throughout our conversation, her passion for the Workday platform, as well as the culture and value of people shone brightly. It is inspiring to hear that Clare is investing in championing inspiring tech leaders and women in tech to achieve full advantage.
We started our conversation by addressing the main challenges developers face in driving innovation across HR and finance, and how they can overcome them. Clare highlighted how @Workday enables developers to create solutions seamlessly, with a single security and data model that ensures audit-ability – a crucial aspect when dealing with challenges ranging from security models to maintenance, resources, and governance. Having designed and implemented financial planning applications at global companies, I can truly appreciate the value Workday offers.
We delved into DevCon, exploring the new capabilities and partnerships that Workday developers can leverage. Clare shared some customer success stories, including the rock star Raytheon developer who emphasized meeting business needs with solutions is what truly matters – not just what can be done with tools. I also learned how Otis elevator utilized the Workday platform to build a humanitarian relief application, as well as a volunteer tracking application benefiting 69,000 employees who could assist Ukrainian workers and families in need. Exciting new capabilities such as low/no code functionality of the App Builder were also showcased, illustrating how Workday is lowering the barrier to entry for developers and fostering collaboration with business users.
Workday recently opened its Skills API to the developer community through Workday Extend. This move presents an opportunity to witness innovation skill-oriented advancements within their ecosystem. Developers can quickly tap into new innovations from the public cloud, such as the piloted Amazon Web Services (AWS) AI services showcased at Workday DevCon through Workday Extend. This expanded toolchest of innovations empowers developers to build new capabilities swiftly.
Clare emphasized the significance of explaining Workday's AI and ML initiatives as part of the core platform. With nearly a decade of experience in this field, Workday is uniquely positioned to deliver AI and ML innovation, bring business resiliency, adaptability, and competitive advantage to their customers. Their uniform data model, which provides a large volume of clear and coherent data for training machine learning models, combined with platform approach, enables engineers and developers to be highly productive without the need for building one-off feathers. Workday delivers AI responsibly, prioritizing transparency, security, and a human centric approach. Just as they keep their customers' most crucial data - people and financial information secure and protected, they apply the same trustworthy approach to AI and ML.
Clare also highlighted the excitement surrounding the DevCon hackathon where remarkable achievements were made in just 24 hours. PwC won the "Best in Show" award by building an app that saves time by using AI algorithms to identify relevant skills based on job descriptions and translating them into multiple languages and automatically posting it on career sites. Deloitte, on the other hand, won the "People's Choice Award" with their chatbot that provides sentiment analysis and leverages AI and ML to suggest action plans for individual skill developers. These examples demonstrate the incredible potential of developers and their ability to create meaningful solutions.
Clare stressed the importance of sponsorship, mentorship and building connections within the developer community. She encouraged women developers to join internal and external communities and She herself actively sponsors Women in Tech in Dublin while engaging with T200, fostering collaboration, and advancing women's leadership in technology.
The developer community at Workday thrives on a strong culture and core values, which serve as the foundation for engaging with developers, partners, and customers. By enabling developers to build innovation solutions quickly, fostering collaboration with business users, embracing AI and ML, and investing in developer empowerment, Workday drives workplace innovation that solves real-world problems, optimizes efficiency, and enhances user experience. The power of the developer community lies in its ability to build a ship that enables everyone to cross the ocean and thrive on the other side, where the best of workplace innovation awaits.
Watch the full interview here: