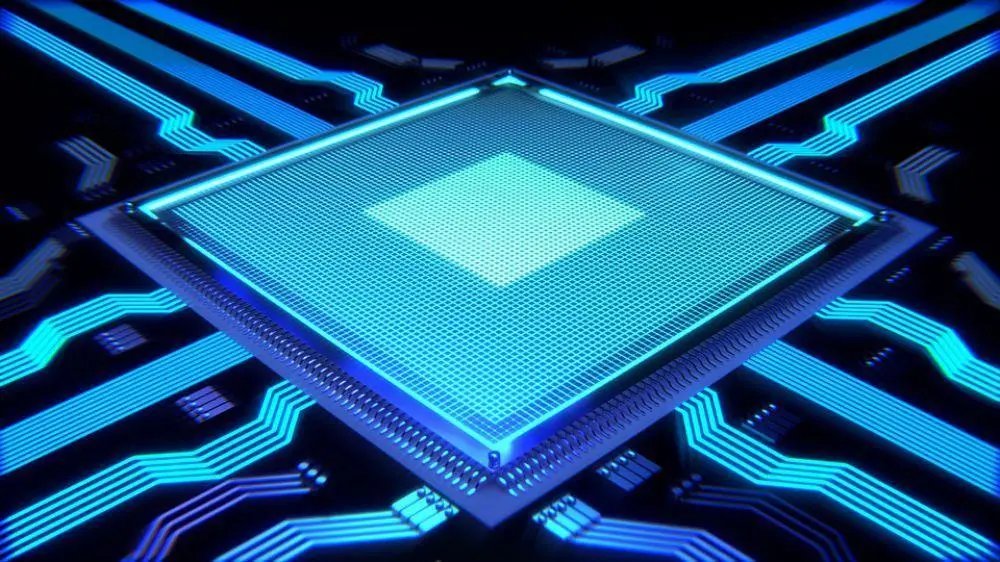 One of Apple's iPhone supplier – Broadcom – has been in the news for bidding $100B+ for another one of their supplier – Qualcomm. Besides being iPhone suppliers, Broadcom and Qualcomm are also one of the biggest players in the industry that makes chips that power the iPhone - semiconductors (It is also an industry in which I started my career in early 2000s).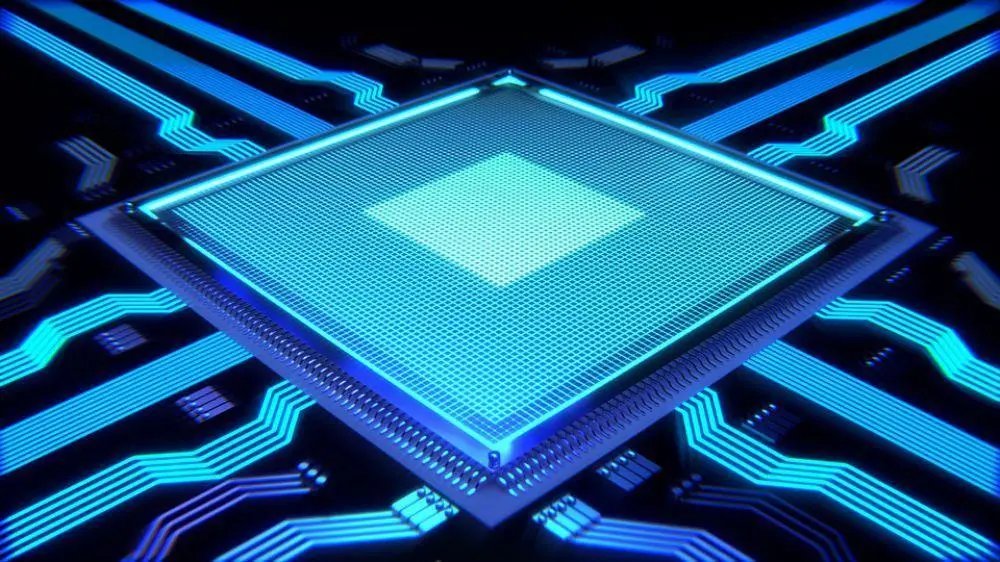 While the bid itself – the largest technology bid ever - and the companies involved make for big news, the possibility of another semiconductor M&A deal hardly does. The past couple of years have seen a deluge of such deals: Avago acquired Broadcom, Intel acquired Alterra, NXP acquired Freescale – to name a few big ones.

Slowing growth, increasing costs/prices and supposed end of moore's law (i.e., ability to shrink chip geometries) are some of the factors driving this wave of consolidation.

And while only time will tell how Broadcom's bid for Qualcomm eventually unfolds – for now, Qualcomm has rejected - it would be remiss to ignore a macro factor that is also behind the consolidations - the U.S. semiconductor industry is in peril.

But don't take my word for it.

Take White House's.

Earlier this year, White House's Office of Science and Technology, through a a panel of leaders from the semiconductor industry, issued a report regarding an imminent threat to the U.S. semiconductor industry.


It recommended that the U.S. strengthen protection of its semiconductor industry, especially against threats posed by Chinese policies (See report here).


At first glance, the panel's recommendation to save the industry is hardly unprecedented. Governments have a history of favoring and funding their local industries while interfering in international ones (See several examples here).

But what's unprecedented about the current scenario is this - its scale. This includes the scale of foreign funds and foreign ambition in play: China is looking to spend over $100B to be #1 in semiconductors.

Few industries are as foundational to our economy and superpower status as semiconductors. As per the report,


Progress in semiconductors has opened up new frontiers for devices and services that use them, creating new businesses and industries, and bringing massive benefits to American workers and consumers as well as to the global economy. Cutting-edge semiconductor technology is also critical to defense systems and U.S. military strength, and the pervasiveness of semiconductors makes their integrity important to mitigating cybersecurity risk.


Not wanting to lose on leadership in semiconductors, the panel's report then goes on to say that the U.S. government should intervene and suggests necessary steps to address this threat.

While it is still early to know if the intervention will work, one only needs to look at history to know if similar interventions have worked in the past.

Let's take one example.

In 1980, another US industry – automotive - was under threat from another foreign nation - Japan. Specifically, cheaper and fuel-efficient Japanese cars were flooding the U.S. markets and eroding U.S. auto leadership.

The Governments response back then? Managed trade: a Voluntary Export Restraint (VER) that capped the number of vehicles Japan could send to US.

The intervention worked.

Because Japan could only send so many cars to the U.S., the local U.S. auto industry was once again needed to meet the overall U.S. demand.

The U.S. auto industry was saved. And life was good again.

But only for a bit.

Eventually, the Japanese firms circumvented the VER by setting up plants right in the middle of US. Once here, they formed alliances with US car makers. This also marked the beginning of what is now commonplace – a Japanese car showroom or plant in almost every major US city. (You can get more historic details of VER here)

To be clear though, there are also several differences between the 1980s scenario and today's. For starters, semiconductor and auto are two very different industries - the former makes chips; the latter, cars. China and Japan are two obviously widely different countries. And the overall global trade environment is very different too – it is less protectionist now than it was in 1980s.

Despite these differences though, history is repeating in a couple of interesting ways:

1. Chinese chip makers are looking to enter the US similar to how the Japanese auto makers did back then. See here and here (It is also likely one of the factors driving local consolidation like the ones I covered earlier and the latest Broadcom bid).

2. The US government has started to push back on these Chinese chip makers just like it did with Japanese auto makers. See here.

That said, it is still early days to conclude that history is repeating in entirety but these similarities are noteworthy for sure, making it only natural to wonder about the results of prior government interventions.

Specifically, what effect did prior interventions have, and why? Were they effective? And more importantly, what does it mean for the semiconductor industry?

Back then, the government intervention:

a. Saved auto jobs – Since less cars were coming into U.S., the U.S. demand had to be met by local production, thereby requiring (and saving) local auto jobs.

b. Reduced competition – Because US and Japanese firms formed alliances, it reduced competition.

c. Increased prices – Because there was less competition, prices of cars increased (as prices typically increase when competition reduces)

Was the intervention effective?

It depends on who you ask. Yes, if you ask the U.S. auto employees whose jobs / communities were saved. No, if you ask the consumer who had to pay extra to buy a car.

But broader macro-economic research indicates that interventions like these (that protect local industries) help in the short term by saving jobs and local communities. But over the long term, they do not help as the consumer ends up paying the price of reduced competition: increased prices of goods and services (For whatever its worth, this is also one of the reason countries have been moving away from protectionism and eliminating trade barriers).

So what does it mean for the semiconductor industry? Specifically, will the government intervention in semiconductors work?

It is important to note that while the U.S. government is intervening, it's response is a bit different this time compared to that in the past. In addition to pushing back on the Chinese companies in the short-term, just like it pushed back on Japanese companies back then, the White House panel is also taking a long-term view this time: they are recommending long-term initiatives to maintain U.S. leadership in semiconductors. These initiatives are aimed to:

+ Improve US business environment: This includes but is not limited to securing the talent pipeline (e.g., STEM education), increasing government R&D spending, enacting corporate tax-reform and accelerating providing facility permits to semi manufacturing plants.

+ Catalyze transformative semiconductor innovation: This includes but is not limited to identifying and executing moonshot challenges (e.g., along the lines of Apollo mission of the past), investing in them, adopting a long-term view for fruition and reducing design cost.

These recommendations coupled with the global trend of reducing trade barriers indicate that the intervention, if successfully implemented, has the potential to retain U.S. leadership in semiconductors.

In the end though, it will come down to which of these recommendations the US government actually implements.

And perhaps - and arguably more importantly - how China responds.

But one thing is for certain: the Broadcom Qualcomm deal – if it happens – could be a game changer due to its sheer size and because of the power such a combined entity could wield.

But will it happen? And even if it does, will it be enough to save the industry that powers the iPhone?

Only time will tell.

Will the government intervention to save the U.S. semiconductor industry work? Please leave a comment, I would love to know your opinion.