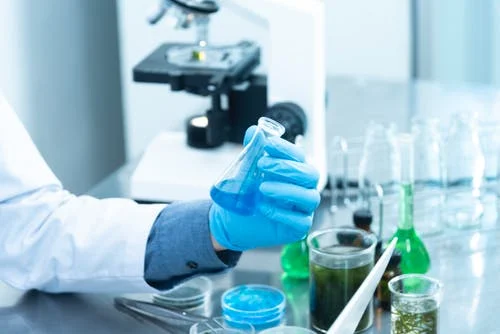 Sustainability, eco-friendly, and biodegradable are some of the words associated with technological advancement today.
The race for "clean" alternatives in all scientific fields has pushed companies to be more conscious about their environmental responsibility, leading them to create innovative ways to tackle scientific problems.
Today, we look at some ways in which new technology is solving problems while also being environmentally sound.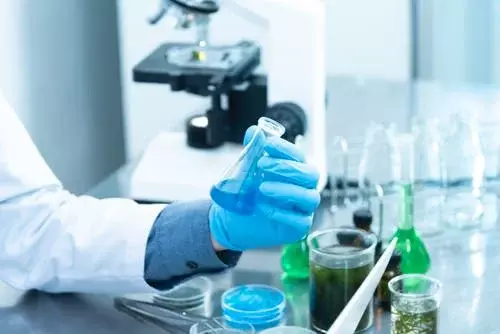 A Way to Fight Covid-19
Corning and PPG industries came together to develop a product that will help fight Covid-19. The metal called copper provides an antimicrobial surface that makes it difficult for the Covid-19 virus to strive on, and so, Corning knowing this, created a substance called Guardiant. They then approached PPG (Pittsburgh Plate Glass Company) with their product, and the result of their collaboration was the latex paint called Copper armor. The copper armor retains the antimicrobial property while reducing the metallic character of the metal, ensuring that the Copper armor is more practical and effective in the fight against the virus.
Innovative Ways of Cleaning
Cleaning has always been about killing germs, but not all germs are harmful. A UK-based company known as Croda uses good bacteria known as probiotic ingredients to facilitate the cleaning process. The two bacteria strains produce enzymes that break down dirt and malodor. It survives on the surface of the cleaned area days after the cleaning is finished, consuming the micro stain on that spot before naturally dying off.
Because the environmental issues we are facing are too big to tackle alone, there are other entities as well that use environment-friendly cleaning agents to get rid of dirt and stains. The team of highly skilled professionals at Vital Chemical advocates for biodegradable and eco-friendly substances to clean stubborn industrial dirt off commercial trucks. They have a range of chemical products used to carry out other commercial activities like cleaning lakes and dirt suppression on roads.
A Plastic Alternative
Petroleum-based plastic came into full swing in the 1960s as a substitute for Cellulose acetate, which was designed and formulated in the early 1900s. Time has shown that petroleum-based plastic takes centuries to biodegrade. This problem has caused a tsunami of plastic waste lying on landfills and ocean floors.
Celanese has stepped forward to remedy this problem by doing something unconventional, going to the past. They went back to cellulose acetate, and it's easy to see why; they can conveniently get cellulose from wood pulp, while acetic anhydride makes the material flexible and durable. Depending on the amount of acetic anhydride in the polymer, it can take a few months to some years to biodegrade. The company has added bio-based plasticizers to the polymer to shape and mold it easily under heat. It also improves the biodegradability of the polymer. Celanese has named the polymer Blueridge and has started by producing biodegradable straws.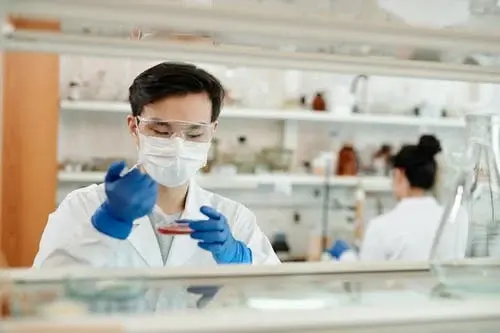 Chemical formulas that are environmentally sound are the future. The pressure on companies to be sustainable and profitable increases each year, and chemical formulas that solve scientific problems as natural and eco-friendly as possible, seem to be the path that most successful companies are heading to. The outlined examples in this article are only a few of the many innovative works out there.