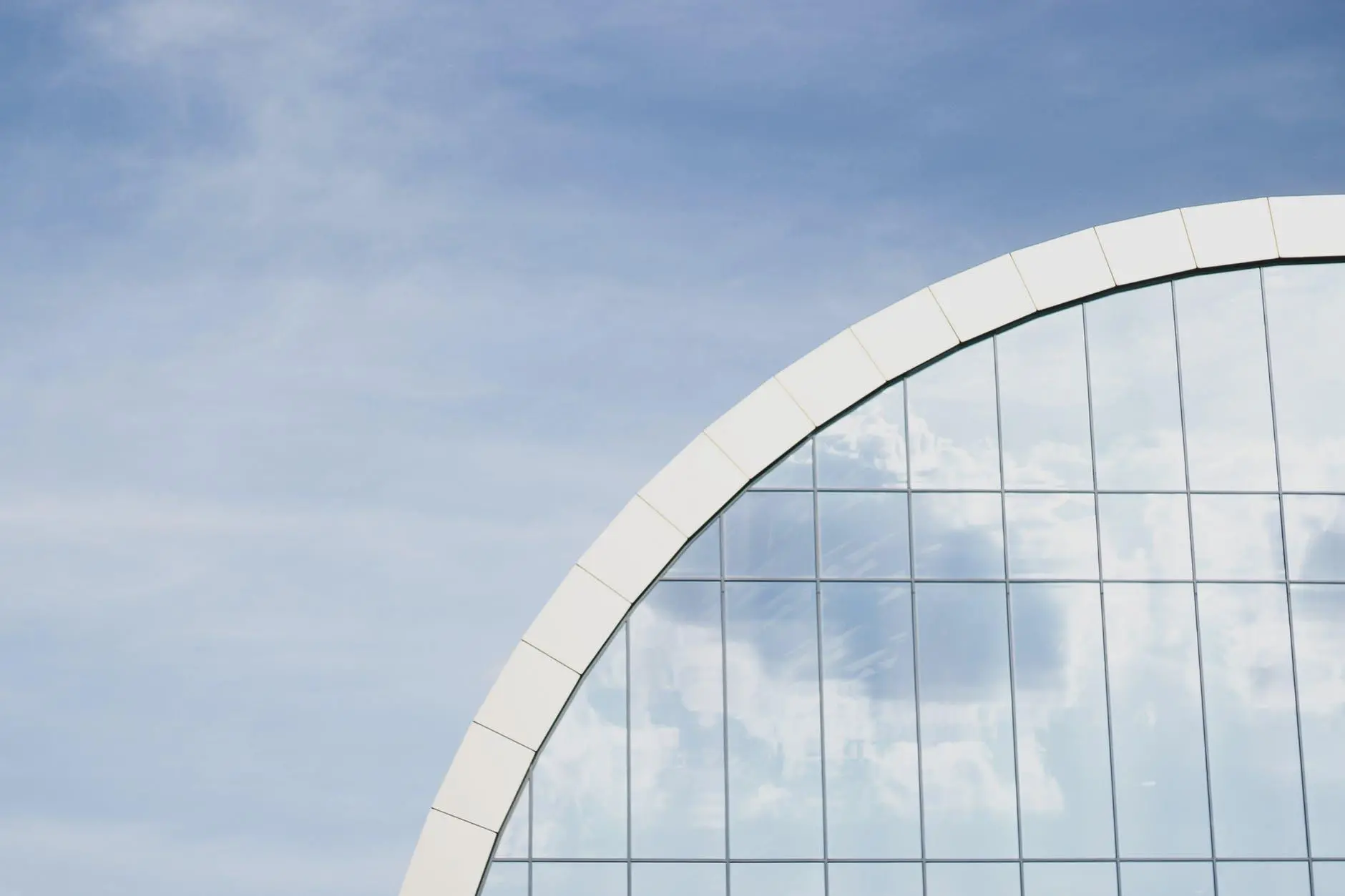 Machine Learning (ML) has given a whole new meaning to data. It has, in all true sense, completely transformed the way we look at data and information. Even a minute detail can be very important for a business, and this is what this technology has made us realize. It has also become the foundation of various other new technologies and is supporting them to grow – Artificial Intelligence and Chatbots are the perfect examples.
It has already entered various sectors from healthcare to transportation and even sales and marketing. It is also being used by governments to simplify the way processes and the information is being handled. It just needs to be adopted by more and more organizations to bring a change. Considering the trend, that day is not very far when machine learning enters every business domain.
In this article, we shall discuss few advantages of Machine Learning and areas where it is or can make a huge difference.
Machine Learning can indeed be a game changer and be very useful in proving very useful insights that can prove to be very critical for many businesses. It can help them find their competitive advantage which can help them lead in their respective business domain.