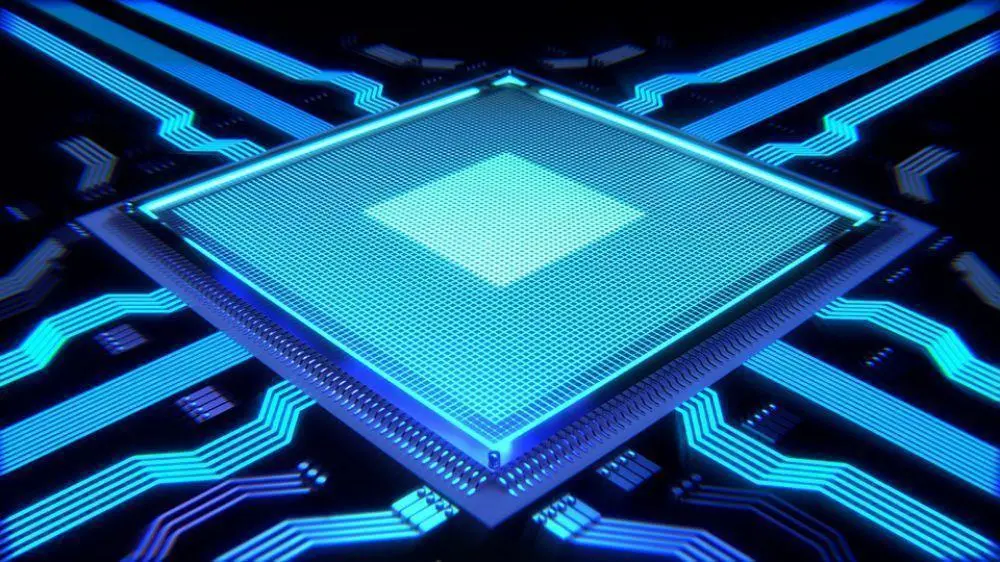 Many executives in the medical device industry—from founders of startups to the heads of billion dollar public companies—have long felt overly burdened by what they consider unduly complex approval processes. Frustrated executives bemoan how these directives impede innovation and delay the availability of better health care.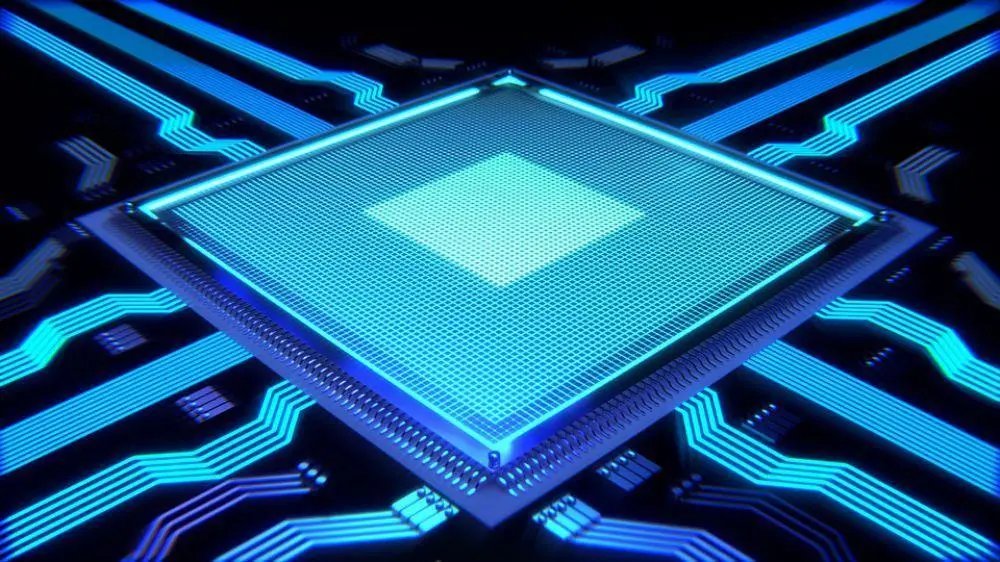 Impediments to medical device development cycles can cost lives. Even the FDA recognizes the validity of the criticism, announcing last year a new Medical Device Innovation Consortium (MDIC) that will be charged with simplifying the process of designing and testing new technologies.

Against the backdrop of health care reform and a controversial medical device tax, modern medical technology companies are focusing more than ever on the power of all-in-one product design solutions that deliver better, cheaper, faster and more efficient means for companies to develop their medical devices.

It doesn't get more complete than Arena's all-in-one product development platform with industry leading add-on partners.

An all-in-one product development solution that removes interoperability angst is an important key to ensure medical device makers succeed by reducing risk, improving quality and accelerating time to market. A robust and complete design system is needed to address hurdles, such as obsolescence, single-sourced components, regulatory compliance and market availability of electronic components.

Laurence Sampson, chief operating officer of Swan Valley Medical, can attest to the value of a PLM solution that embeds quality and supports all future integrations and add-ons. "All the systems that we have had in the past—corrective action preventive action (CAPA) systems, non-conforming Medical Reports (NCMRs), complaint logs—had been paper systems," said Sampson. "The interlinking of the different systems had been difficult to follow and understand."

Sampson relies upon Arena to meet his product design goals. "Each one of Arena's different processes (Arena PLM, Arena Quality, Arena Projects, Document Control) are all embedded, so that when you get an audit you have a tightly integrated cross linked evidence chain for whatever problem you're dealing with," said Sampson.

Carl Dupper, director of technical operations at Yukon Medical, agrees with Sampson that Arena Quality, which is embedded in Arena PLM with CAPA capabilities, provides a superior industry-wide approach to managing quality compared to using disparate systems.

"The big win with Arena is the visibility of knowing where things are along in the design development and commercialization process and who is involved," said Dupper.

Apical Instruments Quality Control Manager Kim Khoe knows that a lack of visibility with siloed systems, data duplication, version control, sorting out a master hierarchy—to name but a few of the interoperability challenges—can start snowballing fast. The classical case is key cross-functional stakeholders are unaware of changes due to insufficient transparency with a problem only presenting itself just before shipping to market. Siloed, disparate systems are like kryptonite to quality superheroes.

To ensure superior product lifecycle visibility and enhanced collaboration amongst team members, Khoe turned to Arena Solutions because of its all-in-one solution. With an embedded quality management solution (QMS), application lifecycle management (ALM) and connection to powerful component databases, Arena was the perfect solution to help get the job done. Khoe, who has been using Arena PLM since 2004, has implemented the solution for several international companies to fight errors, product failure and greedy competitors.

"I always insist the company I work for uses Arena," says Khoe. "Arena can do it all. It can manage your bill of materials (BOMs,) your quality system documents, your device returns, your nonconformance and your CAPAs."

In addition to offering a complete product development solution, Arena integrates with component databases, such as Silicon Expert and Octopart, and external systems, including enterprise resource planning (ERP), MCAD, and OrCAD, to fortify a truly end-to-end product design environment.

Today's modern manufacturers need an all-in-one product development solution. Arena has the single solution you need.