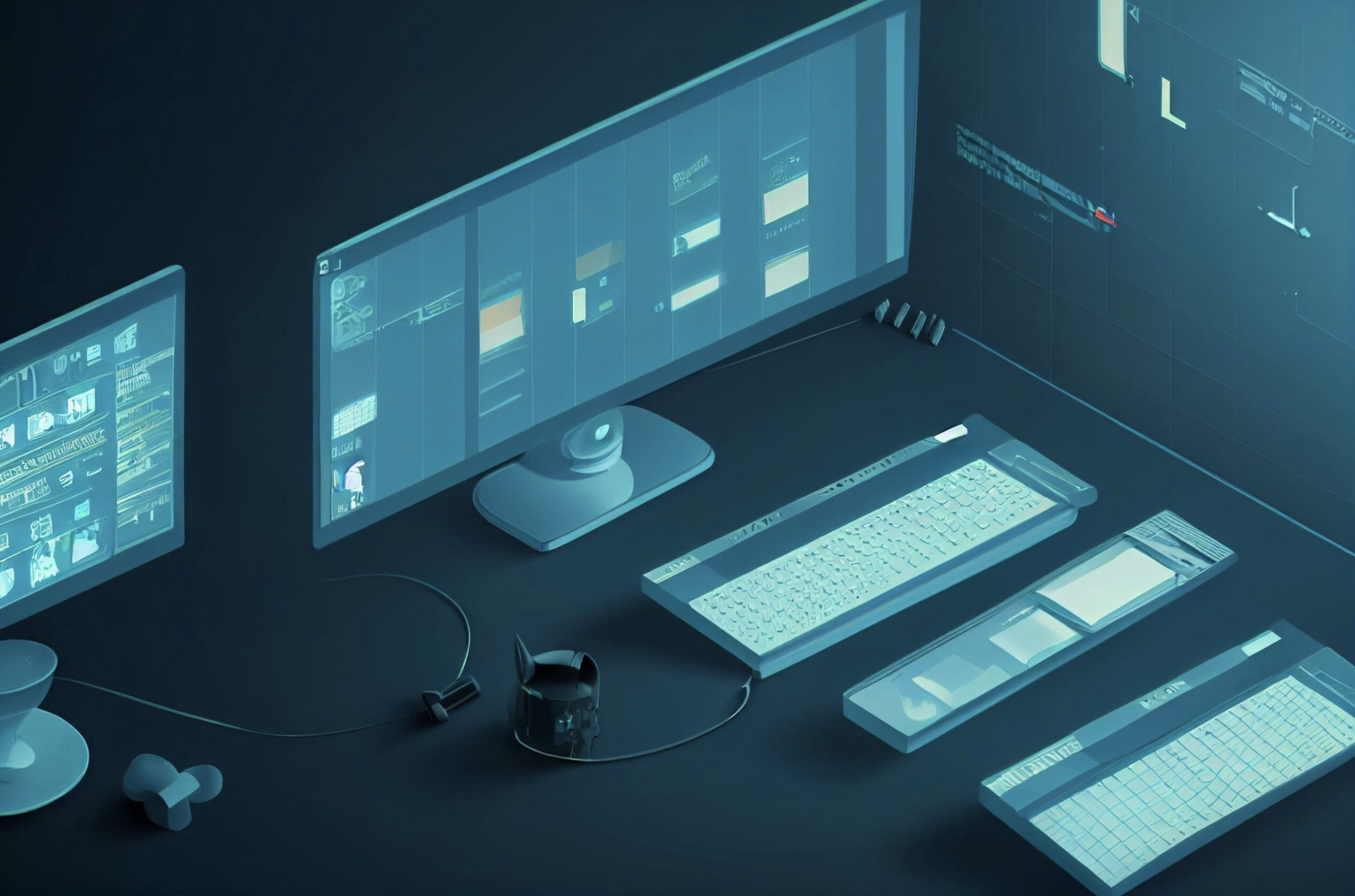 The risk of system failures can be reduced.
System availability can be increased and performance bottlenecks can be avoided with the aid of automated workload management.
As businesses and organizations began to rely more heavily on technology, the amount of data and the number of systems and applications they used grew exponentially. Modern computer systems are becoming more complicated, and due to this, a growing demand for automated workload management has arisen. Therefore, to provide IT teams with insights into how their systems are being used and identify any potential issues or inefficiencies to optimize performance and reduce costs, automated workload analytics is seeing increased adoption. It uses software tools that automatically collect, analyze and provide reports on data related to computer systems and applications' performance and usage. This can include data on system resources, network usage, application usage and more.
Automated workload management allows IT teams to optimize performance by reducing inefficiencies. Therefore employing it will provide businesses the following advantages:
REDUCING MANUAL INTERVENTION
Business processes are inefficient when workflows are processed manually. Automating manual workflows can replace time-consuming, laborious procedures with fully automated ones requiring little human involvement. Additionally, automated workload analytics can offer consistency and dependability in quickly completing duties. Because repetitive manual operations are sometimes repeated hundreds of times, there is a chance that human error will occur. Automation of workflows, however, can reduce mistakes and boost accuracy.
OFFERING REAL-TIME MONITORING
Automated workload management enables the simultaneous execution of numerous tasks while connecting many cloud, on-premise and hybrid resources and sending alerts if pre-defined SLAs are breached. A robust control mechanism is necessary for monitoring this complicated operation. Therefore, organizations can monitor workflows and track business processes from their control center thanks to the centralized management feature of automated workload management tools, which enhances overall process control.
STREAMLING THIRD-PARTY INTEGRATION
Today's organizations' systems house a variety of resources, including apps, outside vendors and software like ERP and CRM. These resources all require connectivity and data exchange. However, it is challenging to maintain these systems' proper and consistent operation manually. Therefore, many different tools and apps are compatible with automated workload management tools. They offer simple integrations for all environments and tools, including specialized legacy tools, for both SAP and non-SAP workloads. Automated workload management products simplify connectivity and data transmission throughout the company since they integrate applications without needing additional tools.


In this technologically-driven world where the aim of technology is to make lives easier, organizations employ automated workload management software to streamline their operations. It can allow an organization's IT team to enhance productivity and efficiency by reducing performance bottlenecks, costs and human errors.