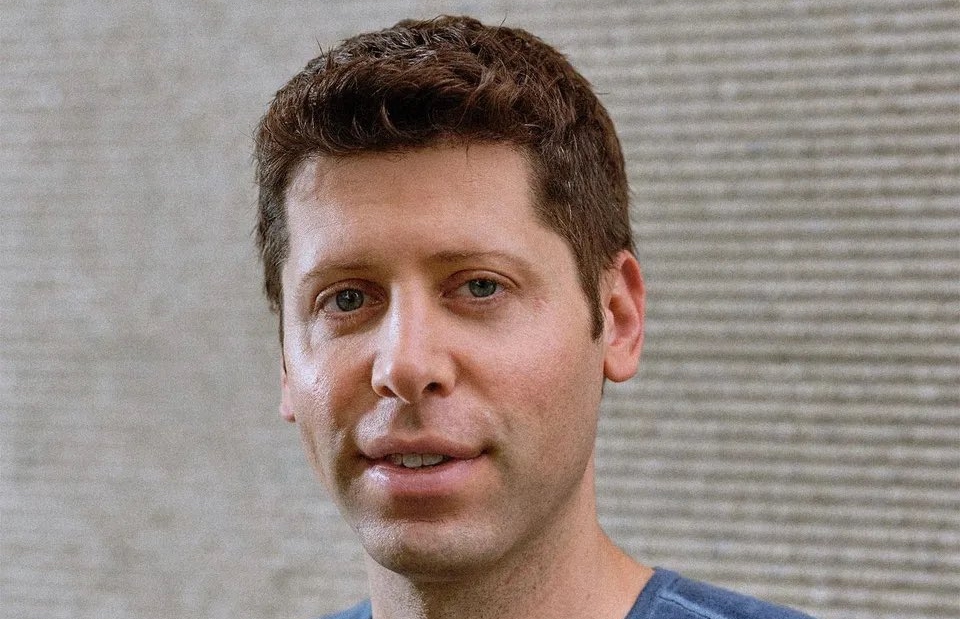 In a strategic move, Microsoft has hired Sam Altman to spearhead a newly formed advanced artificial intelligence team.
This decision comes after the failed attempt to reinstall Altman as the chief executive of OpenAI, where he was terminated for alleged lack of consistent communication with the board. Altman's expertise in the AI industry has prompted Microsoft to swiftly bring him on board to lead its new AI research team.
Satya Nadella Wants Sam Altman to Lead Its Dynamic AI Research Team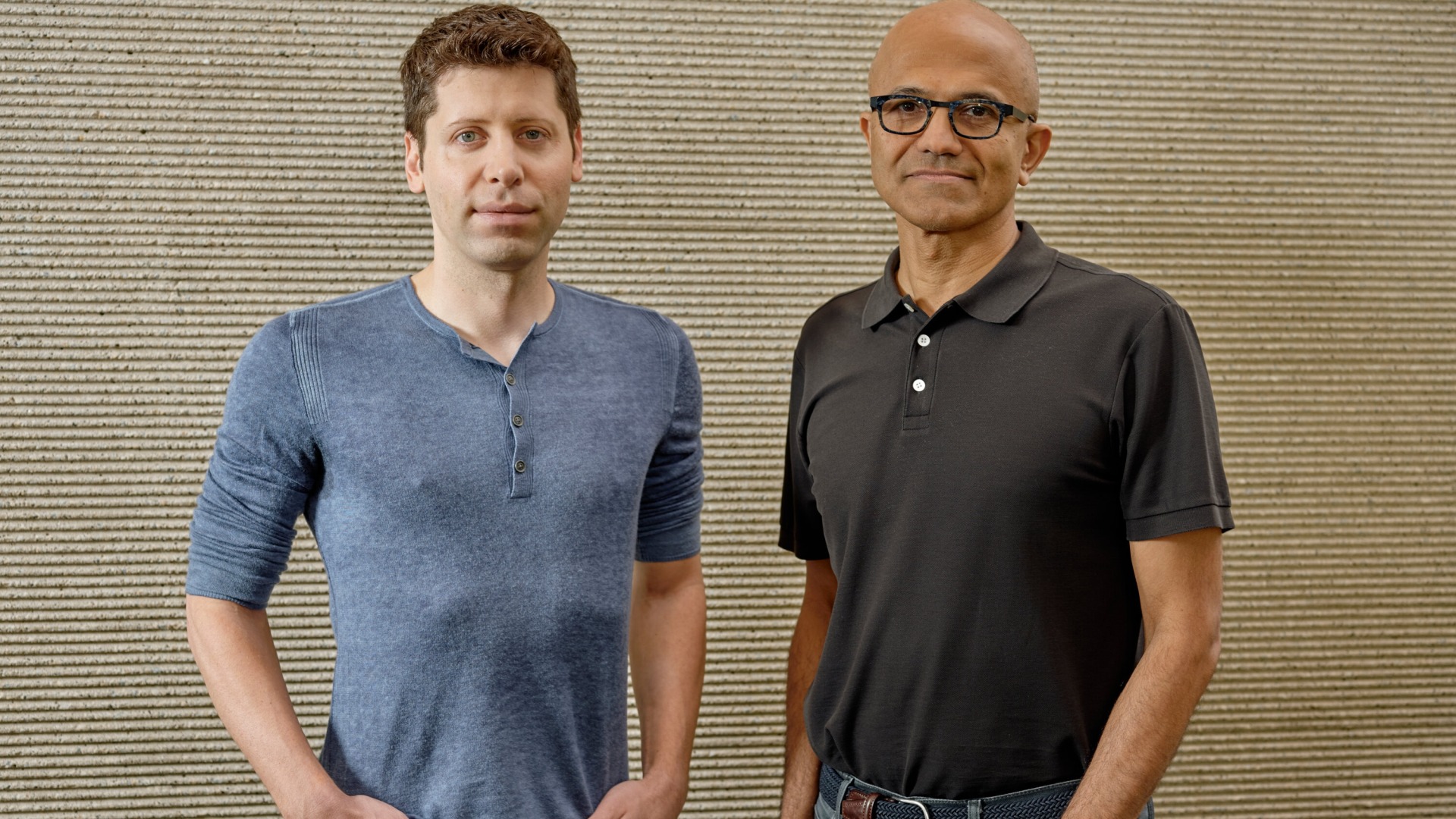 Microsoft CEO Satya Nadella confirmed Altman's appointment and revealed that he, along with OpenAI's former president Greg Brockman, will lead the advanced AI research team. The company expressed its enthusiasm about providing the necessary resources for the success of this venture. Microsoft remains committed to its partnership with OpenAI, but Altman and Brockman's recruitment hints at a notable shift in talent dynamics.
Unrest and Resignations at OpenAI
Following Altman's removal, OpenAI experienced a tumultuous weekend, culminating in the appointment of Emmett Shear, co-founder of Twitch, as the company's interim CEO. Microsoft's quick action in hiring Altman and Brockman for a significant AI role indicates a potential migration of key OpenAI personnel to Microsoft.
Failed Negotiations and Ongoing Tensions at OpenAI
Despite attempts to reinstate Altman as OpenAI's CEO, talks over the weekend proved futile. Altman had hinted at the possibility of starting a new company with former OpenAI colleagues. Reports suggest discussions with Apple's former design chief Jony Ive about developing a new AI hardware device. Tensions among OpenAI staff are evident, with indications of unrest and coordinated messages expressing that "OpenAI is nothing without its people."
OpenAI's Complex Boardroom Drama
The timeline of events surrounding Sam Altman's involvement with OpenAI is intricate. From his abrupt firing to the failed negotiations for his return, the saga involves protests, resignations, and an ever-evolving boardroom dynamic. Microsoft's decisive move to bring Altman into the fold underscores the competitive nature of the AI industry and the value placed on key figures in shaping its future.
Sam Altman Set to Lead The Future of Artificial Intelligence at Microsoft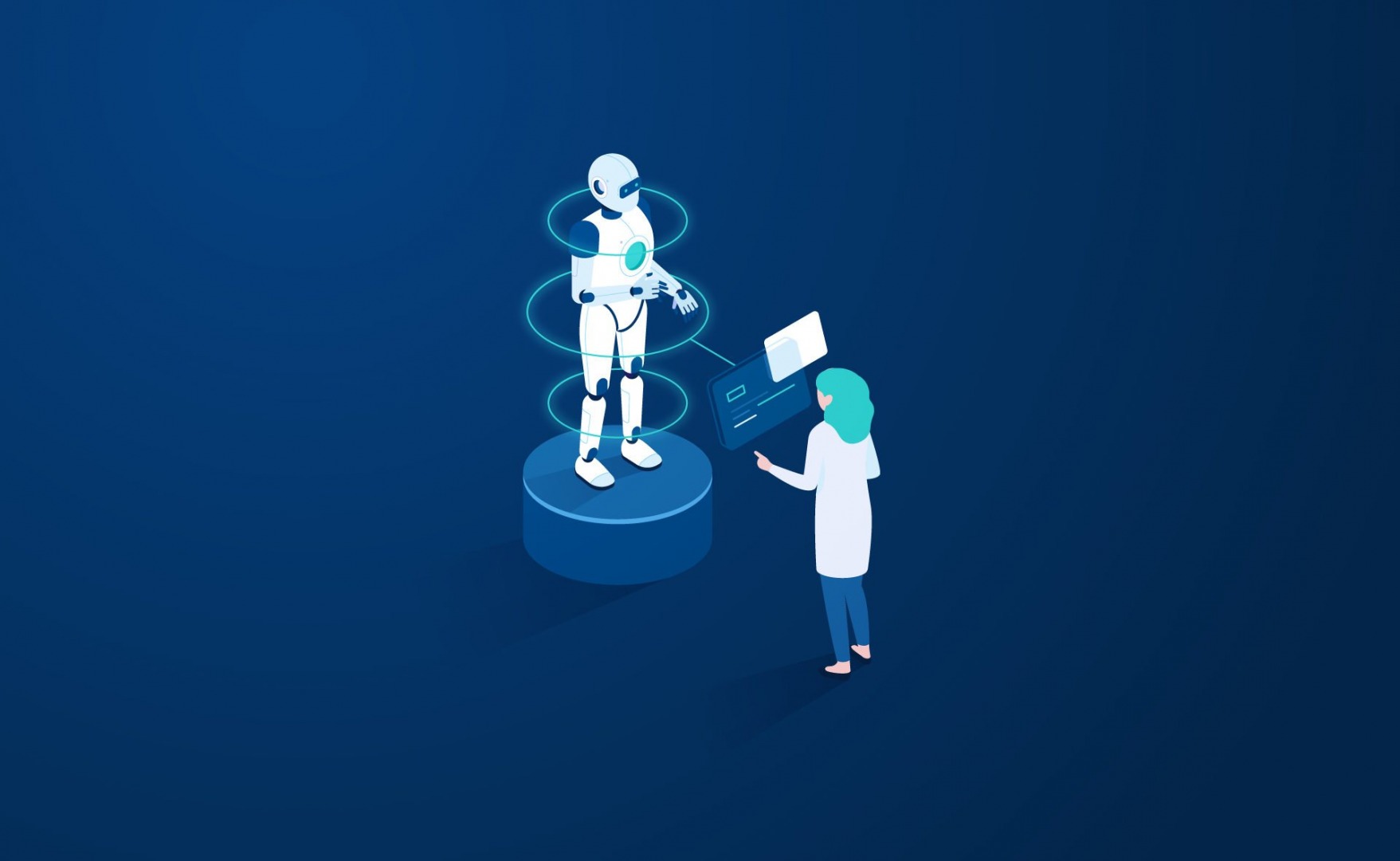 As Altman takes the reins of Microsoft's advanced AI team, the industry watches closely to see how this move will impact the company's AI initiatives. The integration of Altman and Brockman, both seasoned leaders in the AI domain, signals Microsoft's commitment to staying at the forefront of AI research and development. The ongoing narrative highlights the challenges and opportunities in navigating the complex landscape of AI advancements and corporate partnerships.