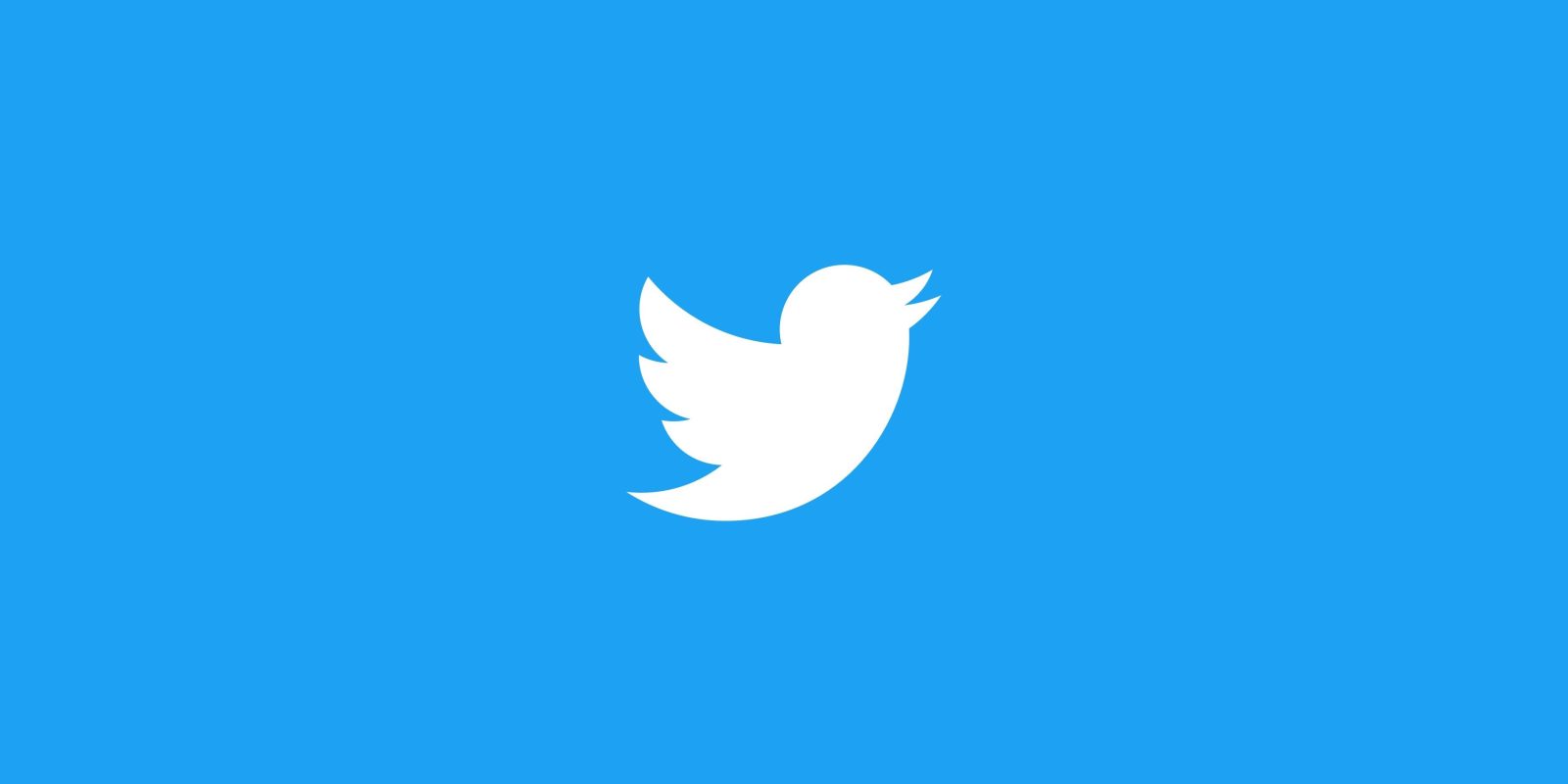 Twitter co-founder Jack Dorsey is stepping down as CEO. He will be succeeded by Twitter's current chief technology officer, Parag Agrawal.
Jack Dorsey will remain on the board until his term expires in 2022. Parag Agrawal joined Twitter in 2011 and has been CTO since 2017.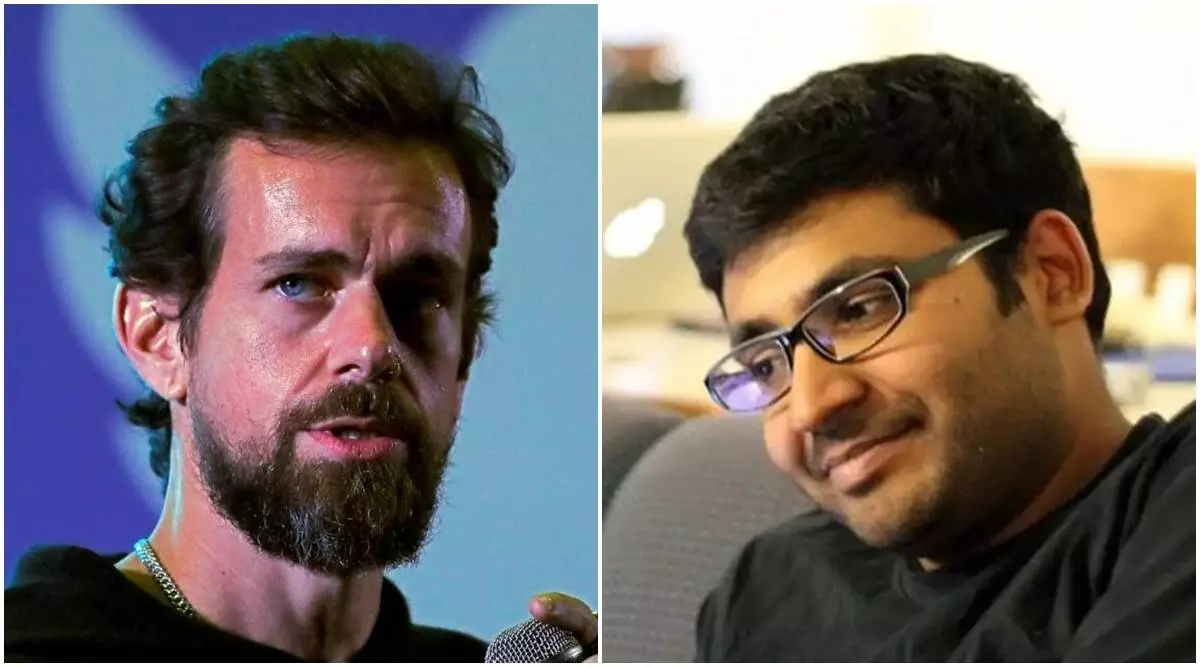 Jack Dorsey & Parag Agrawal © The Indian Express


Twitter shares rose 5% to $49.47 in morning trading after the announcement.
It's important to state that trading of shares on the stock exchange was temporarily halted as a result, but has since resumed.
Jack Dorsey has faced several distractions as CEO, starting with the fact that he's also founder and CEO of the payments company Square. Some big investors have openly questioned whether he could effectively lead both companies.
Like the other social media platforms, Twitter has also been accused of political bias on both sides of the US political divide.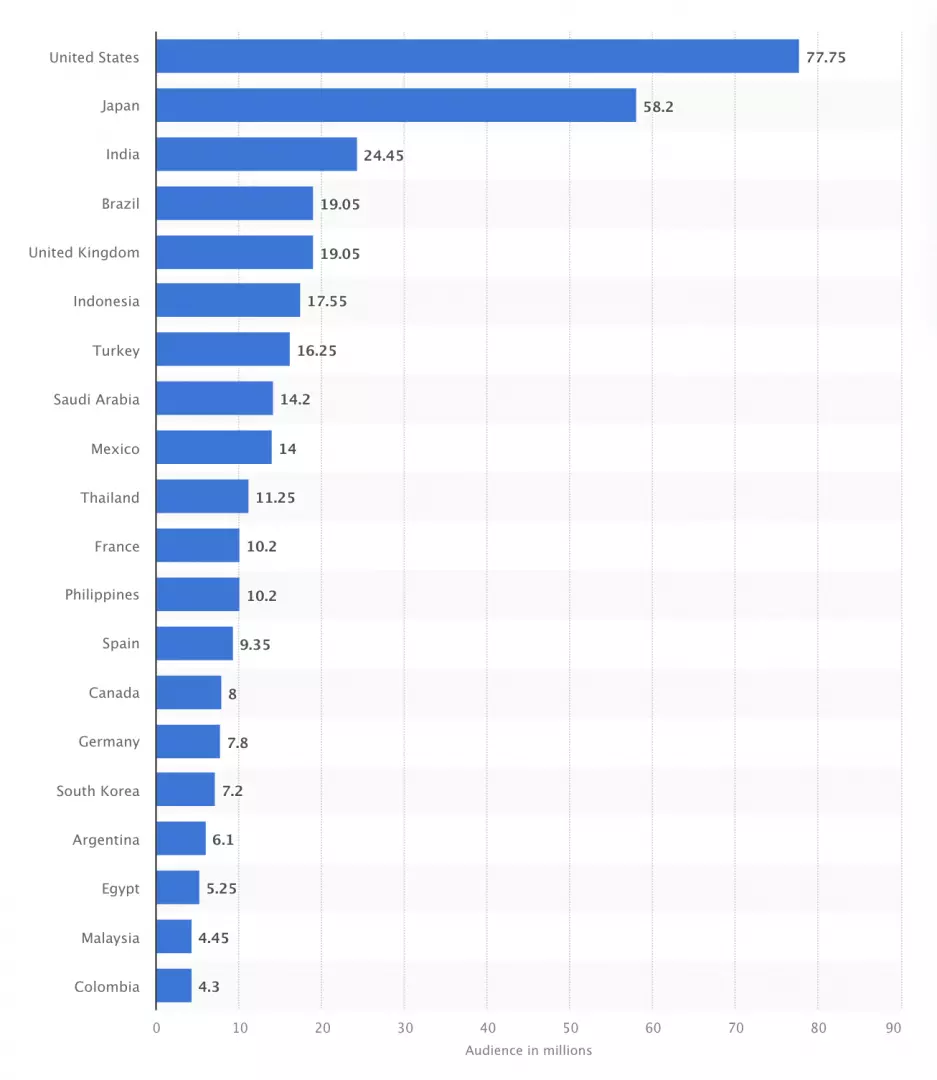 Leading countries based on number of Twitter users as of November 2021 © Statista 2021



While Twitter has high-profile users like politicians and celebrities and is a favorite of journalists, its user base lags far behind old rivals like Facebook and YouTube and newer ones like TikTok. It has just over 200 million daily active users, a common industry metric.
Twitter went through a period of robust growth during its start, but as the growth slowed the San Francisco company began tweaking its format in a bid to make it easier and more engaging to use.
Jack Dorsey typifies the Silicon Valley CEO.
He's a multi-billionaire - and has founded two hugely successful companies - Twitter and Square.
Jack Dorsey's move is different from Jeff Bezos, who retains much influence at Amazon despite stepping down as boss earlier this year.
Twitter also announced on Monday a new board chairman, Bret Taylor, to replace its existing chair, Patrick Pichette. Pichette will remain on the board.
Bret Taylor has been on Twitter's board since 2016 and is the president and COO of business software company Salesforce.