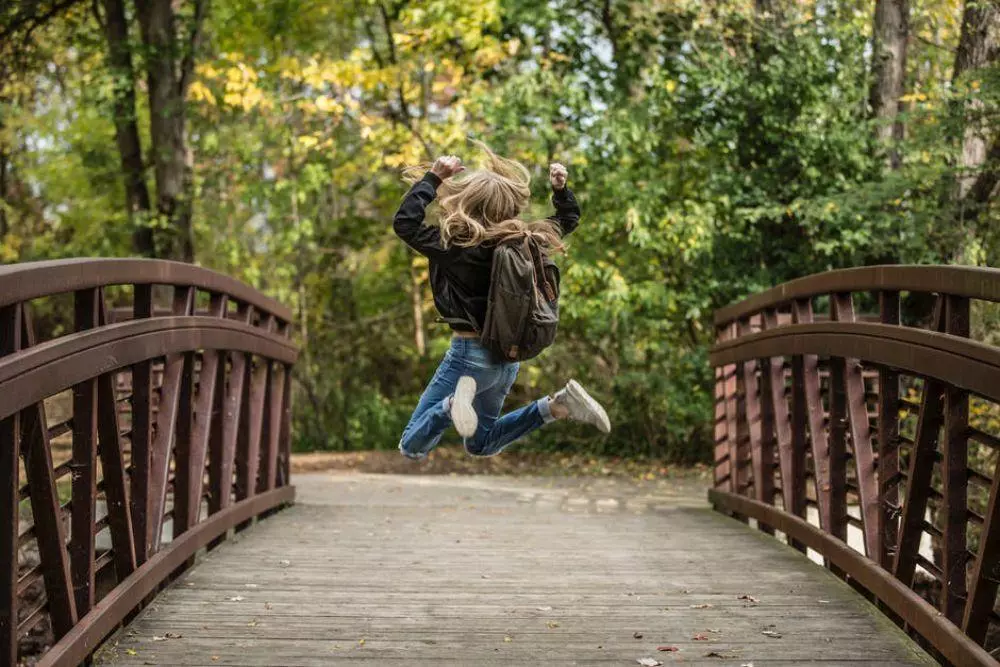 A "persona" is a behavior-based, user archetype you can use to make decisions about your product. They have names, beliefs, demographic attributes and behaviors that help create relevant marketing messages — think of these fictional character archetypes as "stand-ins" for real prospects and customers.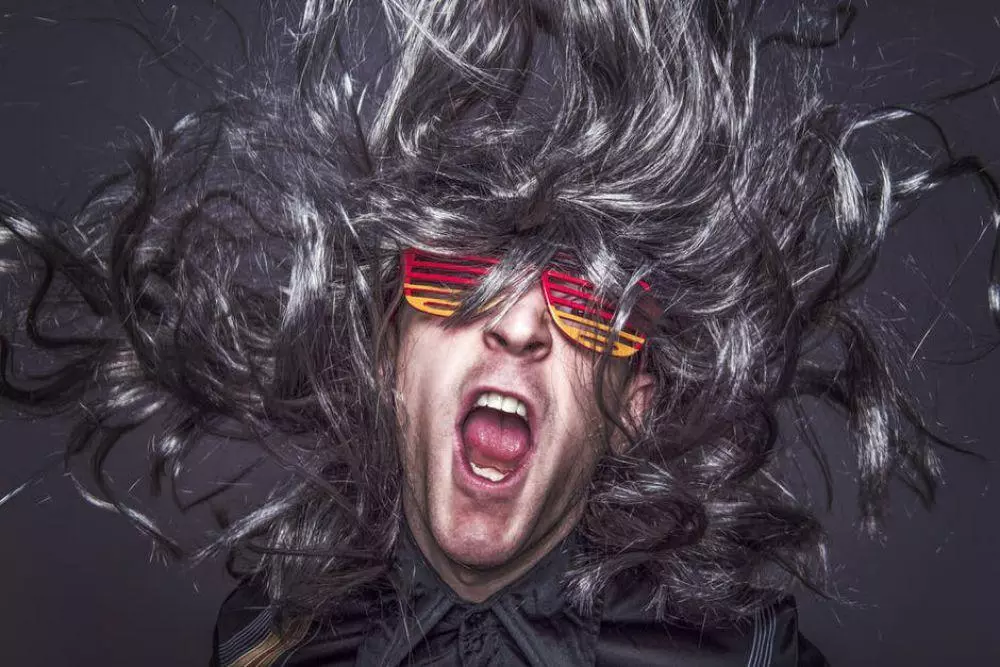 In the imaginary but very real world of a certain product lifecycle management (PLM) company there's Donna the Document Control Manager, Melinda and Meredith the Medical Document Control Managers, Elvis the VP of Engineering, Ozzie VP of Operations, Pradip the Principle Electrical Engineer and Penny the Procurement Manager.

I want to focus on Penny, whose file I snagged from this PLM company's secret marketing PowerPoint deck. It gives us demographics, psychographics, tastes and preferences—essentially the entire DL on Penny. Here's what I discovered:

"Penny is responsible for negotiating the best cost on components at the forecasted volumes across all the product portfolio. Her job has changed over the years because contract manufacturers (CMs) purchase most of the parts now. Now she only purchases specialized components and customer mechanical parts. She also keeps checks on the contract manufacturing billed costs.

For boards, she needs an accurate bill of material (BOM) and approved manufacturers' lists. For mechanical parts, she needs accurate, current drawings. After work, she is just as likely to go out with a bunch of friends as she is to enjoy a family meal at home.

While I believe the traditional responsibilities of a procurement manager to be accurate, I feel the description of Penny's lifestyle perpetuates unfair stereotypes of procurement managers.

The procurement managers I know don't just simply "go out with a bunch of friends" — they're rollin' all night in the black Jaguar limo. They are trashing rooms at the Hollywood Marriott hotel, droppin' TVs into swimming pools. They are in the club poppin' bottles in the VIP section or partying backstage with Slash. And when procurement is out, the party doesn't stop when the club closes; nay-nay, for procurement there's always the after party, and then after that there's the hotel lobby.

You see: the procurement managers I know are straight up outlaws who are wanted dead or alive...especially by petty cash haters. They're engaged in a crazy turf war, stepping hard to the busters both in accounts payable and in accounts receivable who dare try put procurement on lockdown for some trumped up accounting charge.

Nah, procurement don't play that.

Renegade procurement managers like Penny were born to be wild, riding free as a bird now out on the open road; and that steel horse isn't a Harley chopper — it's a cloud-based PLM solution and the sidecar is a material demand aggregation assessment tool. And that's right—those tat-tears are for real, signifying the number of MRP systems she's schooled up, taken downtown and introduced to the knee of knowledge.

If you're a rockstar like Penny, heading out on the highway looking for adventure and whatever might come your way, I'd love to hear your procurement story. Grab your air guitar and let me know what's click clackin'.


I am looking for new opportunities and offer a full complement of strategic, creative and interactive marketing content creation services designed to help your business grow. I'm available for consulting gigs and look forward to helping your company maximize marketing results. Contact me at ukulelekid@aol.com or call 415-699-6910.