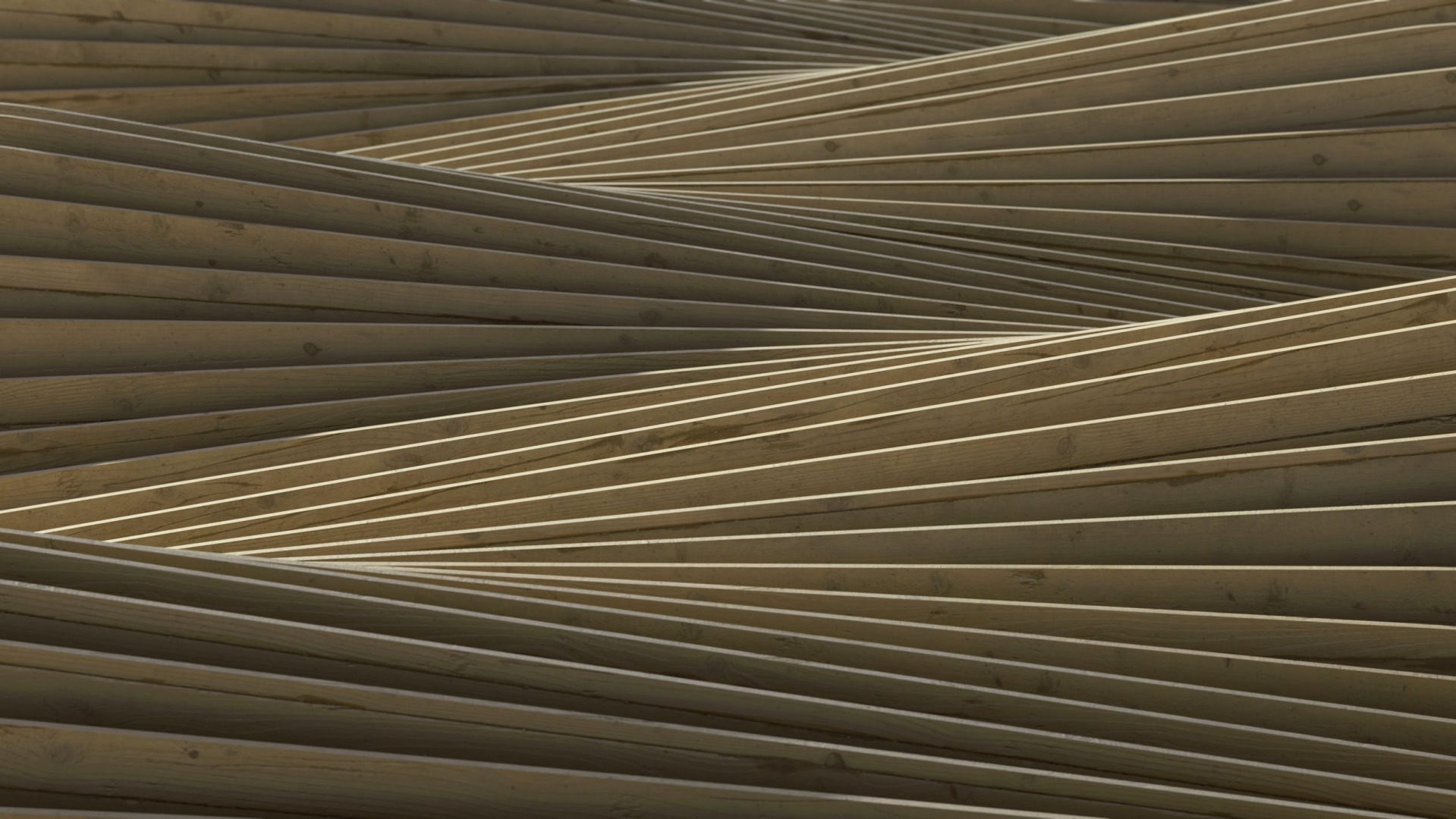 Technology is constantly changing, so it's essential to keep up with the times.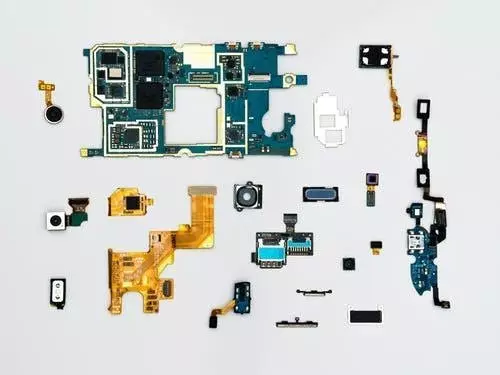 There are many reasons why upgrading your tech is a good idea.
1. Keep Up With Sales & The Latest Trends
Keeping up with sales is an integral part of the business. You don't want to fall behind or miss out on a deal, and your competitors get the sale instead.
Technology can help you keep up with sales by giving you insight into your sales. You can also use technology to ensure that the deal goes through and gets processed quickly for both parties involved in the transaction.
2. Improve Quality of Your Products and Services
Quality is a critical factor when considering whether to upgrade your tech with changing technology. The type of quality you're looking for might differ depending on what industry and job role you work in, but the upgrades must improve overall quality and performance.
Some examples of how changes can affect a product's qualities include an increased speed which means better productivity, more efficient components, and lower cost over time because they will require more minor repairs.
Another example would be if your company decided to use new materials such as carbon fiber instead of steel to make your tech. It will bring about many improvements such as lighter weight and greater strength, which means better performance, durability, and lower maintenance costs.
Technology also impacts society, staff, and the community by influencing their comfort and quality of life. It also improves waste disposal management techniques in a company, thus improving the overall performance and image of the company. You can learn more about regenerative thermal oxidizers to incorporate them into your company and impact the green community.
3. More Precision & Accuracy
Along with quality, precision is another important factor when considering whether your company should upgrade its technology to changing technologies (or tech that's becoming outdated). Precision refers to the accuracy of a product, so it's vital for tech companies because they want to give people what they pay for - exact measurements.
An example would be using rotary encoders in your tech instead of linear ones; then, there can be an increase in efficiency because you don't have to keep recalibrating them. There might also be less power consumption since this type of encoder uses less energy and a lower chance of errors in calculations because you can quickly find a position.
4. New Products Bring Excitement
Creating new products will always be the most significant reason companies invest in new technologies - it's how they make money. If your company is working on a project requiring something different, you need to upgrade to stay ahead of the competition. It may not always be easy or possible for small businesses because there are costs involved with research and development. Still, if this product becomes successful, these investments can pay off big time down the road when everyone wants what you have.
An example is Tesla Motors, which created an electric car that was way more than just "an upgraded version" because it used a new system that ran on batteries, and not gas like all other cars did.
Conclusion
In conclusion, there are many different reasons to upgrade your tech with changing technology. It can be a difficult decision for any company. Still, if you consider the quality and precision of new products and use numbers or statistics when discussing what changes will improve upon, you can make the right decision.