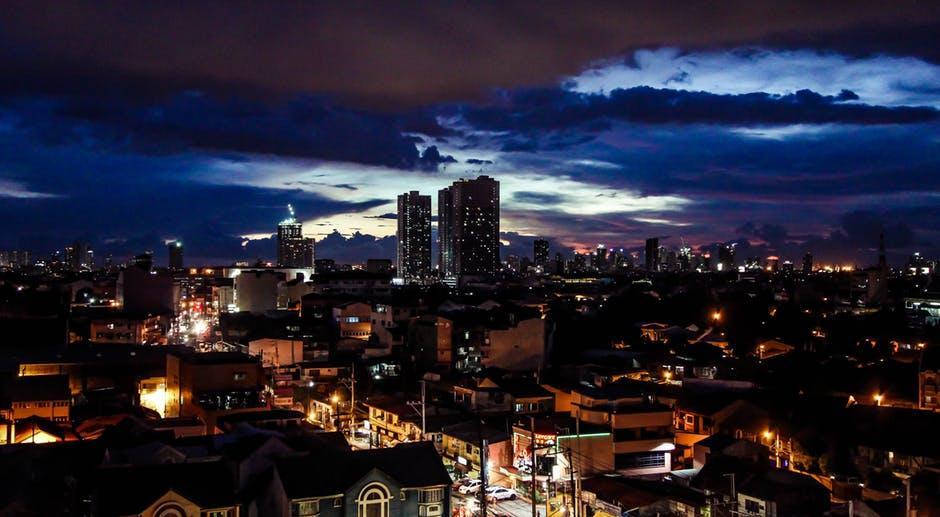 To secure success with IoT, businesses must first strive to build a proper foundation.
Unlike general IT recruitment, IoT recruitment is a more complex process. An IoT team is responsible for the procurement and handling of diverse business units and operational teams, the formulation of a solid strategy, the integration of technology into business, and, most importantly, the alignment of IoT with business goals. All this can be daunting. Thus, businesses need to know how to go about the whole process in a seamless manner for ensuring success with IoT. With the IoT market continuously evolving, it goes without saying that businesses must know how to accrue the right talent, develop a core strategy, and set up the right infrastructure.
Success with IoT comes with the Right Strategy
A core strategy is essential to success. More than often, companies get excited and kick start their IoT projects without checking to see if they have all the necessary factors in place. Companies must first understand their business needs and requirements. This means they must strive to clearly define their problem areas and then set to devise solutions. Moreover, they need to define their key performance indicators, and set their expected outcome or ROI. It is important to add the need for a broad and practical approach here. It is also important to keep in mind the needs of your audience. This is because customer demands affect the way businesses work. Ideally, a strategy that focuses on targeted verticals, provides for comprehensive solutions and addresses key IoT challenges works best.
The Right Skills Need to be Identified
Gartner states that "insufficient staffing and lack of expertise is the most cited barrier for organizations currently looking to implement and benefit from IoT." And we couldn't agree more. Companies forget that the foremost step towards successful implementation is procuring a skilled set of team members. While it is important to recruit people who are equipped with technical knowledge it is also equally important to look for associative thinkers and team players. Businesses looking to recruit personnel must look out for the following factors:
Technical knowledge: Technical knowledge forms the basis of every IoT recruitment process. To ensure success with IoT, businesses must look for people who are skilled in one or more of these: circuit design, microcontroller programming, machine learning, big data, AutoCAD, Node.js, security infrastructure, GPS development, and electrical or security engineering.
Business acumen: Secondly, businesses must look for persons with a strong business acumen. This includes someone who is analytical and far sighted. Someone who can model data effectively, and who has an overall knowledge of the various facets of software and hardware development.
Emotional intelligence: The third factor is by far the most underrated factor that companies tend to overlook during recruitment. While it is crucial that businesses need practical and strong individuals, they also need persons who possess a certain level of emotional intelligence. These persons know how to get the most out of a situation, and are team players. Emotional intelligence certainly paves the way for a collaborative and communicative environment.
An adaptable Infrastructure Paves the Way
Devices alone do not ensure success with IoT. You need to build and set up an infrastructure that is adaptable and scalable. Firstly, businesses need to move from traditional business intelligence methods to modern analytical systems. They must remember to choose a good platform provider. Select tools that are scalable, those that will work well not just in the present but in the unpredictable future too. It is also crucial to have an infrastructure that will support the ever-increasing number of devices, and the data that the devices create. Millions of bits of structured and unstructured data need to be organized and stored efficiently. This, in turn, will increase the cost of data storage and management. With the increase in the volume of data, the challenges of privacy and security also crop up. Hence, it is essential that the architectural and system infrastructure you use protects and fortifies your systems against security threats and breaches.
IoT promises endless opportunities for businesses to grow, and ensure both, customer satisfaction and organizational success. However, it is important to remember that it's not the devices, but the way you deploy those devices that give you a competitive edge. Keeping the above factors in mind will prepare you to tackle the complex challenges of IoT.