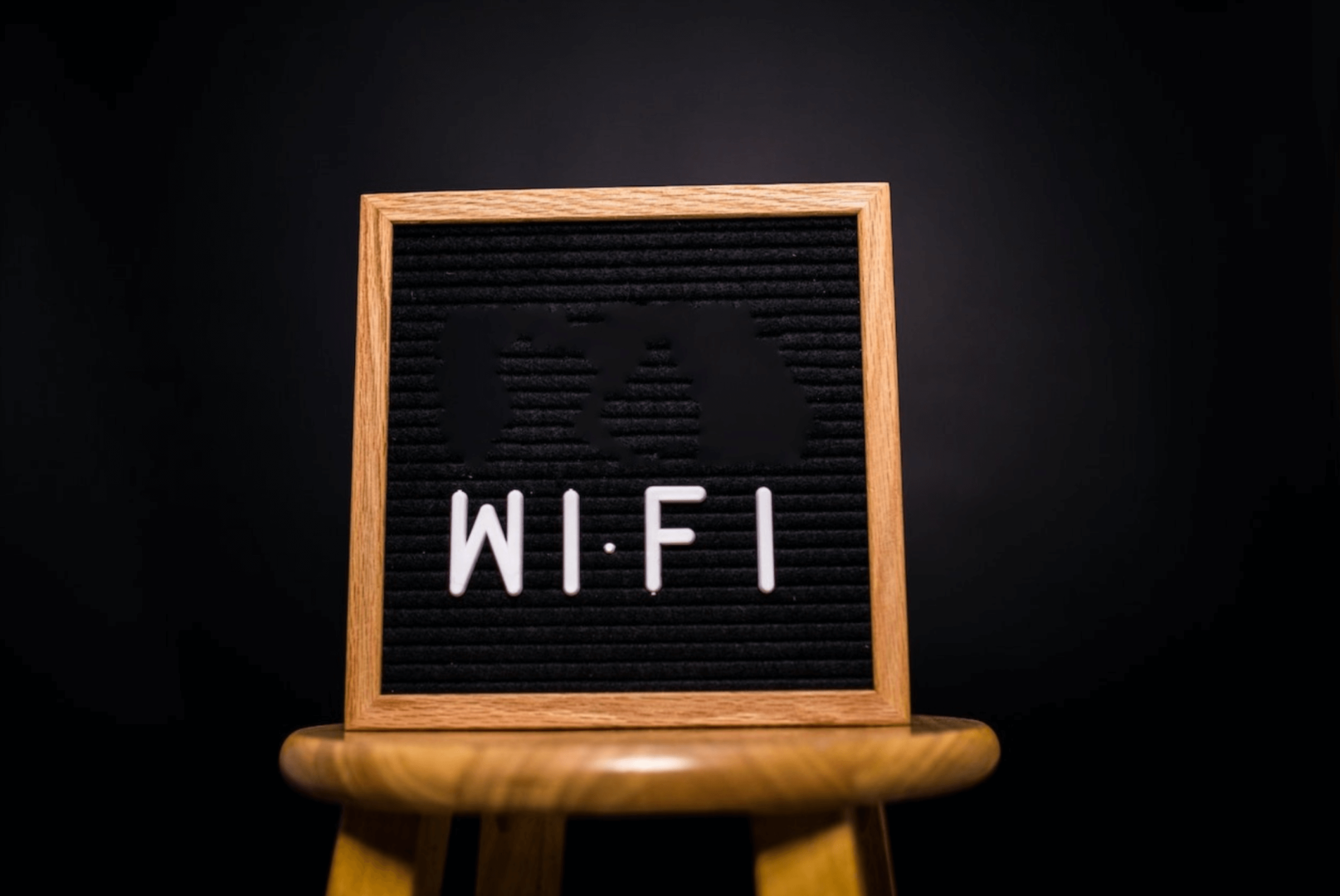 Establishing a business WiFi connection is key for company expansion.
With this, employees have the resources they need to do their job efficiently, and keeping in contact with customers will be easier too. But before taking this big step, there are some things you should keep in mind that we'll go over in this article.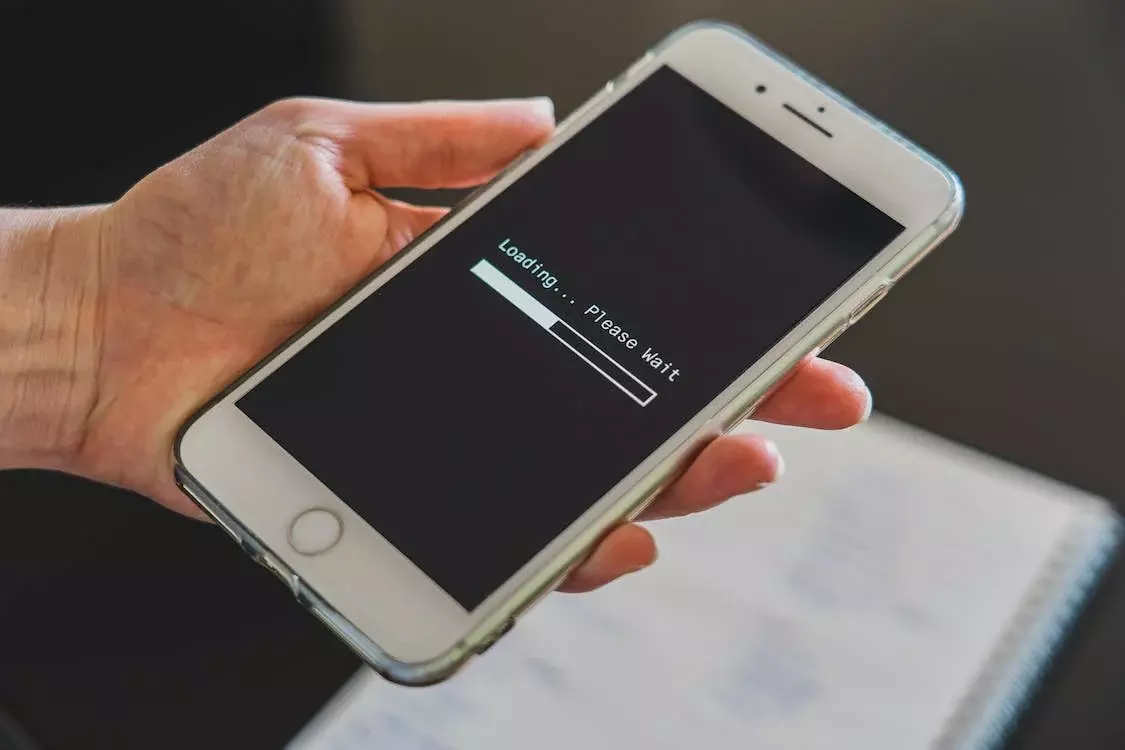 Why Should You Set Up A Business WiFi?
The first thing we are going to discuss is why you should set up a business WiFi. Setting up a company network can help streamline the work process, increase collaboration and communication among employees, and provide better service to customers. In addition, whether you are opting for a wifi QR code generator, or you are setting up a more complex network, setting up a business wifi can help save money by eliminating the need for cables. In addition, many businesses also set up their WiFi network to enable customers to connect and access products and services. This does not only improve customer experience, but it also helps increase sales.
How Do You Set Up A Business WiFi?
Once you have decided that setting up a business WiFi is the right decision for your company, it is important to be aware of the steps you need to take in order to do so. Furthermore, to be able to set up a business WiFi, you will need to find the right approach to do so. In general, there are two main approaches when it comes to setting up a business network:
You can purchase or rent a wireless router/access point and configure it yourself, or

You can use the services of an IT professional who will provide you with the appropriate equipment and set it up for you.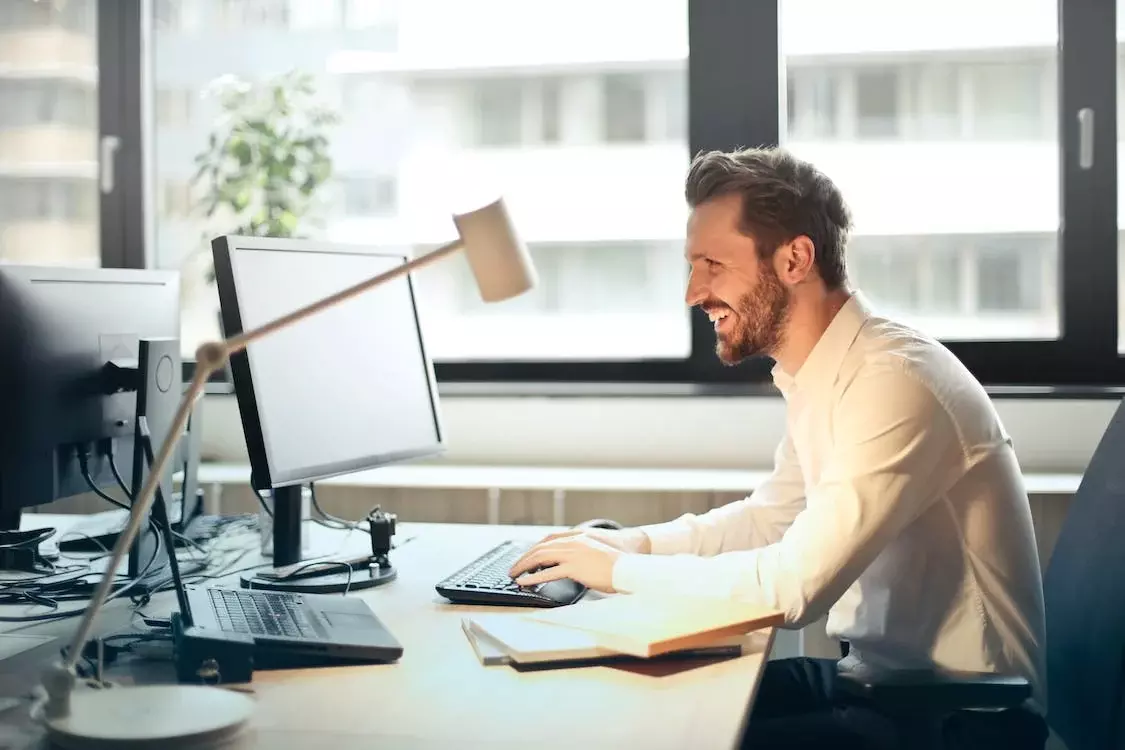 How To Come To a Conclusion as To Which One You Should Choose
If you decide to go for the first approach, make sure that you have a good understanding of how wireless networks work. Moreover, what security measures need to be taken in order to protect your business data? In addition, make sure that you purchase or rent the appropriate hardware for your needs. On the other hand, if you are opting for the second option, it is important to find an experienced IT professional who can help you set up your network and make sure that it is secure.
Things To Keep In Mind When Setting Up a Business WiFi
Before setting up your business WiFi, it is important to keep a few things in mind. First of all, make sure that you choose the right technology for your needs and budget. While there are several wireless technologies available, choosing one with a good range and speed can help you get the most out of your connection. In addition, security should also be a priority when setting up a business network, so make sure that you are taking all the necessary steps to protect your company's information. Finally, it is important to have an understanding of the legal requirements for setting up and using a WiFi network in your area as this can vary from country to country.
By following these tips and keeping these points in mind, you will be able to set up a business WiFi network that is both secure and efficient. With this, your company will have the resources it needs to operate at its best. Moreover, customers will have access to products and services more quickly, thus improving their experience. In conclusion, setting up a business WiFi network is key for company growth and should be done with the help of an IT professional or by following the right steps yourself. With this, your business will have all the resources it needs to succeed.