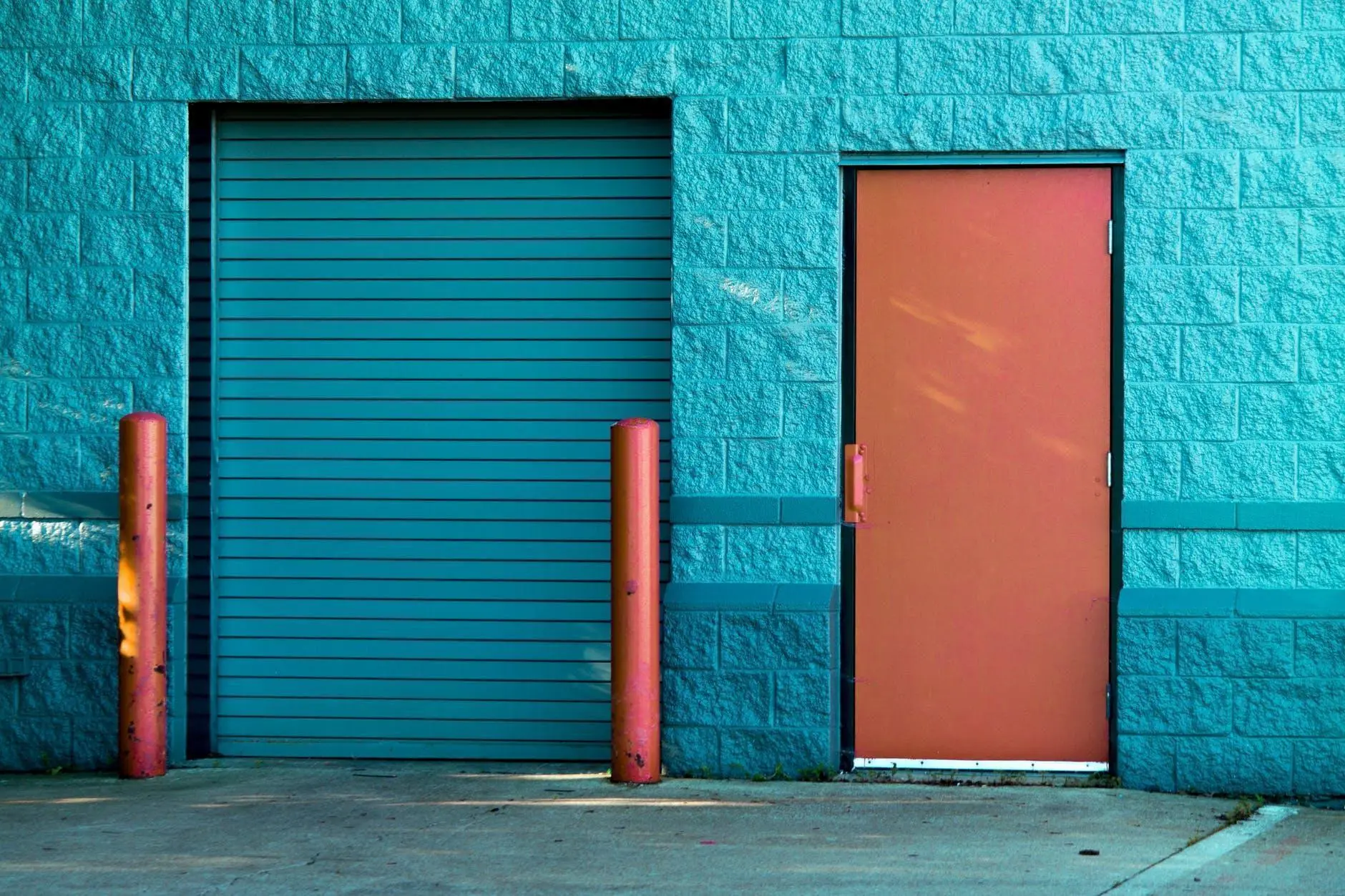 There has been an immense increase in the popularity and focus on renewable energy as the need to make an efficient energy management system becomes a necessity. A growing number of stakeholders are planning to invest in smart microgrids, as an approach to achieve grid modernization at a local level.
So, what exactly are Smart Microgrids?
Microgrids are basically modern, small-scale versions of the centralized electricity system. They work to provide certain goals that include:
Carbon Emission Reduction
Cost Reduction
Diversification of Energy Resources
Reliability
Smart Microgrids are a modernized electrical grid that involves various technologies, systems, and devices that are deployed throughout the electric system which makes the grid 'smart'. Similar to the bulk power grid, they locally generate, distribute and regulate the flow of electricity to the consumers.
Smart Microgrids incorporate the local distributed energy supplies that meet the exact requirements of the units they are serving. Well suited for community, universities, military bases, office parks etc, they maximize service quality and savings to provide a viable and profitable business case.
What are the advantages of Smart Microgrids?
Smart Microgrids provide a promise for a sustainable source of energy that will be able to meet the future energy requirements effectively and efficiently. Let us have a look at few of its benefits that can help transform the current electric grid system.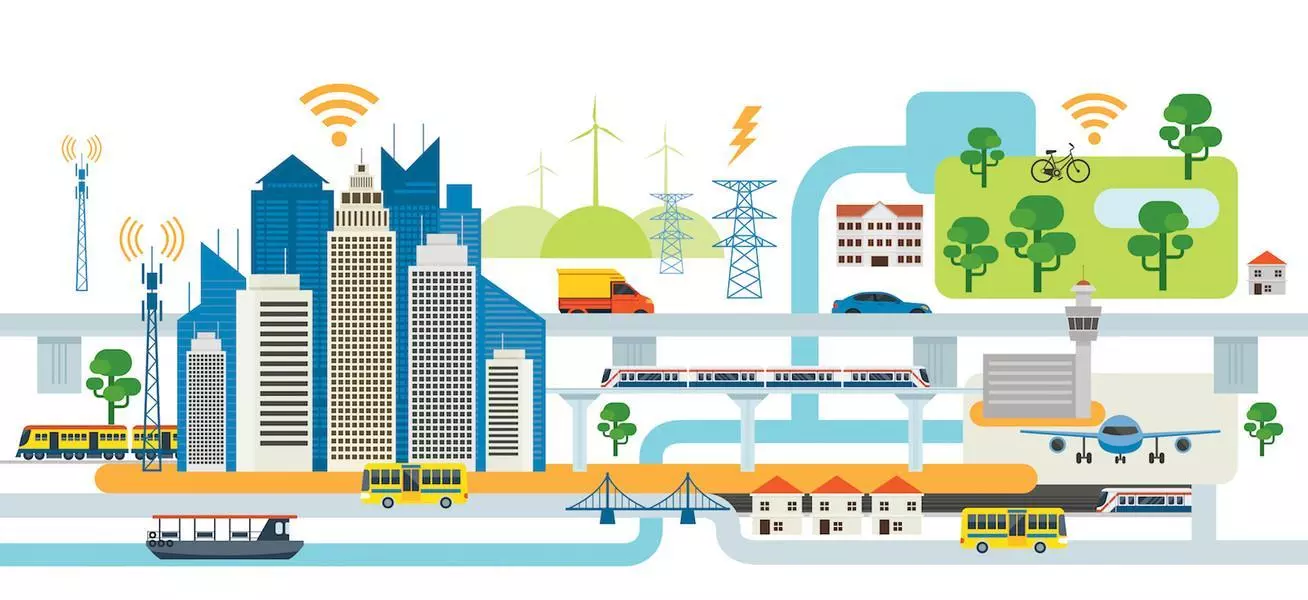 Image Credit: Memoori
Reduces Carbon Footprint
One of the most significant benefits of smart microgrids is its ability to reuse the energy that is being produced during electricity generation and reduce the amount of carbon footprint in the process. The bottom-up consumer approach can help in reducing the dependence on fossil fuels and lower the greenhouse gas emissions, and be of economic importance in the process.
Improves Reliability
Smart Microgrids help in the establishment of a reliable improvement plan that integrates automation, smart switches, redundant distribution, power generation, power storage and other intelligent smart technologies. They also provide backup when the demand and cost of power go high due to the supplying energy ancillary services.
Encourages Economic Growth
The initiation of a smart microgrid project is helping countries to trigger economic growth by providing new electricity models that are more efficient, environmentally responsible and compatible with future technologies to be a part of continuous innovation. Japan and Denmark are presently the leaders in the adoption of this technology and more countries are in process to adopt the same as well.
Promotes Savings through Cost Reduction
Power outages are responsible for huge dips in savings for consumers. The microgrid approach allows consumers to procure power in real-time at lower costs and include third-party financing and long-term modernization plans that reduce the infrastructure improvement costs. The approach also helps consumers and business to generate revenue via distributed power generation, plug-in electric vehicles, and carbon credits.
Accelerates Improvement
Smart Microgrids helps in creating a specific design and plans for local energy delivery that meets the exact requirements of the constituents that are being served. It economically integrates consumers and buildings with electricity generation and distribution thereby proving to be economically valuable and accelerating improvements in the current systems.
The microgrid approach is new and will still take time to evolve and showcase its benefits to both consumers and businesses. It has definitely shown its ability to transform the current energy management system and it will be interesting to see how is it adopted by the countries in the future.