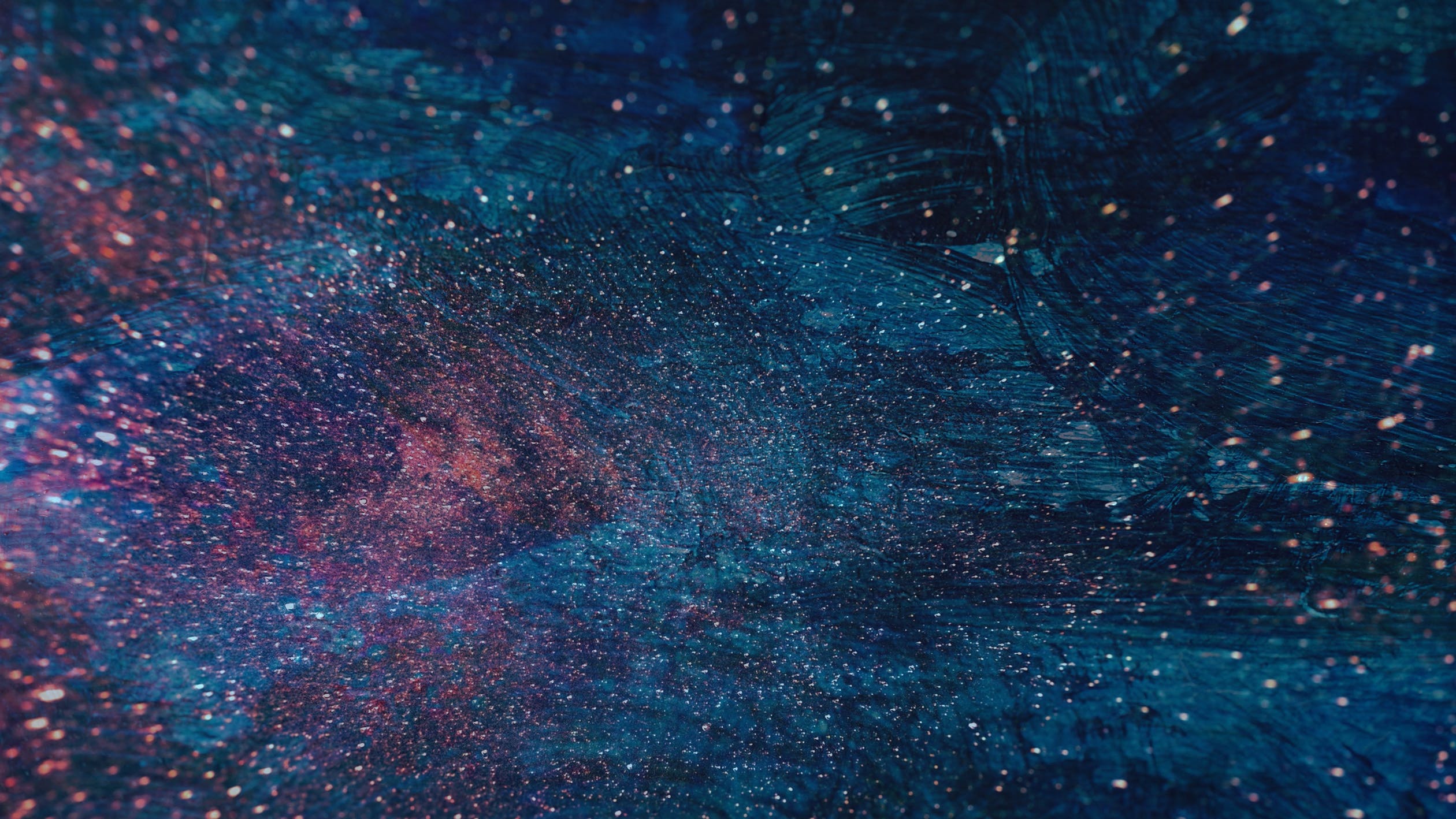 Space technology has helped astronauts and scientists to research stars, planets, and the creation of the universe. But, can space technology be used for everyday applications too?
Did you know that a NASA-sponsored algae research led to the creation of baby formula? So, NASA was exploring the potential of algae as a recycling agent for long-duration space travel. However, the space organization later ended up finding out that the nutrient-rich algae contained Docosahexaenoic Acid (DHA) and Arachidonic Acid (ARA), which are an excellent dietary supplement for an infant's mental and visual development.
The technologies discovered by NASA to explore new horizons for humanity are now being put to everyday applications. Various inventions explicitly made to ease and improve space exploration efforts can now be seen in our homes. The technologies behind inventions like portable vacuum cleaners, blankets, invisible braces, and many more, were first discovered by NASA solely for space exploration. Other technological advancements pioneered by space research include cardiac pumps, artificial limbs, the Internet, and the camera sensors.


Space Technology that Inspired Everyday Applications
Space organizations like NASA researched numerous technologies to improve space exploration and communication with space shuttles. When NASA made their inventions and research public, developers repurposed space technology for everyday applications. Some of these technologies include:
Embedded Web Technology and IoT
Embedded web technology was developed by NASA to enable astronauts to conduct and monitor experiments on the ISS, remotely over Internet. The embedded web technology was later released in the public domain, which gave rise to the Internet of Things. IoT helps you to connect electronic devices to Internet, which enables any user to access their devices remotely. For example, Google Home is a Bluetooth and Wi-Fi enabled speaker, which doubles up as a virtual assistant. Now, IoT is extensively used in wearables, smart homes, and smart cities. Additionally, IoT has an incredible potential to transform your business to provide improved customer experience, enhanced operational efficiency, and business model innovations.
Camera Sensors
The NASA scientist, Eric Fossum carried out an extensive research for minimizing the size of cameras for space missions. After years of research, Eric Fossum developed Complementary Metal Oxide Semiconductor (CMOS) image sensor for space exploration. But, images captured using the CMOS sensors displayed signal noise and other issues. Hence, Fossum developed CMOS active pixel sensors using Charge Coupled Device (CCD) technology. After being released for public use, CMOS active pixel sensors revolutionized the digital imaging industry. Now, CMOS active pixel sensors are typically used in various smartphone cameras and GoPro cameras.
GPS
Numerous space organizations have released various satellites into the Earth's orbit. Satellites are used for multiple purposes and one of them is the GPS network. GPS networks allow you to pinpoint your location anywhere around the globe. Moreover, GPS networks are extensively used by navigation services like Google Maps. When clubbed with artificial intelligence and machine learning, GPS can help operate autonomous vehicles. With the help of sensors, the vehicles can learn to drive safely on their own. For example, an autonomous tractor can use accurate GPS results to feed plant, spray fertilizer, spray pesticides, and harvest crops.
Communication and Internet
The satellites that orbit the Earth, send and receive data and signals to different devices. Satellite signals are used for mobile communication and over Internet, which have revolutionized the way we connect and work. Mobile communication and Internet have made it possible to connect and communicate with anyone in any corner of the world. Furthermore, the speed of Internet is increasing exponentially and the introduction of 5G is estimated to achieve speeds greater than 1Gbps. While, Internet is used for multiple operations in any type of business, the improving speed and cheap data rate is only going to make things better. From managing bank records to handling college admissions, Internet services are widely used in every sector.
Rail Monitoring Sensors
NASA's Subsonic Rotary Wing Project has discovered a rotational vibration sensor called RotoSense to predict failures in helicopter transmission. RotoSense was repurposed to monitor vibrations in the axle of the train to detect flaws in rails. A Tennessee based company has repurposed RotoSense to create RailSafe, which monitors the health of wheels to identify problems and predict failures. RailSafe has made trains safer and has reduced the maintenance costs.
Future of Space Technology and its Effects
Space technology is growing exponentially and turning sci-fi dreams into reality. Space organizations are funding more research and development programs for space exploration. Private companies like SpaceX and Blue Origin have also joined the race, to innovate space technology, by starting private space missions and pioneering space tourism. With steady growth in the space exploration sector, the future of space exploration is only getting brighter. Some interesting predictions about space technology include space tourism and space colonization. Private organizations such as SpaceX have already announced space missions like MarsOne that plans to colonize Mars. Blue Origin, on the other hand, is testing reusable rockets that have the potential to make space travel cheaper. Additionally, astronomers are discovering new stars, planets, galaxies, and other celestial bodies to gain a better understanding of the creation of the universe. Space technology is being constantly used for finding life and resources on other planets.
With new inventions and discovery of better alternatives in space technology, existing technologies are getting cheaper and more advanced. The improvements in space technology will facilitate a better understanding of climate and faster broadband connections. Furthermore, the development of space shuttles and rockets are going to change the way we travel. Suborbital point-to-point travel solutions like Hyperloop, are considered to be possible in the future. Imagine taking off from New York, flying into space and landing in London within an hour or so, this can be possible with hypersonic travel alternatives.
The advancements in space technology will revolutionize various industries. Industry sectors like manufacturing will find incredible opportunities to manufacture the parts required for space shuttles and rockets. Software companies need to hire professionals with niche and cross-functional professionals to develop software products and solutions for space exploration. Engineers and researchers must exploit artificial intelligence and machine learning to drive space exploration.
Spacecraft and rockets will need large amounts of fuel for space missions. Hence, the energy sector must focus on developing renewable and alternative fuels for this purpose. Organizations can deploy big data analytics to understand and predict trends in space technology or its impact on their field of business. With new players joining the field of space technology, space research and exploration is only getting more advanced and competitive. Hence, it is essential for organizations to understand the potential of space technology and adapt to the changing industry trends to ensure a significant position in a competitive market.