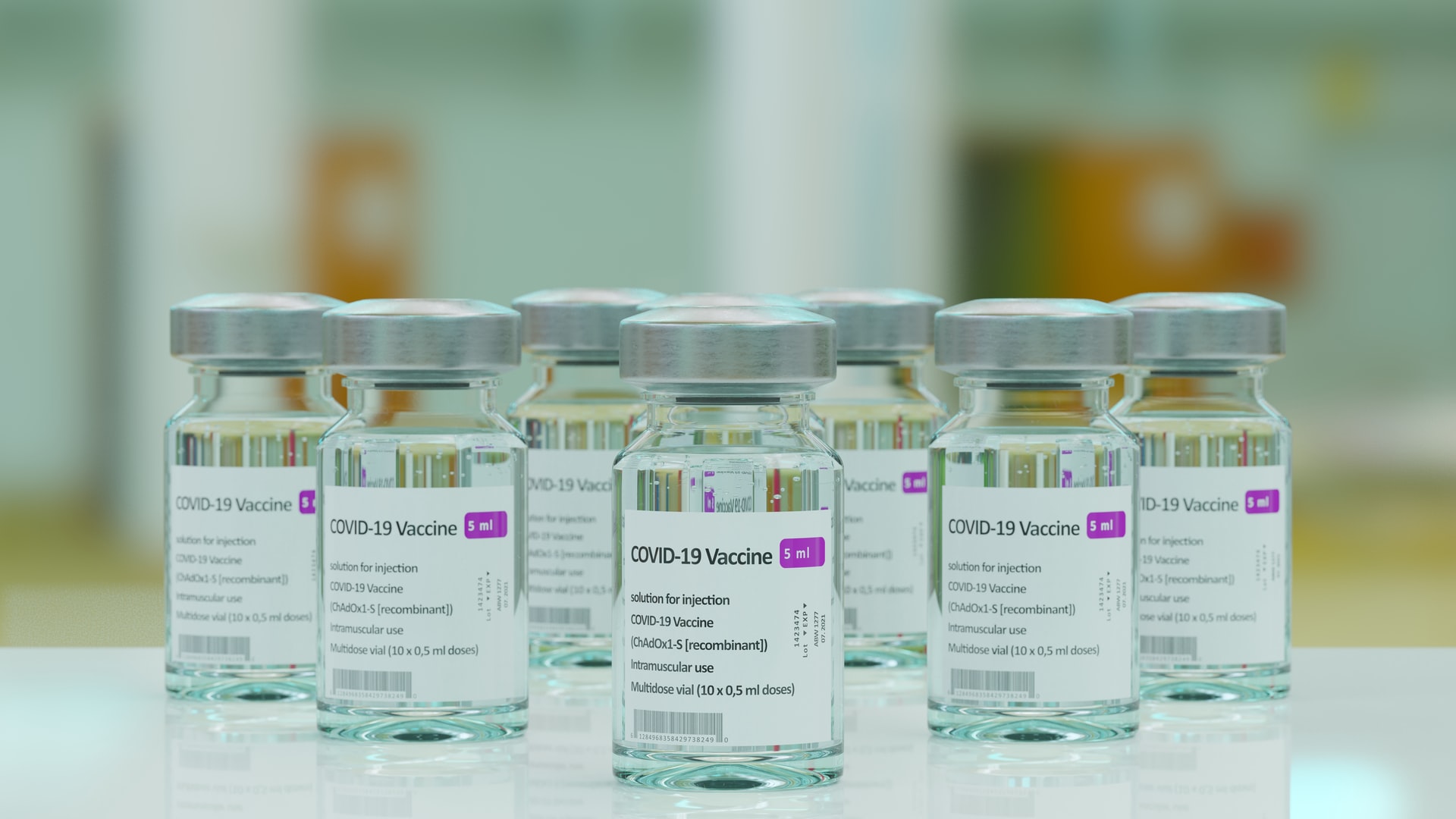 Pharmacists play a key role in COVID-19 vaccine distribution.
However, getting the shots to all the people who want them becomes more complex as demand increases. Complications also arise due to variations in vaccine uptake across the United States. However, these tips can help pharmacy professionals overcome many associated challenges.
Offer an Online Reservation System
The ability for a person to walk into their local pharmacy and get a COVID-19 vaccine a few minutes later provides the convenience and access that could convince otherwise hesitant individuals to get immunized. Pharmacists in the United States have been giving doses for months, but some nations had a later rollout.
Ireland recently announced that pharmacists could vaccinate younger groups still waiting to register through the national vaccine portal. This news caused a demand surge in the 18-34 age group. One pharmacy representative said more than 1,000 people expressed interest in getting the vaccine, but it only received 50 doses per week.
At least one major pharmacy chain in the country allows people to submit an online form and get placed on a waiting list after filling out a questionnaire to ensure they qualify. This strategy helps pharmacists gauge demand plus prevent waste.
Provide Mobile Vaccination Units
People in some areas find it challenging to obtain COVID-19 vaccinations because of a lack of transportation. Pharmacists can address that challenge by running mobile vaccination units.
They're particularly useful if certain companies require all employees to get vaccinated. A pharmacy team could spend a few days at the largest employers in a city and efficiently give vaccinations to the workforce.
This strategy eliminates the potential hassles stemming from people traveling to vaccine sites. Shots coming to where they are removes barriers that may otherwise cause people to delay, skip or avoid their vaccinations.
Ensure the Pharmacy Has the Infrastructure to Store Vaccines
All best intentions to increase vaccine distribution through pharmacies could fall short if the locations cannot meet storage requirements. People administering COVID-19 vaccines must follow strict guidelines related to keeping the products and understanding how long vials can stay out of cold temperatures before spoiling.
In one widely reported story from Oregon, health care workers who were stuck on the road during a snowstorm with COVID-19 vaccines about to expire walked up to the cars of fellow motorists, offering them on-the-spot vaccinations. However, outside of unusual situations like that, the best strategy is to check that a pharmacy is ready to store the vaccines safely.
Verifying the specifics of keeping the vaccines as directed and making any necessary adjustments will reduce wastage. However, you may also need to expand your infrastructure. One local lab equipment dealer pivoted from solely offering COVID-19 diagnostics supplies to refurbishing ultralow-temperature freezers, letting it relieve some of the vaccine-related supply chain demand.
Learn About Nationally Available Programs
In the United States, substantial variations exist in vaccine interest. As of early July 2021, reports showed that approximately 1,000 counties had less than 30% vaccination coverage. At that time, Vermont was close to having two in three residents fully vaccinated, while Mississippi had just under 30% of the population with complete protection. These variations pose challenges for getting doses to the people who want and need them.
When business leaders find reduced supply in the target audience, they often identify secondary and alternative markets to keep their organizations profitable and find eager audiences. Some government programs function similarly to improve vaccine distribution.
Federal bodies in the United States have programs that allow state leaders to allocate unneeded vaccines to places of higher demand, including locations with community pharmacies. Similarly, once pharmacy representatives receive doses, they can send them to particular branches based on market saturation and other factors determining equitable access.
Partner With Nonprofit Organizations
Pharmacists can also cope with supply chain demand by utilizing existing networks. CVS Pharmacy and Lyft partnered with nonprofit contacts and took advantage of those connections to reach more community members. Participating organizations included the YMCA and faith-based groups.
In addition to increasing distribution, this strategy could combat vaccine hesitancy. If people are uncertain about receiving the vaccine, campaigns led by nonprofits they know and trust could address those fears.
Representatives from the nonprofits should also have helpful advice about getting the best results with public outreach and scheduling. For example, do most service users have 9-to-5 jobs or child care obligations that could interfere with their willingness to get vaccinated?
Show People the Vaccine Appointments Happening Soonest
Factors such as a person's job or family commitments may prevent them from signing up for vaccination appointments that don't allow choosing the date and time. Similarly, individuals may dislike waiting several days before getting their shots.
One possibility is to have an online portal that lets people see available appointments. It should ideally include a feature that allows them to indicate they want a vaccine as soon as possible — perhaps on the same day. Alternatively, create a list of people who could arrive at a location on short notice to take surplus doses.
Supply Chain Demand Remains in Flux
Demand will likely continue shifting depending on various factors, such as whether vaccines are approved for younger kids or new variants make people more afraid of contracting the virus. However, these strategies should remain helpful no matter what the future holds.