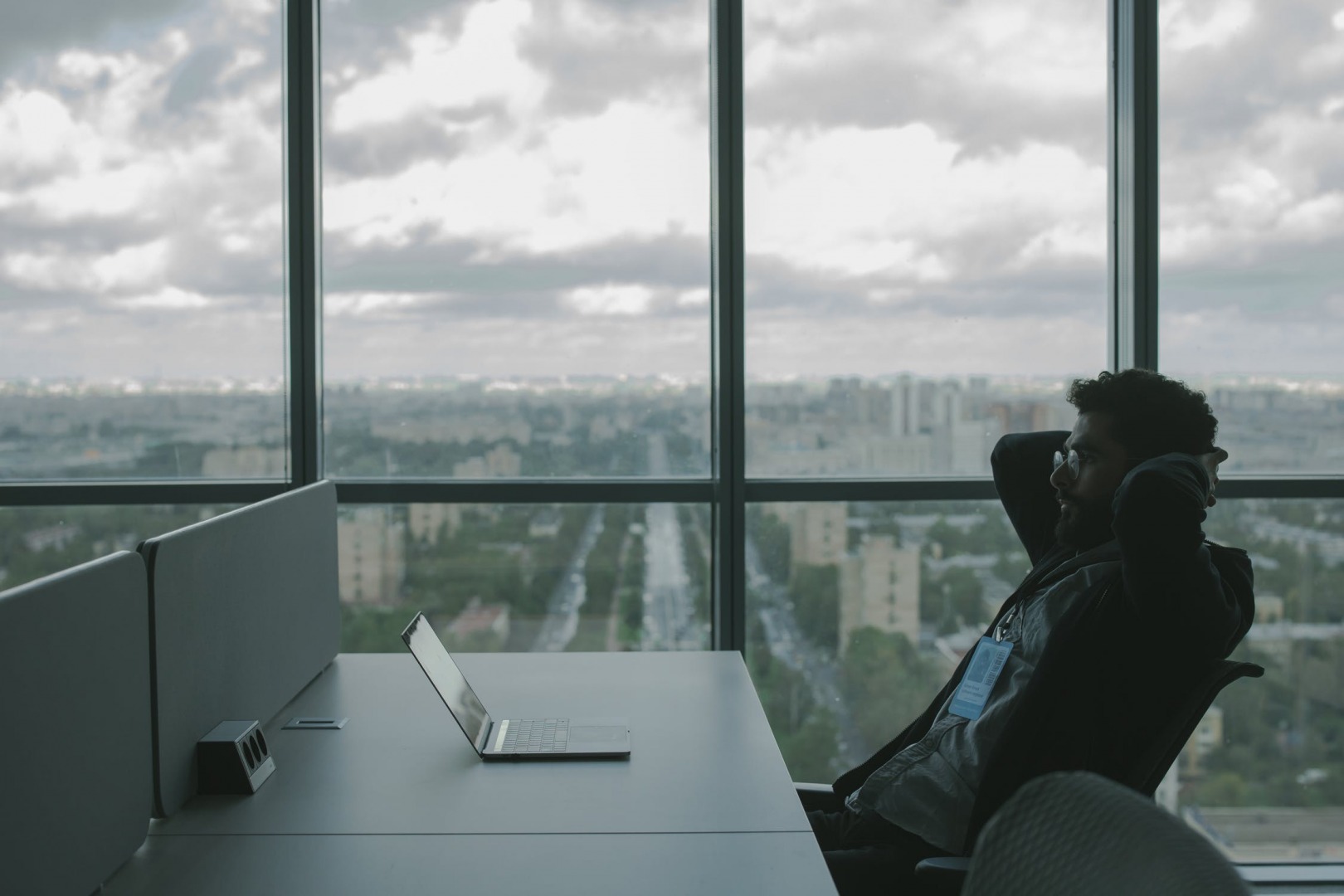 Microsoft is ringing the warning bell on firmware attacks.
Its survey of 1000 cybersecurity leaders across industries in North America, Europe, and Asia finds that while 80% of firms have been hit by at least one firmware attack in the past two years, only 29% of security budgets are designated to defend against such threats.
What is Firmware?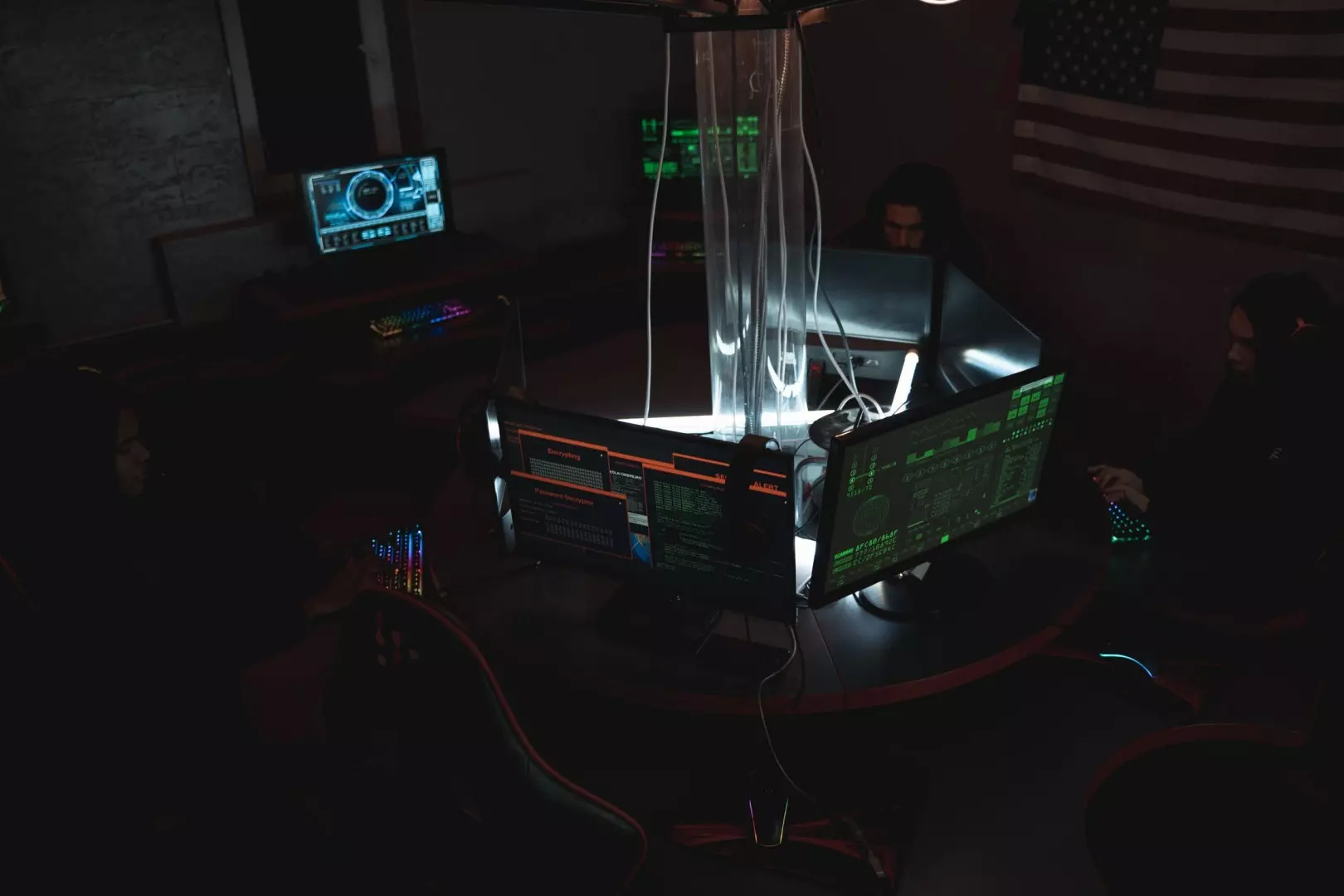 So, what exactly is a firmware attack? To answer this, let's explore what firmware is. To keep it brief, firmware is permanent software code installed on a small chip on a piece of hardware. Just about any modern technology has firmware. Here are some examples of devices with firmware:
Mobile phones
Digital cameras
Smartwatches
Computers
Traffic lights
Appliances
Optical drives
Routers
Scanners
Washing machines
And more
Firmware is vital because it carries a set of instructions for the hardware. Companies release firmware updates for their hardware to address compatibility issues, finetune programming, or offer updates. For example, if you own a video game console like a PlayStation, you probably update the firmware quite regularly to fix issues or unlock features.
So, What is a Firmware Attack?
Firmware attacks are sneaky attacks that target your machine's firmware through malicious software. They're sneaky because they bypass basic anti-malware security software by compromising a device before it can boot up. Let's look at some more reasons why a firmware attack is dangerous:
Firmware malware is hard to remove because the malicious code sits below the operating system. Formatting and reinstalling the software is no guarantee of remediation.
Corrupted firmware can stop a device from functioning, and only the manufacturer may be able to bring a device bricked by firmware back to life.
A firmware attack can give a threat actor deep and remote access to a machine.
Imagine a Firmware Attack on a Car
Cars are becoming increasingly smarter. In the not-too-distant future, self-driving vehicles may be commonplace. Even now, cars get firmware updates for performance, navigation, audio, etc. Theoretically, a firmware attack on cars could be chaotic.
Just recently, a Belgian security researcher found an inexpensive way to hack a Tesla within minutes by exploiting a flaw in the firmware update process of Tesla Model X key fobs. This attack was the researcher's third successful Tesla hack in three years.
How to Stop Firmware Attacks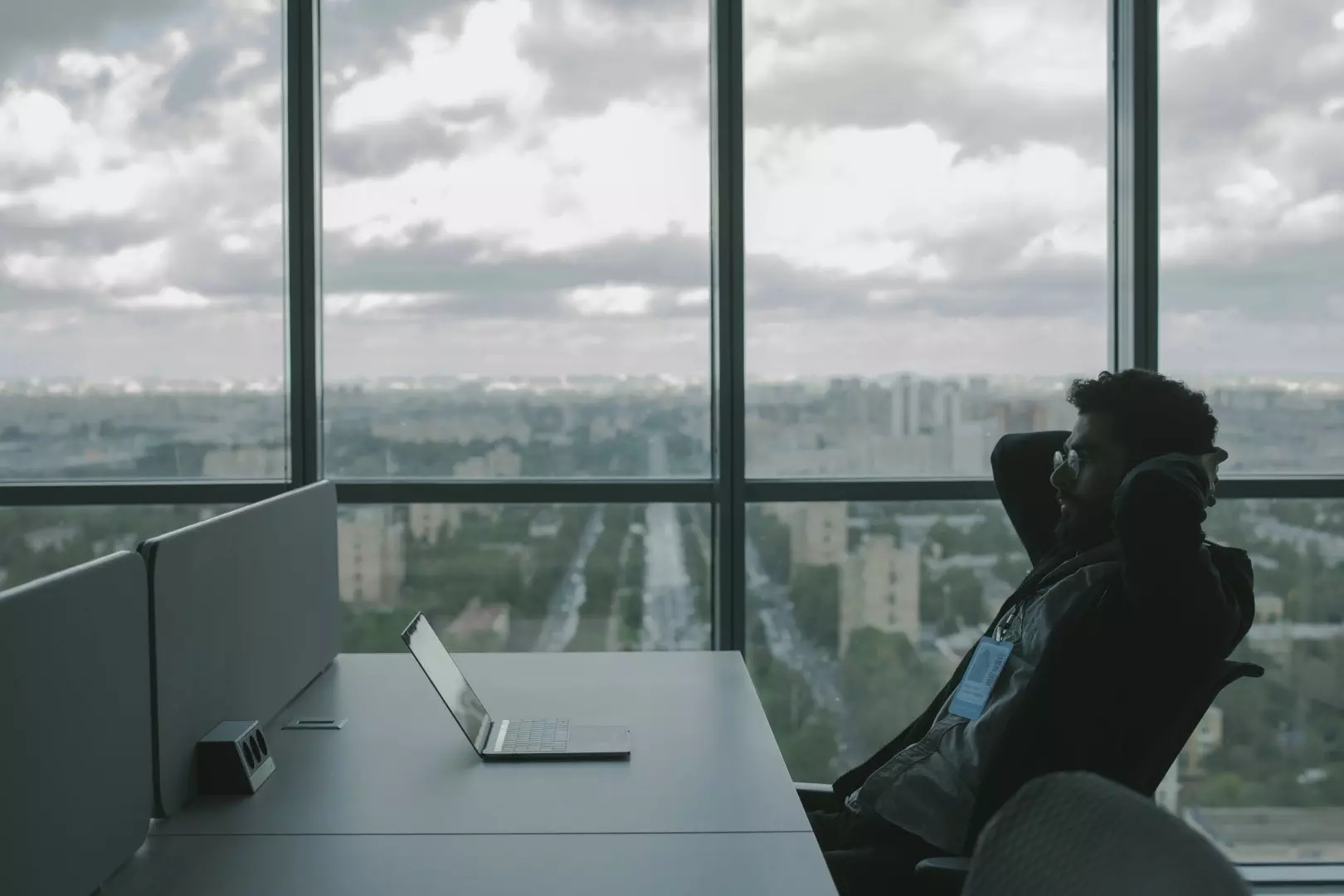 Unfortunately, there's no guaranteed way to stop firmware attacks, and the onus is on the manufacturers to plug flaws and keep firmware secure. However, the following tips help.
Update your firmware to the latest version to patch any flaws that firmware hacks may exploit.
Use a top virus checker regularly on your computers that applies behavior detection technology to stop evolving malware.
Strengthen WiFi security with a strong password and the highest security protocol.
Enhance network security with a firewall and a reputable VPN service.
Don't use unsecured public WiFi connections and other untrustworthy networks, as they may be a threat vector for firmware attacks.
Avoid using untrusted peripherals like USB drives that may carry malware.
It's also a good idea to make backups of your firmware. In the event of a firmware attack, you may be able to salvage your hardware by restoring data.