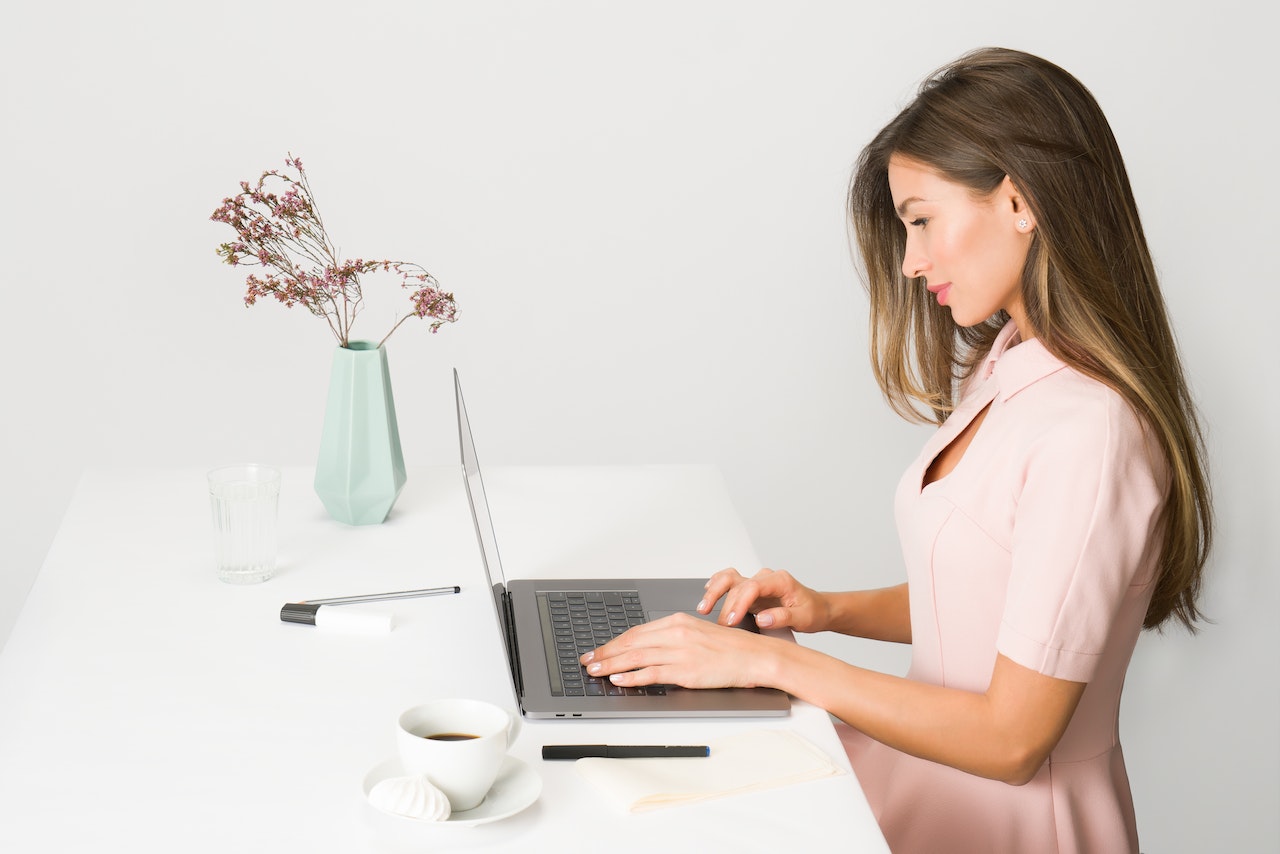 Technology has become more than just a luxury; it is a need. Highways and the internet are essential components of infrastructure.
Particularly at work, where it counts the most. Giving tech corporate gifts is the best way to show gratitude at work because of this reason.
Contrary to popular belief, tech presents don't always have to be extraordinarily costly. You want to get your colleagues or coworkers something stylish, functional, enjoyable, and exciting.
This article offers tech suggestions suitable for every occasion, whether you're searching for holiday presents, tokens of recognition for your staff, or a reward for reaching a professional landmark. And while an iPad or a new pair of earplugs are fantastic presents, this list also contains several things that vary from functional to unique.
Check out this carefully picked list of the top tech corporate gifts for teams and work.
Laptop Stands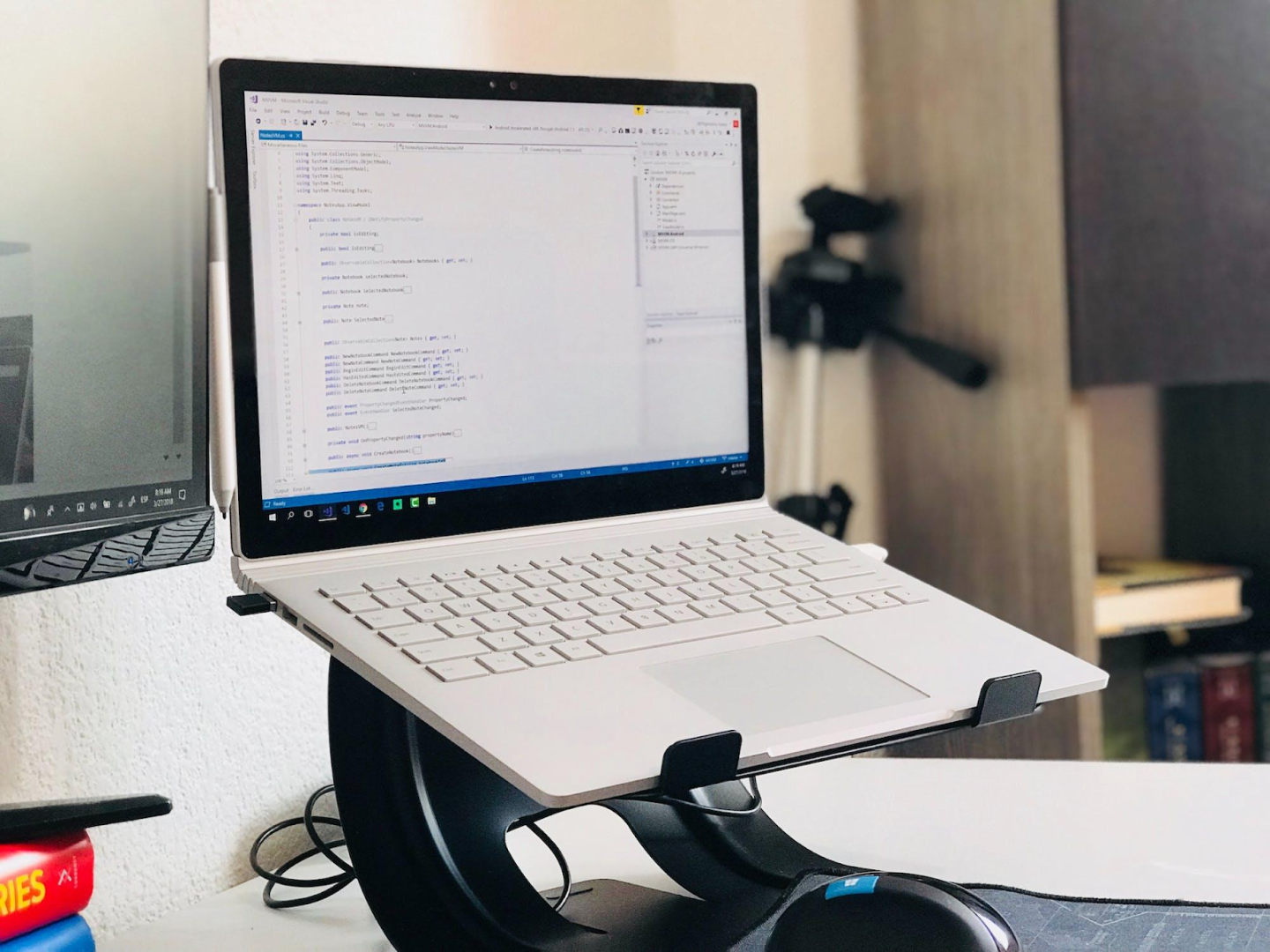 Manufacturers design most contemporary computers to function well once placed on a flat surface. However, these devices' performance would eventually slow down due to the restricted airflow. The reduced functionality of these laptops can also impact output.
The laptop stand enters the scene at this point. A laptop stand can enhance the laptop's airflow. It also comes with multiple adjustment angles to provide ergonomic support to the palms.
Furthermore, your staff can lessen eye strain by positioning their laptop screens at a 30-degree angle when you get them a laptop stand. In other words, a tech-savvy individual can benefit abundantly from a basic laptop stand through improved productivity and comfort.
Consider gifting a laptop stand to your employees today and reap more output for your company while keeping your team happy.
Headphone Stand and Wireless Charger
A two-in-one desktop stand is a handy solution to display and charge earphones and another device for an individual who owns both earphones and a smartphone that supports wireless charging.
Most of these stands are durable with lovely, contemporary designs that look well on nightstands or office desks.
The best part is that should you be unsure which smartphone your employee uses, this two-in-one headphone and smartphone stand are compatible with Android and iPhone models. Giving your staff this present will enable them to hold and charge their devices for easy access anytime needed.
Standing Desks
Most working professionals sit in chairs for more than eight hours every day. Even though it could seem ideal, sitting all the time can negatively impact the body. It is the point at which a standing desk becomes relevant.
A few years ago, standing workstations were considered luxurious. But thanks to technological advancements, you can now purchase a standing desk that is manually or mechanically adjustable.
Using a standing desk can help you with posture and back pain. With so many health benefits, a standing desk will undoubtedly increase employee productivity overtime on both a personal and professional level for your staff.
SanDisk Wireless Stick
Rediscovered as a flash drive, the SanDisk Wireless Stick enables wireless access to files and sharing across all your devices (computer, smartphone, and iPad). Apart from charging it and using the manual method to access your files, you don't need to plug it in.
With this device, users can simultaneously transfer files across several devices without cables or the internet. You can stream audio and videos simultaneously to up to three devices so long as the memory stick is nearby.
With the SanDisk Wireless Stick, you may free up space on your phone or tablet. It comes in capacities ranging from 16 GB to 256 GB. It is one of the best corporate gifts you can give that your employees will appreciate and use.
High-Quality Headphones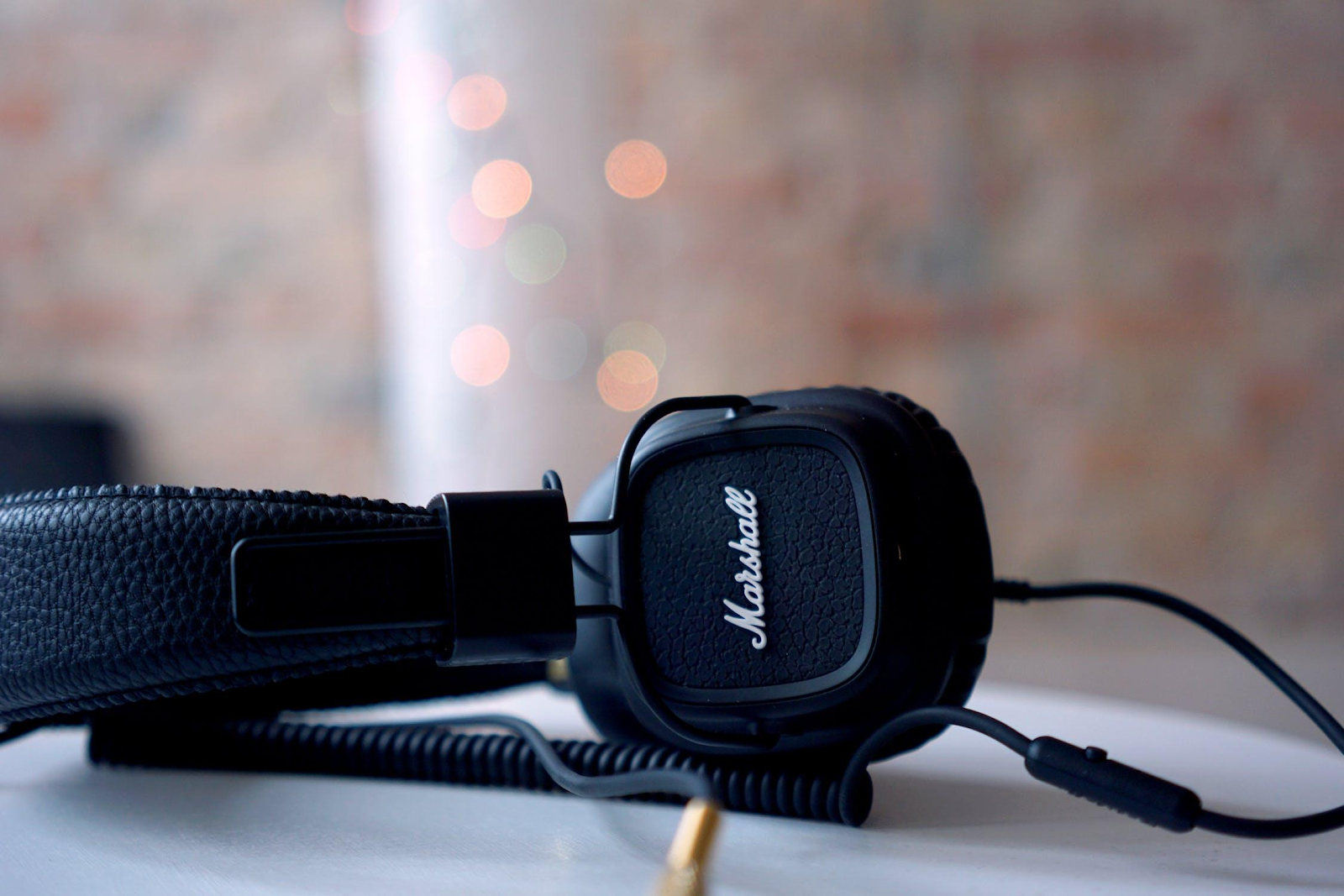 Another practical business gift for your staff is a set of premium headphones. Your employees can tune out other disruptive sounds surrounding them and listen to music, which is fantastic for productivity.
Conference calls can be easier with headphones. They reduce technological issues during conference calls and provide clear, sharp sound. It is especially beneficial if your team works from their homes because it allows you to hold productive meetings without being hampered by technological issues.
Give your staff headphones as a gift, and you'll see a significant increase in output and a positive work environment.
USB Docking Station
A USB (universal serial bus) 3.0 docking station is an essential office tool for folks who dislike having numerous wires and cables connected to their computers. The Plugable USB 3.0 Universal Laptop Docking Station helps connect all your devices to your computer with a single wire and supports two displays.
It is one of the top-rated devices since it gets rid of messy cords and tables. This extension is reasonably priced and provides an extra 11 ports. This laptop docking station works with all current Windows and macOS versions and attaches with ease.
Smart Fragrance Diffuser
A pleasant scent adds coziness to a home or workspace, and a smart diffuser simplifies the process. With their favorite scents, your employees may personalize every part of your workspace, from the degrees of intensity to the flexibility to arrange the scentscape to suit their taste.
Gifting a smart diffuser to your employees shows you care about the air quality they breathe and want them to decide how they want it. Therefore, it makes their workspace a cozy and comfortable place, and never where they want to leave as soon as possible.
Coffee Air Brewer
With the help of air and pressure, this coffee maker brews incredibly smooth coffee. It is rechargeable, and several of these business electrical gifts can produce up to 100 cups on a single charge.
It is ideal for coworkers who have early shifts and like to begin their days with a satisfying cup of coffee. Not forgetting that you'll be giving them a practical gift with this business device.
Improving Productivity with Tech Corporate Gifts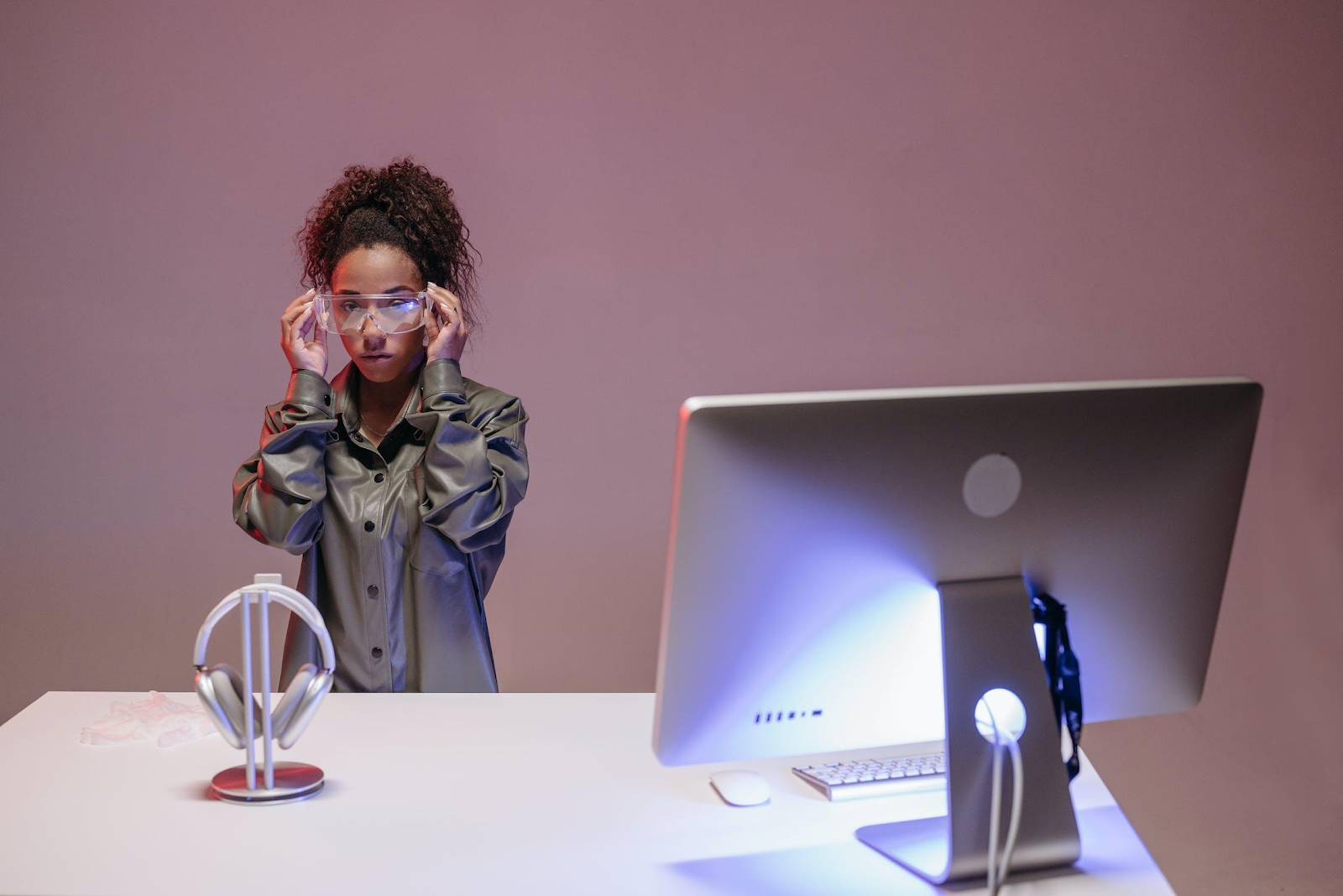 Purchasing tech-related business presents doesn't have to be challenging. The tech gifts in this article are ideal for your employees to boost comfort and productivity, even if they're not into gadgets and technology.
Technology is here to give you the practical tools your staff needs, whether it's to better their concentration, help them organize and manage their time, or enable convenient remote work from anywhere.
The only thing left is to select the productivity device that best meets their demands and work schedule.