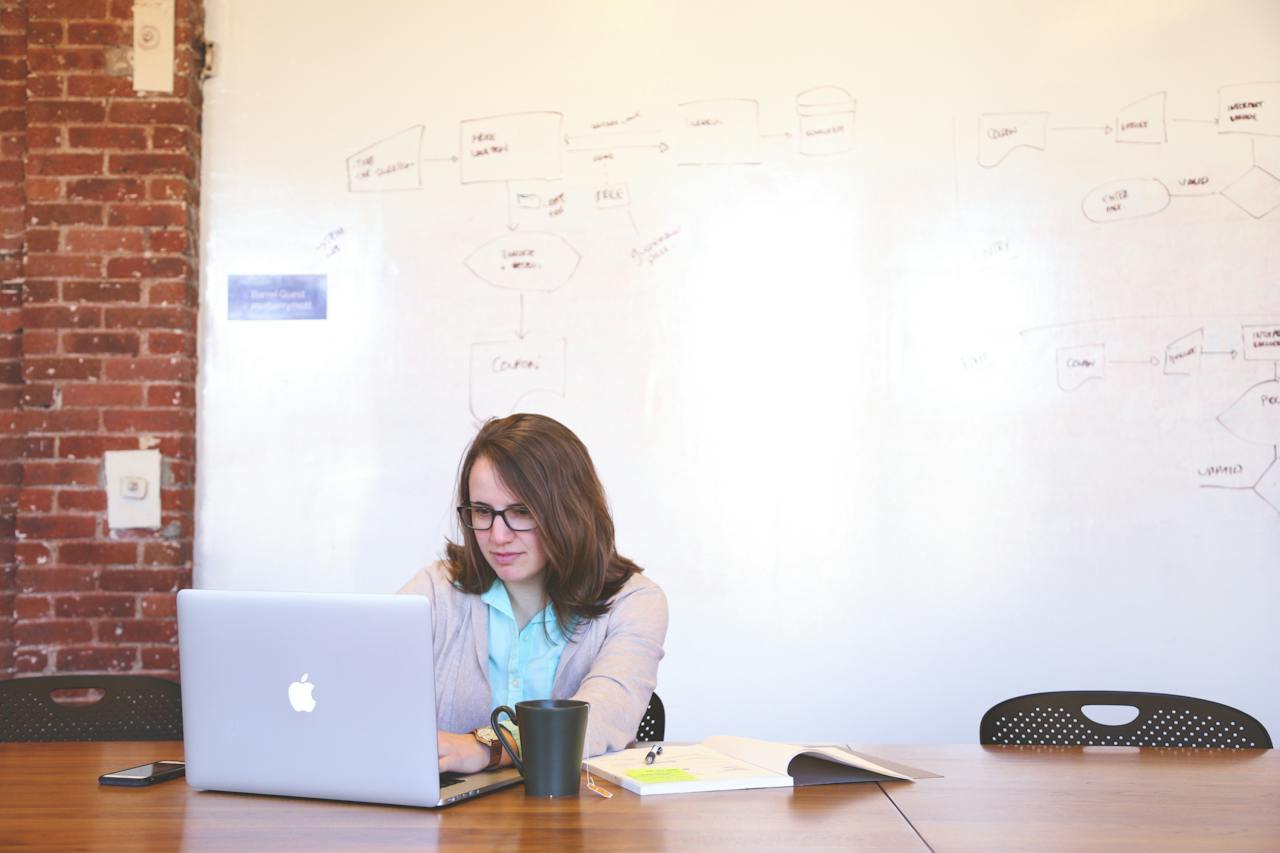 Businesses can become more productive with the help of project management software.
Projects are covered from start to finish with the versatile tools of these programs. It facilitates planning, simplifies work deployment, and enhances team participation. Moreover, its reporting and analytics enable evaluations of project outcomes. Task scheduling and other features also streamline daily project operations and build better team coordination.
Project management software eliminates the need for time-consuming manual processes by performing them automatically. It brings together the many task groups involved. Using project management software, you may track your progress from planning to submitting with ease.
However, many buyers get confused with about 800 various project management software options. But don't worry. Here are the seven top project management software in 2023. So, let's get going with the first option on our list.
Planful Software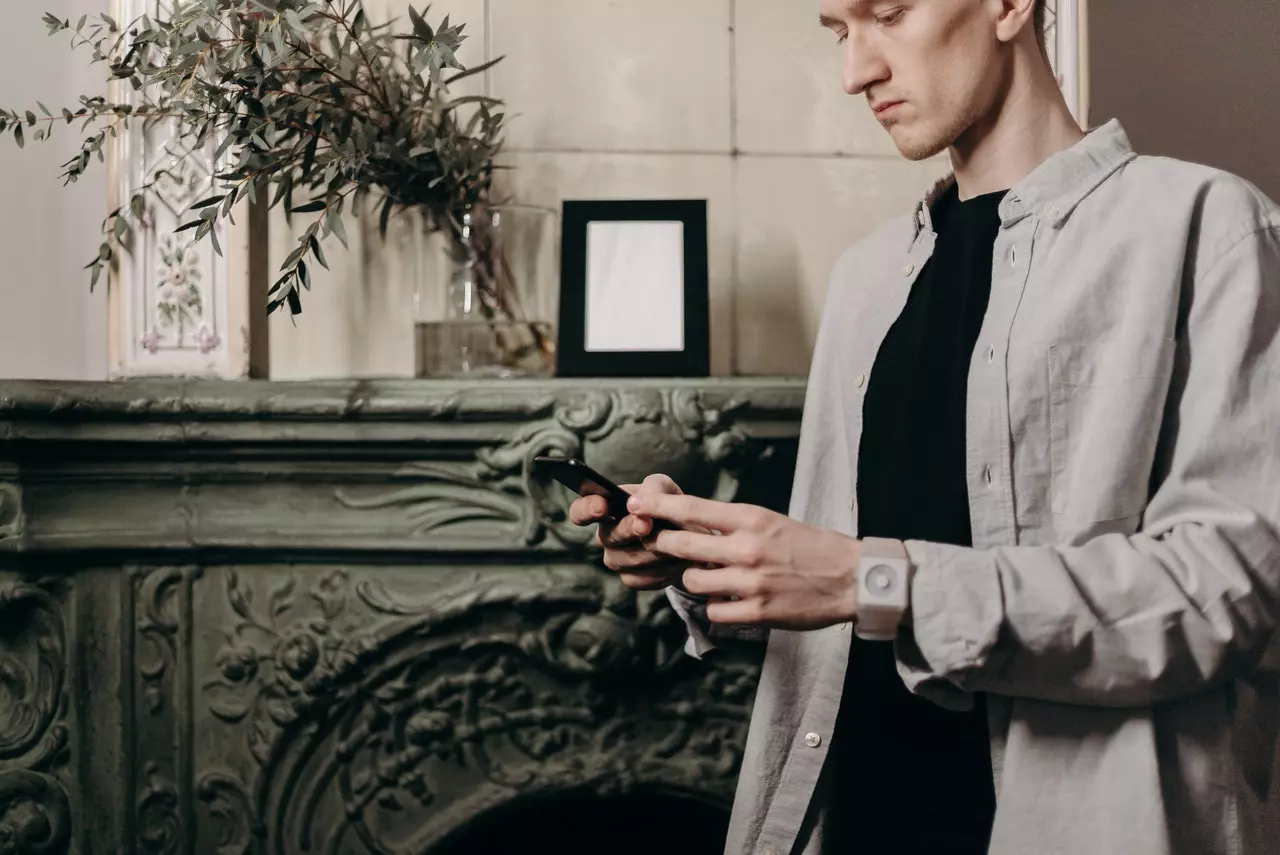 Planful Software focuses on financial processes and data analytics for project management. It facilitates project managers in resource allocation and budgeting. Its products automate repeated accounting processes with maximum accuracy. Additionally, their data-driven reports aid strategic planning. Its dynamic solutions let HR, sales, promotion, and senior leadership strategize proactively. It generates, operates, and evaluates agile marketing plans based on user targets and campaigns. Planful software works for multiple-sized businesses. With its broad tools and solutions, it is a reliable call for projects related to revenue management, marketing, and finance operations.
Pros:
It supports its clients in optimizing their financial situations and short- and long-term campaigns.

Planful software develops, implements, and tracks flexible marketing plans, including user objectives and projects.

Planful software encrypts user data and prevents users from making costly mistakes when exporting data to popular spreadsheet formats like Excel.
Cons:
Users require initial learning and training to become familiar with its tools.
Pricing:
Planful software cost estimates are available upon request.
Rocketlane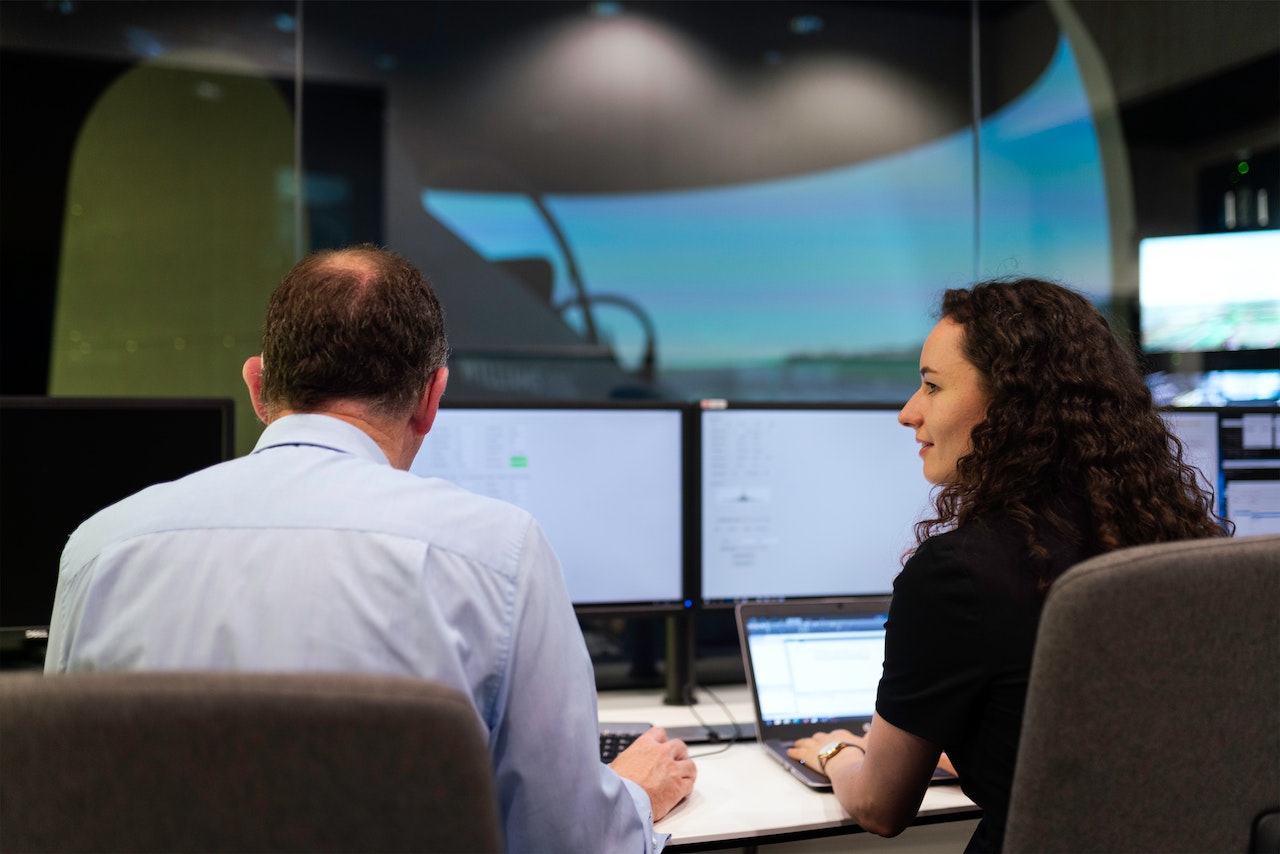 When it comes to customer service, client retention, and teamwork, Rocketlane is a notable option. Projects can be monitored, information can be shared, and collaboration can take place all in one convenient location. It assists in the successful completion of tasks and the expansion of businesses. By analyzing customer interactions, teams can identify problems and bring diverse project solutions. Its workflow engine can be customized to assist groups in automating mundane processes and creating streamlined project management methods. Due to its flexibility, Rocketlane can meet the project management requirements of enterprises of any size.
Pros:
Thanks to its dependability and scalability, it's suitable for businesses of all sizes and in a wide range of fields.

The ability to easily measure and monitor data greatly benefits making accurate choices.

It's a comprehensive service because it manages revenue and works with other platforms.
Cons:
More customization of its reporting and layouts is required.
Pricing:
You can pick a version from its four different price points. The price ranges from $19 to $99, depending on the number of users and billing mode.
Dock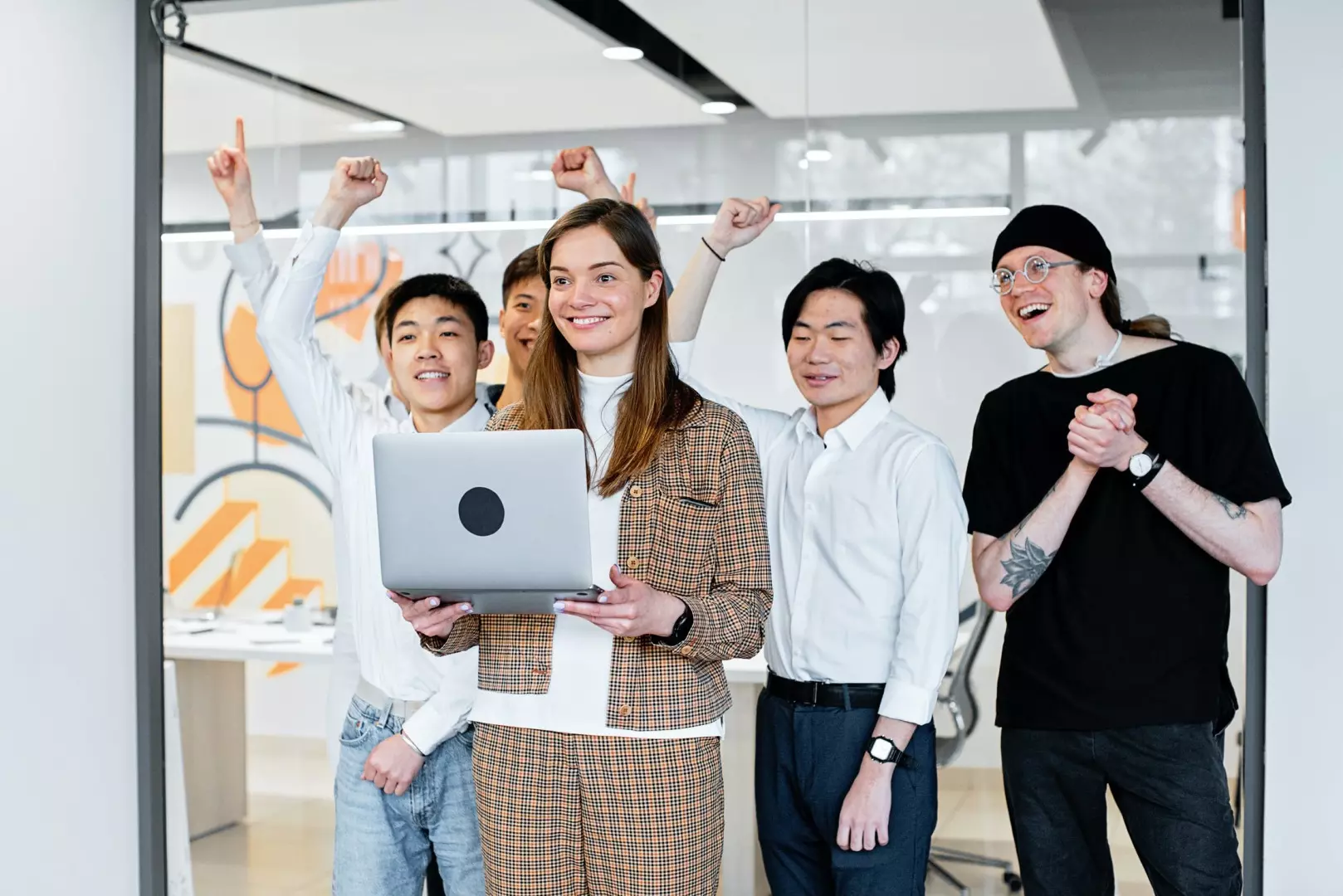 It is a specialized solution for the healthcare industry. Dock facilitates communication and coordination among medical staff. Moreover, it is HIPAA compliant. Therefore, it benefits hospitals and clinics by streamlining communication and facilitating the management of day-to-day clinical operations. Integration with enterprise tools for clerical work is a further benefit. It supports SSO to simplify administrative duties and safeguard patient information. Users may quickly create tasks, manage critical components, and set priorities and durations. Quickly arrange and keep tabs on the progress of your medical practice using its drag-and-drop capability.
Pros:
It can designate tasks, track project and employee progress, and assess overall performance.

Its potential for automation of business processes, small dashboards, and user-friendliness are all noteworthy.

It facilitates teamwork, cost accounting, and checklists in the medical field.
Cons:
Its specialty in healthcare project management tools restricts its scalability for other business fields.
Pricing:
Dock pricing starts at $15 per month.
TILOS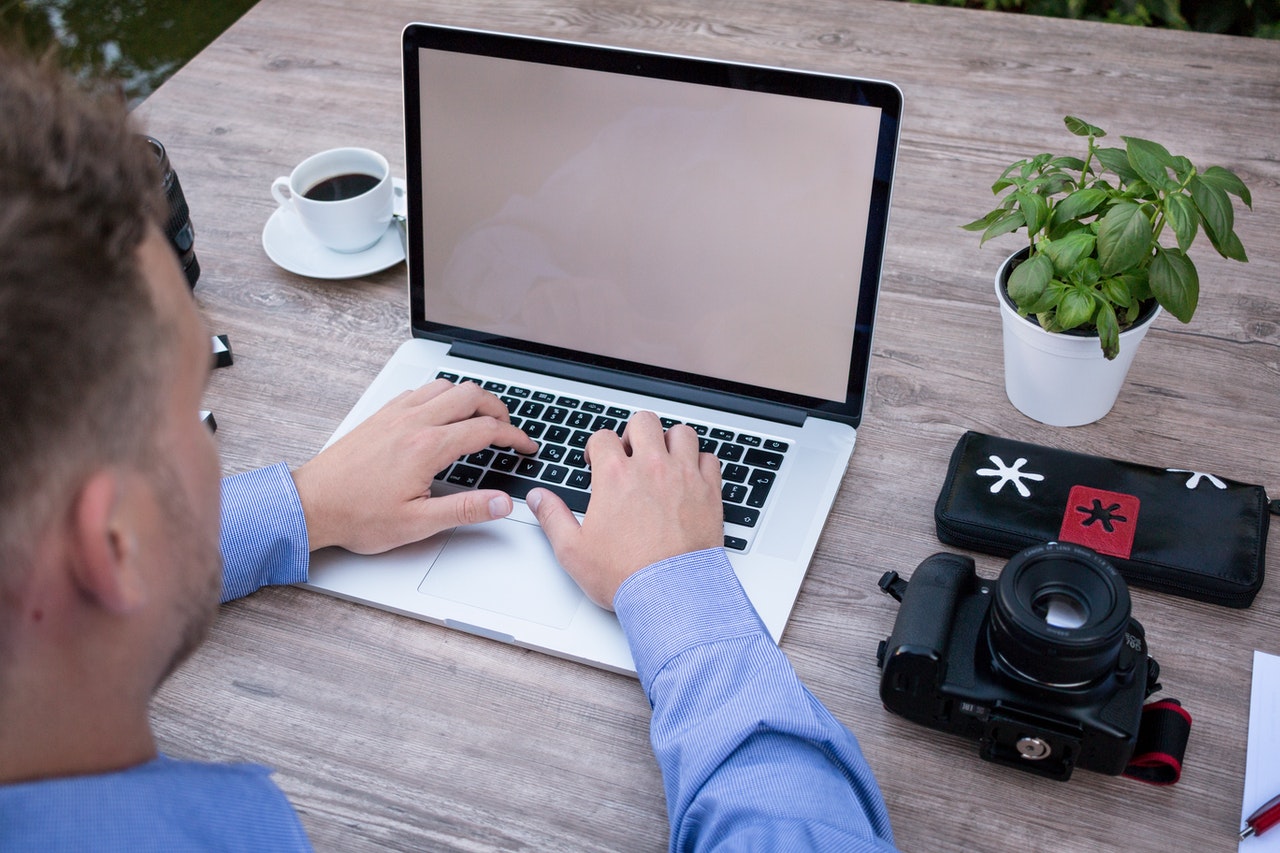 TILOS is a modern alternative to the traditional sequential approach of planning projects. It supports an intuitive interface consolidating different project tasks in one simple-to-navigate dashboard. It meets the complex needs of construction companies, making it an attractive solution for these businesses. It follows predictable linear project management techniques. It can help planners, task managers, and project managers streamline operations. TILOS also provides useful organizational features. Time, assets, and costs can all be better managed with the help of its administrative features.
Pros:
It unifies real-time reporting, work management, and monitoring of milestones.

It may also be scaled, which is another notable perk.

It's easy and quick to add third-party apps.
Cons:
New users may need time to get familiar with all the functions.
Pricing:
The one-time subscription to use it is $4290.
TIMECO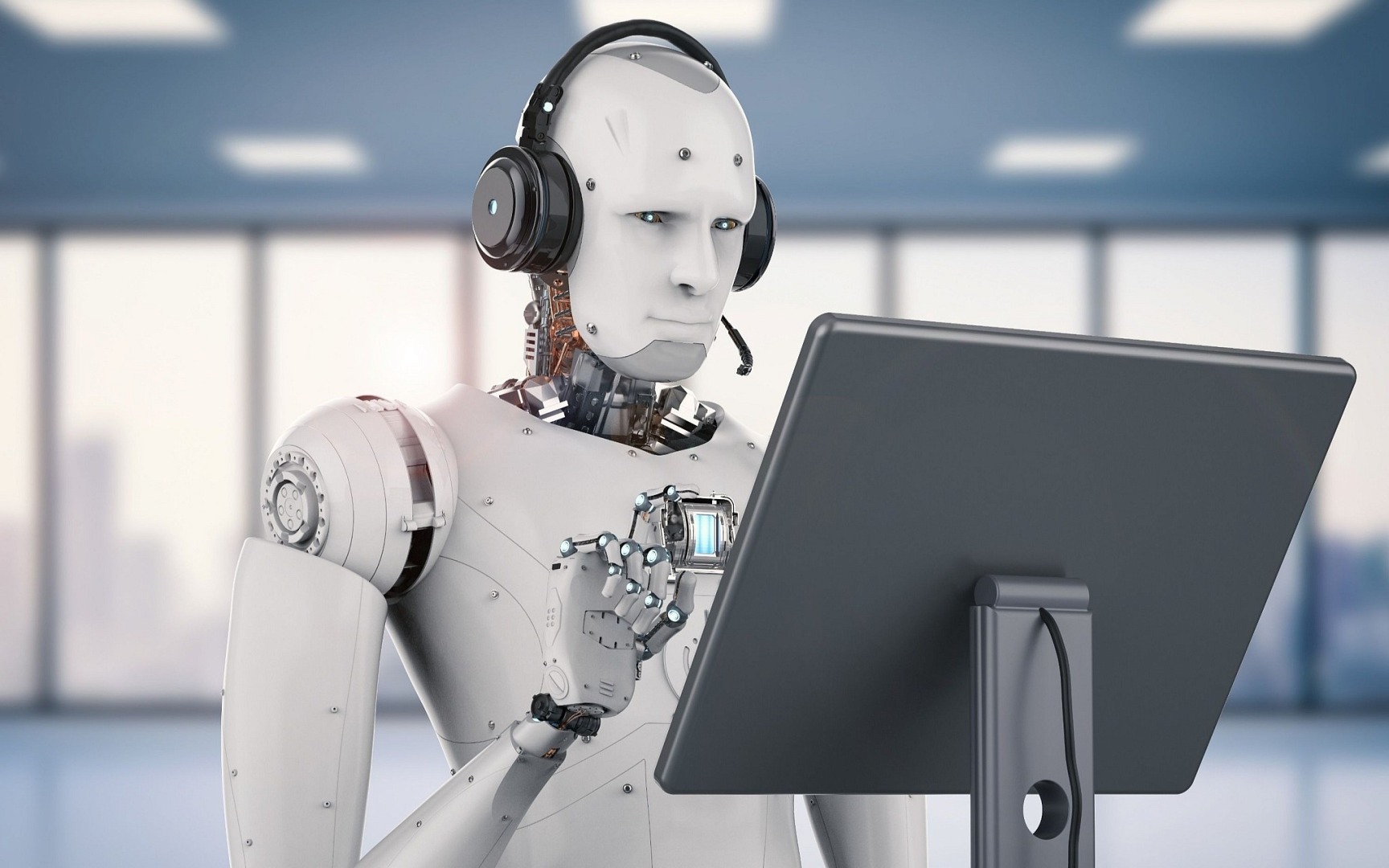 TIMECO offers geofencing, time-tracking, and staff scheduling with its dynamic tools. Further, it automates and streamlines operational tasks by simplifying reporting. It is distinguished for its adaptability to corporate needs. It tailors workforce management solutions to diverse industries, organization sizes, and employee kinds. It helps companies efficiently design and manage personnel schedules. Supervisors can allocate shifts, set recurring timetables, and more. Overall, its straightforward interface and reporting tools simplify administrative work and ensure correct payroll processing.
Pros:
Overtime limits, break requirements, and shift premiums are just some of the policies that can be enforced with TIMECO.

It ensures proper pay computations, keeps track of unused vacation days, and automates the calculation process.

Timesheets, overtime totals, and worker distribution summaries can all be generated in a format of the user's choosing.
Cons:
Some of the advanced tools for project planning and management are not supported.
Pricing:
TIMECO pricing is only available on request from vendors.
Brightidea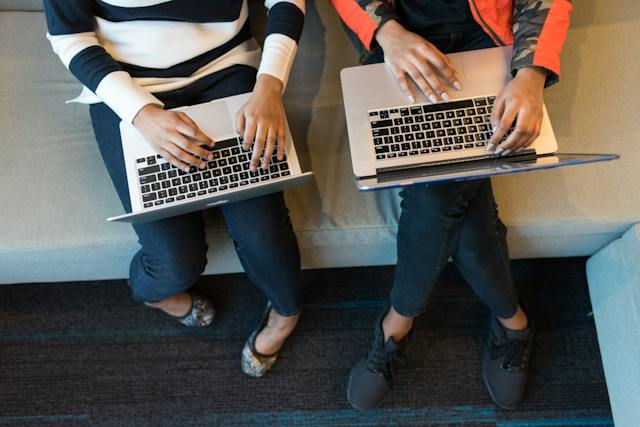 For the growth of different project planning and ideation, Brightidea facilitates the development and implementing of new ideas within businesses. Many elements enable ideation, collaboration, review, and implementation. It offers an Idea Box and Whiteboard to streamline innovation for teams. The adjustable design lets firms customize it to their needs. User-friendly interfaces make navigation and use easy. Its coordination and ideation tools enable collaboration and analytics to promote innovation and company progress. It facilitates idea sharing and tracking, as well as success measurement. All in all, Brightidea facilitates innovation from ideation through implementation.
Pros:
It supports organizations in managing their full innovation cycle (from ideation through implementation).

The integrations, varying from Jira to Zapier, are smooth and easy to connect.

Its analytical tools let firms track progress, develop, and arrive at data-driven choices.
Cons:
Suitable for innovative projects and ideation but lacks intricate project management capabilities.
Pricing:
Contact a vendor to get its custom price quote.
Netsuite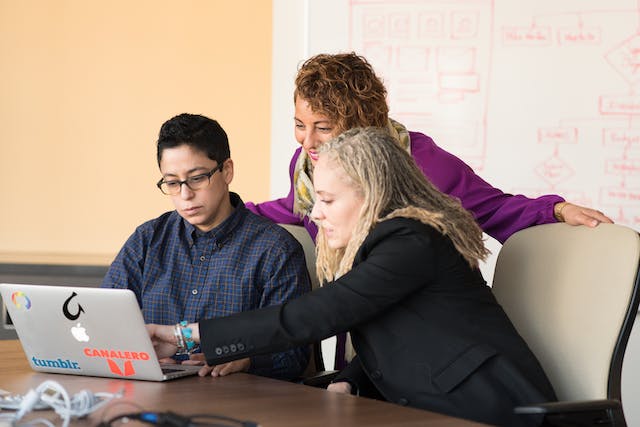 Netsuite enables greater project customization as a project management solution. It stands out since it can quickly join new teams and take on new tasks. Its flexibility means it can be tailored to fit the requirements of any business. In addition to the adaptable features, it aligns with various preferred project management methodologies. Other advantages include its comprehensive compatibility, analytical functions, and reporting and integration options.
Pros:
Its scalability benefits production, healthcare, sales, and finance projects and businesses.

It is a complete PM tool because of its ability to drive data-based decisions and integrate features.

Better project management outcomes can be achieved with more refined Netsuite customization.
Cons:
Netsuite has a complex learning curve.
Pricing:
Netsuite offers five distinct pricing tiers, each with its own quote. Get in touch with a vendor to ask for a quote.
Summing up
Project management software can assist businesses in improving their day-to-day operations. Additionally, it ensures project efficacy till completion. Solutions for managing human resources and material assets can boost productivity and output quality. In light of this, it is clear that suitable project management programs can increase both high-end productivity and outcomes. So, pick the best project management software from our top seven options in 2023.