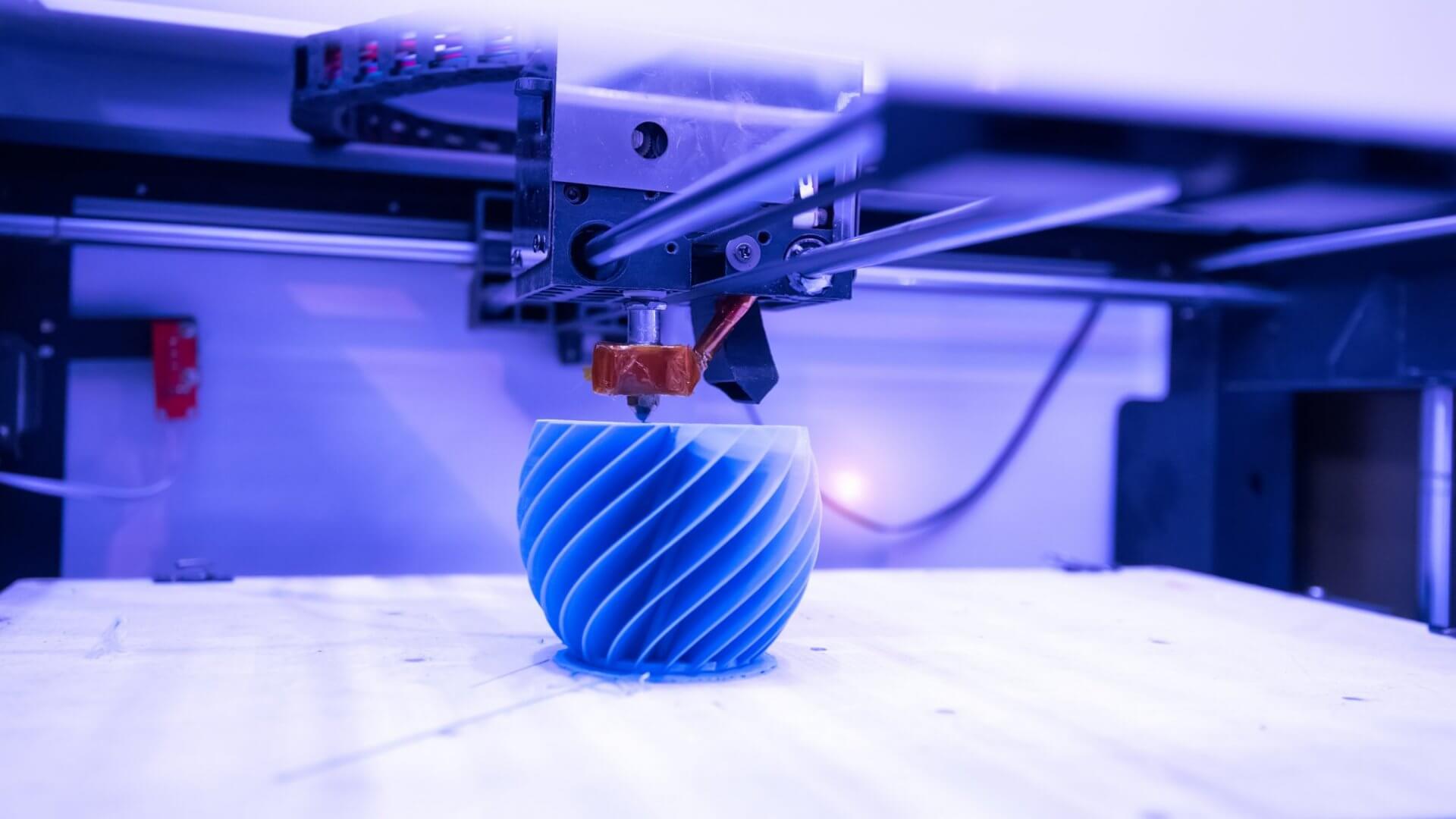 The 3D printing business has been growing lately and becoming more and more popular among regular people.
One of the factors that make it quite attractive is that it allows you to print an actual model of an object, and sometimes a printer can use a material that prints a fully functional object, not just a model.
3D printing can be considered relatively recent, but it has become widely used by various types of businesses. Here are some essential things you should know about the current demand for 3D printing, and how it is used in many ways.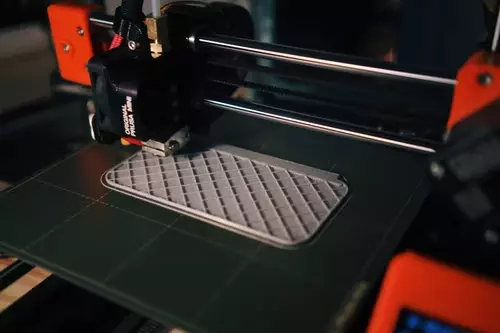 It's Extremely Helpful in Education
Visual aid like pictures and video have been working perfectly for schools as it helps students learn different subjects and concepts. There are some deficiencies though, to only relying on visuals, which include the lack of hands-on experience. Both children and adults need to touch and use objects to be able to fully grasp many concepts they're learning.
In science class, for example, students learn a lot by watching videos and presentations about chemical experiments, animals, and landforms. This is not enough, because they need to be able to understand the physical feel of things, get a sense of the real-life dimensions, as well as try experiments for themselves. This is where 3D objects come in handy.
3D Printing is Widely Available
There are many ways to get your designs, plans, or objects printed in 3D form. You may either get yourself a printer or get the items you need printed by a 3D printing service. Another proof that there is high demand for this type of printing is that the service is available in so many places and ways.
If you're not sure where to go, you can do a little research about the available prices and materials. You can either go to the office to get your items printed, or you can find tons of online 3d printing services and get what you need in just a few clicks. There are also a wide variety of prices, qualities, and materials you can choose from based on your preference.
Architecture and Design Require It
Blueprints and design maps are extremely important, of course, but who can understand them except engineers? There are many other positions in design and manufacturing that are occupied by people who don't speak the language of engineers. These plans and blueprints need to be translated into tactile representations so that the project plan can be complete and ready for execution.
It Shows Great Promise in Retail Services
With the widespread use of 3D printing, different applications will be utilized by different types of retail services. It's expected that people will be able to customize products based on their needs and preferences. You can buy any item you want, and if any part of it is inconvenient for you, you can ask the store to customize it for you. How, you ask? Using 3D printers, of course.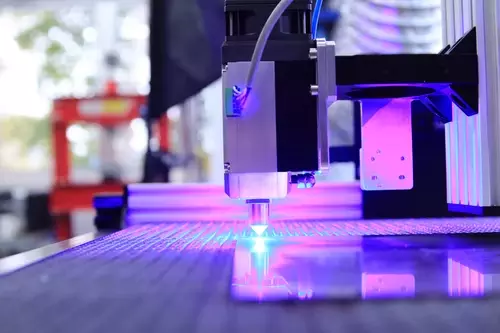 The world is rapidly advancing in technological achievements and updates, which is why 3D printing is the logical step forward in many industries. 3D visuals, such as movies and games, helped transform our perspectives, so printing physical objects makes perfect sense. The business so far is in constant growth, and that's a positive indication this technology is beneficial and finding its place in our everyday lives