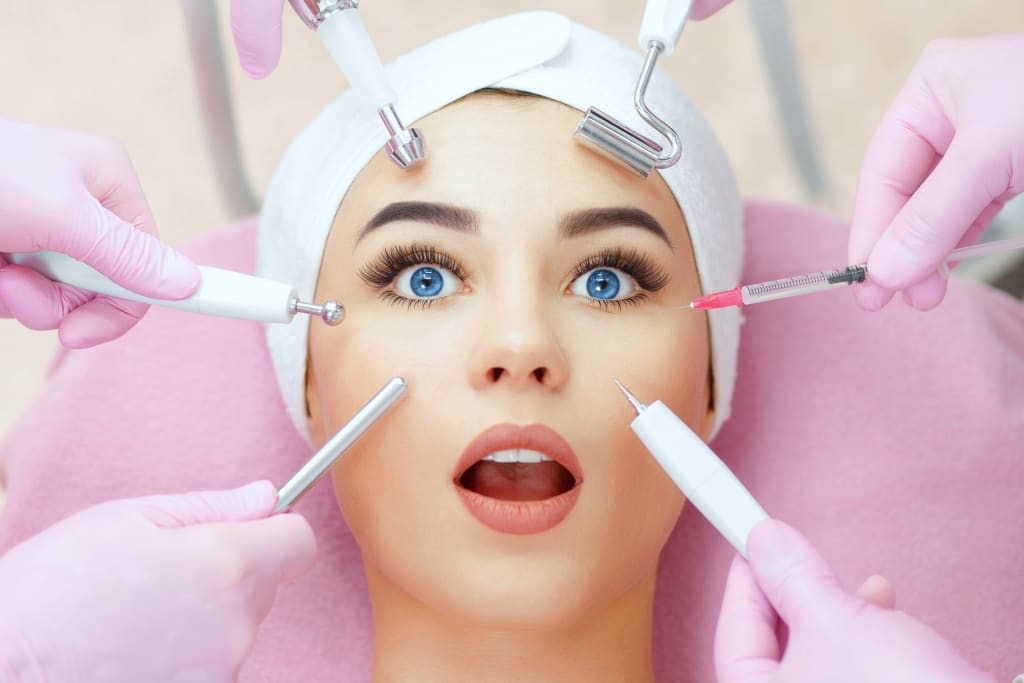 At present, the cosmetic industry is undergoing an amazing technological evolution that is changing our whole outlook on beauty products.
Here's a look at the latest innovations in the world of cosmetic technology.
All-on-4 Dental Implants

All-on-4 dental implants are an excellent example of how advances in cosmetic technology are improving lives.
Dentists can now give people a new set of permanent teeth using all-on-4 implants, which take only 2 to 3 hours to install. As an alternative, dentists - like those at the Australian Dental Specialists - use porcelain or composite veneers to give the appearance of straight, white teeth, all while being durable and functional.
This wasn't possible just 50 years ago, which demonstrates the dramatic pace at which dental technology has advanced.
Special Beddings that Affect Your Skin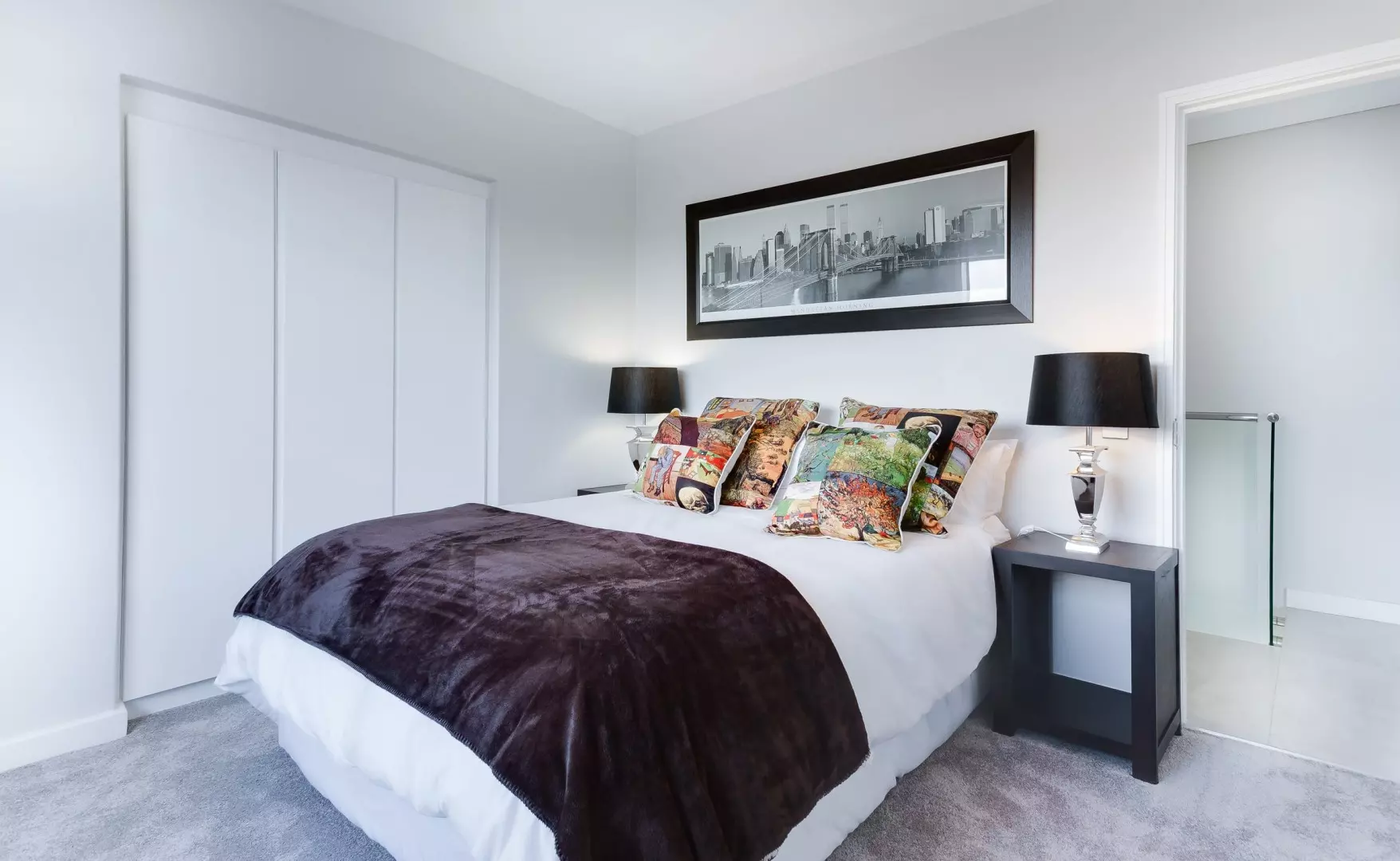 Perhaps the greatest technological innovation in the beauty industry is the introduction of beddings infused with skincare ingredients. Thanks to technology, you can now buy sheets that come with ingredients that make your skin more supple.
Special bedding — like SkinGlow — is infused with substances like copper ions deliberately woven into your comforters and pillows covers to help reduce the appearance of fine lines. They largely work at night since the copper ions are released once they come into contact with moisture from your skin.
Since copper ions help increase the quality of collagen in your skin, you'll see a significant reduction in wrinkles.
Virtual 'Try On' Apps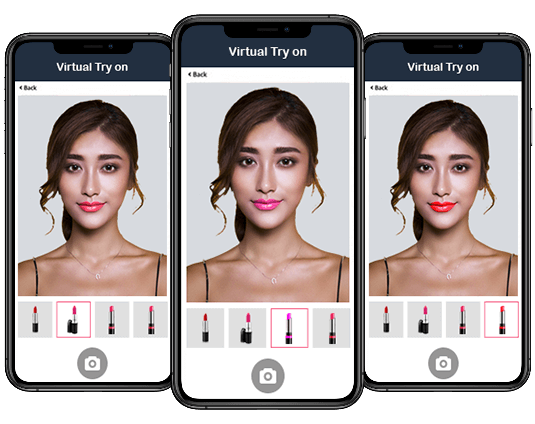 As online shopping becomes the new normal, beauty brands are increasingly using augmented reality (AI) to enhance the experience. Thanks to significant improvements in image recognition and face tracking tech, these virtual 'try on' apps are incredibly accurate.
For instance, Sephora's Virtual Artist lets you virtually try on hundreds of lipstick and eyeshadow shades via your smartphone.
These apps measure your lips and eyes and then closely track those facial feature points for accurate cosmetic placement.
Try On apps also walk you through makeup tutorials digitally and let you color match shades to your skin. However, since they aren't 100% accurate, these apps are not yet a substitute for trying on real products before buying them.
Smart Beauty Devices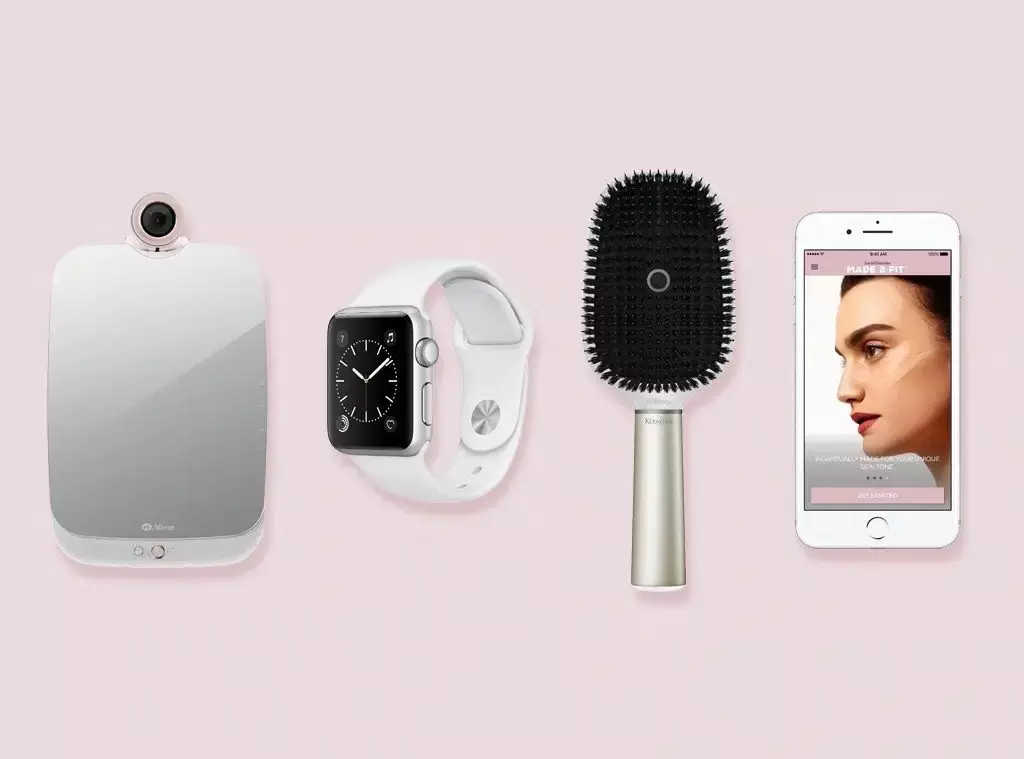 Another cosmetic technology undergoing major advances in the beauty industry is smart beauty devices. This is a huge example of how artificial intelligence is shaping the beauty industry. From special hand-held sensors to facial cleansing brushes and skin lightening devices, smart devices are becoming increasingly common in the world of skincare.
Not only can they assess your skin's health, but they can also give you specific skincare recommendations.
For example, they can tell you whether your skin requires hydration or a particular skin treatment. They can also recommend the specific moisturizer for your skin type (oily, dry, or sensitive). What's more, they can assess the degree of fine lines on your skin and suggest various eye creams to reduce the appearance of wrinkles.
And the use of AI in cosmetics doesn't end here. Extensive research is being conducted on using AI in plastic surgery for cosmetic enhancement and treating individuals with skin conditions.
However, a significant issue with these artificial intelligence devices is that they usually ignore the underlying root cause of skin conditions and fixate on marketing general skincare products rather than finding targeted solutions.
The Use of Microbiomics in Cosmetics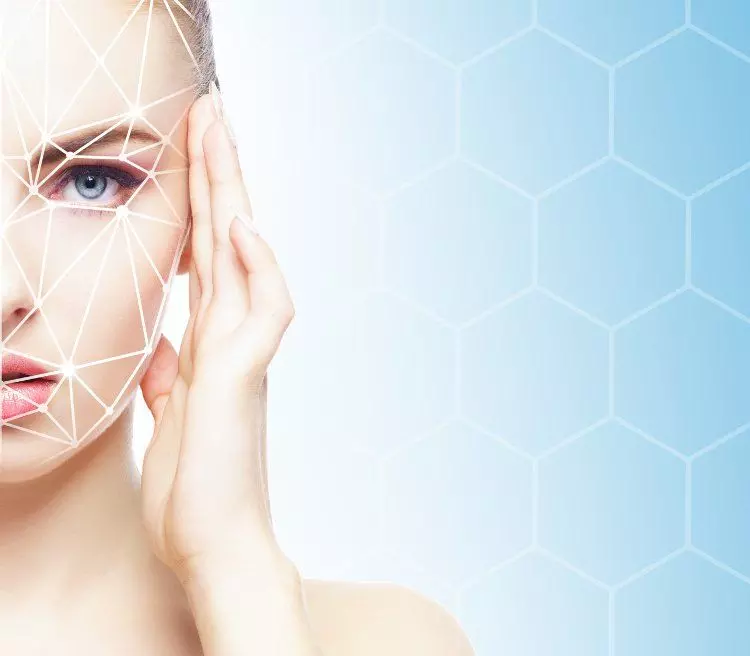 When it comes to the latest advances in cosmetic technology, microbiome research cannot be left unmentioned. With the introduction of metagenome and biogenetic technologies, we now know the importance of a balanced skin microbiome for healthy skin.
As far as the skin microbiome goes, there are three major approaches — rebalance it, protect it or trigger it for greater benefits.
Rebalancing the microbiome means providing prebiotics and probiotics to support the microbiome's return to balance.
Protecting it involves promoting the "good" bugs and reducing the "bad" ones.
Triggering the microbiome relates to leveraging its influence on the skin for desired benefits. For instance, you can provide a precursor for skin whitening that is normally inactive. But upon contact with the skin, the microbiome is cleaved and initiates a cascade of events to reach the desired results.
Here's how incorporating probiotics in skin products can help your skin.
Technological Advancements in Brow Grooming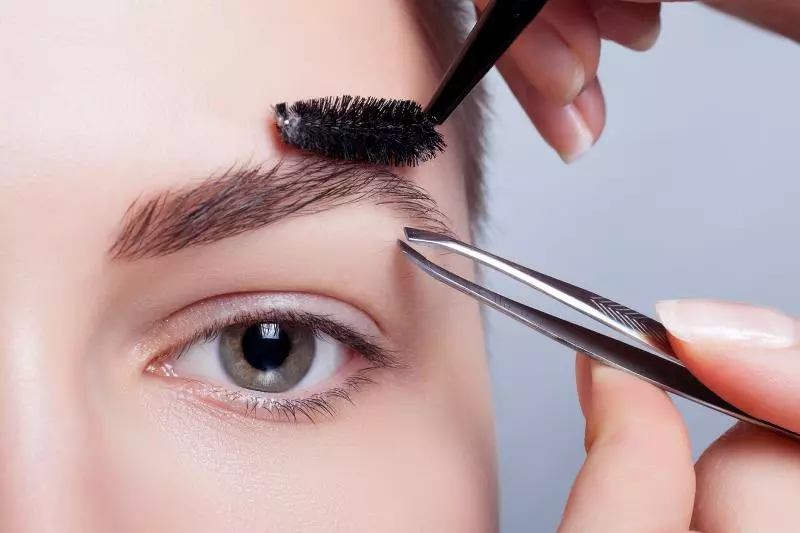 Tattooing is an old concept whose roots can be traced back to Egypt and Japan's ancient skin-inking technique.
But the cosmetic industry's obsession with brows — as opposed to the thin brow aesthetics of the early 2000s — led to a significant rise in brow-grooming technology in the 2010 and onwards.
Simply using an eyebrow pencil to fill in your brows was no longer an option. Suddenly, people were interested in inking their brows. Along with microblading and several other semi-permanent brow procedures, brow-grooming technology was the new 'It' in the world of cosmetic evolution.
But that wasn't the end of it. The obsession with various forms of semi-permanent and permanent makeup continued to increase.
We currently have injectables that mimic the effects of BB and CC creams, semi-permanent lipstick, scalp microblading, and more. But keep in mind that discussions on the safety of such procedures are still going on (you can read about the safety of permanent cosmetic procedures here).