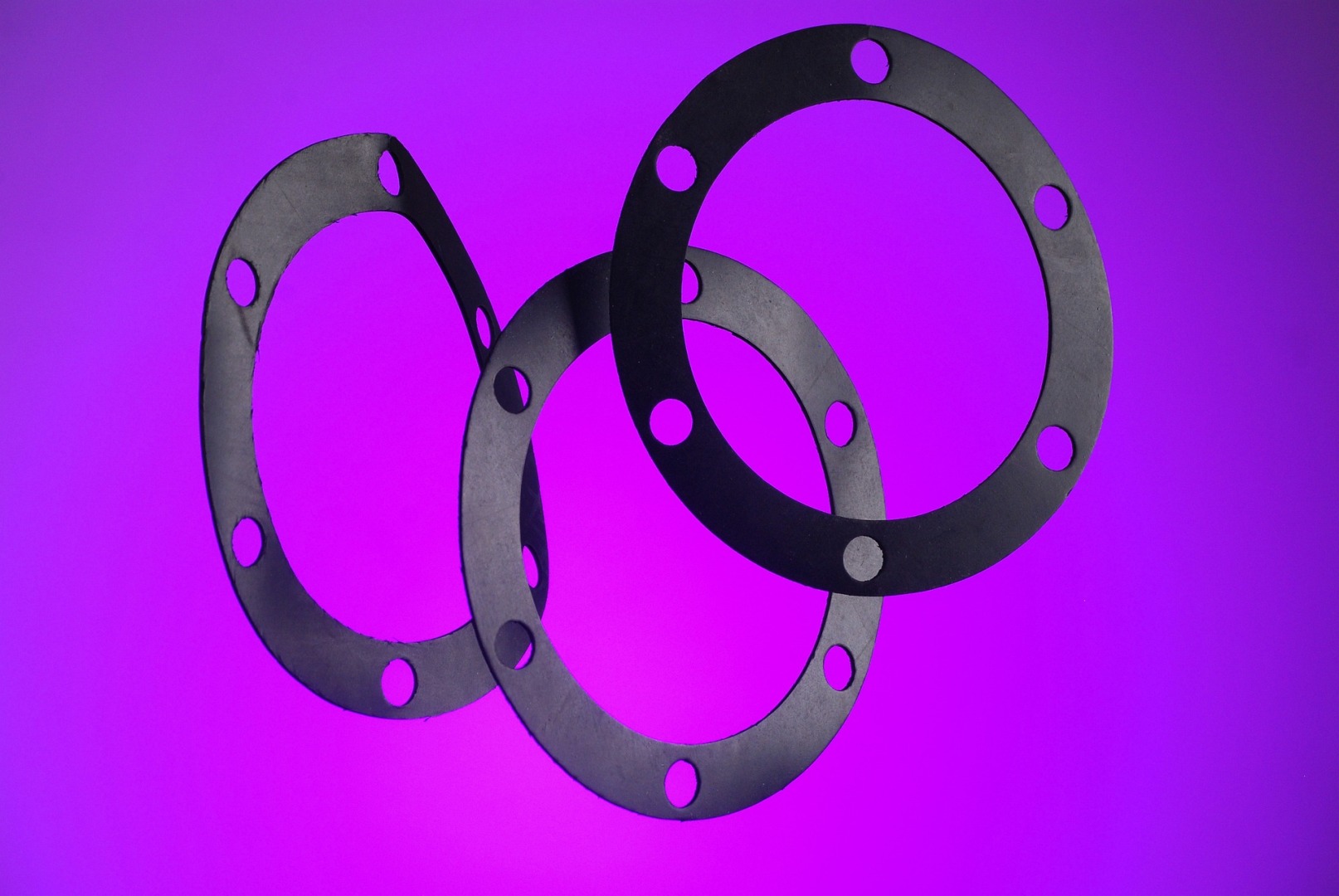 Gaskets have been used in engineering and manufacturing for centuries, and their function has evolved over time.
Today, gaskets are an essential part of many products and play a critical role in keeping them safe and reliable. In this article, we will discuss the history of gasket technology and how it has evolved to meet the needs of modern consumers. We will also take a look at some of the most common types of gaskets and their applications. Stay tuned for more!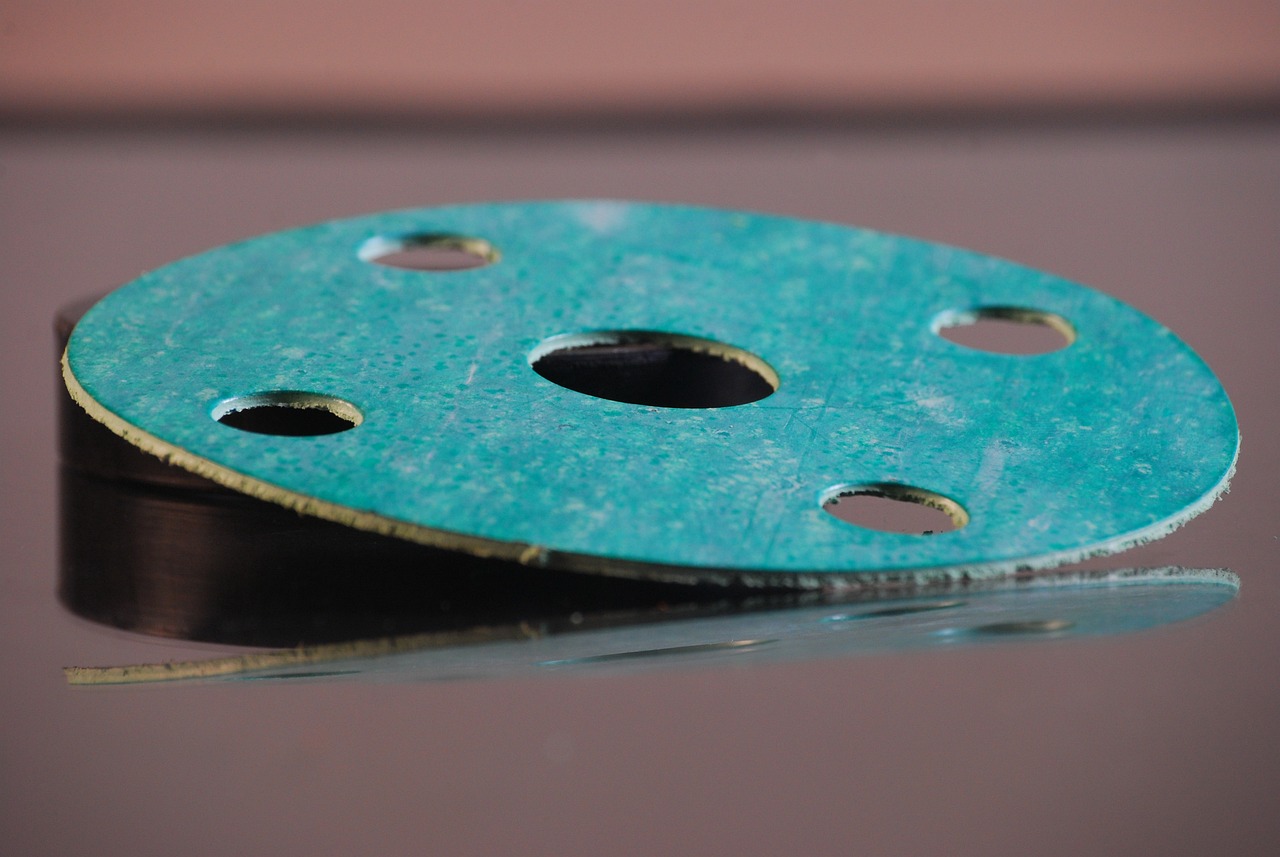 What Is A Gasket?
A gasket is a mechanical seal that is used to close the space between two objects. It helps to prevent leaks and other fluid loss, as well as reduce vibration and noise. Gaskets are usually made of metal or plastic and come in many shapes and sizes depending on their application.
Early History of Gasket Technology
The earliest examples of gaskets date back to the late 1700s when they were used in steam engines. By the mid-1800s, gasket technology had been developed further to provide better sealing power and reduce friction between parts. This improved efficiency and durability of machines made with gaskets. Nowadays, you have window gaskets, and seals that go around the window panes to prevent air and water leakage as stated by Munsch & Co/PTM Ltd experts. Also, the automotive industry started using gaskets to seal and protect the engine from external elements. For example, head gaskets were used to prevent air from entering the cylinders and ensure proper engine performance. Or, valve stem seals were used to prevent oil from getting into the combustion chamber, thus protecting both the engine and the environment.
Modern Gasket Technology
Today, gasket technology has advanced further with the development of a wide range of materials and designs. From rubber gaskets to graphite-made models, there are now many types of gaskets available on the market. Each type provides its own unique combination of benefits depending on the application.
Common Types Of Gaskets
The most common type of gasket used today is the rubber gasket. These are designed to provide a wide range of sealing solutions and are often used in combination with other materials such as metal and plastic. However, there are also several other types of gaskets available, including:
- Cork-based Gaskets - These are often used in automotive and marine applications due to their ability to absorb vibration and noise.
- Compressed Sheet Gaskets - These are made from a variety of materials and are especially useful for larger-scale equipment where a large number of gaskets may be needed.
- Metal Gaskets - This type of gasket is often found in industrial applications due to its greater strength and durability.
- Graphite Gaskets - This type of gasket is resistant to corrosion and extreme temperatures, making it a great choice for use in high-temperature environments.
Gaskets in Mountings
Gaskets are commonly used in mountings, which is the process of attaching two components together. By using gaskets between the two components, you can help ensure a watertight seal and prevent leaks. Gaskets also provide additional protection against vibration or movement which could cause damage to the part. This makes them especially useful for use in machinery and vehicles.
Gaskets Used for Anti-vibration
Another common use for gaskets is to reduce vibration or noise. By placing a gasket between two components, it can act as a buffer and help to absorb sound and vibrations from the environment. This makes them especially useful in applications such as industrial machinery or large-scale equipment. For example, you'll often find gaskets used in the construction of wind turbines. Additionally, gaskets are also used to dampen the vibrations between different components in a vehicle, such as between a motor and the chassis. They are instrumental in helping to reduce noise and improve passenger comfort.
Role of Gaskets in Contamination Prevention
Finally, gaskets are also incredibly important for preventing the spread of contamination. They help to keep different components from coming into contact with each other, ensuring that any contaminants are kept away from sensitive equipment. This is especially important in industries such as medical or food processing where cleanliness and sanitation measures must be strictly adhered to. Gaskets play an integral role in ensuring these standards are met.


Gaskets have come a long way since their invention centuries ago. With the right type of gasket, you can ensure that your equipment operates safely and reliably for years to come. Whether you need a rubber gasket, a cork-based gasket, or something else entirely, there is sure to be a perfect solution available. When it comes to choosing the best gasket for your needs, it pays to do your research and consider all of the options.