The internet has been evolving since its inception, and the next stage of its development is known as Web 3.0. This new era promises to be more intelligent, personalized, and interactive than ever before, thanks to the integration of artificial intelligence (AI) into its core functionality. AI has already had a transformative impact on many aspects of our lives, including the way we work, communicate, and consume information. With AI in Web 3.0, this impact is set to accelerate in a number of ways.
How Machine Learning is Enhancing User Experience in Web 3.0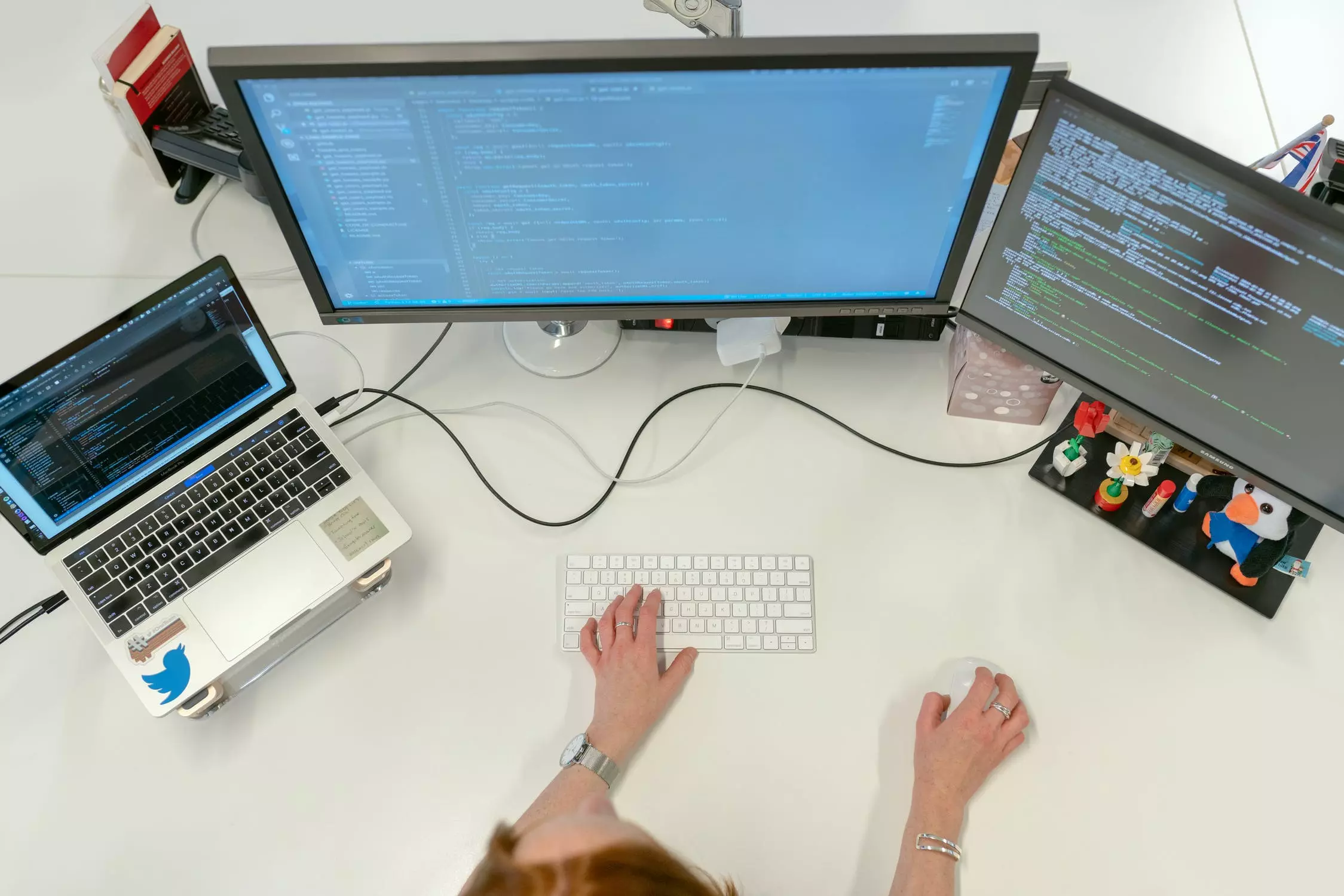 Machine learning is playing a crucial role in improving user experience (UX) on the web as we enter the era of Web 3.0, where the internet is anticipated to become more intelligent, decentralized and personalized. A subset of artificial intelligence, machine learning uses algorithms to learn from data and enhance performance on a particular activity. Machine learning is being utilized in Web 3.0 to analyze enormous volumes of data to give
personalized content
, increase search results and improve overall UX.
Personalization
Personalization is one of the main ways machine learning is utilized to
improve UX
in Web 3.0. E-commerce businesses such as Target are spearheading the wave of personalization. Websites can collect and analyze user data with the aid of machine learning algorithms to provide personalized content, suggestions and search results. For instance, social media networks utilize machine learning to assess user behavior and preferences in order to offer appropriate information, advertisements and products. Similarly, e-commerce websites employ machine learning to examine user information, including browsing and purchase history and search queries to suggest goods that customers are likely to buy.
Chatbots
Chatbots and conversational interfaces are becoming increasingly popular in Web 3.0, as they offer a more natural and intuitive way for users to interact with websites and applications. These interfaces are powered by machine learning algorithms that allow them to learn from user interactions and improve their responses over time. By leveraging machine learning, chatbots can provide a more personalized and relevant experience for users. For example, they can analyze user data and interactions to tailor responses and present more pertinent information. This not only improves the overall user experience but also helps to increase user engagement and retention. Furthermore, chatbots and conversational interfaces can also help to streamline customer service and support processes. By automating routine tasks and providing immediate responses, they can reduce response times and improve customer satisfaction.
Effective Search Results
Machine learning
plays a vital role in enhancing the user experience in Web 3.0, particularly when it comes to providing effective search results. Unlike conventional search engines that rely on keywords and metadata, machine learning algorithms examine the context of a search query and the user's search history to deliver more precise and relevant results. For example, when searching for the "best pizza in New York," machine learning algorithms can take into account factors such as the user's location, reviews, and other characteristics to provide personalized and contextually relevant results. This results in a more tailored and accurate search experience, helping users to find exactly what they are looking for more quickly and easily. By leveraging machine learning algorithms, Web 3.0 search engines can not only deliver more accurate results but also improve over time as they learn from user interactions and feedback. As a result, users can expect a more seamless and personalized search experience, making it easier for them to navigate and engage with the digital world.
Relevent & Engaging Information
In Web 3.0, machine learning is not only used to provide personalized suggestions and effective search results but also to deliver more relevant and engaging information. By analyzing user behavior, machine learning algorithms can identify the most engaging type of content and offer users more of that specific content. For example, if a user frequently clicks on videos, machine learning algorithms can use this data to offer more video content in the future. This not only provides a more personalized and engaging experience for users but also helps content providers to optimize their offerings and increase user engagement. By leveraging machine learning to deliver more relevant and engaging content, Web 3.0 platforms can increase user retention and satisfaction, ultimately leading to a more successful digital ecosystem.
Making Web 3.0 Intelligent via Enhanced Blockchain Technology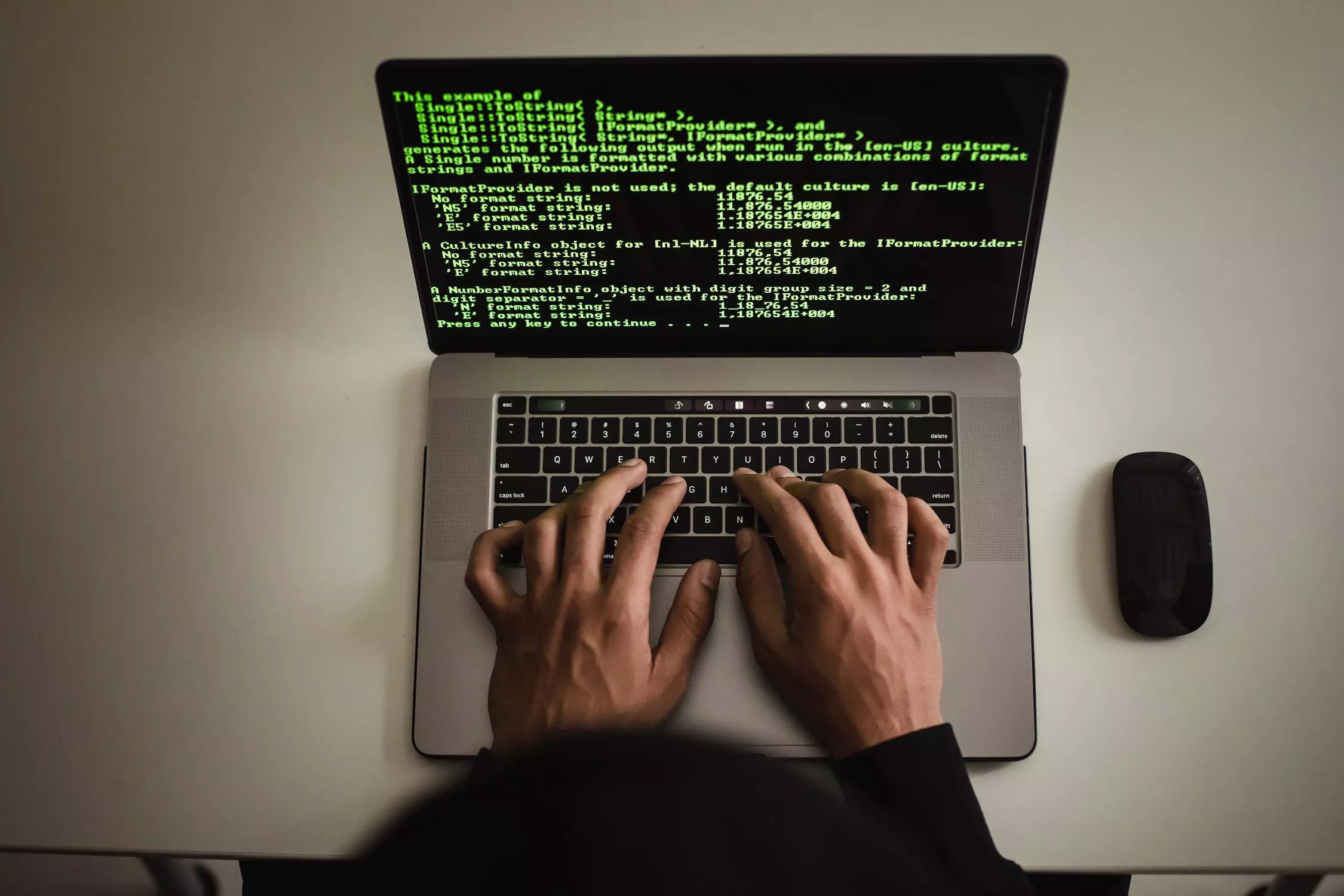 Together, blockchain and AI have the potential to transform a wide range of industries due to blockchain's capacity to protect and authenticate transactions and AI's ability to analyze enormous volumes of data.
Smart Contracts
Smart contracts are one way that AI in web 3.0 enhances blockchain technology. These contracts can be set up to automatically carry out transactions following predetermined criteria, which will speed up and improve the process. These contracts can be made more dependable and safe by using AI algorithms to examine them and find any potential weaknesses or defects.
Data Analysis
Data analysis is another area where blockchain might benefit from AI. Without AI algorithms, the enormous volume of data generated by blockchain technology can be challenging to manage and analyze. Blockchain users can rapidly and effectively examine massive volumes of data using AI to see patterns and trends to help businesses make informed decisions and formulate plans.
Scalability
The scalability of blockchain can also be enhanced by AI. The number of transactions that can be completed per second is becoming more crucial as blockchain technology develops. The performance of the blockchain can be enhanced with AI algorithms, making it quicker and more effective.
Future of Artificial Intelligence in Web 3.0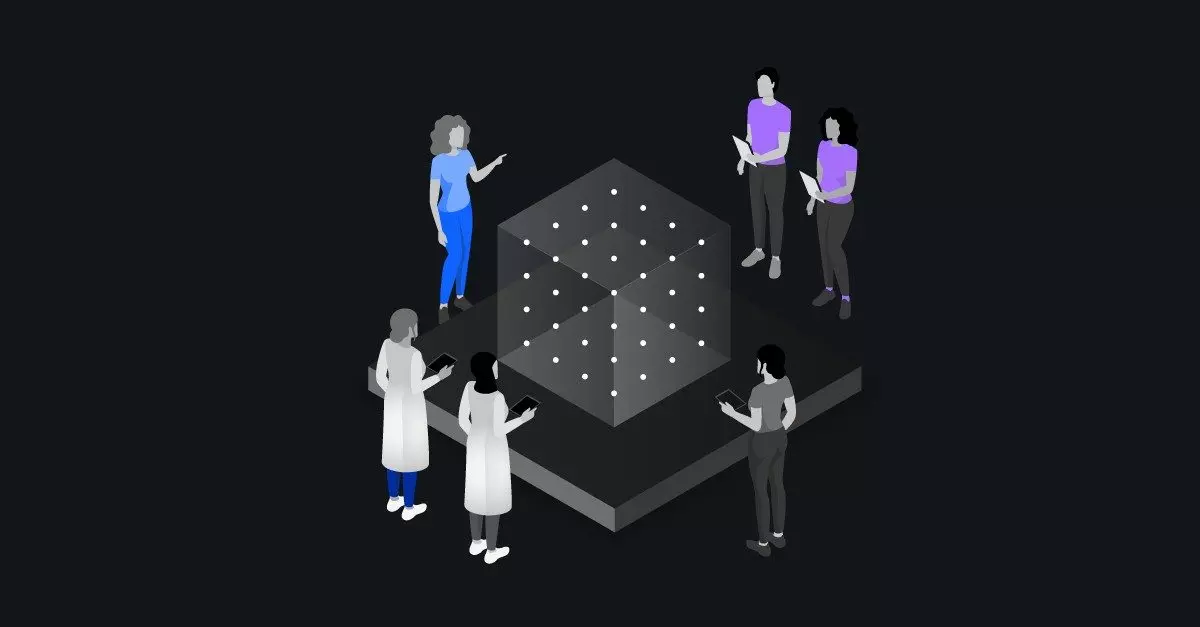 One of the most exciting developments in the future of AI in Web 3.0 is the potential for truly intelligent virtual assistants. While contemporary virtual assistants like Siri and Alexa can carry out simple tasks like setting reminders and responding to straightforward inquiries, their comprehension of complicated topics is still restricted. As AI technology develops, virtual assistants will become smarter, be able to comprehend questions in plain language and deliver more tailored and pertinent solutions.

Creating more intelligent chatbots is another area where AI will be crucial to Web 3.0's future. Although chatbots are now in use in a number of contexts, including e-commerce and customer support, their capacity to comprehend and respond to user inquiries is frequently constrained. However, chatbots will get smarter and be able to offer more individualized and pertinent responses when more sophisticated natural language processing (NLP) and machine learning algorithms are developed.

AI will also make it possible for new kinds of collaboration and communication to occur in Web 3.0. Users will be able to interact with digital information more intuitively and engagingly thanks to environments powered by AI, such as virtual reality, augmented reality and conversational AI. Other forms of collaboration will also be made possible by AI, such as remote team members collaborating in real time via virtual workplaces.

The promise and excitement of AI in Web 3.0 are tremendous. We can anticipate new and creative AI apps that will revolutionize the way we communicate and engage online as AI technology develops.