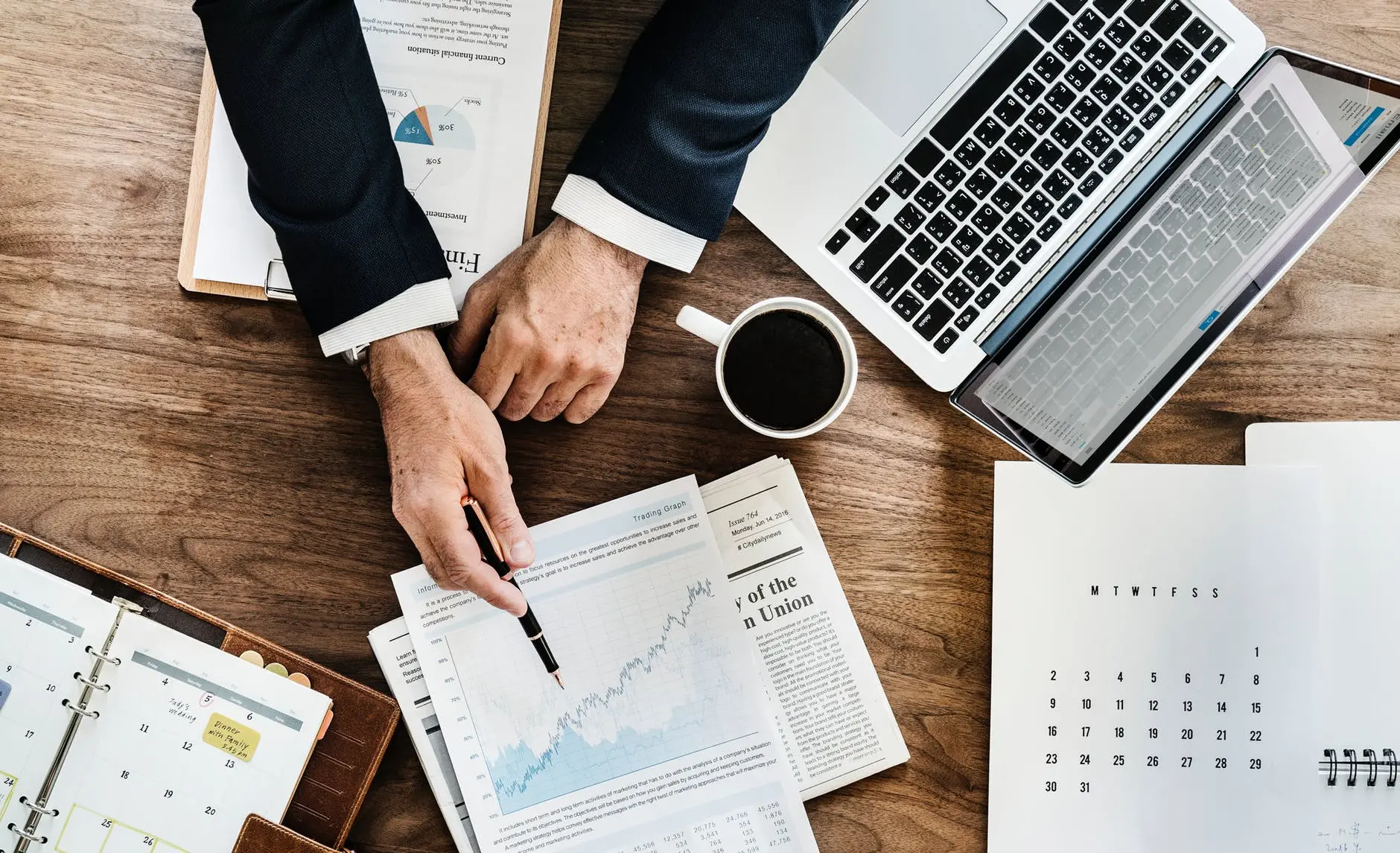 One of the most stressful jobs for analysts is identifying and choosing the right use case for big data as it has the potential to drive high-level business value.
The pace at which digital data is increasing is unbelievable. It is expected that, by 2022, data generated for every human will amount to 2.5 megabytes approximately. In the realm of digitization, industries worldwide are actively collecting tons and tons of data from various sources with the aim to deliver the best product to their customers. But analyzing and managing big data manually is practically impossible. Here's where the picture of big data analytics comes in. The primary purpose of big data analytics is to identify hidden patterns and correlations, to extract value in an otherwise ordinary looking data. Big data analytics help companies create new opportunities and improve their existing business workflows altogether. This, in turn, help companies to conduct their business better, thereby meeting their organizational goals with high efficiency and accuracy. But, the first and foremost step after the collection of big data is choosing the right use case that can showcase its power.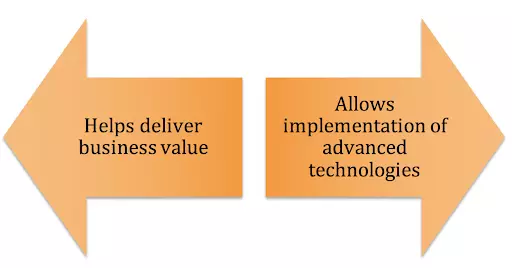 Why Choosing the Right Use Case for Big Data is Important?
From manufacturing to retail to travel, every industry collects a large volume of digital assets with the aim to enhance their efficiency. With the help of big data analytics, industries can analyze and provide meaning to the gathered data, which can then help shape business decisions. Big data helps analyze market opportunities and also understand customer behavioral patterns and other critics to business parameters.
However, without the right use case, how will you leverage data analytics? Out of the vast amounts of data gathered, it is difficult for analysts and other business leaders to identify the right business use case for their business. But once the use cases have been identified, an organization can then bring life to the data, thereby boosting organizational growth, accuracy, productivity, and efficiency. Therefore, the first step towards getting the desired business outcomes is identifying the right big data use cases.
Which Approach

Should
Analysts Follow?
Here are few steps that business analysts and leaders should follow in order to choose the right business use case:
Understanding the business objectives before identifying the business use cases
Listing down all the business use case categories by predicting and the respective business outcomes
Identifying big data use case from the listed categories
Expanding the team of IT experts to better identify the use cases
Keeping a regular check for new business use cases from the data that pours in real-time
By now you know that the bridge that connects digital data and advanced technologies is a business use case. Hence, with a team of highly-skilled professionals and analysts, you should identify the right use cases by following the approach mentioned above, thereby breaking the data silos for enhanced business outcomes.