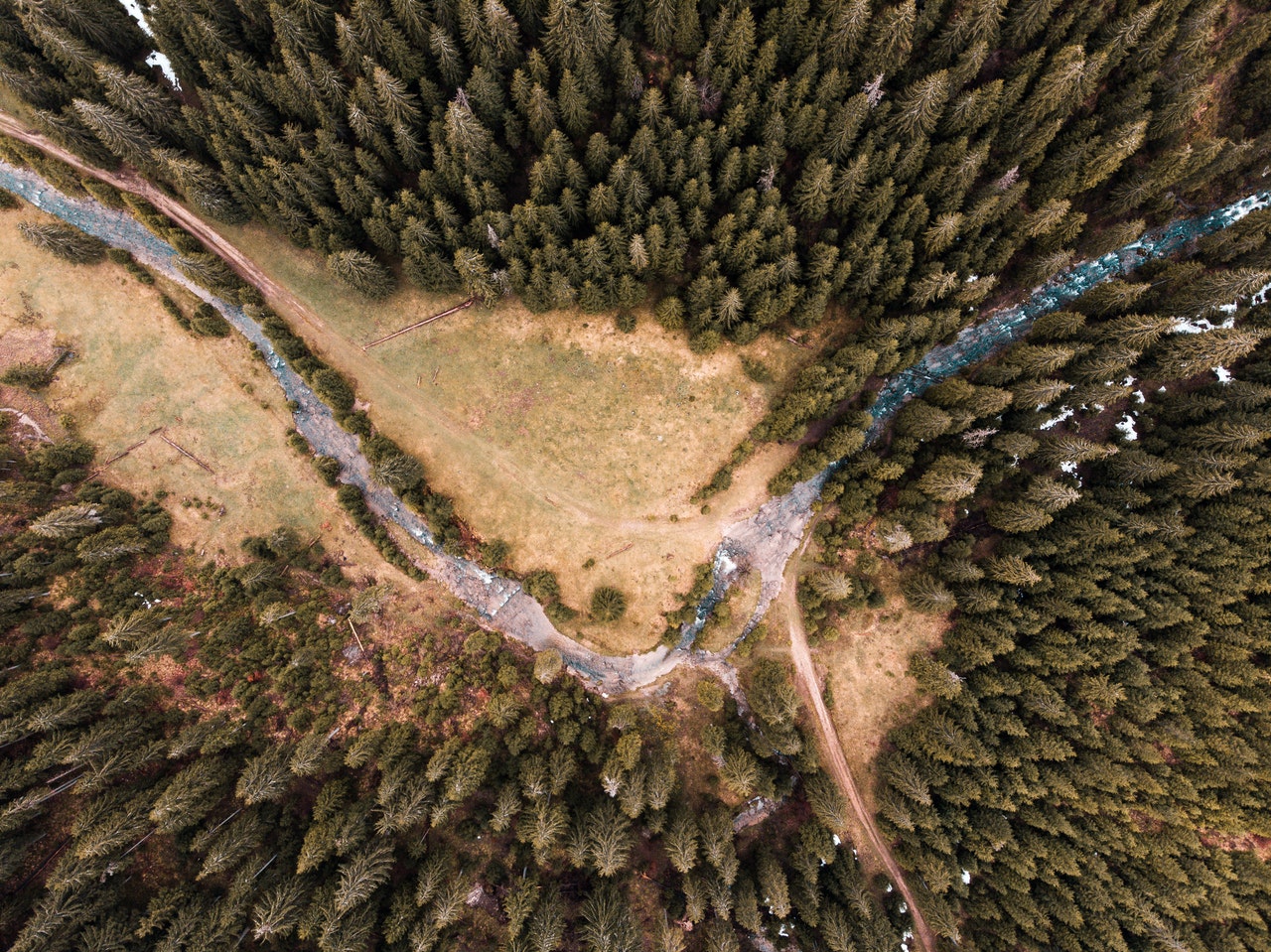 The technological developments that brought us to drones didn't just stop with them.
It expanded till drones were used for more than just military purposes. The latest developments indicate that there is no stopping drone expansion to all types of professions. Some of the major drone technology developments include the following.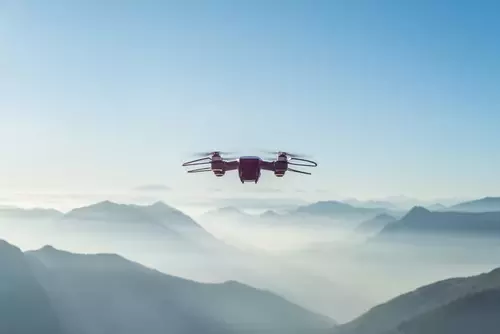 Landing Features
The latest drones have better landing features. They are able to give the user greater camera access and better videography and allow the user to better judge the location for landing. This is a great feature for military purposes.
Other than that, this feature allows spreading the drone's legs evenly and swiftly without getting stuck into objects that can damage it. The swift landing also makes the drone more efficient in working and shows that the user has better control over the device. Furthermore, better landing features ensure the drone is away from any physical damage near landing places.
Improved Control System
Having a precise control system has always been an issue with drone technology, but things have changed for the best. These days the Drone Courses by UAV Training allow for better control of the drone and have substantially improved the overall control features. Moreover, it is super convenient as well.
What's more exciting is that drones can be controlled by anyone from a smartphone or even a tablet. The latest drones can even be controlled by using wristwatches. People who are paranoid that their drone may get into foreign hands can always keep control by using this feature. Also, it keeps the drone from being damaged by random people.
Drones For Kids
As mentioned earlier, drones are not just used for spying or military purposes. Recently, their usage has expanded to almost all spheres of life. It is a new toy for the kids and offers great engagement and motor skills development opportunities. If you get a drone for your child, it will keep them busy and engaged for hours.
Children who are interested in photography can make handsome use of a drone and control it by using their smartphones. The efficiency and convenience these advancements provide are unmatchable to any toy the kids have ever used.
Collision Control
Earlier drones had no features that could stop them from crashing into objects. This resulted in a large number of drone damage and cost people and authorities a great deal of money. The introduction of collision control ends this problem altogether. The collision control ensures a warning is sent to the user when a drone gets too near to an object that it can crash into. This alert system cautions the user to change the direction of the drone to keep it away from damage. The alert sent on the latest control devices ensures that no financial or physical damages of any sort occur to the drone.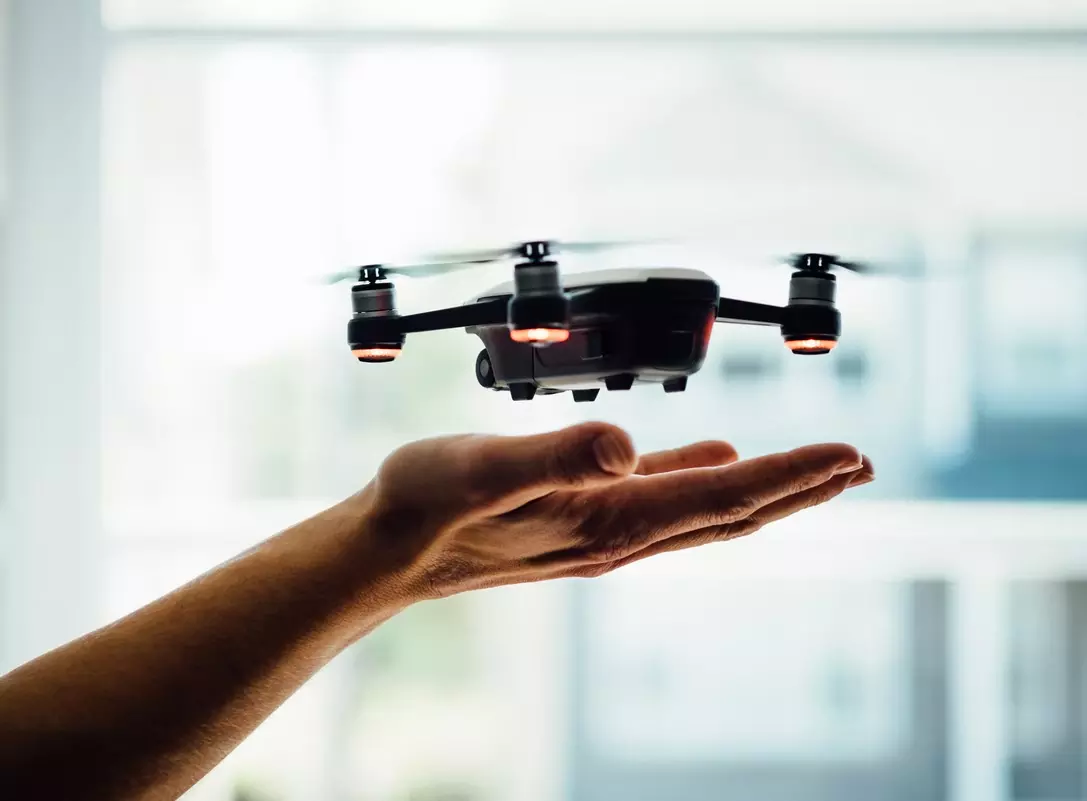 You are now aware that many advancements are occurring in drone technology, and many more are to come in the future, showing that drones will take over traditional work and create new spaces where they could be used.