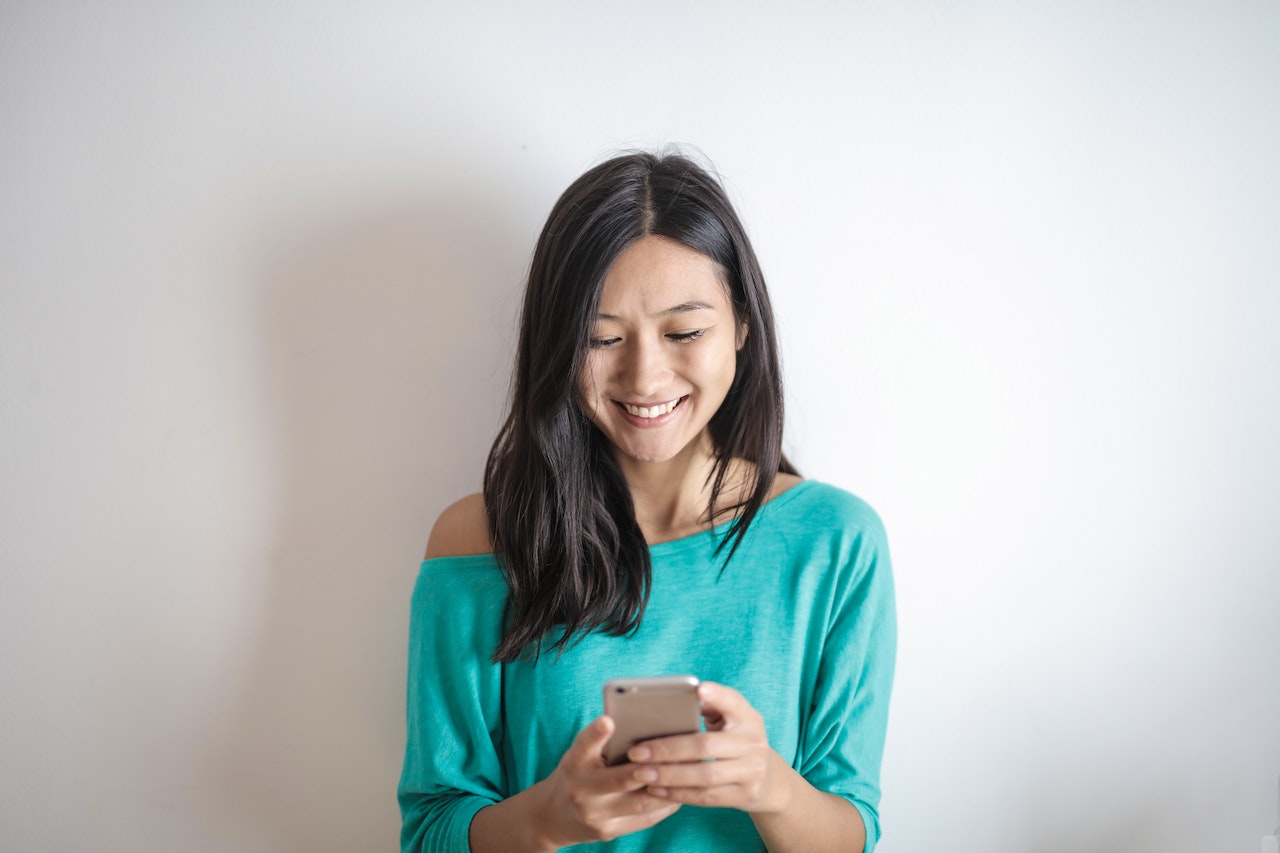 The 21st century has been defined by a technological firestorm, bringing about groundbreaking inventions that have reshaped our lives.
Numerous inventions have undoubtedly shaped the course of human progress. As we forge ahead, new breakthroughs will surely emerge, propelling us into an even more technologically advanced future.
Our world has become more interconnected than ever before, thanks to advancements in communication and transportation. Globalization has led to increased trade, cultural exchange, and collaboration across borders. The widespread adoption of the internet and digital technologies has transformed how we access information, conduct business, and communicate. It has opened up new opportunities for education, entrepreneurship, and innovation.
Advances in medical research and technology have improved healthcare outcomes and extended life expectancy. The development of vaccines and medical treatments has been instrumental in combating diseases and saving lives. There is a also growing recognition of the need to protect the environment and address climate change. Efforts are being made worldwide to transition to sustainable practices and reduce the impact of human activities on the planet.
The digital age has democratized access to information, empowering individuals with knowledge and enabling citizen journalism. However, it has also raised concerns about misinformation and the need for digital literacy. Despite facing numerous challenges, societies around the world have demonstrated resilience and adaptability in the face of adversity. Collaboration and innovation have been key in navigating through crises.
Here are ten of the most important inventions that have left an indelible mark on society, transforming the way we live, work, and communicate:
1. Smartphones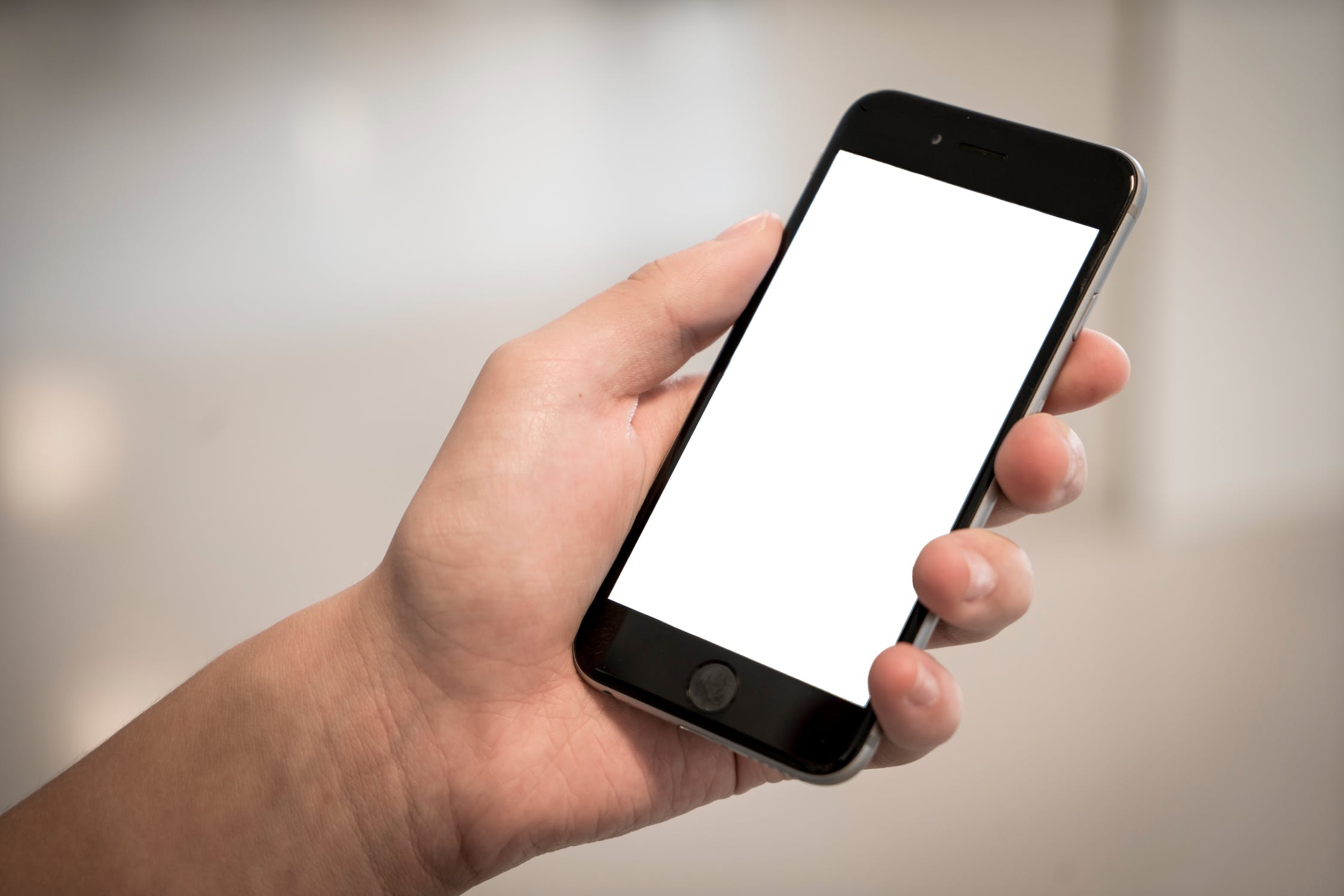 The pocket-sized powerhouse that combines communication, computing, and access to information through mobile internet, touchscreens, GPS, and apps.
2. Social Media
Platforms like Facebook, Twitter, Instagram, TikTok, and YouTube have revolutionized how we connect, share information, and influence culture, politics, and business.
3. Artificial Intelligence (AI)
AI-driven computer systems capable of tasks requiring human intelligence, from visual perception to speech recognition and decision-making.
4. Internet of Things (IoT)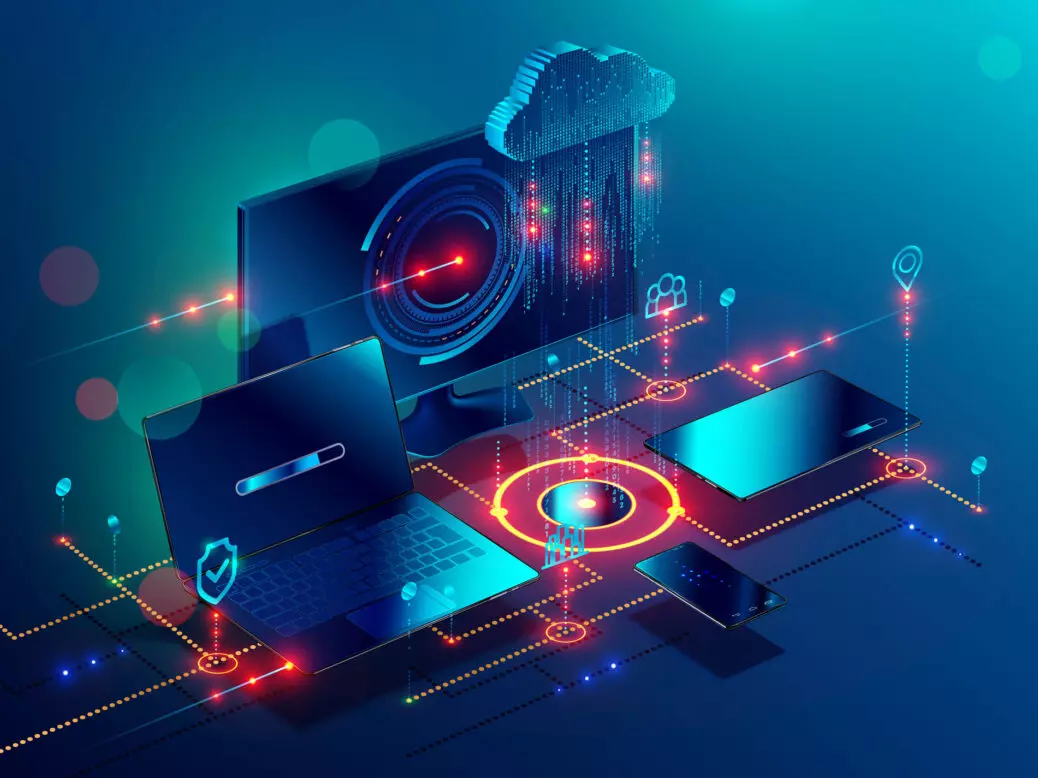 The network of interconnected devices embedded with sensors and software, enabling data collection and exchange, advancing smart homes, wearables, and industrial automation.
5. Streaming Services
Netflix, Spotify, and others have transformed entertainment consumption, providing on-demand content accessible anytime and anywhere.
6. Cloud Computing
The ability to store, access, and manage data and applications over the internet, fostering scalability and reducing reliance on physical infrastructure.
7. Electric Vehicles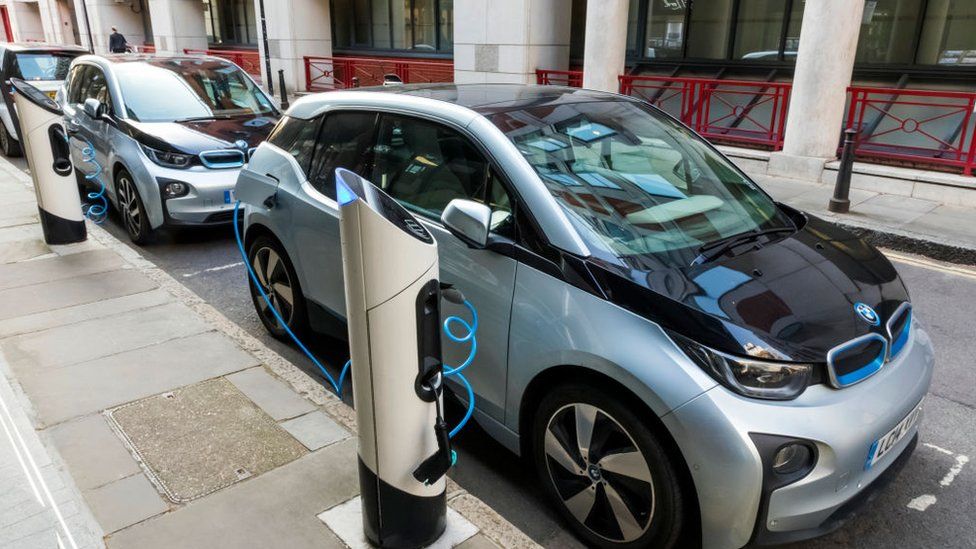 The popularization of electric cars, contributing to cleaner and sustainable transportation options.
8. 3D Printing
Additive manufacturing enabling the creation of three-dimensional objects from digital files, revolutionizing manufacturing, healthcare, and aerospace industries.
9. CRISPR-Cas9 Gene-Editing Technology
Precise gene modification with potential applications in treating genetic disorders and addressing agricultural and environmental challenges.
10. Renewable Energy Technologies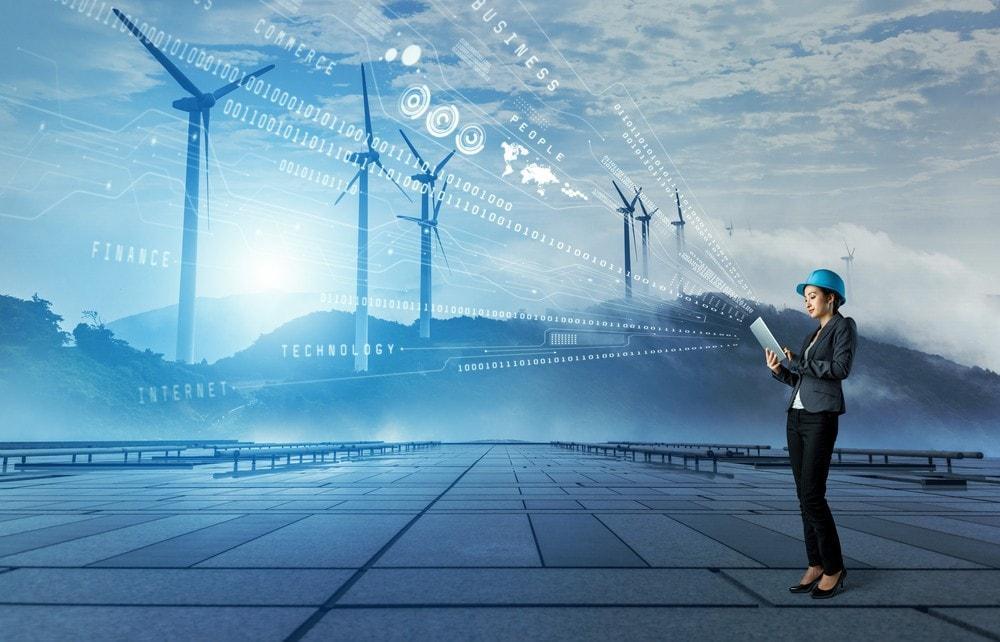 Advancements in solar, wind, and other renewable sources tackling climate change and reducing reliance on fossil fuels.