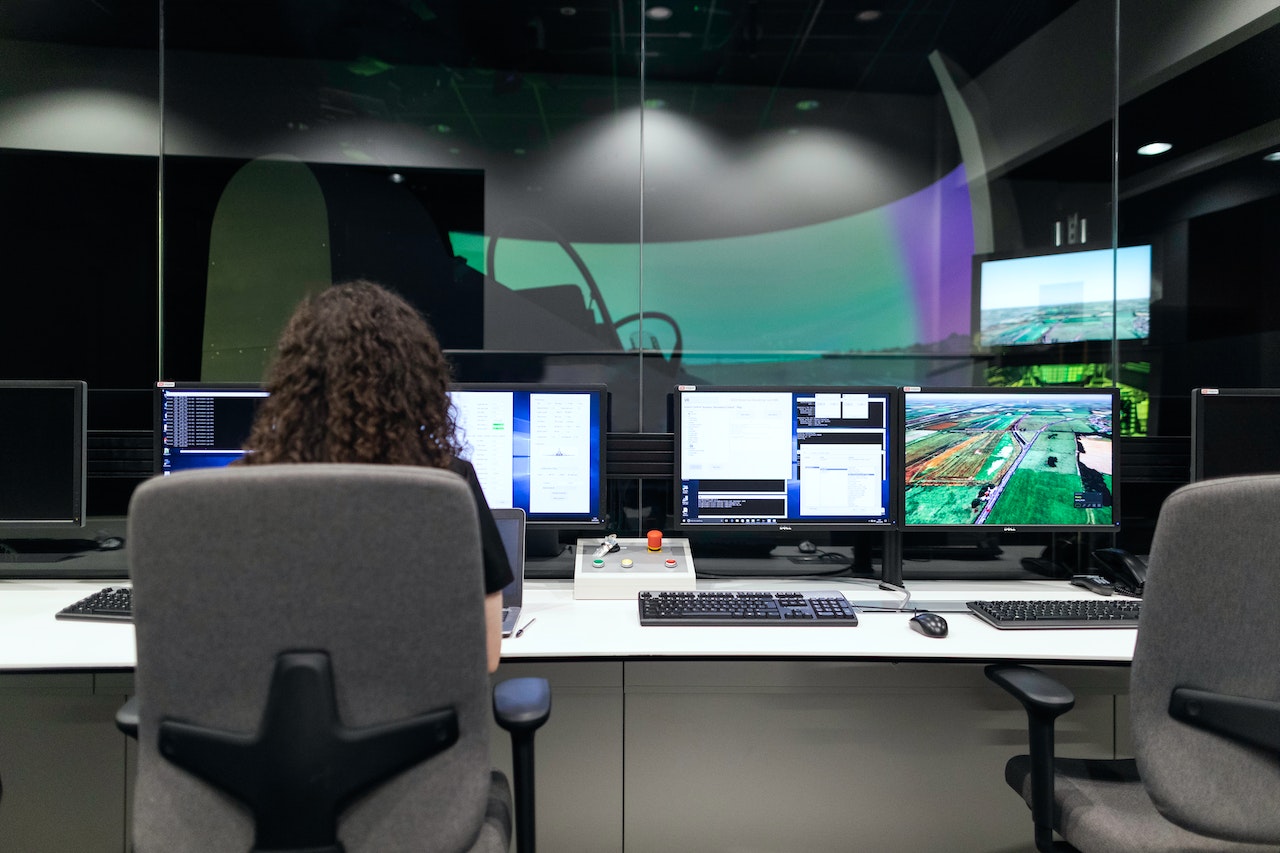 Do you need the help of an IT Support Outsourcing team but are not sure where to start?
Choosing the right support provider for your company can be difficult to navigate and overwhelming. It is important that you select a vendor who understands your needs, provides reliable service, and has a workflow tailored to fit your company's strategy. In this article, we will go over 6 tips for successful IT support outsourcing that will make it much simpler for you to find the best partner. With these strategies, you should have no problem finding an ideal organization that can effectively address all your tech concerns without breaking the bank in terms of budget or time spent managing the process.
Understand the Company's Needs and Goals
In today's fast-paced business world, having a reliable IT system is essential. However, not all companies have the resources or expertise to handle IT support in-house. This is where outsourcing comes into play. To provide effective IT support outsourcing, it is important to have a clear understanding of what your company needs from these services. This could include anything from regular maintenance to network security measures. By understanding your company's needs and goals, such as 24/7 remote and on-site IT support, you'll be able to choose a provider that can deliver the right solutions to meet those objectives. With the right IT support in place, your company can focus on its core business offerings, secure in the knowledge that its digital infrastructure is being managed by experts.
Consider the Cost of Outsourcing
When it comes to outsourcing, it's important to understand the value of the services you'll be receiving. IT support services are essential for any business that relies on technology to function smoothly. But, it's also important to consider the cost of outsourcing and how much you're willing to spend. A budget must be set before making any decisions. Do you want to spend a little extra for top-of-the-line support services or do you prefer something more affordable? It's important to weigh the pros and cons of each option before making the final call. Furthermore, conducting a thorough cost-benefit analysis and evaluating the long-term impact on your business's financial health is crucial when making the ultimate choice between premium, high-cost support services and more budget-friendly alternatives. In the end, the right decision is the one that works best for your business and its unique needs.
Research Potential Providers
When it comes to finding a provider for any service, it's essential to do your research beforehand to ensure that you're selecting a reliable and reputable company. No one wants to spend their hard-earned money on a service that ends up being subpar. Take the time to read reviews and feedback from previous customers, look into their credentials and experience, and ask around for recommendations. It may take a bit of effort and time to conduct preliminary research, but in the end, it's worth it to have peace of mind knowing that you've chosen a provider that you can trust. Not all IT support providers are created equal. Some may specialize in certain industries while others offer more general services. It's important to find a provider who has experience and expertise in your specific industry, as they will have a better understanding of your company's
Develop a Plan of Action
Communication is key when working with an IT support provider. Whether you're working with an in-house team or an outsourced company, it's essential to develop a plan of action that clearly outlines your goals and expectations. This will help ensure that everyone is on the same page and working towards the same outcomes. Your plan should include specific objectives, timelines, and metrics for success. Consider factors such as response time, issue resolution rates, and customer satisfaction levels. Building a strong communication framework with your IT support provider will not only improve efficiency and productivity, but it will also foster a positive working relationship that benefits everyone involved.
Monitor Performance Regularly
As your business grows, so does the need for reliable IT support. However, it's not enough to simply find a provider and assume they're doing their job effectively. To ensure your investment in IT is actually contributing to the success of your business, it's important to monitor your provider's performance regularly. Selecting an IT support provider is not a one-time decision. It's important to regularly review and evaluate their performance to ensure that they are meeting your company's needs. This could include conducting periodic check-ins, keeping an eye on key metrics, like response times and issue resolution rates, and having open and honest communication with your provider. By tracking progress and addressing any concerns along the way, you can work together with your IT support to make sure your business technology is running at its best.
Know When to Adjust
As a business owner, outsourcing IT support can be a game-changer, freeing up precious time to focus on your business growth. However, it's crucial to recognize when the partnership is not meeting your expectations. If your current outsourced IT support provider is failing to deliver the services that you need, it's time to consider switching providers or adjusting your plan of action. Remember, your IT support provider is a crucial piece of the puzzle, and finding the right partner can make all the difference. Don't settle for anything less than the best support for your business. Knowing when to adjust can save you time and money in the long run.
Outsourcing IT support can be a great way to improve efficiency and save money. By understanding your needs, researching potential providers, establishing a plan of action, monitoring performance, and making adjustments as needed you can make sure you are getting the most out of your IT support outsourcing. Keep in mind that while outsourcing can provide significant benefits to organizations, it is not a "one size fits all" solution and should be tailored to meet the specific needs of each organization. Therefore, proper planning and research are essential to ensure that an effective IT support strategy is in place that will help achieve your business goals.